What We're Known For
Award-winning products with authority in the Canadian natural health market
Since 1997, it's been our mission to create a distinctive class of Nutritional Supplements, offering the highest level of efficacy without compromising on any step in the creation of our products. We recognized the need for a healthy alternative to pharmaceuticals, and crafted a product line to meet the demand for effective health treatments without the harmful side effects.
Setting Higher Quality Standards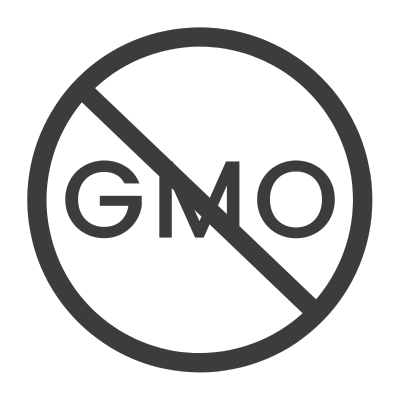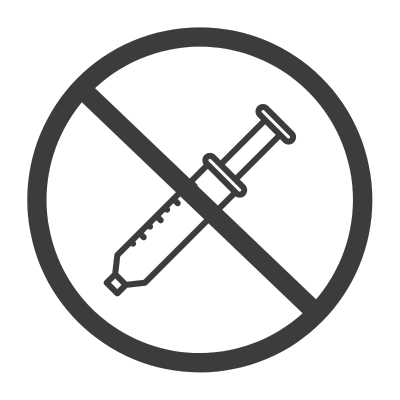 No binders, preservatives,
phthalates, coatings,
or carrageenan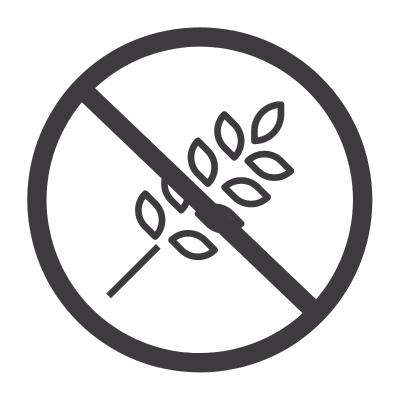 No gluten, eggs, dairy,
peanuts, tree nuts, or shellfish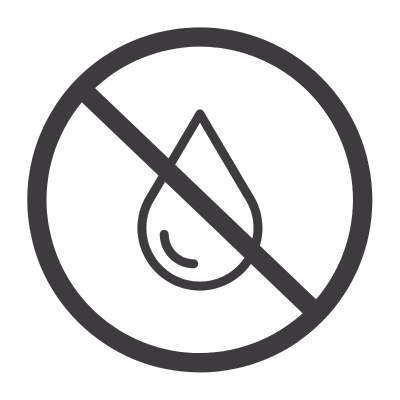 No artificial colours,
flavours, or MSG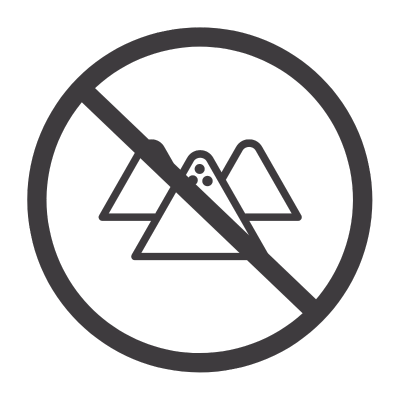 No artificial sweeteners,
high-fructose corn syrup, or stevia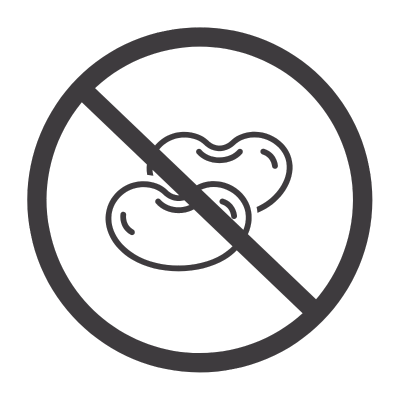 Low or no FODMAPs,
low or no lectins
Serrapeptase and NAC 1000 are the highest quality on the market. Wonderful Canadian company producing the best quality supplements!

Russell B
I discovered Enerex Botanicals by chance, and I'm delighted that I did. The educational information is phenomenal! The line of products are awesome!

Lise G
Enerex products are truly excellent and I have been using them for many, many years. I highly recommend them!

Brenda F
Explore Our Solutions For...
Explore Professional Pairings
Want to get even more from your daily supplements? These products work together to complement and address your desired areas of concern
Get a free trial
Try Before You Buy
We get it, sometimes you just need to try before you buy. We are pleased to offer Trial Pouches for select Enerex and Luma products
#EnerexCommunity
Join our Community
Here's to feeling good from the inside out. Share your passion for daily wellness while including Enerex Supplements in your daily routine.