Learn to stay balanced naturally with Dr Jewel's online Education Hub. Access science-backed articles, on-demand webinars, professional pairings, e-books and guides. This Education Hub is meticulously crafted to empower you on your journey towards holistic well-being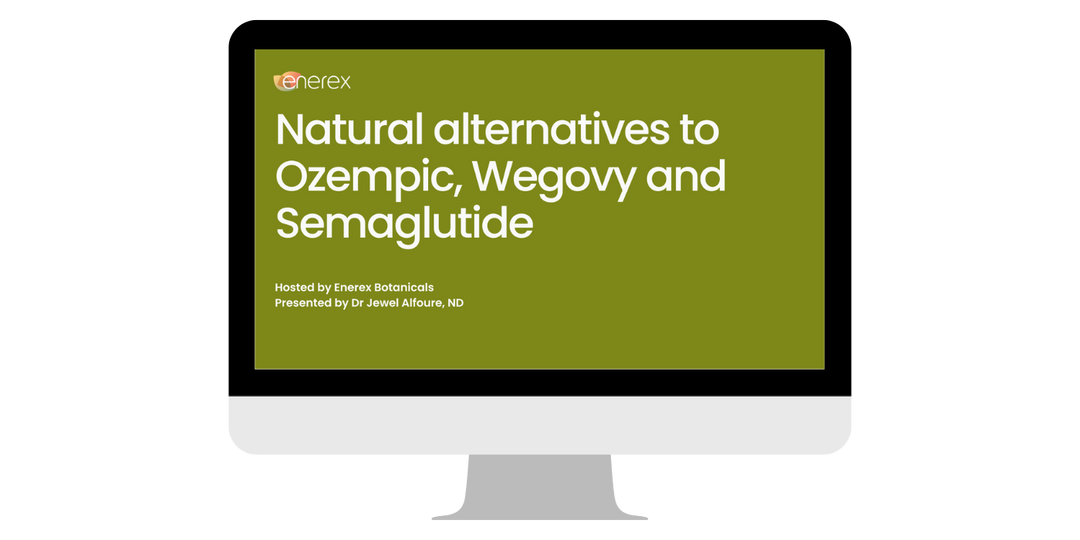 On-Demand Webinars
Gain transformative wisdom through Dr Jewel's On-Demand Webinars. Learn at your own pace with our easy-to-access webinar library
Explore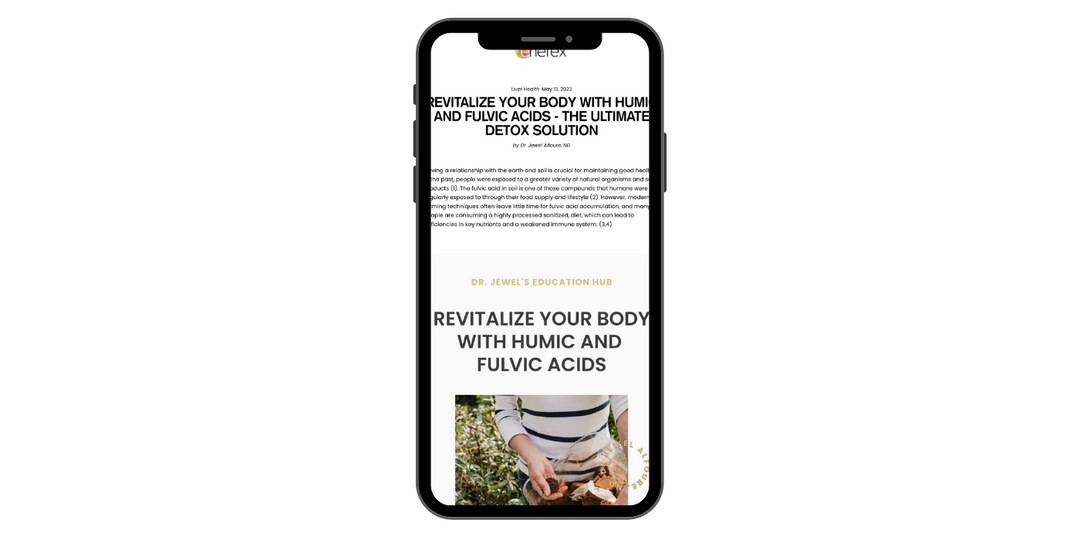 Health Articles
Dive into curated, evidence-based health articles. Our comprehensive articles cover a wide range of topics for optimal well-being
Explore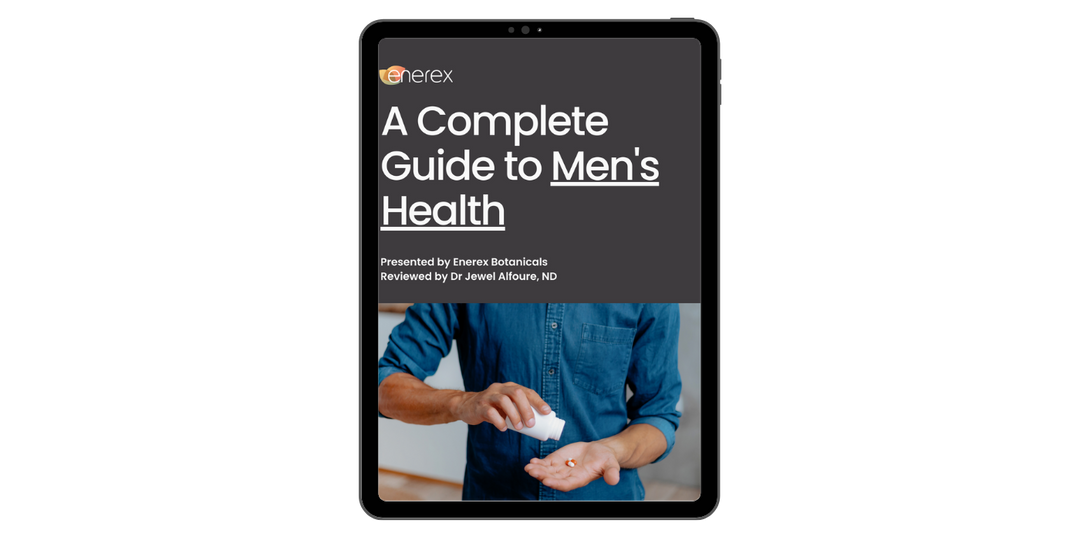 E-Books & Guides
Offering actionable strategies, and expert insight. Navigate your wellness journey with targeted solutions for natural health
Explore
Meet Jewel, Naturopathic Doctor and Enerex Educator
Dr Jewel is a dedicated Doctor of Naturopathic Medicine who is known for her unwavering passion and commitment to delivering evidence-based natural medicine with a compassionate touch
Ask Dr Jewel A Question
Have a question? Seek expert insight or resources on any wellness topic that's on your mind
Work with Dr Jewel
Accepting new patients across Canada & the USA through her Virtual Health Clinic
Professional Pairings
Discover expert ingredient pairings. Thoughtfully crafted by Dr Jewel, address health concerns and achieve overall balance. Discover synergistic effects for optimized well-being
Join the Facebook Group
Balanced Naturally with Dr Jewel
Join our vibrant community of like-minded individuals passionate about natural health. Connect, exchange knowledge, and find support on your wellness journey. Engage in enriching discussions, gain insights from experts and peers.
The medical information on 'Dr. Jewel's Education Hub' is provided as an information resource only and is not to be used or relied upon for any diagnostic or treatment purposes. This information does not create any patient-doctor relationship and should not be used as a substitute for professional diagnosis and treatment.
Please always seek to consult with a qualified healthcare practitioner prior to making any health decision. Such health decisions include starting a new supplement or natural healthcare plan to ensure that it's safe and right for you. Don't delay seeking medical advice, disregard medical advice or discontinue medical treatment because of the information presented here.
This page does not provide nor claim to provide any form of treatment that can treat or cure any disease including infectious diseases. As per the guidelines of The College of Naturopaths of Ontario, absolutely NO immune-supportive natural supplement is implied to prevent, treat or cure someone suffering from a respiratory illness including COVID-19. It is always advised to follow public health guidelines and seek medical advice upon any symptoms of illness.
Dr. Jewel Alfoure is a Doctor of Naturopathic Medicine who works at the capacity of an independent contractor/ educator with Enerex Botanicals Ltd. She does not, for any condition, provide any medical advice through this page. She only provides medical consultations though her own independent medical practice. She is not a representative nor an ambassador of Enerex Botanicals Ltd. The information presented is not presented in exchange for any sales or commission. Please note that Dr. Jewel Alfoure ND as well as Enerex Botanicals Ltd expressly disclaim responsibility, and shall have no liability, for any damages, loss, injury, or liability whatsoever suffered as a result of your reliance on the information contained in this site.
By visiting this site, you agree to these terms and conditions, which may from time to time be changed or supplemented in accordance with governing bodies and industry standards. If you do not agree to the foregoing terms and conditions, you should not enter this site. We take your health seriously, so should you.