About Us
Canadian leader in high-quality, functional wellness products
Our Story
Since 1997, it's been our mission to create a distinctive class of Nutritional Supplements, offering the highest level of efficacy without compromising on any step in the creation of our products.

We recognized the need for a healthy alternative to pharmaceuticals, and crafted a product line to meet the demand for effective health treatments without the harmful side effects.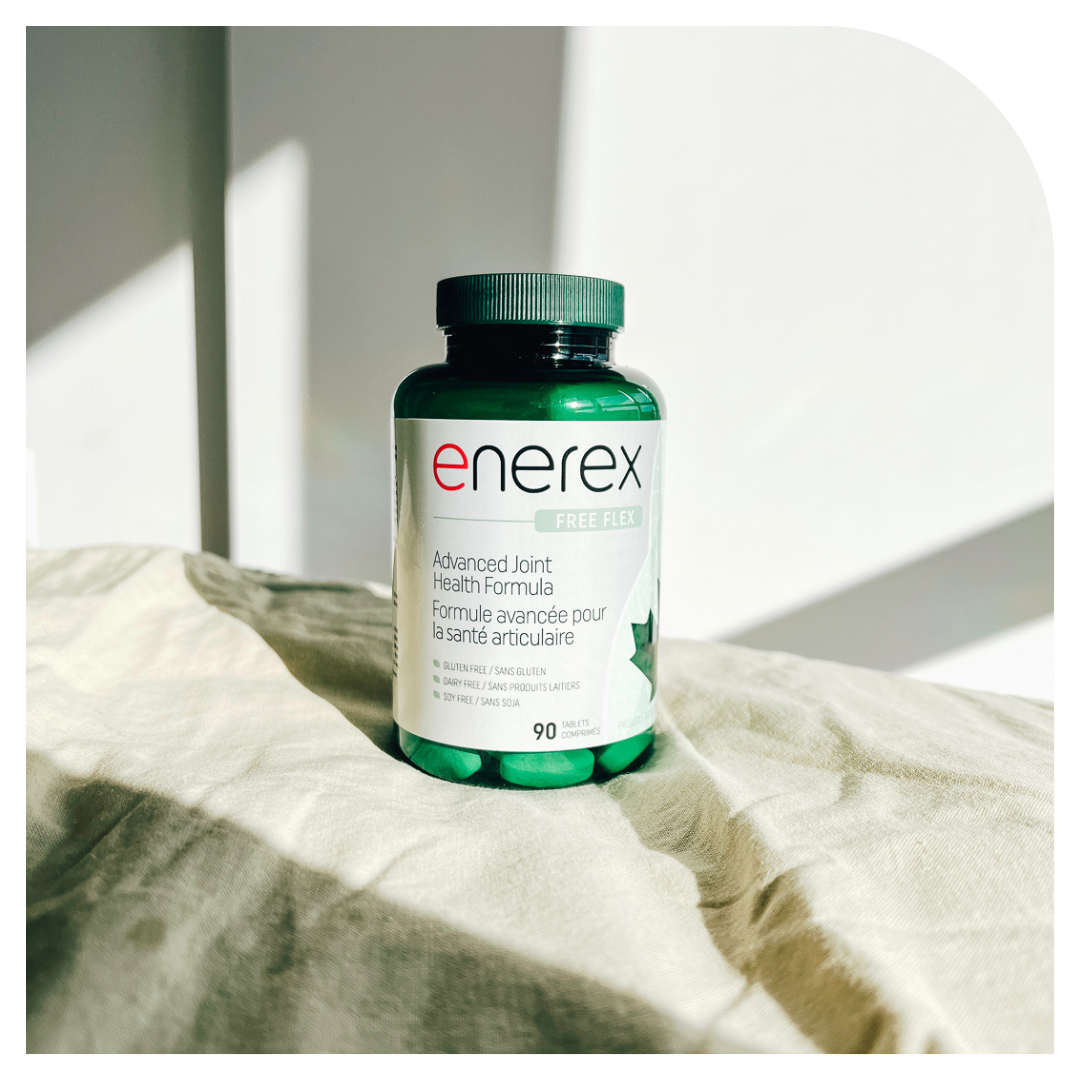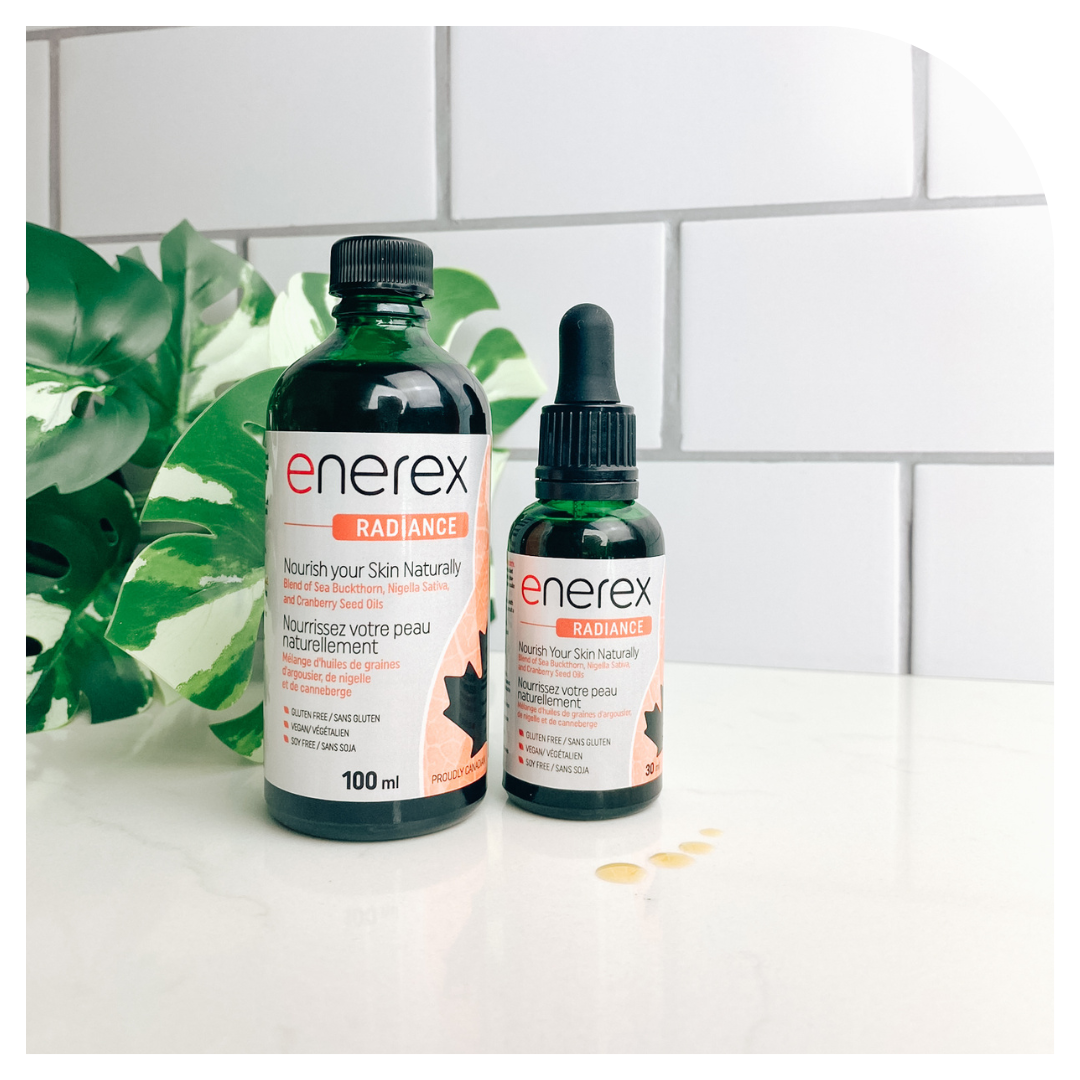 Our Vision
Feel good from the inside out. We do not compromise on ingredient quality, and we always ensure high levels of potency. We are committed to sourcing the best raw materials, and choosing processes to maximize bioavailability. We deliver our products in safe, secure packaging that minimizes any negative impact on our product, the environment, and our future generations. 
Introducing Luma Skin & Hair Care
It all started with a Radiance, our signature 3-oil blend was designed to nourish skin from the inside out. A therapeutic blend of 100% pure and organic Sea Buckthorn, Nigella Sativa, and Cranberry Seed Oils. Designed for both internal and topical use.
Radiance became the inspiration for 2022 launch of Luma by Enerex. You trust us on the inside, trust us on the outside with clean, science-backed skin wellness products for healthy skin and hair.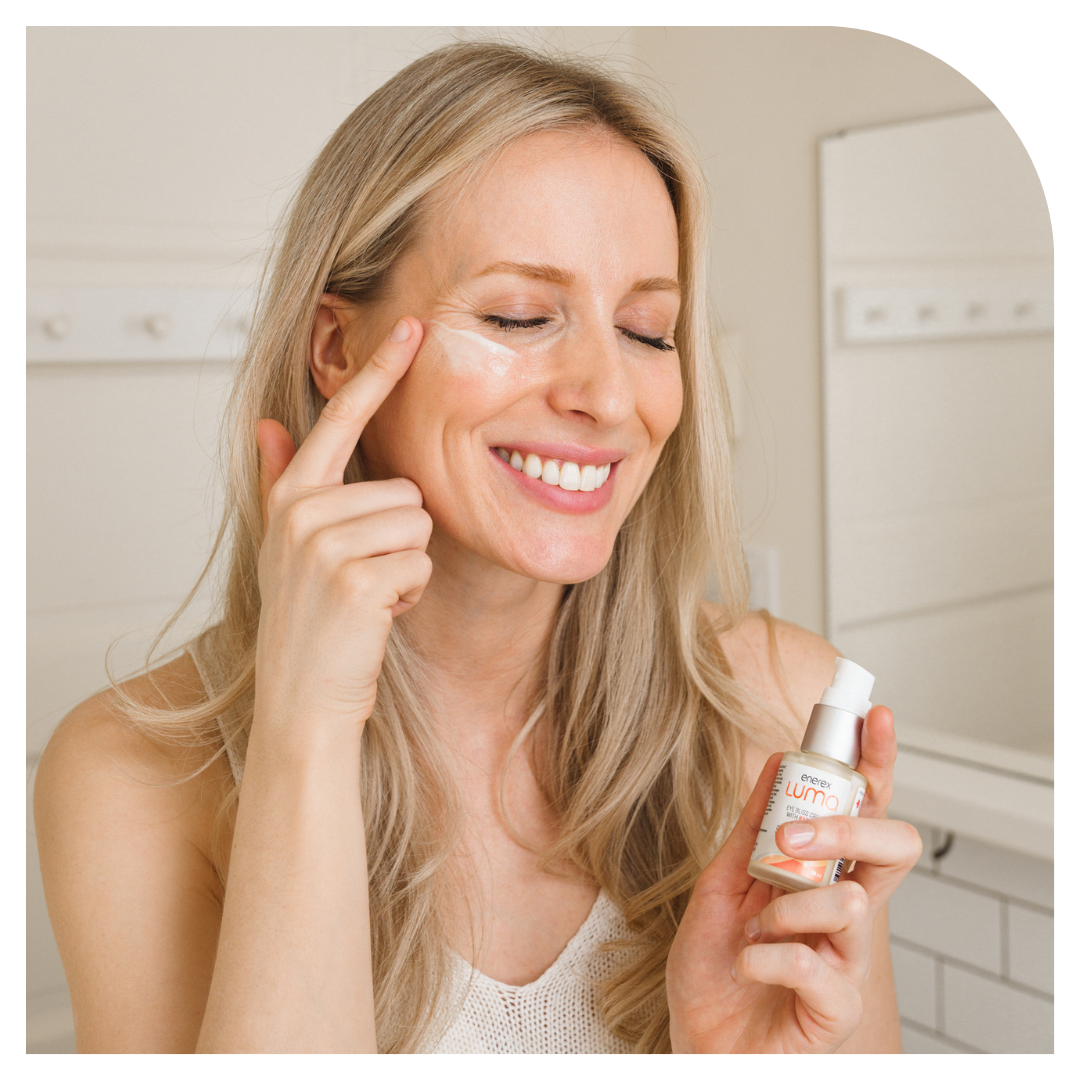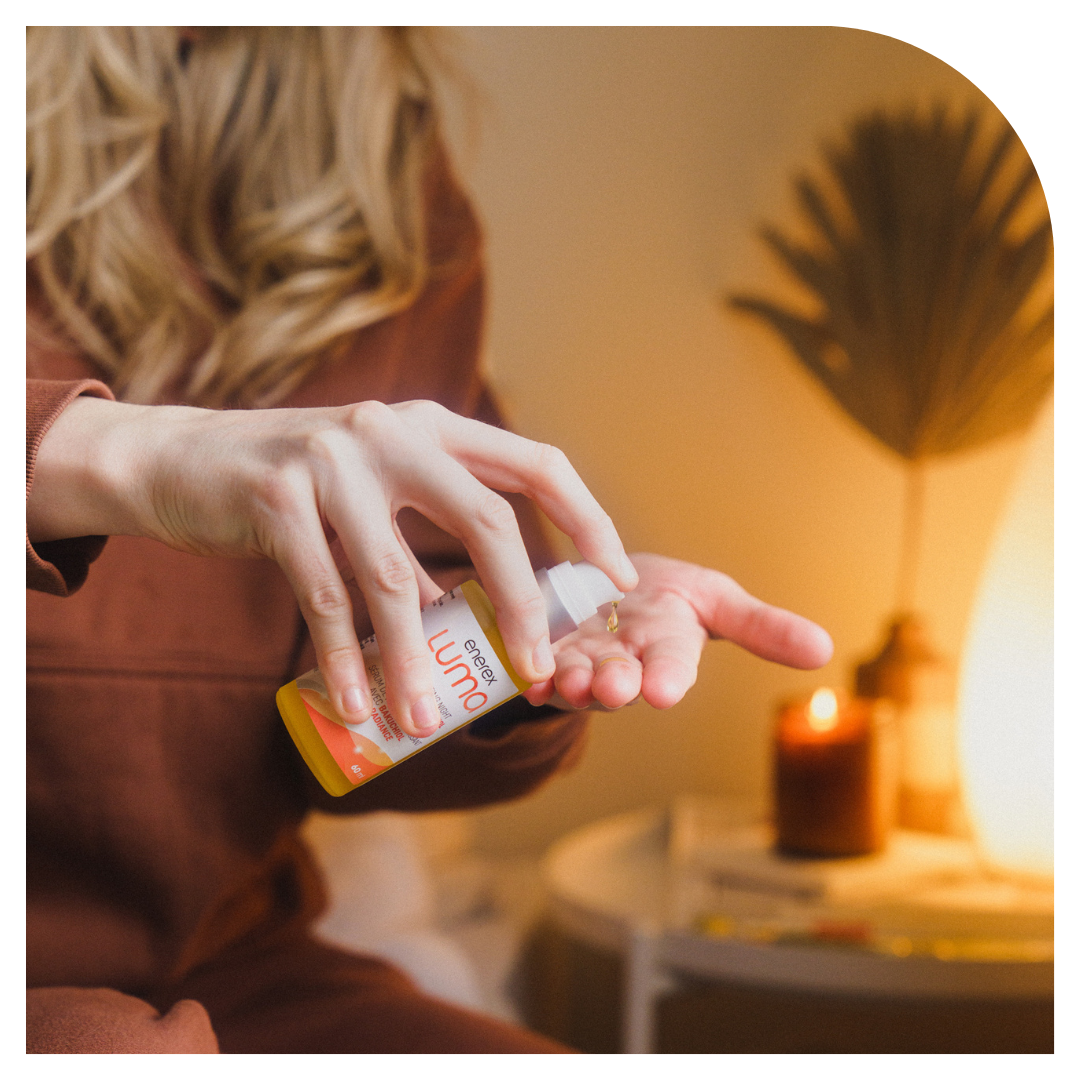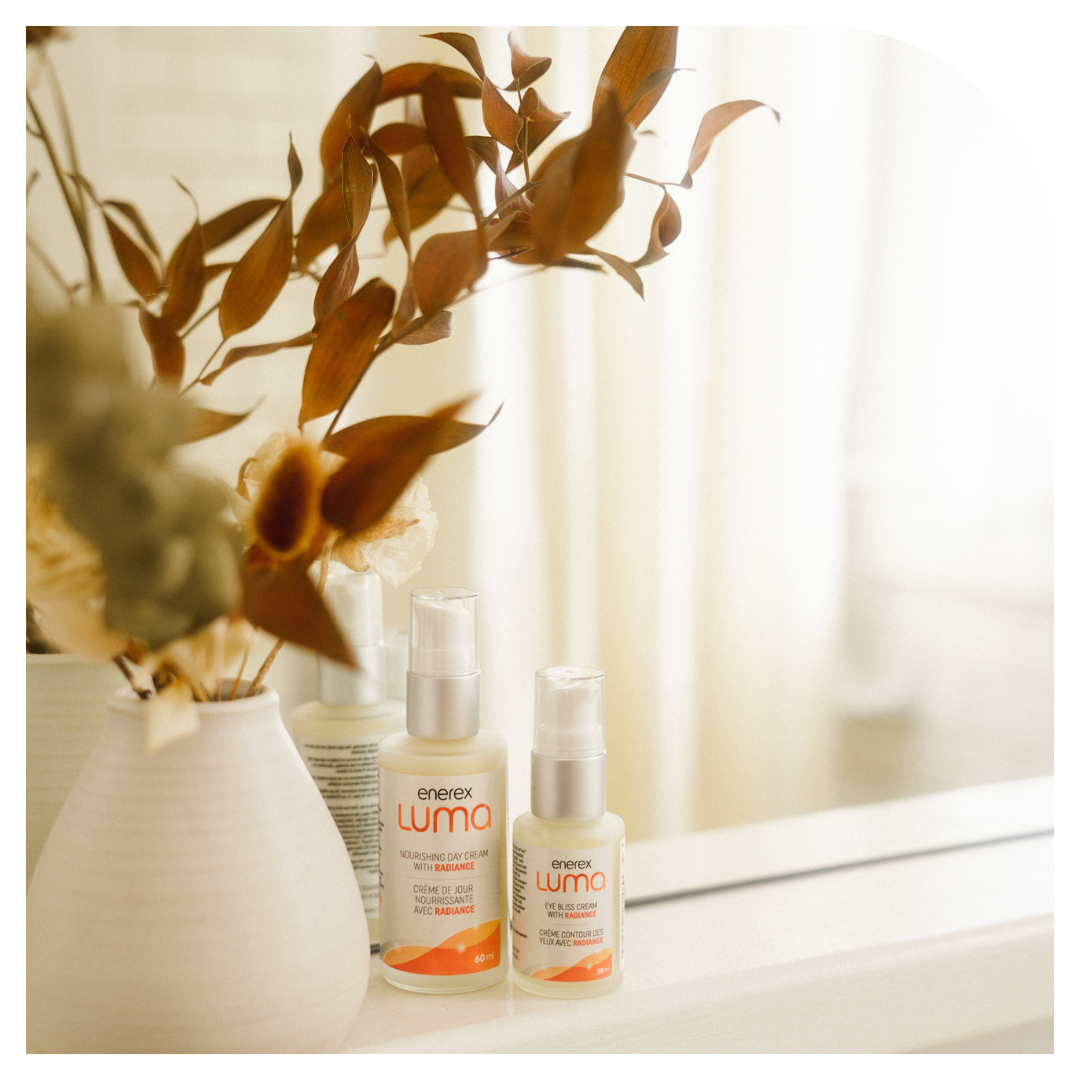 #EnerexCommunity #LumaCircle
Share Your Version of Wellness with us
Do you love our products? Share your passion for daily wellness with our community while including Enerex & Luma products in your daily routine.