Improve intestinal integrity
Designed specifically for cases of inflammatory bowel disease and compromised GI tracts
Enerex Pro Biotika+NAG helps to relieve inflammatory bowel diseases, including IBS and ulcerative colitis by protecting and rebuilding the GI tract with NAG
DIGESTIVE RELIEF
Relieve inflammatory bowel diseases while aiding in proper digestion and nutrient absorption

BALANCED BENEFITS 
Maintain gut integrity by promoting tight junctions in intestinal lining. Restore bacteria balance after or during exposure to antibiotics

GUARANTEED POTENCY
Delivers 1 billion CFU of live and shelf-stable probiotics per capsule. Prebiotic inulin (FOS) increases longevity of probiotic cells by 5 to 10 times
ALL DAY SUPPORT
Sustainably delivered in vegan and phthalate-free delayed-release capsules for long-lasting results
A friend was hospitalized with terrible stomach pain. It turned out he had diverticulitis at age 27. I brought him Pro Biotika+NAG to try in hopes it would help heal his gut and I was so happy to hear that within a month the pain was gone. He was back feeling much better. Many thanks!!

Suzanne
Setting Higher Quality Standards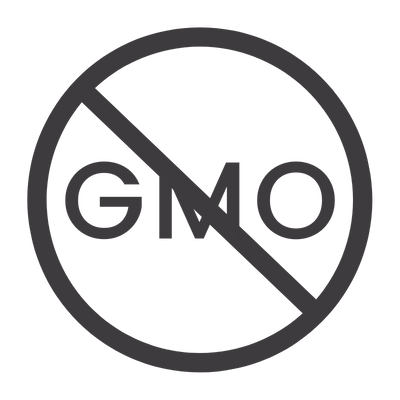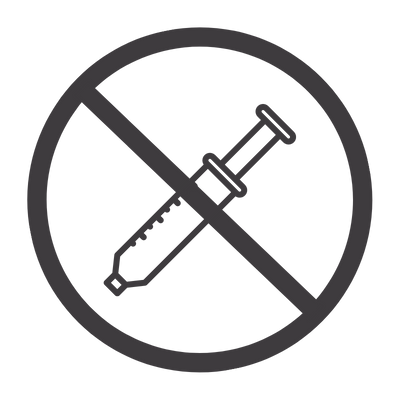 No binders, preservatives,
phtalates, coatings,
or carrageenan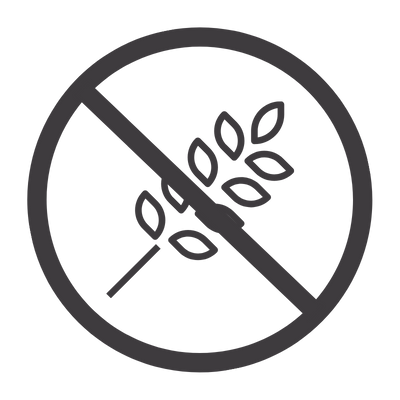 No gluten, eggs, dairy,
peanuts, tree nuts, or shellfish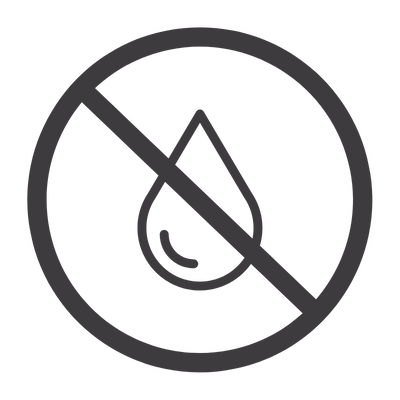 No artificial colours,
flavours, or MSG
No artificial sweeteners,
high-fructose corn syrup, or stevia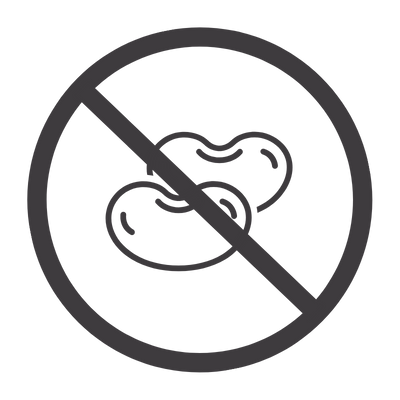 Low or no FODMAPs,
low or no lectins
From the #EnerexCommunity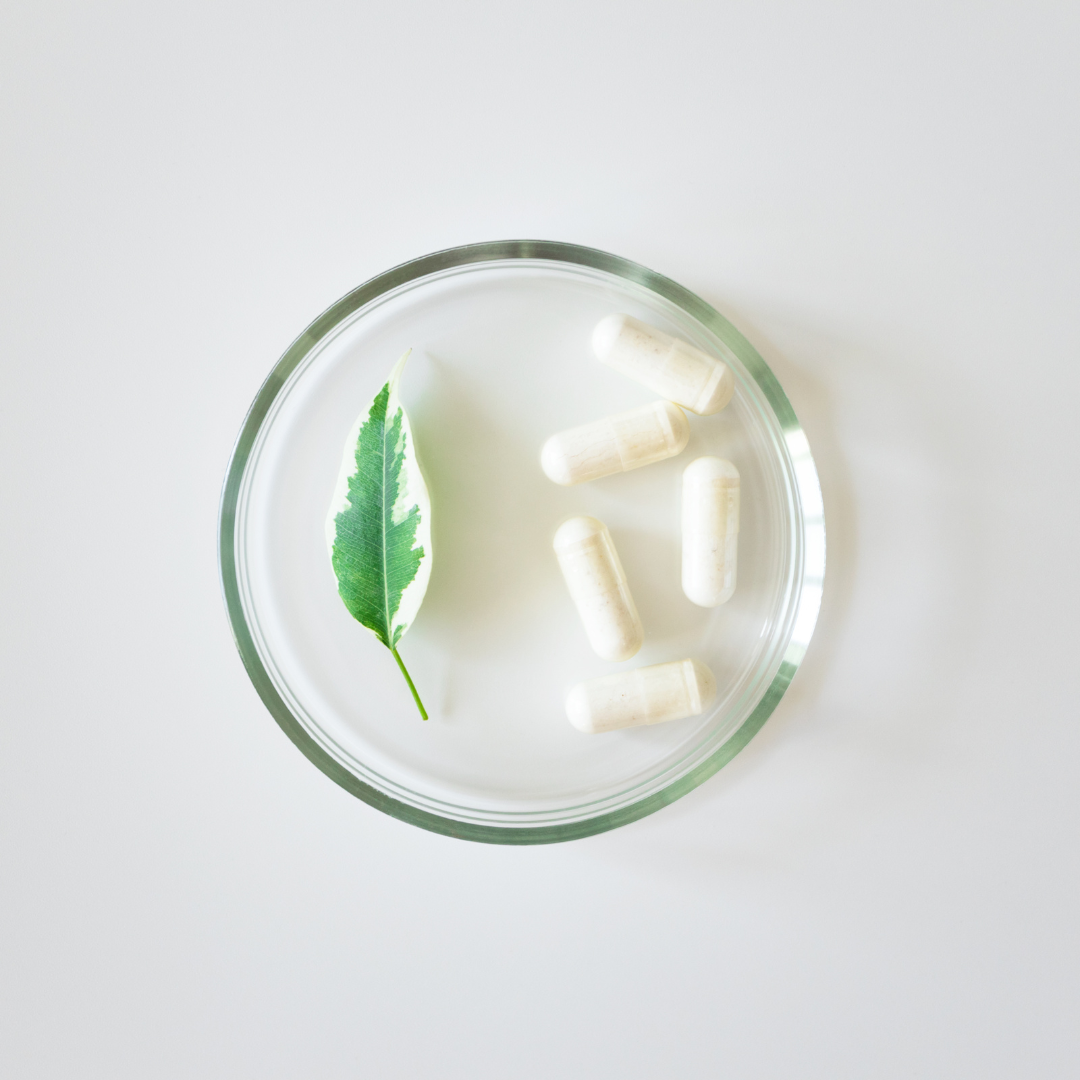 WHY CHOOSING A HIGH CFU PROBIOTIC ISN'T ALWAYS BETTER
Do you ever wonder why starting a new probiotic supplement can provoke adverse side effects?Bloating, gas, and even diarrhea. Considering that probiotics are some of the most important promoters of overall health, why can their introduction be so harsh on the body? 
Read the Blog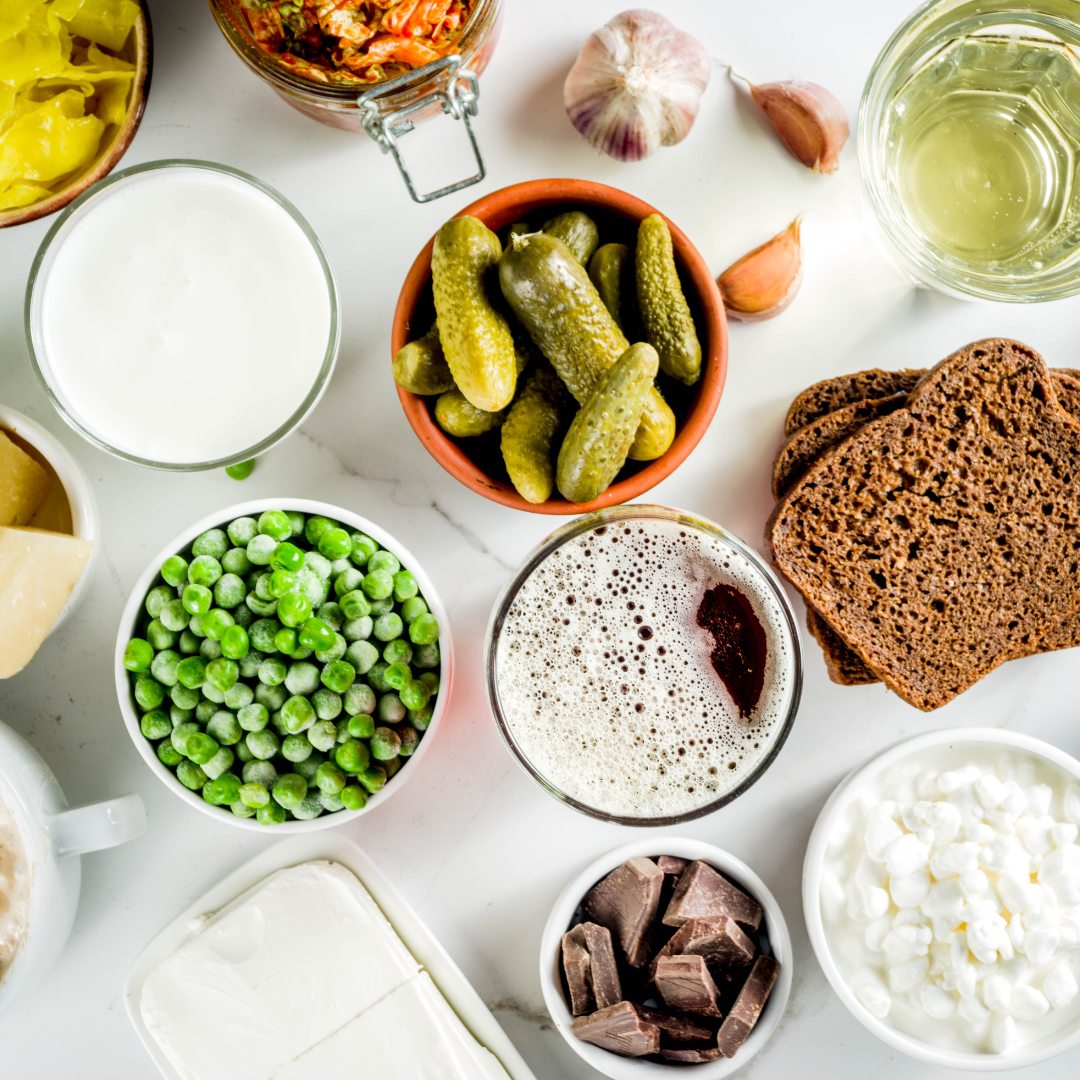 EVERYTHING YOU NEED TO KNOW ABOUT PREBIOTICS, PROBIOTICS AND POSTBIOTICS
Gut bacteria determine much more than gut health and can extend in their functionality from nutrient assimilation to healthy aging and overall body maintenance.
Read the Blog
Products for Gut Health
Reset your gut. Reduce bloating. Maintain gut wellness. Functional products for optimal gut health. Nourish. Revive. Thrive!