• Support modulated immunity for enhanced protection
• Suppress and balance chronic inflammation
• Gastroprotective benefits, working almost instantly for digestive relief
• May decrease both asthmatic and seasonal allergy symptoms
• Nourishing and healing for inflammatory skin conditions
• Guaranteed natural Thymoquinone content of 2.0-2.25% (GC-FID third-party testing)
• Small variance in Thymoqunine range (0.25%) ensures consistent potency and efficacy
• Contains over 400 active phytochemical compounds. Most studied constituents include crystalline nigellone, thymoquinone, carvacrol, and beta-sitosterol
• Source of natural phytosterols, plus omega-3, 6 and 9 essential fatty acids
• We include naturally occurring Mixed Tocopherols (Vitamin E) for added antioxidant support
• Internal and topical benefits
• Available in our Try Before You Buy Program
Each Half Teaspoon Contains

Medicinal Ingredients:
Black Seed Oil (Nigella sativa, seed) 2,000mg
Providing: 50% Linoleic Acid and 25% Oleic Acid
Vitamin E (Mixed Tocopherols Concentrate) 25 IU
[d-Alpha Tocopherol .......... 16.75 mg]
[d-Gamma Tocopherol .......... 20.50 mg]
[d-Delta Tocopherol .......... 7.65 mg]
Take half a teaspoon (2,000mg/2.5ml) once daily with food, diluted in water or juice, or as directed by a health care practitioner.

Store in a cool, dry place. Keep out of reach of children. Consult a health care practitioner prior to use if you have a known immune disorder, or for use beyond 8 weeks. May cause gastrointestinal upset. Do not use if pregnant, breastfeeding, or if you are trying to conceive.
How much Thymoquinone should be in your black seed OIl?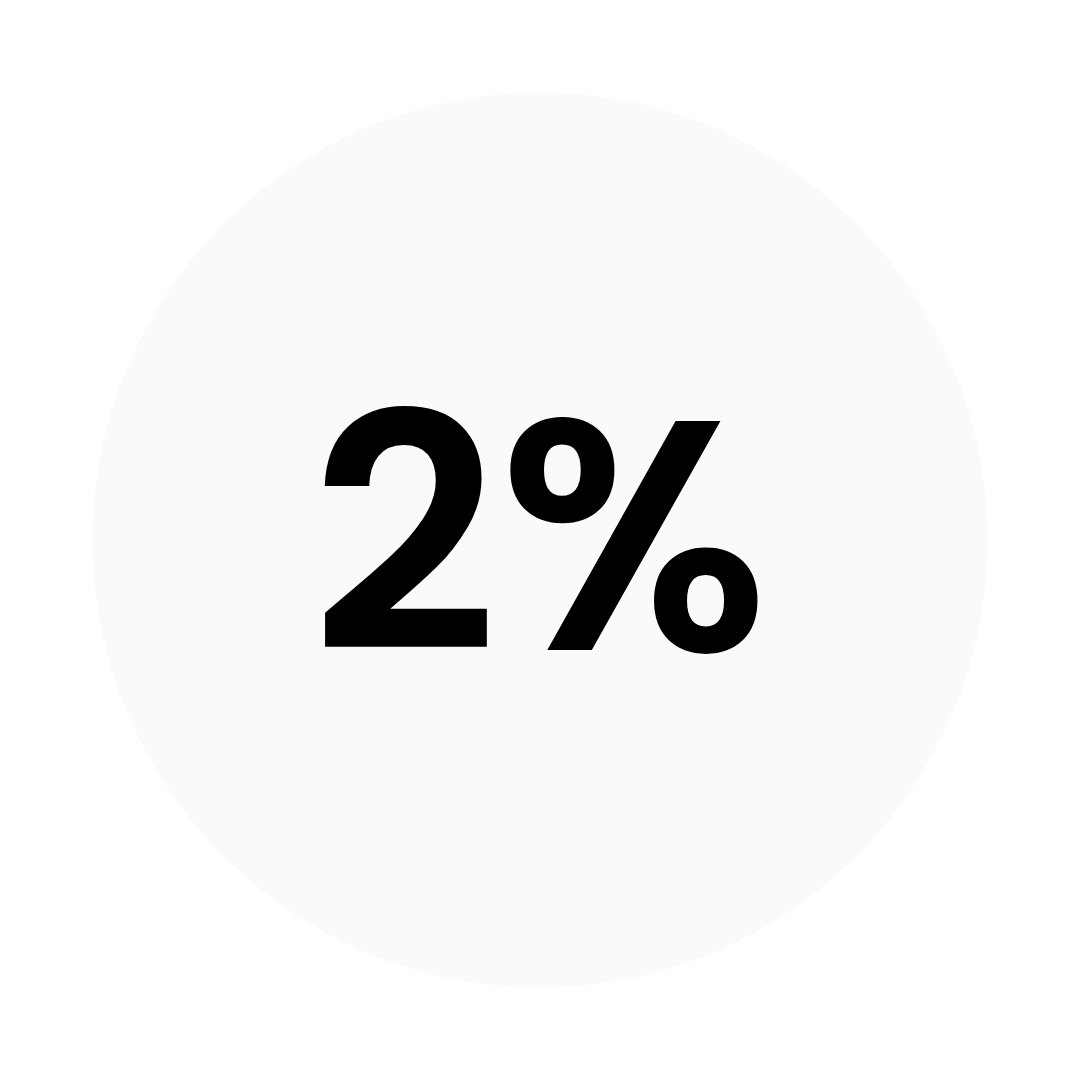 NATURAL THYMOQUINONE
Thymoquinone occurrence in plants is approximately 0.5 to 2.0%. Choosing a black seed oil with more than 2.5% thymoquinone content may be harder to tolerate
SYNERGISTIC BENEFITS
Adding extra thymoquinone to black seed oil does not mean that you enhance the effectiveness at all. Natural constituents in black seed oil work synergistically to provide health benefits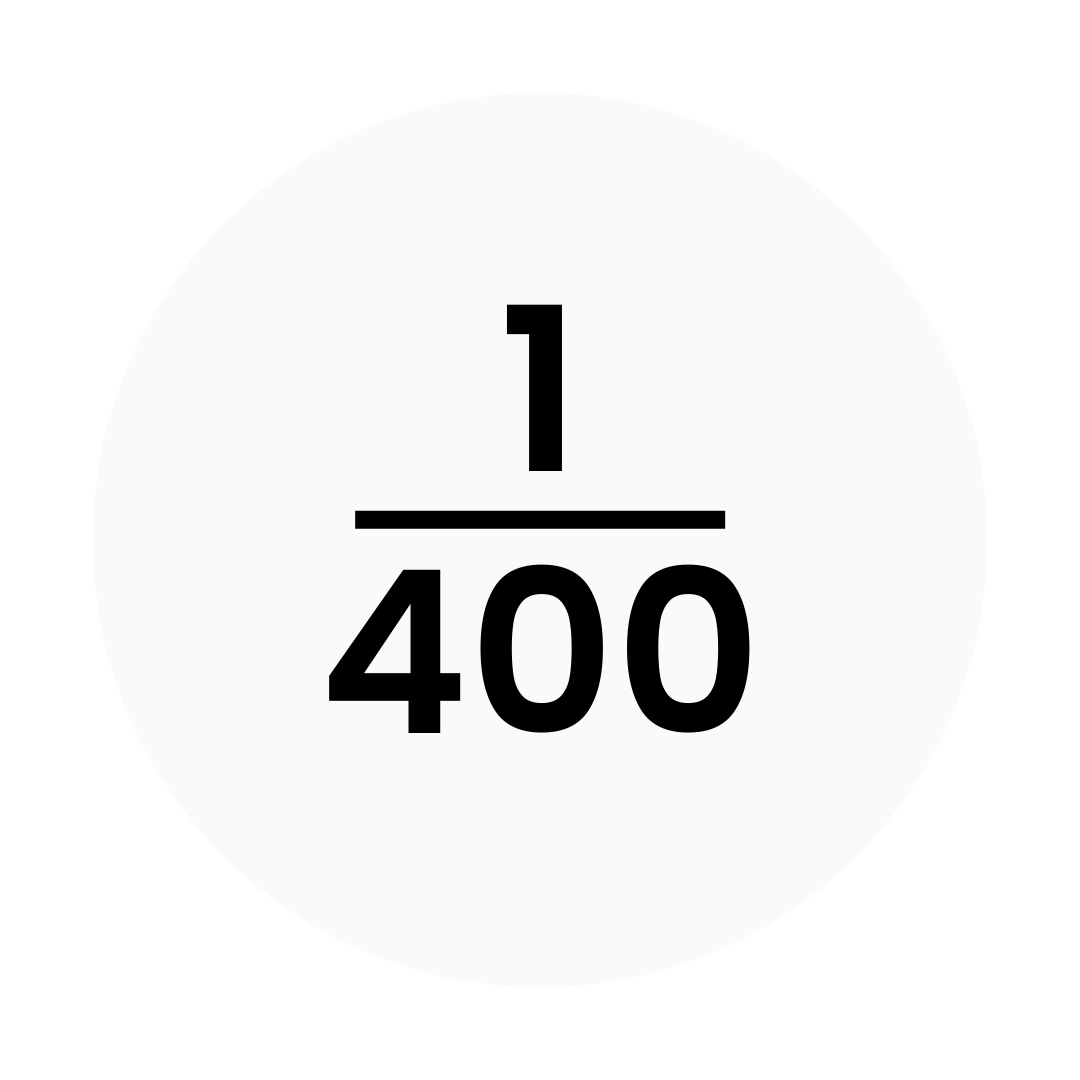 NATURE KNOWS BEST
Choose a black seed oil product with a broad spectrum of active constituents to maximize potential health benefits. Thymoquinone is only 1 of an estimated 400 phytonutrients found within
Setting Higher Quality Standards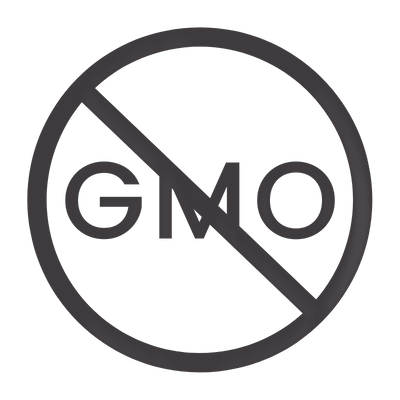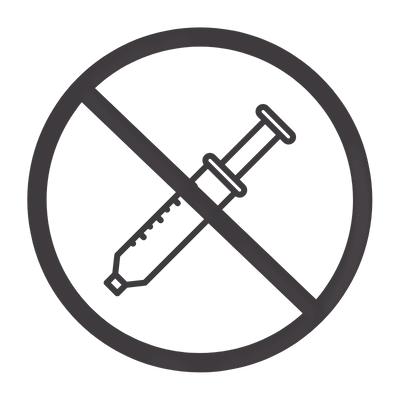 No binders, preservatives,
phthalates, coatings,
or carrageenan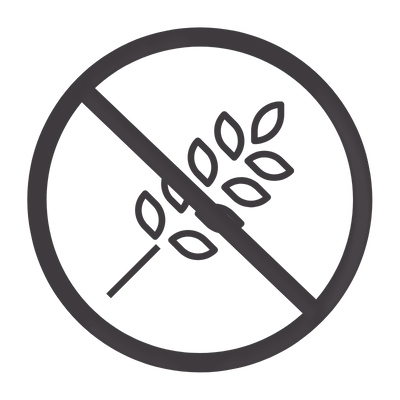 No gluten, eggs, dairy,
peanuts, tree nuts, or shellfish
No artificial colours,
flavours, or MSG No artificial sweeteners,
high-fructose corn syrup, or stevia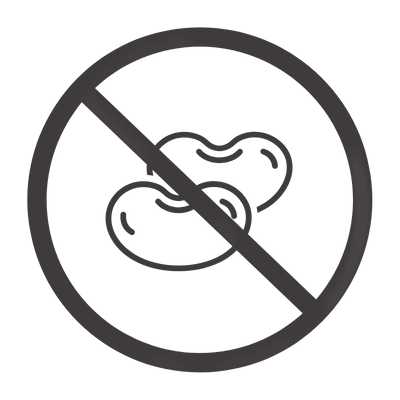 Low or no FODMAPs,
low or no lectins
THE SCIENCE BEHIND THYMOQUINONE
With so many black seed oil products on the market, it can be difficult to know how much thymoquinone you should be getting in your daily dose. In this article, we'll explore the science behind thymoquinone and its potential benefits, as well as provide guidance on how much thymoquinone you should aim for in your black seed oil supplement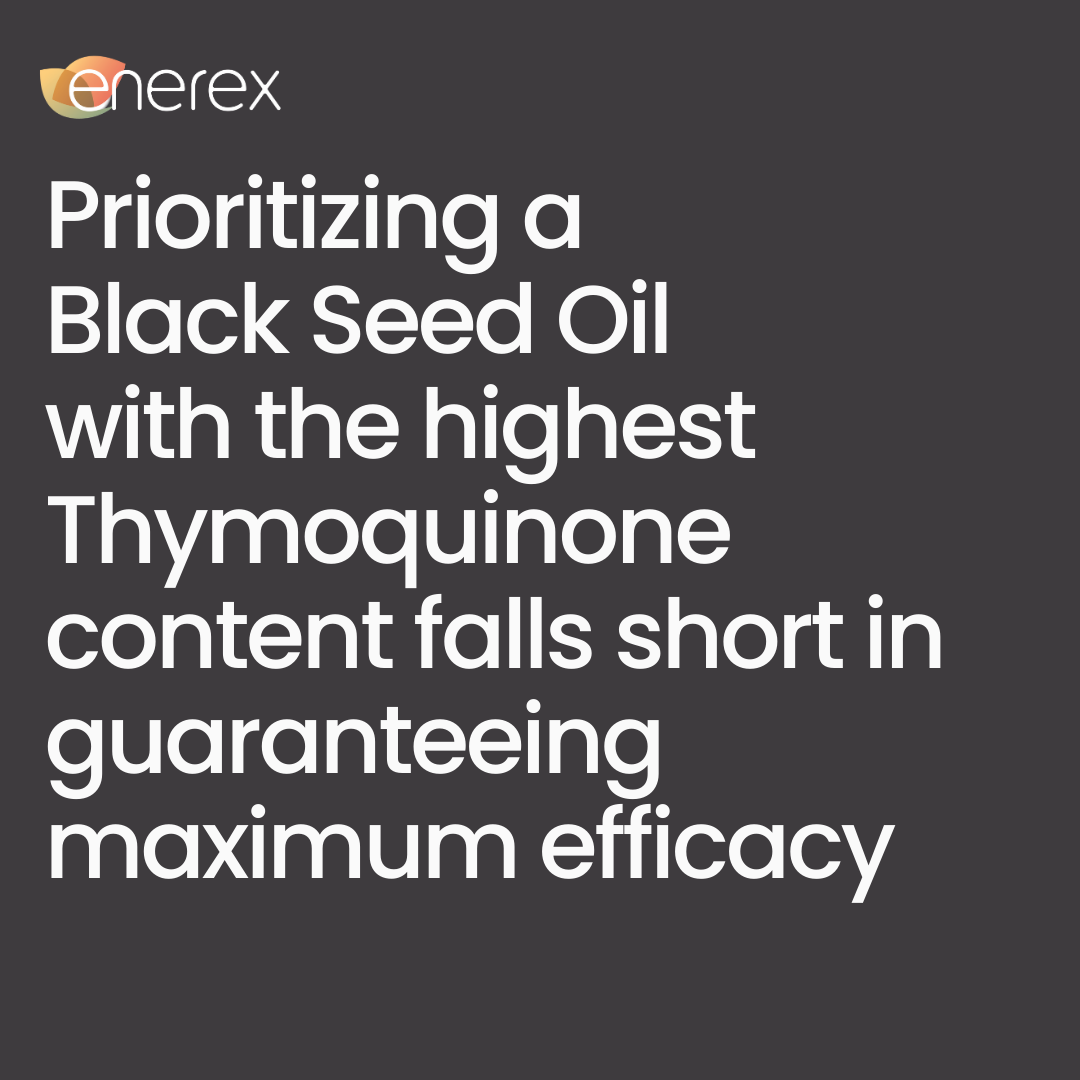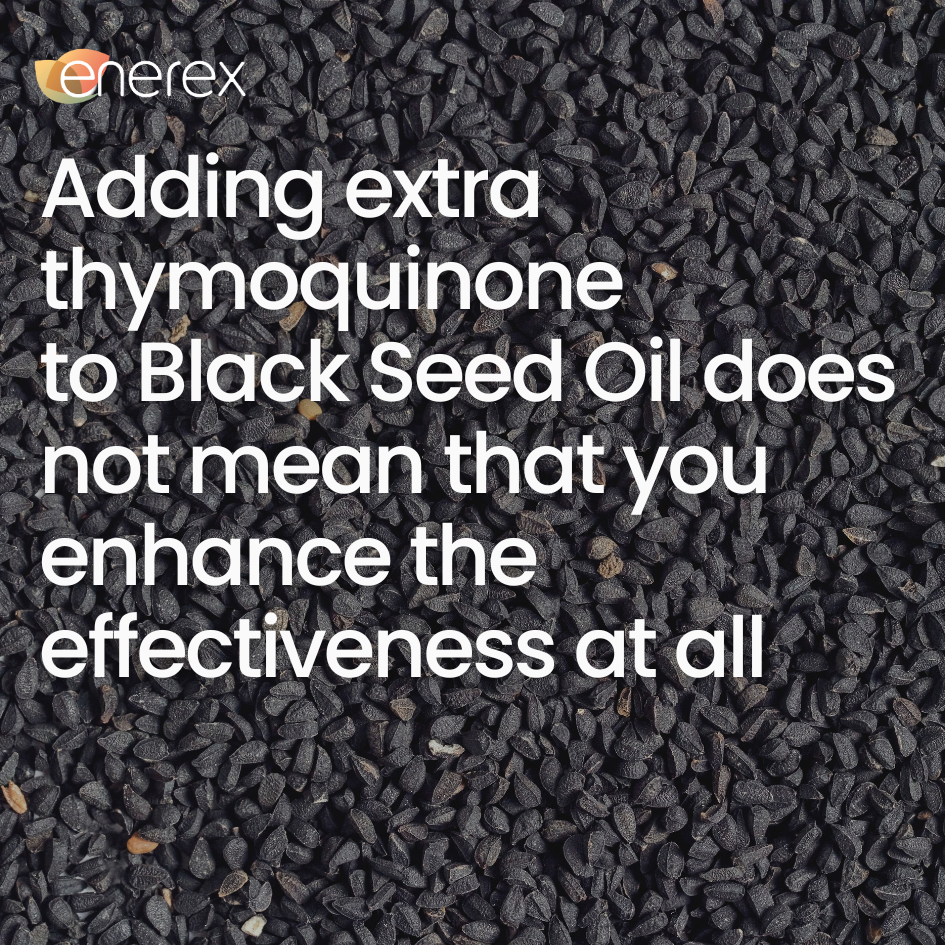 Our Community Loves This Too...