Feel Good Rewards Program
It's time to feel even better
Rewards you will love
Join Feel Good Rewards and get rewarded for shopping with us. You will get 400 points just for signing up. What are you waiting for?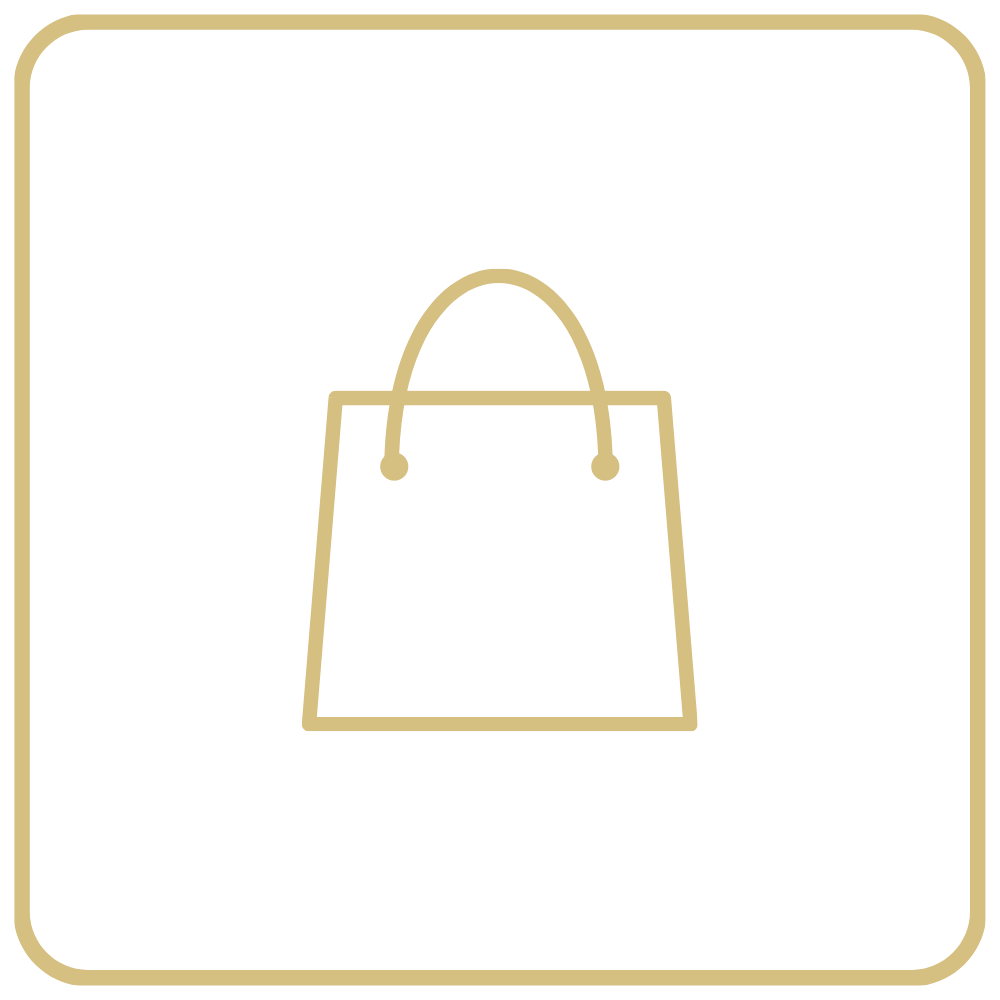 MAKE A PURCHASE
5 points per $1 spent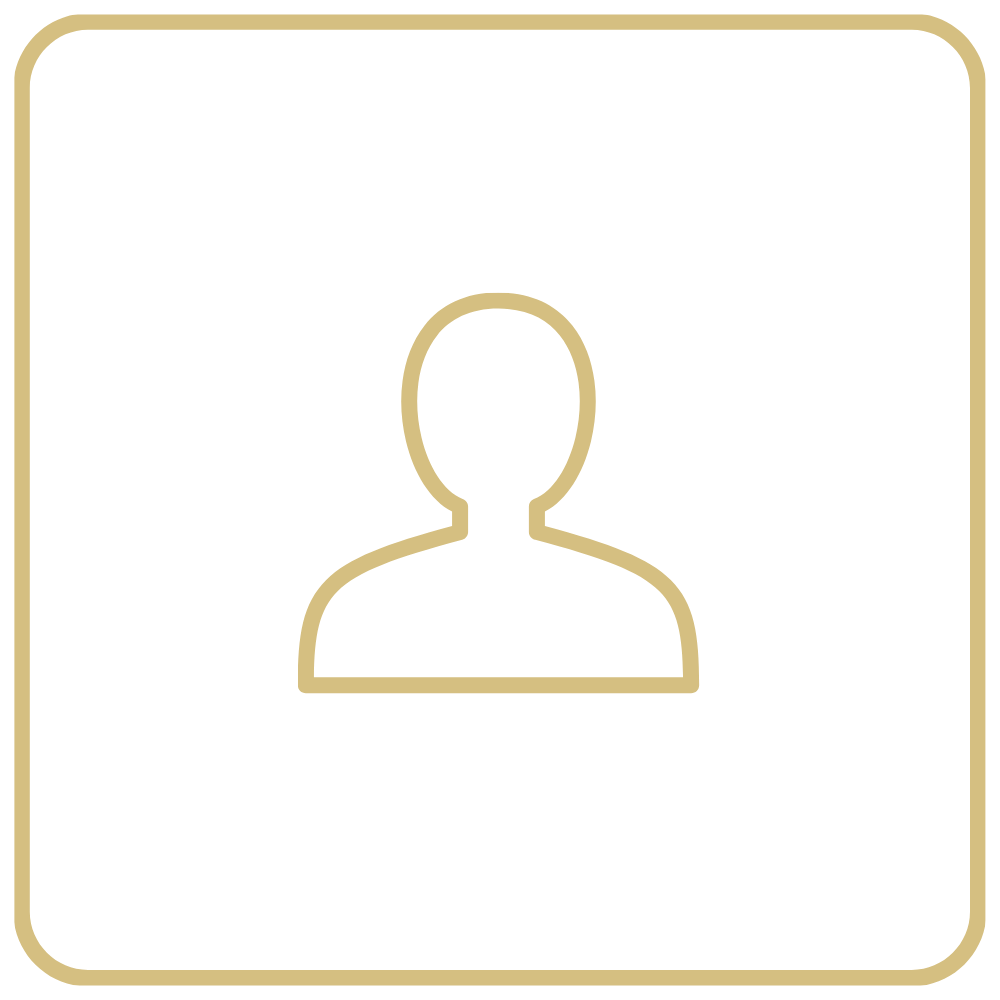 CREATE AN ACCOUNT
400 points
REFER YOUR FRIENDS
Give $10, get $30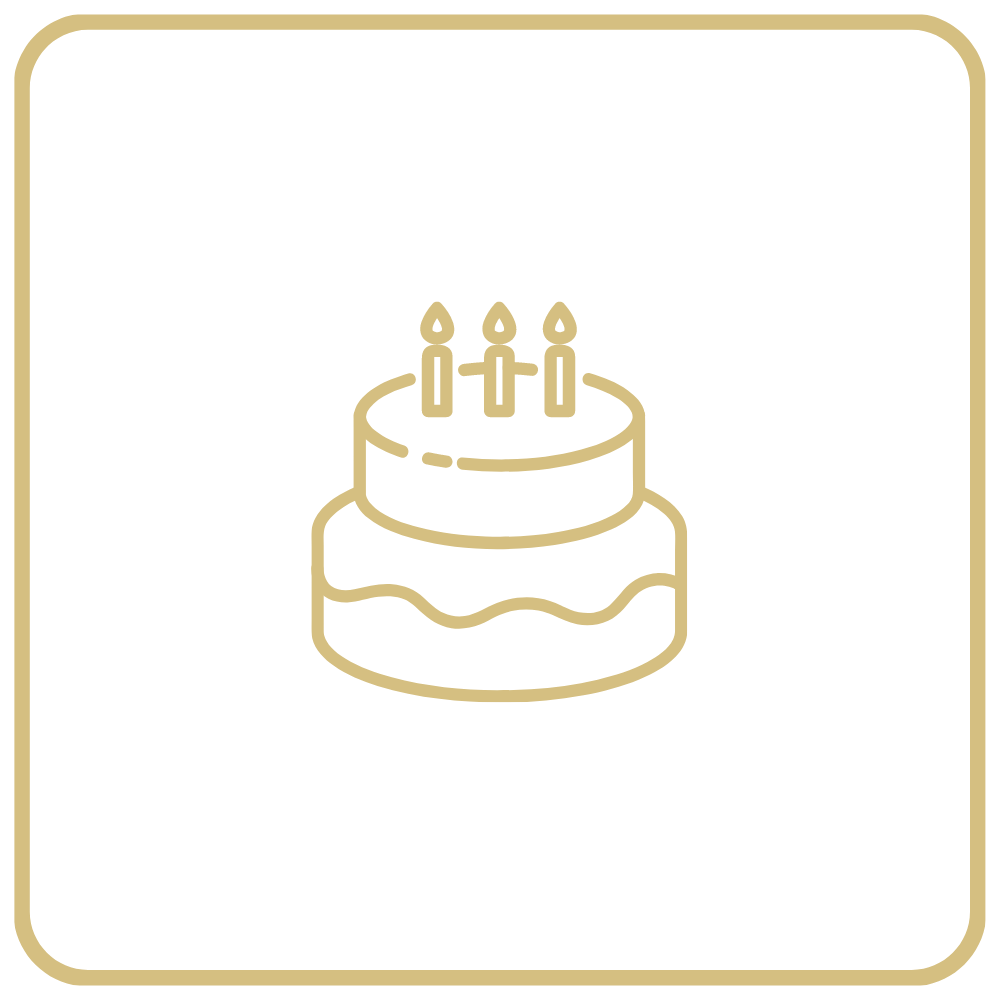 HAPPY BIRTHDAY
1,000 points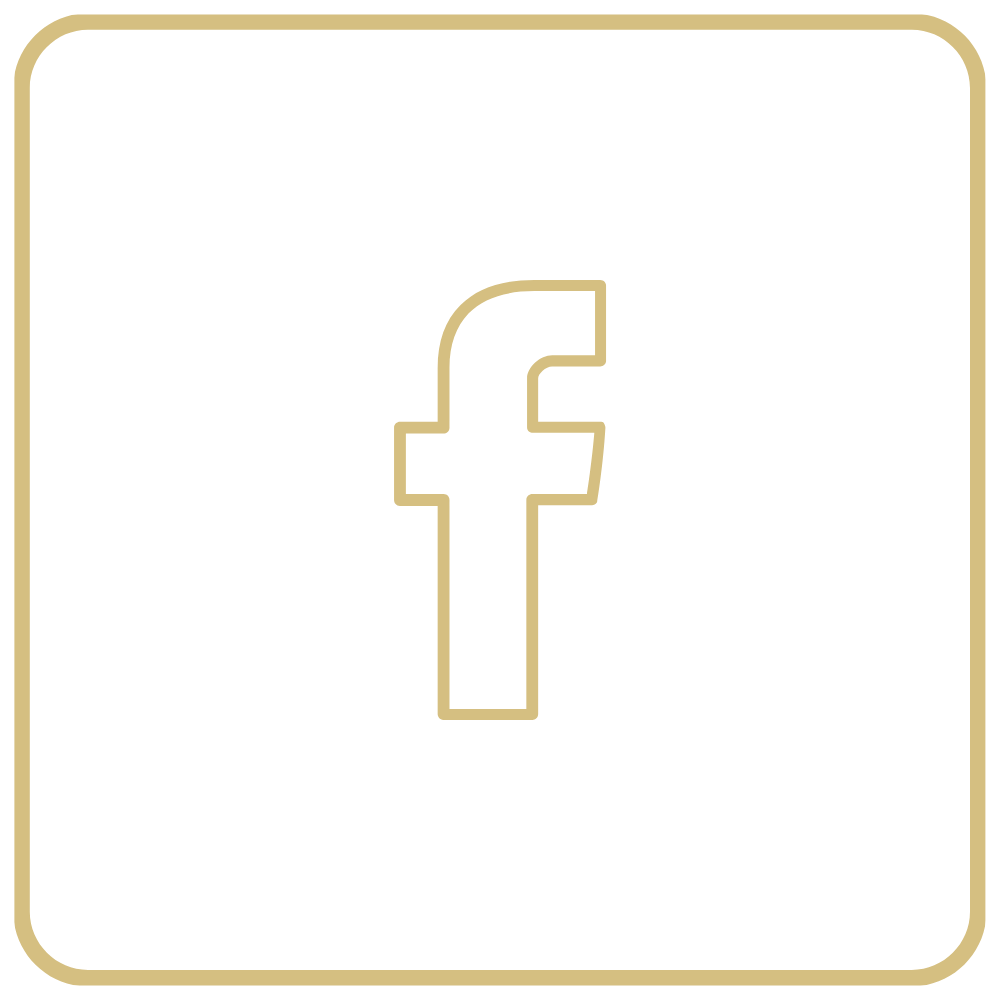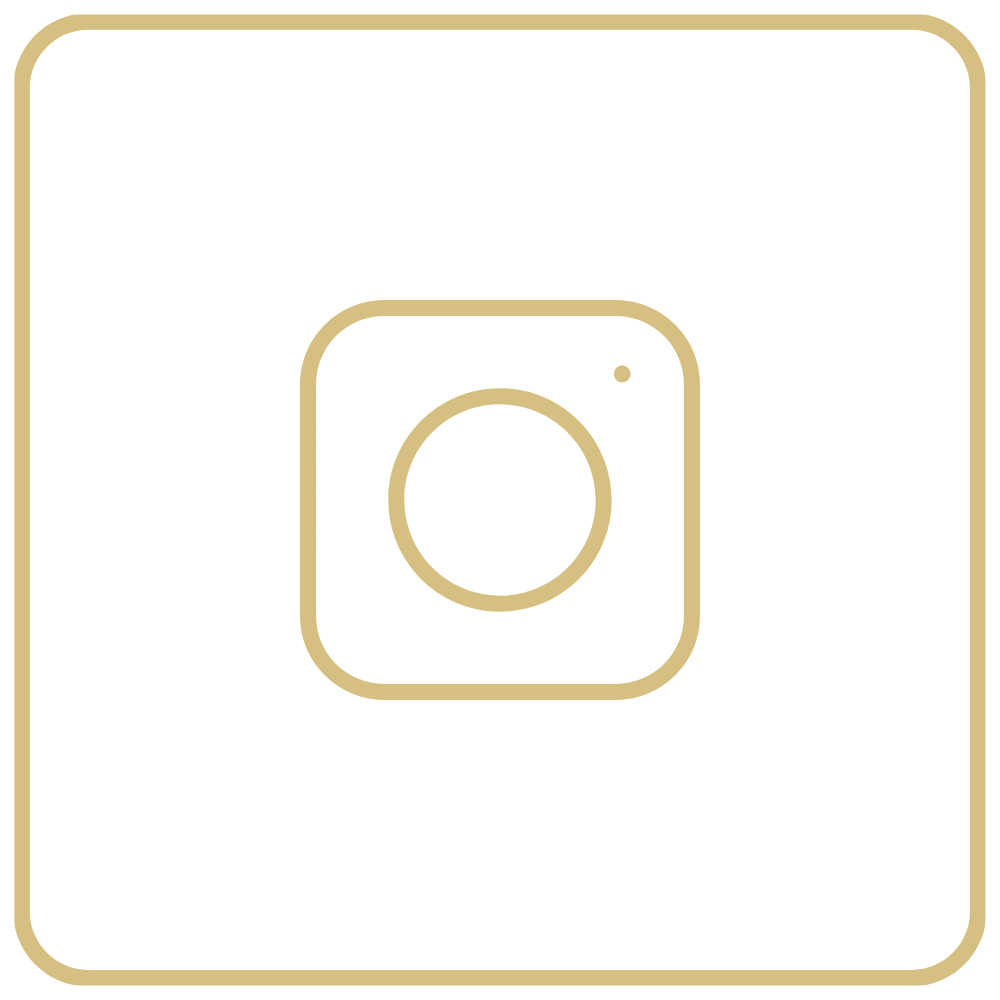 Give $10, get $30
Share Wellness, Get Rewarded
Enerex Botanicals is better with friends. Send them $10 off their first order, and we'll reward YOU with $30 off after they make a qualifying purchase*
In order to save, earn and redeem points you will need to have a Customer Account with us
We have multiple ways for you to earn points, from making a purchase to following us on social media!
If you have enough points, there will be a redeem button in the rewards panel. When you click redeem a coupon code will automatically apply to at checkout
Your referral will receive a $10 discount to use on an order minimum of $50. After the order is placed, you will receive a $30 discount to use on an order minimum of $100
Feel Good Rewards
Sign up and start earning
You will get 400 points just for signing up! Claim this offer now