Expertly formulated cardiovascular supplement
Critical one-a-day supplement for those with high-risk factors for heart attack and stroke
Enerex Optimal Cardio features a synergistic combination of antioxidants, vitamins, herbs and functional ingredients including patented ubiquinone CoQ10 with up to 400% more bioavailability. Providing the effects of aspirin (acetylsalicylic acid), without the negative side effects

NATURAL ANTICOAGULANT
Strengthen the heart and maintain arterial elasticity that affects blood pressure while also supporting blood flow and oxygen, to reduce potentially dangerous clotting

NO NEGATIVE SIDE EFFECTS
Heart protection without pharmaceutical side effects. Provides similar effects to aspirin (acetylsalicylic acid)
GUARANTEED POTENCY
Patented ingredients provide guaranteed strength and potency
ALL AROUND SUPPORT
Sustainably delivered in vegan and phthalate-free delayed-release capsules for long-lasting results
After years of consuming low dose Asprin it was nice to fine a healthier way to keep my cardio in check.

Nancy E.
Setting Higher Quality Standards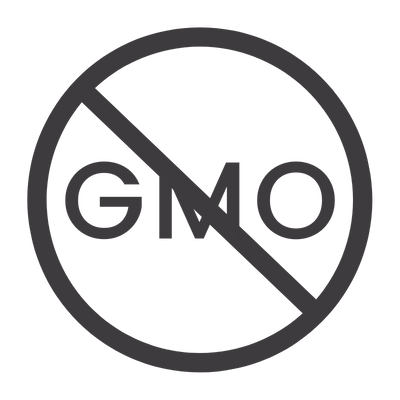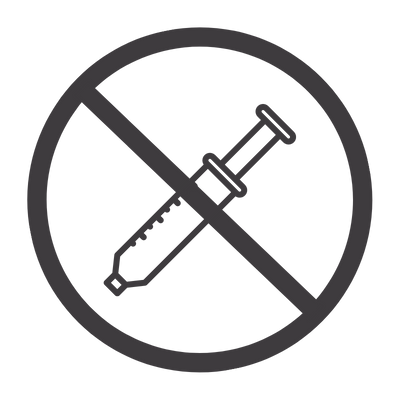 No binders, preservatives,
phtalates, coatings,
or carrageenan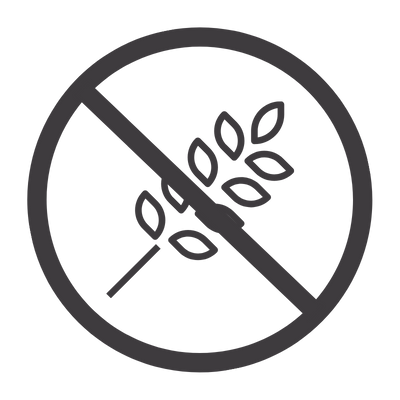 No gluten, eggs, dairy,
peanuts, tree nuts, or shellfish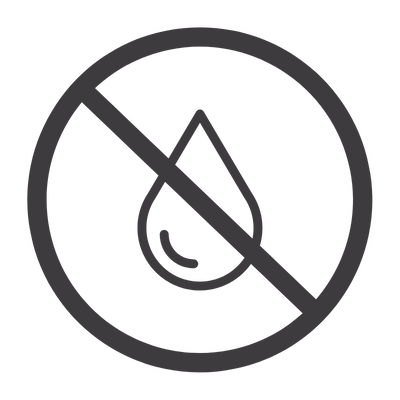 No artificial colours,
flavours, or MSG
No artificial sweeteners,
high-fructose corn syrup, or stevia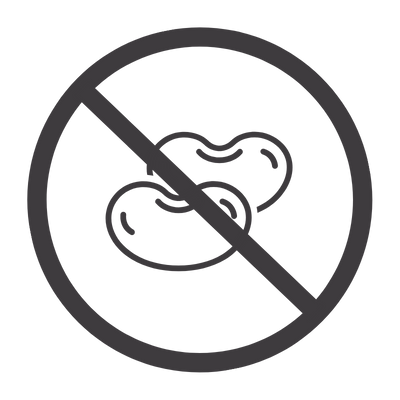 Low or no FODMAPs,
low or no lectins
From the #EnerexCommunity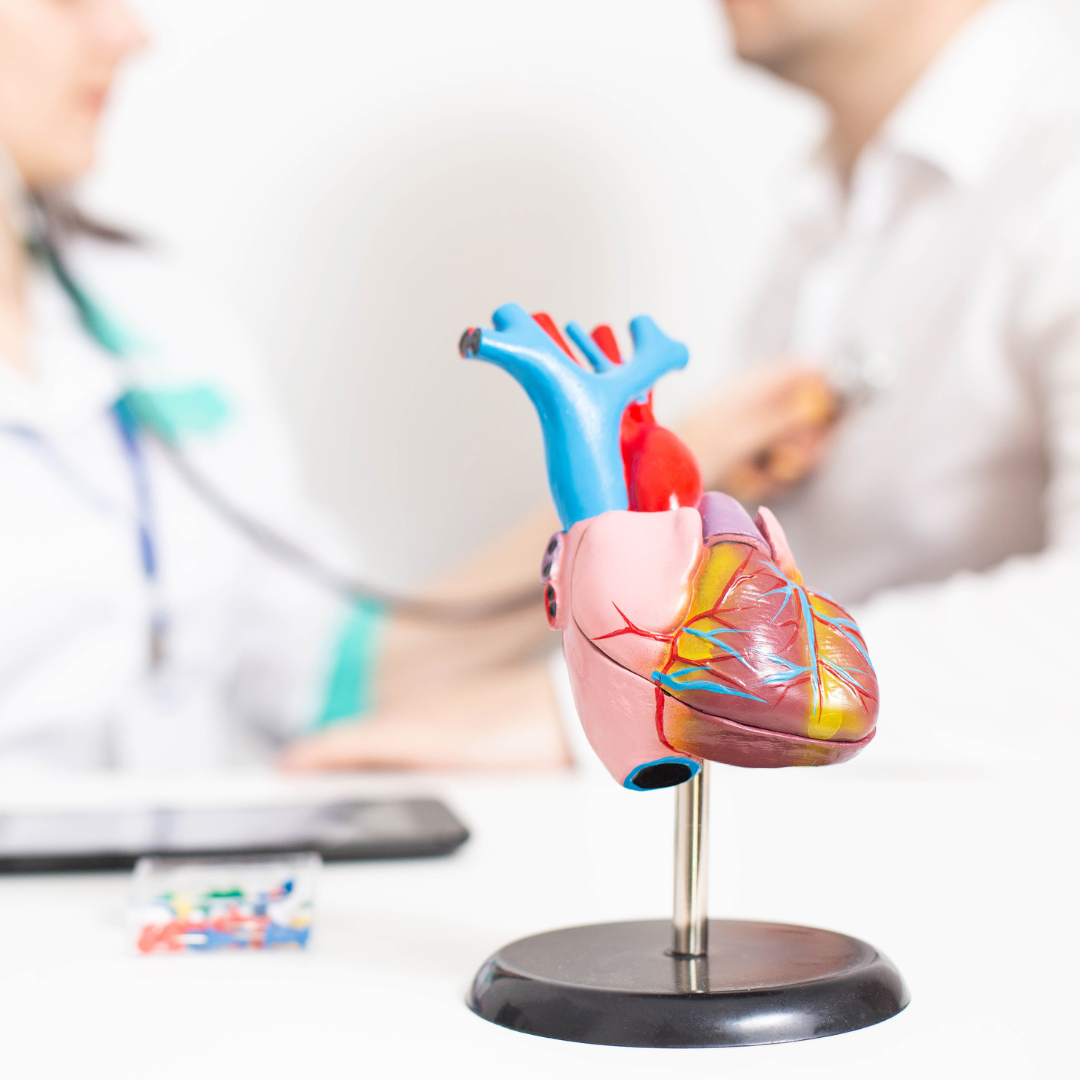 GUIDE TO NATURAL ADJUNCTIVE MYOCARDITIS SUPPORT
In this blog post, we will discuss what myocarditis is, the common and alternative treatments for myocarditis, and how you can prevent this condition from occurring
Read the Blog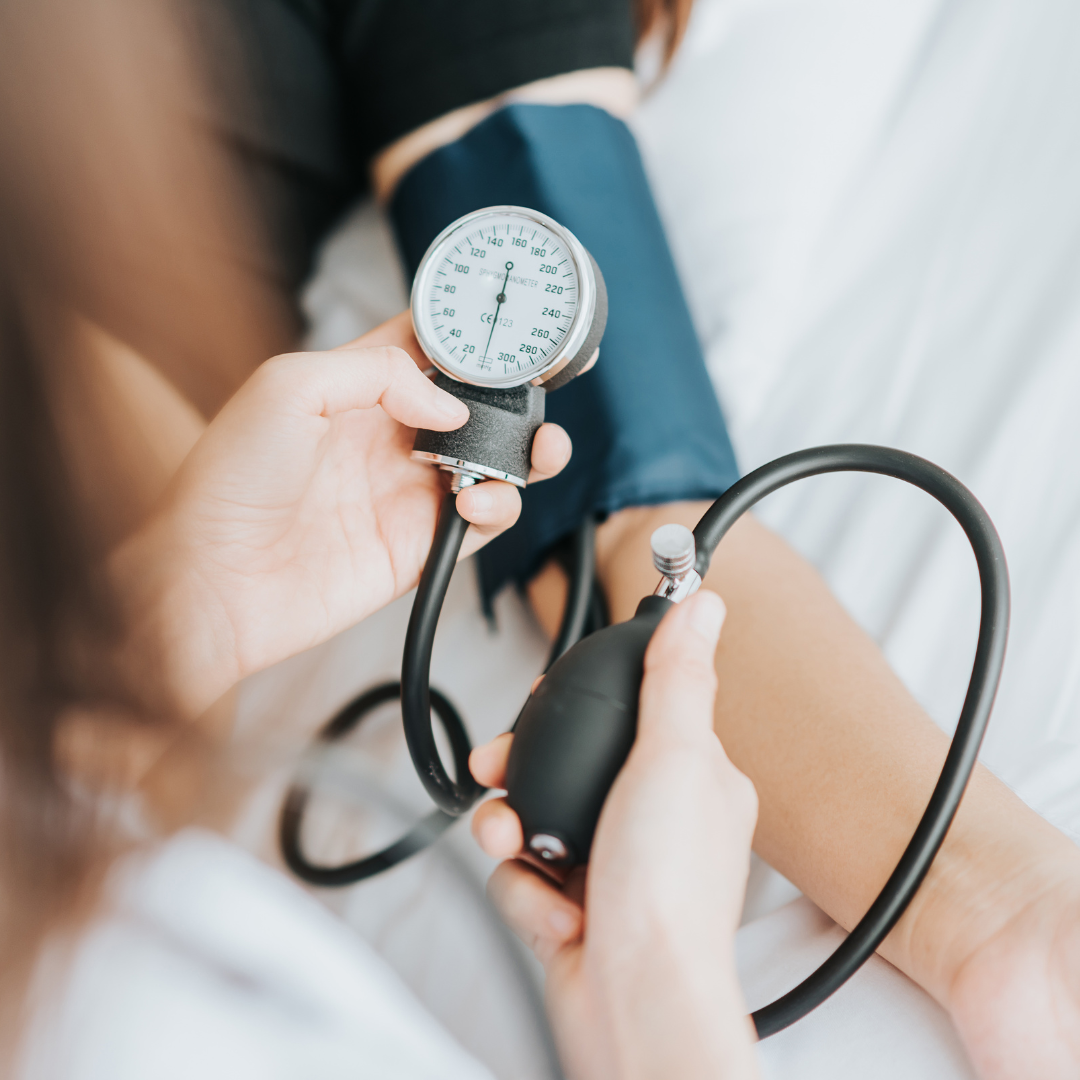 HOW TO LOWER BLOOD PRESSURE NATURALLY
The medical term for high blood pressure is hypertension, and it affects millions of individuals worldwide. The illness is often known as "the silent killer" since individuals are frequently unaware that they have it
Read the Blog
Products for Heart Health
Support healthy blood pressure, cholesterol, circulation & vascular health. Comprehensive cardiovascular products. Features science-backed botanicals & key nutrients.