One-a-day formula for Eye Health
Therapeutic key nutrients for clear vision
Enerex Occumax is formulated with clinically proven ingredients to overcome eye fatigue, irritated eyes, and headaches from overexposure to devices to reduce the risk of age-related eye diseases and improve retinal function

NATURAL PROTECTION
Key ingredients support blue light filtering and photoprotection to overcome eye fatigue, irritated eyes, and headaches from overexposure to devices
HIGH EFFICACY 
Formulated with patented Astazanthin, standardized Bilberry and concentrated Lutein to provide therapeutic quantities of key phytonutrients with proven efficacy

RESEARCH PROVEN
Tarageted eye antioxidants have been research proven to improve or relive eye strain, or asthenopia
ONE-A-DAY
Simple and convenient one-a-day formula. Encapsulated in a small soft gel that is easy to take and swallow
Occumax has everything I need to maintain good eye health and reduce eye fatigue. I've been taking it for 2 years and noticed a big difference. It's only one a day, i'm very satisfied with this product!

Emeli Y.
Tired eyes, trouble with reading in dim lighting conditions. Getting older is getting harder. Occumax really does help my day. My eyes feel refreshed and ready, no burning, quicker focus and a easier time settling down with a bit of device time or watching movie to close the day.

Nancy E.
Just wanted to give you some feedback on the Occumax. I took it faithfully every day for the 30 days. After a week or so my floater went away. By the end of the 30 days, I felt my eyes were stronger.

R. R.
Setting Higher Quality Standards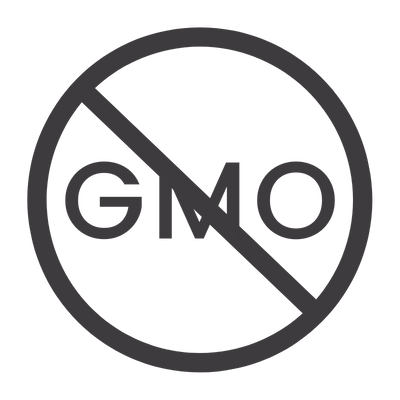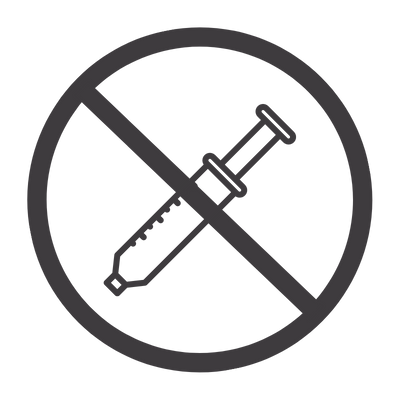 No binders, preservatives,
phtalates, coatings,
or carrageenan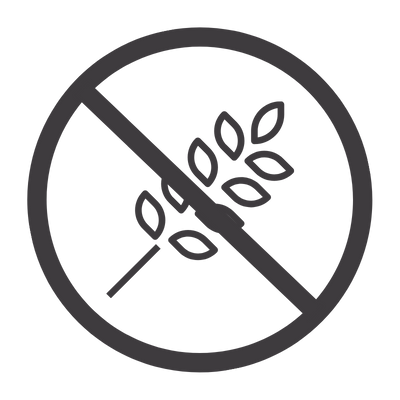 No gluten, eggs, dairy,
peanuts, tree nuts, or shellfish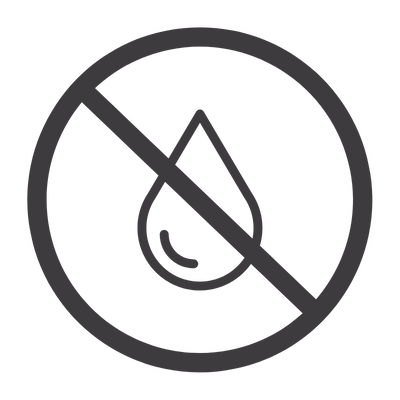 No artificial colours,
flavours, or MSG
No artificial sweeteners,
high-fructose corn syrup, or stevia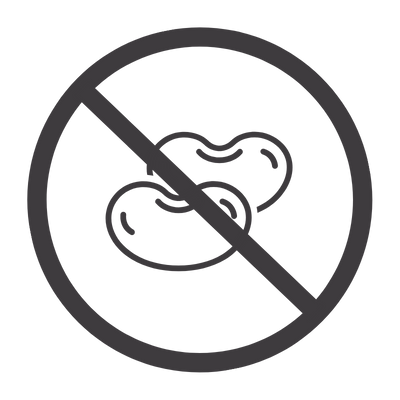 Low or no FODMAPs,
low or no lectins
From the #EnerexCommunity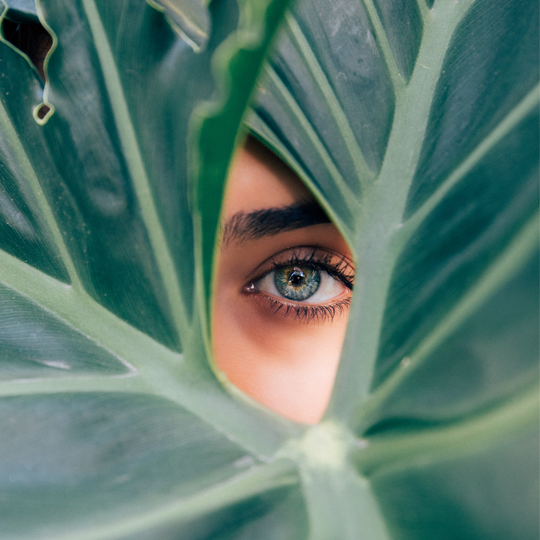 ASTAXANTHIN VS SPIRULINA FOR EYE HEALTH
Eye health is a critical part of wellness. There are many different eye health supplements on the market, it is therefore, very difficult to decide which one is right for you. In this article, we will compare astaxanthin and spirulina, two popular eye health supplements.
Read the Blog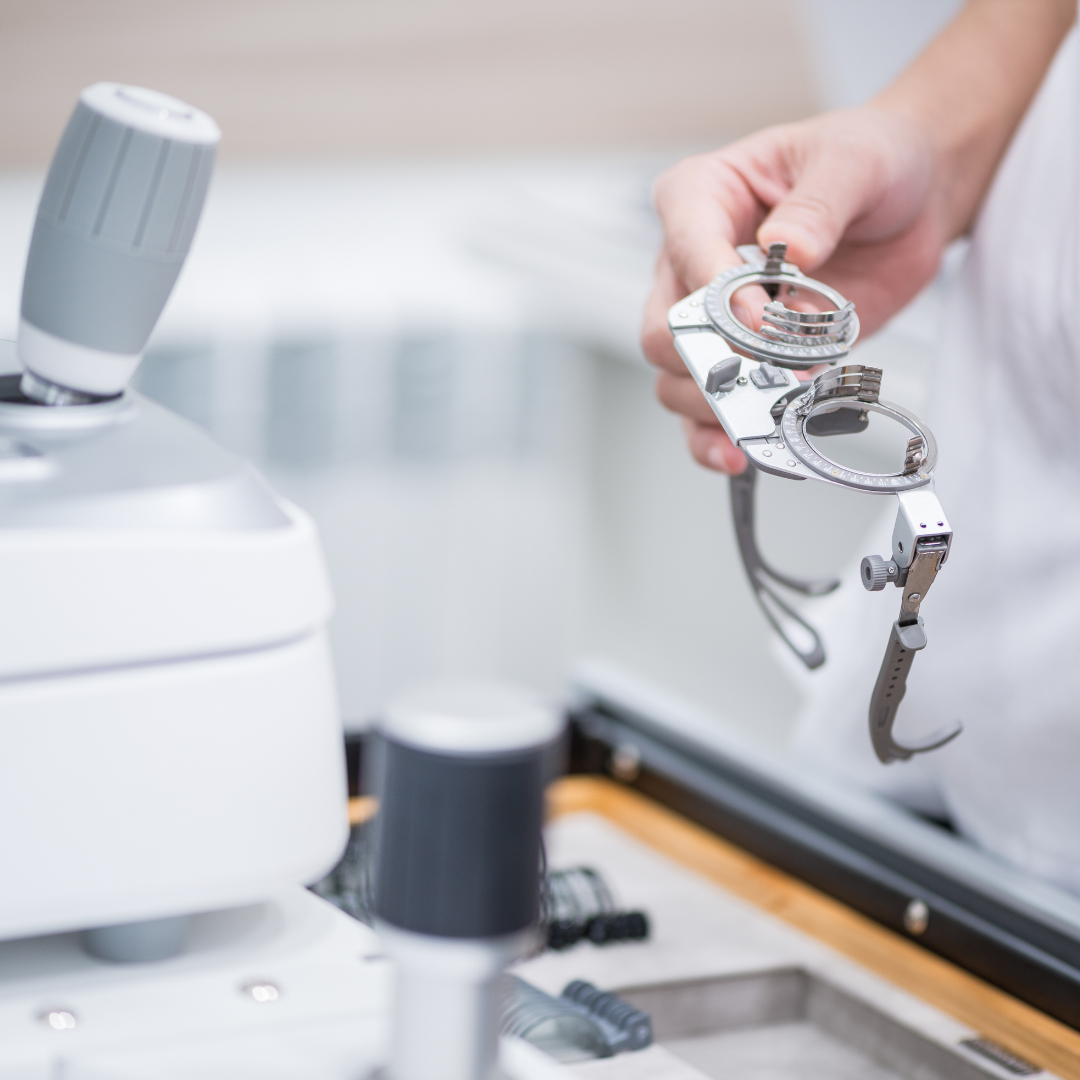 NATURAL ANTIOXIDANT SUPPORT FOR YOUR EYES AND BRAIN
Supplementing with pigments like lutins, zeaxanthin and astaxanthin can significantly delay the progression of macular degeneration. Studies also show an improvement of visual acuity upon a simple increase in the intake of dark leafy greens.
Read the Blog
Daily Essential Products
Balanced collection of daily supplements with science-backed benefits. 6 products for your daily wellness line-up & feel good from the inside out