Effective 1:1 combination of Vitamin C and Citrus Bioflavonoids
Enhanced absorption and bioavailability
Enerex Bio C 1000 provides natural antioxidant properties to protect cells from destructive free radicals and encourage healthy cell turnover
ALL AROUND SUPPORT
Vital nutrient for collagen synthesis, adrenal health, immunity and structural health
EFFECTIVE ABSORPTION
Supplementing with Bio C 1000 increases bioavailability and absorption of calcium and iron


POWERED BY PLANTS
Hesperidin, Quercitin, Naringin and Rutin Bioflavonoids are included as they are needed for the body to absorb and use Vitamin C
GUARANTEED POTENCY
Guaranteed 22% Hesperidin content, Hesperidin is the benchmark to determine quality and efficacy of bioflavonoids
Combination of the vitamin C and the bioflavonoids works great as a natural antihistamines

Amanda S.
Love using this for allergy season

Liz
My go-to product for after-sun care in the summer, Vitamin C works like natural sunscreen!

Nicole A.
Setting Higher Quality Standards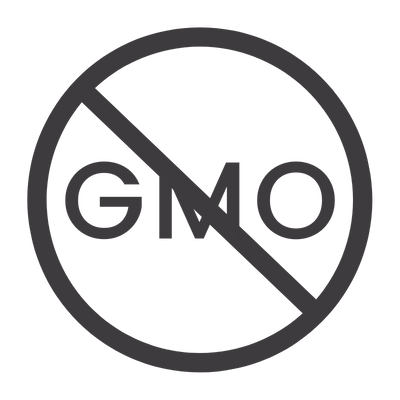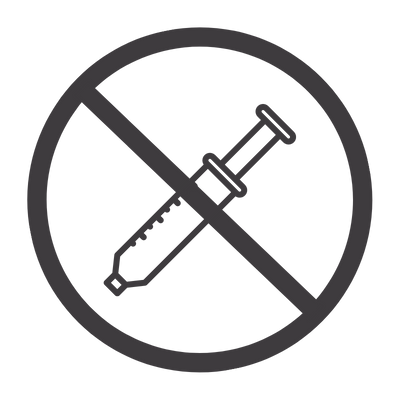 No binders, preservatives,
phtalates, coatings,
or carrageenan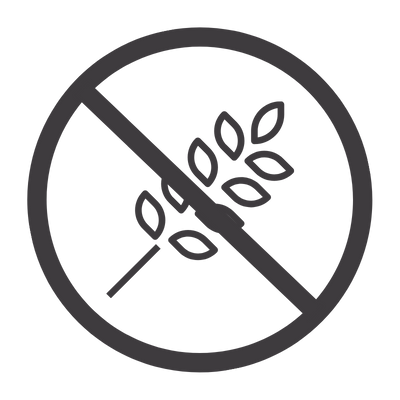 No gluten, eggs, dairy,
peanuts, tree nuts, or shellfish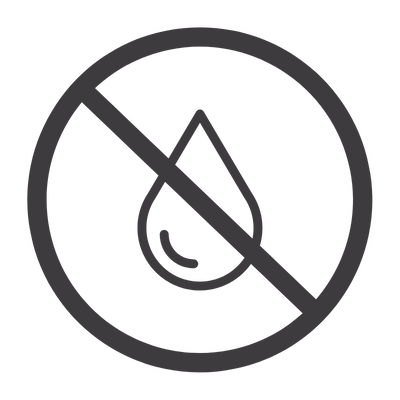 No artificial colours,
flavours, or MSG
No artificial sweeteners,
high-fructose corn syrup, or stevia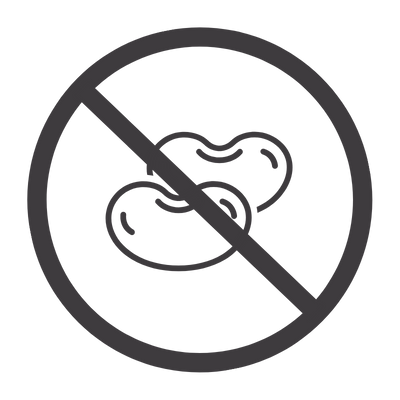 Low or no FODMAPs,
low or no lectins
From the #EnerexCommunity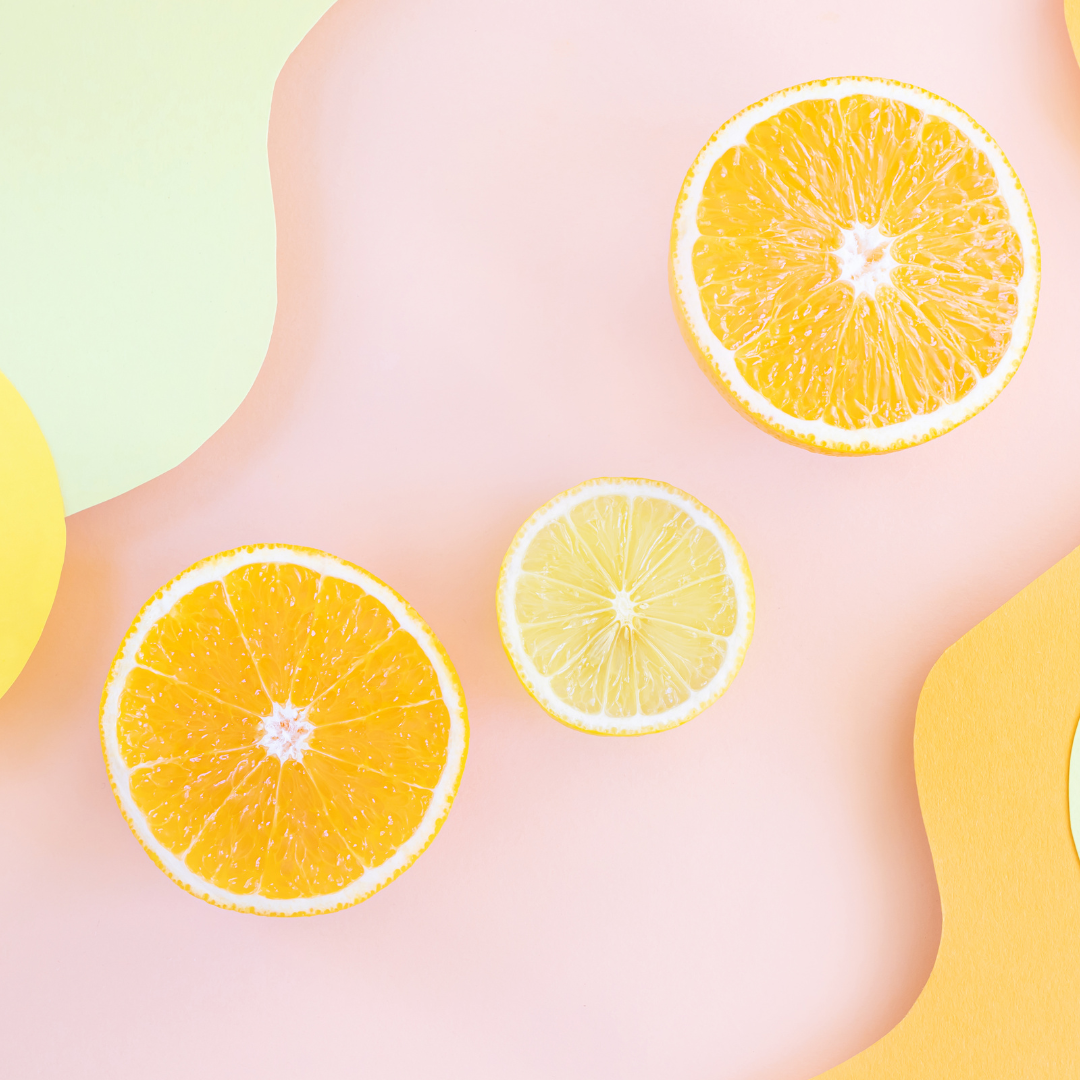 VITAMIN C & ORTHOMOLECULAR MEDICINE
It may seem like everything about the benefits of Vitamin C was already said, but nothing could be further from the truth. When Linus Pauling was in the peak of his studies of vitamin C, he stated that he wished that he can have 25 more years to be able to examine vitamin C from the point of view of of the ever-evolving world of biomedical technology
Read the Blog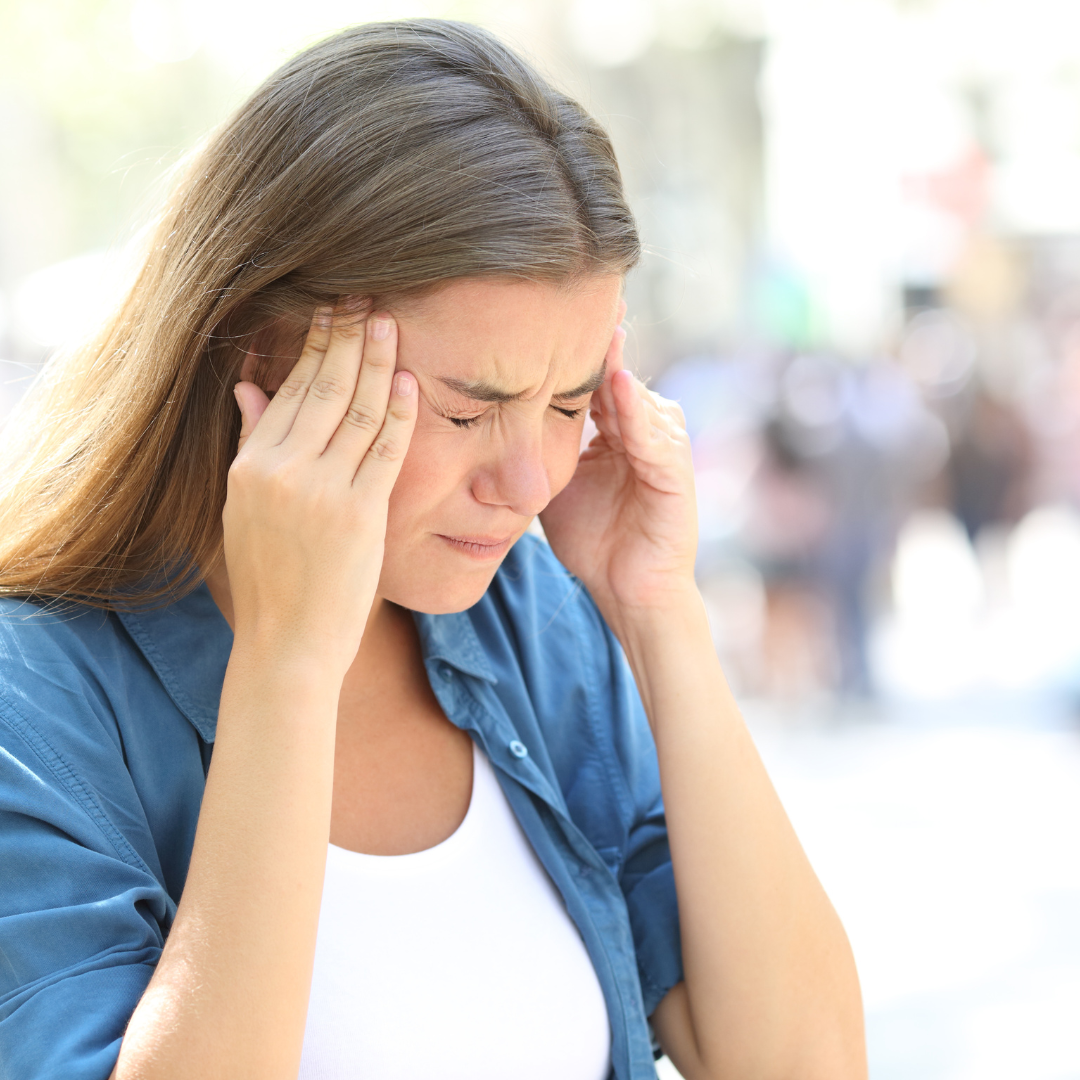 VITAMIN C FOR MIGRAINES
Headaches are one of the most common medical complaints, with most people experiencing at least one headache in their lifetime. There are a variety of different types of headaches, and they can be classified based on their frequency and symptoms.
Read the Blog
Products for Immune Support
Modulate immune function & support balanced immunity. Antiviral, antioxidant, and anti-inflammatory benefits. Deep & comprehensive immune support.