Enhanced structural support formula
Over 10x the amount of silica found in horsetail
Enerex Bamboo Silica maintains the stability of ligaments and tendons to keep joints flexible and supports bone development and calcification to help prevent osteoporosis.
ALL AROUND SUPPORT
Providing essential building blocks for both soft tissues and the crystalline structure of the bone
EFFECTIVE ABSORPTION
Calcium absorption is enhanced by the presence of Silica and promotes increased absorption and utilization
MAXIMUM POTENCY GUARANTEED
Bamboo extract has over 10x the amount of silica found in horsetail

VEGAN FRIENDLY
Sourced from bamboo, which has the highest natural concentration of bioavailable silica
Top quality ingredients. Enerex Bamboo Silica is amazing!

Jesse
I have taken Bamboo silica for years. I prefer Enerex because the capsules are a little smaller and easier to swallow.

Carol W.
Strengthens the body inside and out. Wonderful brand and products.

Jane A.
Setting Higher Quality Standards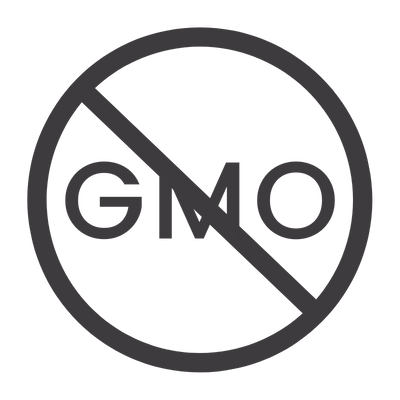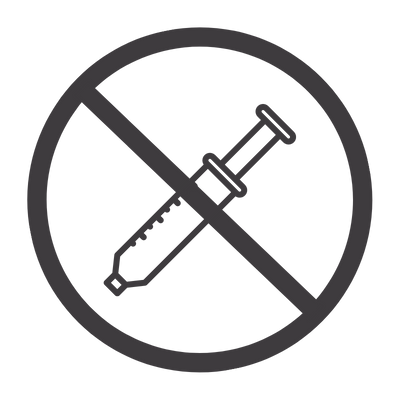 No binders, preservatives,
phtalates, coatings,
or carrageenan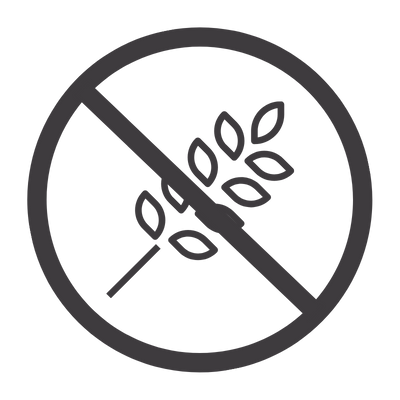 No gluten, eggs, dairy,
peanuts, tree nuts, or shellfish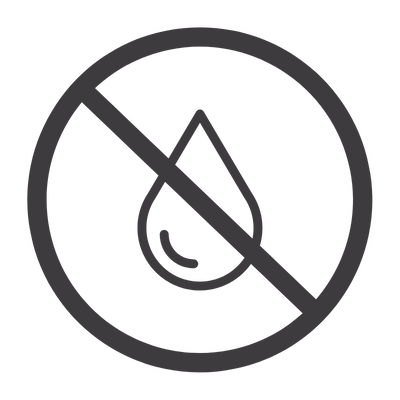 No artificial colours,
flavours, or MSG
No artificial sweeteners,
high-fructose corn syrup, or stevia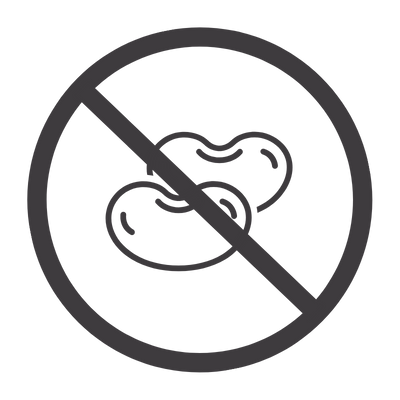 Low or no FODMAPs,
low or no lectins
From the #EnerexCommunity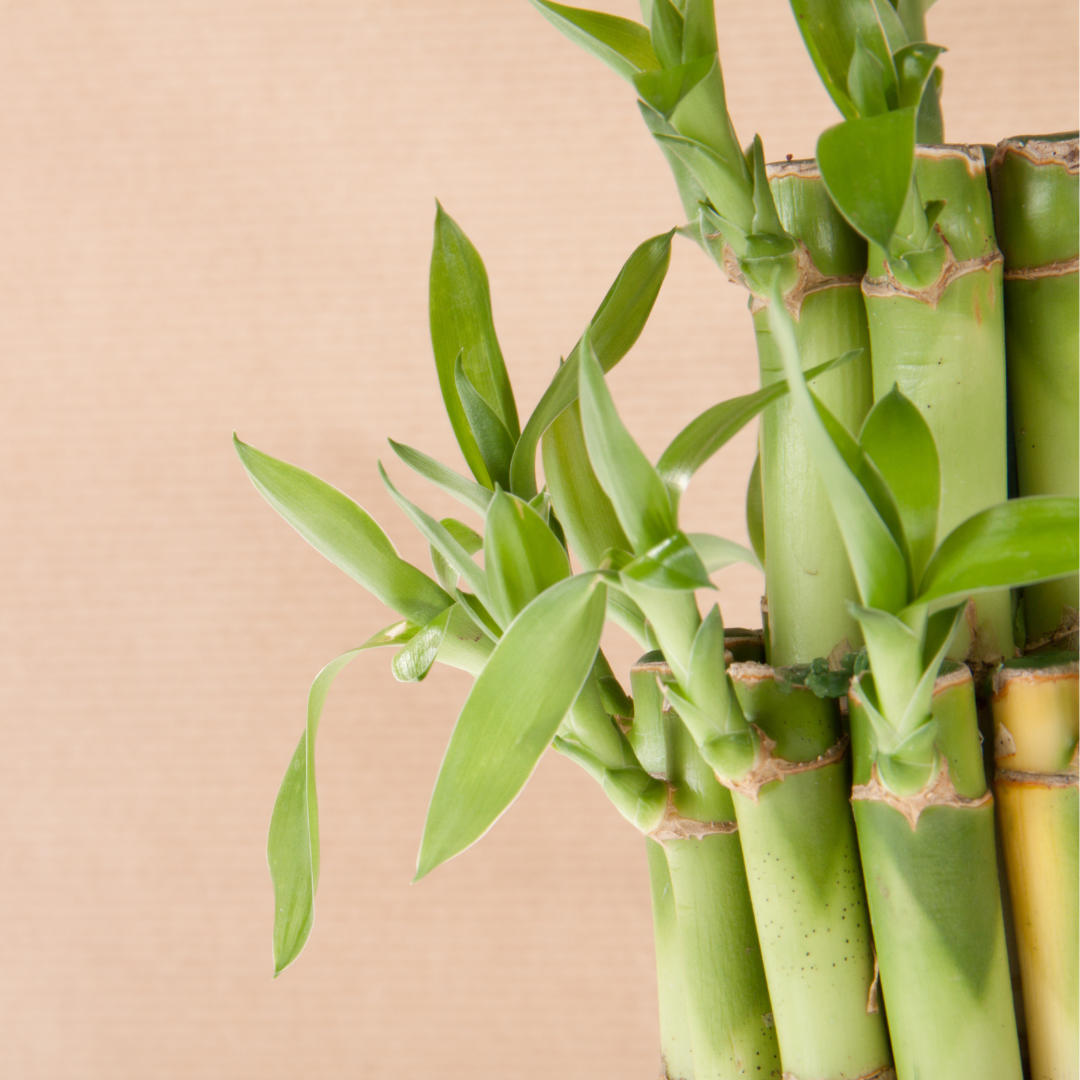 BAMBOO SILICA: THE INSIDE OUT ANTI-AGING MINERAL
Weak nails and newly developed split ends may be the first signs that you are at risk of losing your bone density. Your skin, hair and nail condition is one of the best indicators of the richness of nutrients and building blocks in your body.
Read the Blog
NATURAL COLLAGEN BOOSTERS
Boosting collagen levels is effective at maintaining strong blood vessels, a healthy gastrointestinal system, healthy urinary passageways, more flexible bones, better stabilized, more cushioned joints and fuller, younger-looking skin.
Read the Blog
Products for Joint & Bone Health
Comprehensive joint & bone health solutions. Expert formulations that address the deficiencies that prevent optimal bone & joint health. Support bone development, mobility, and quality of life.