• Strengthen the heart and maintain arterial elasticity that affects blood pressure
• Support blood flow and oxygen, to reduce potentially dangerous clotting
• Heart protection without pharmaceutical side effects
• May relieve myocarditis and pericarditis
• Features patented ubiquinone CoQ10 with up to 400% more bioavailability
• Effects of aspirin (acetylsalicylic acid), without the negative side effects
• Natural anticoagulant (blood thinner)
• Sustainably delivered in vegan and phthalate-free delayed-release capsules for long-lasting results
Each Vegetarian Capsule Contains

Medicinal Ingredients:
Coenzyme Q10 (Rhodobacter sphaeroides, whole) 140 mg
N-Acetyl-L-Cysteine (NAC) 100 mg
Nattokinase (Bacillus subtilis var. natto, whole) 2,000 FU 100 mg
Willow Bark (Salix alba, 10:1, 600 mg DHE*, young branch bark) 60 mg
Silicon (Bambusa vulgaris, stems) 33 mg
Folate (L-5-Methyltetrahydrofolate, calcium salt) 100 mcg

Non-Medicinal Ingredients: maltodextrin, vegetable magnesium stearate, silicon dioxide, gellan gum, hypromellose (vegetarian cellulose complex DRcaps = Delayed Release capsule).

*Dried Herb Equivalent
ADULTS: Take 1 capsule daily with enough water to swallow on an empty stomach, 30 minutes before food or 2 hours after, or as directed by a health care practitioner.

Consult a health care practitioner: If you have asthma or peptic ulcer disease, cardiovascular, kidney, or liver disorder, or if you are taking any medication. Keep out of the reach of children. There is enough drug in the package to seriously harm a child. If you experience gastrointestinal symptoms such as nausea, vomiting, abdominal pain, dyspepsia, heartburn, or diarrhea, discontinue use. If you are taking antibiotics, or allergic to acetylsalicylic acid (ASA), if pregnant or breastfeeding, taking health products that affect blood coagulation or have a bleeding disorder do not take this product. Stop using this product 7 days before any scheduled surgery, or easily bruise or bleed. Do not use if you have soy allergy.

Store in a cool, dry place. Keep out of reach of children.
Setting Higher Quality Standards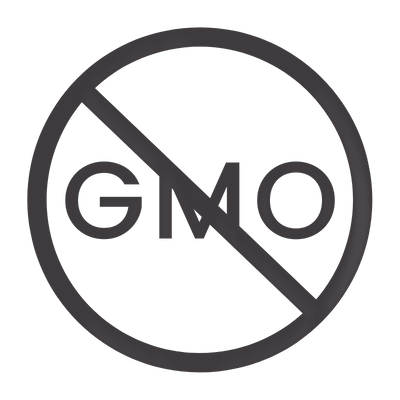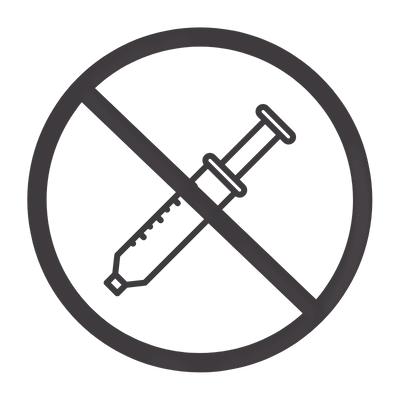 No binders, preservatives,
phthalates, coatings,
or carrageenan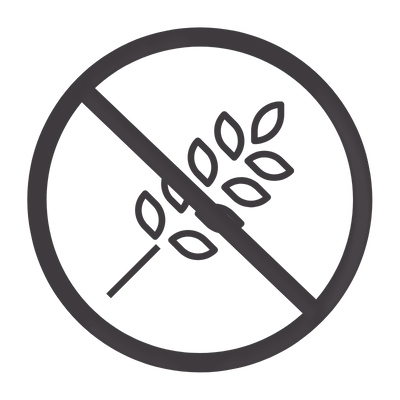 No gluten, eggs, dairy,
peanuts, tree nuts, or shellfish
No artificial colours,
flavours, or MSG No artificial sweeteners,
high-fructose corn syrup, or stevia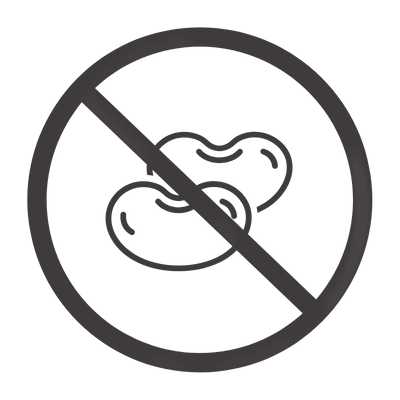 Low or no FODMAPs,
low or no lectins
Our Community Loves This Too...