• Helps to replace natural enzymes that are lost in cooking and processing
• Minimize amount of undigested food particles reaching the large intestine
• Find relief from indigestion, gas, bloating, acid reflux and digestive distress
• Fully digest and absorb nutrients in foods
• Effectively break down proteins, carbs, fats, dairy, vegetable fibres, and gluten
• Natural enzyme production declines as you age, impacting digestion and the ability to absorb nutrients
• Formulated with L-Glutamine to help repair and soothe the mucosal lining of intestines and digestive tract
• Multi-enzyme formula that is helpful for digesting a wide range of foods
• Available in our Try Before You Buy Program
Each Vegetarian Capsule Contains

Medicinal Ingredients:
Betaine HCl 150.00 mg
L-Glutamine 100.00 mg
Alpha-Amylase (A. flavus var. oryzae*) 5,000 Alpha-amylase Dextrinizing Units 33.33 mg
Peptidase (A. flavus var. oryzae*) 5,356 FCC HUT (100 DPP IV) 19.48 mg
Diastase (A. niger*) 150 FCC DU 16.67 mg
Fungal Protease SP (A. flavus var. oryzae*) 12,633 FCC HUT 15.79 mg
Bacterial Protease SP (B. subtilis*) 4,737 FCC PU 4.74 mg
Lactase (A. flavus var. oryzae*) 300 FCC LU 3.00 mg
Cellulase (T. longibrachiatum*) 500 FCC CU 2.78 mg
Alpha-Galactosidase (A. niger*) 50 FCC AGU 1.67 mg
Lipase (R. oryzae*) 53.33 FCC LU 1.33 mg
Invertase (Saccharomyces cerevisiae*) 100 FCC SU 0.50 mg

*Whole

Non-Medicinal Ingredients: Maltodextrin, medium-chain triglycerides, hypromellose (vegetarian cellulose-complex capsule).

There are no other ingredients added to this formula.
ADULTS: Take 1-2 capsules 3 times daily with meals or as directed by a health care practitioner.

Consult a health care practitioner prior to using if you are pregnant or breastfeeding, have Crohn's disease, are allergic to fungal or mold spores, have an ulcer, are taking anticoagulants or antidiabetics, or if abdominal pain, nausea or vomiting occurs.

Store in a cool, dry place. Keep out of reach of children.
Setting Higher Quality Standards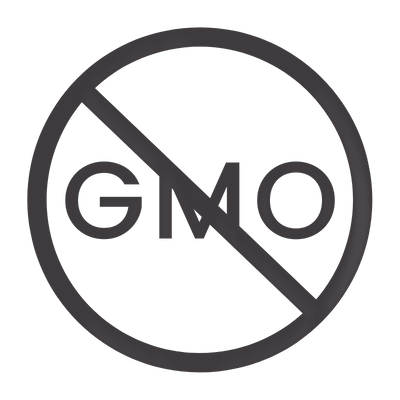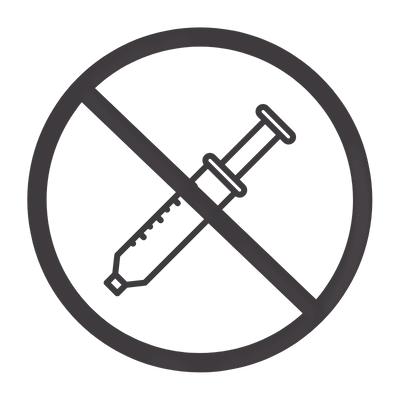 No binders, preservatives,
phthalates, coatings,
or carrageenan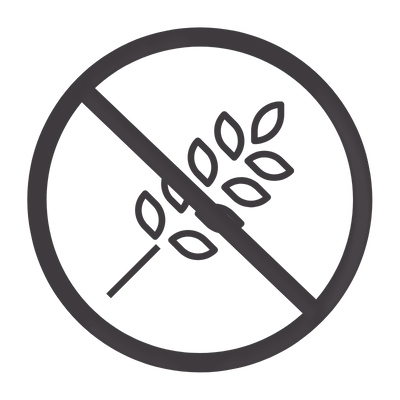 No gluten, eggs, dairy,
peanuts, tree nuts, or shellfish
No artificial colours,
flavours, or MSG No artificial sweeteners,
high-fructose corn syrup, or stevia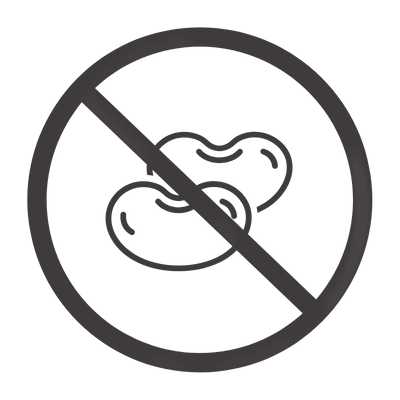 Low or no FODMAPs,
low or no lectins
Our Community Loves This Too...