• Improve joint health, osteoarthritis, and alleviate bone pain
• Maintain lubrication and thickness of cartilage
• Increases thickness of gelatinous material, creating support for joints and vertebrae
• Enhance digestion and ease inflammatory bowel disorders
• Help relieve TMJ symptoms
• Glucosamine is a combination of glucose (a sugar) and an amino acid (part of protein)
• Tasteless, water-soluble, readily absorbed, and free from side effects and contraindications
• Many people experience benefits in the first three months after taking Glucosamine
• Made from GMO-free corn starch, safe for shellfish allergies
Each Tablet Contains

Medicinal Ingredient:
Vegan Glucosamine Sulfate (GLS)
(Glucosamine sulfate potassium chloride from fermented non-GMO corn starch) 1500 mg

Non-Medicinal Ingredients: Croscarmellose sodium, calcium phosphate, vegetable magnesium stearate, microcrystalline cellulose, vegetable stearin, vegetable cellulose.

There are no other ingredients added to this formula.
ADULTS: Take 1 tablet daily with food or as directed by a health care practitioner.

This product is safe for seafood & shellfish allergies.

Use for a minimum of 4 weeks to see beneficial effects. Consult a health care practitioner if symptoms worsen. Do not use if you are pregnant or breastfeeding or consult a health care practitioner prior to use.

Store in a cool, dry place. Keep out of reach of children.
Setting Higher Quality Standards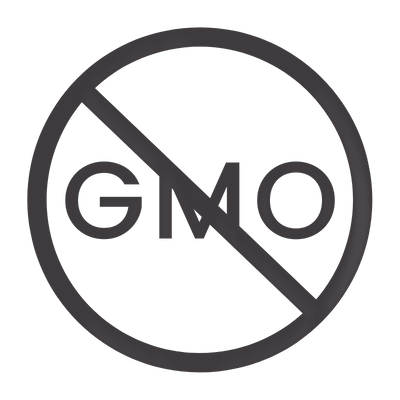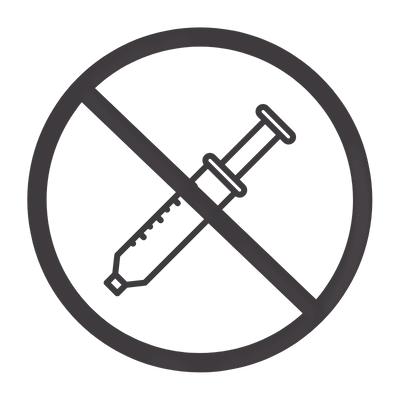 No binders, preservatives,
phthalates, coatings,
or carrageenan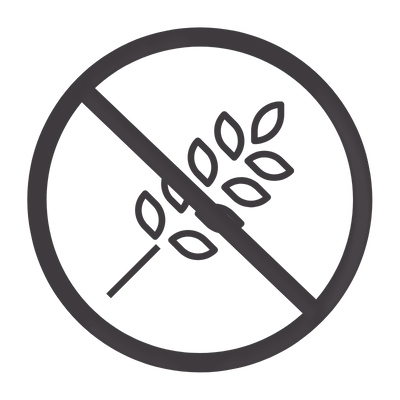 No gluten, eggs, dairy,
peanuts, tree nuts, or shellfish
No artificial colours,
flavours, or MSG No artificial sweeteners,
high-fructose corn syrup, or stevia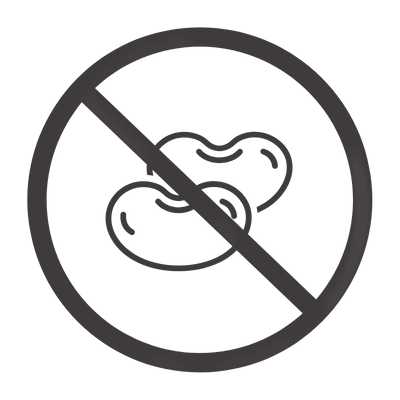 Low or no FODMAPs,
low or no lectins
Our Community Loves This Too...