• Overcome eye fatigue, irritated eyes, and headaches from overexposure to devices
• Maintain optimal ocular function and may reduce risk of age-related eye diseases
• Improve retinal function in early stages of age-related macular degeneration
• Supports blue light filtering and photoprotection
• Research has shown that eye strain, or asthenopia, may be relieved by targeted eye antioxidants
• Astaxanthin is clinically proven to reduce visual display terminal (VDT) fatigue
• Concentrated Lutein extract provides up to 4 times the Lutein found in most formulas
• Standardized Bilberry with 25% anthocyanidins
Each Softgel Contains

Medicinal Ingredients:
NAC (N-Acetyl-L-Cysteine) 250 mg
AstaREAL®L 10 (Astaxanthin, Haematococcus pluvialis, 10% Astaxanthin, whole) 65 mg
Bilberry (Vaccinium myrtillus, 25% Anthocyanidins, fruits) 50 mg
Lutein (Marigold Extract 20% Lutein, Tagetes erecta, flowers) 6 mg
Beta Carotene 5,000 IU 3.125 mg
Zeaxanthin (Marigold Extract 20% Zeaxanthin, Tagetes erecta, flowers) 2.5 mg

Non-Medicinal Ingredients: organic olive oil, beeswax; softgel: gelatin, glycerin, water.

There are no other ingredients added to this formula.

AstaREAL® is a registered trademark of Fuji Chemical Industry Co. Ltd.
ADULTS: Take 1 soft gel once daily with a meal or as directed by a health care practitioner.

Consult a health care professional prior to use if you are pregnant or breastfeeding, have kidney stones or are taking prescription medications.

If you are taking antibiotics, or nitroglycerin, or are allergic to plants of the Asteraceae/Compositae/Daisy family, do not use this product.

Store in a cool, dry place. Keep out of reach of children.
Setting Higher Quality Standards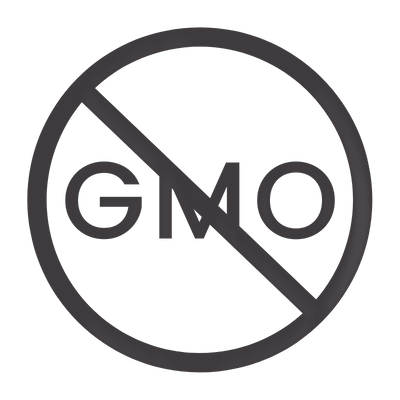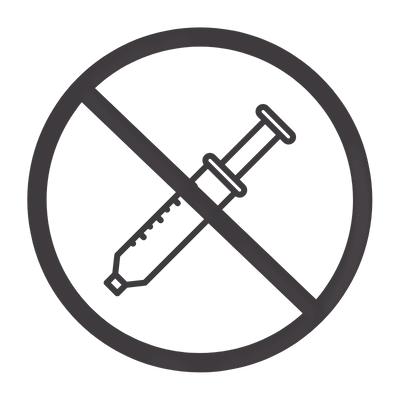 No binders, preservatives,
phthalates, coatings,
or carrageenan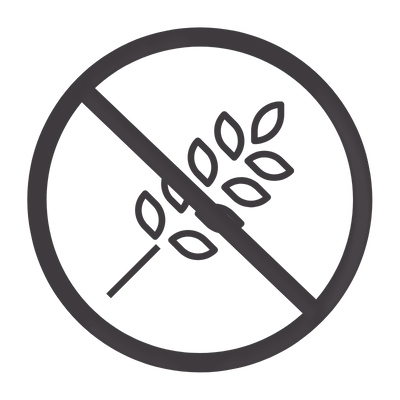 No gluten, eggs, dairy,
peanuts, tree nuts, or shellfish
No artificial colours,
flavours, or MSG No artificial sweeteners,
high-fructose corn syrup, or stevia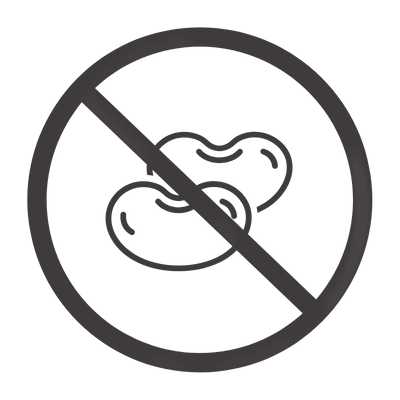 Low or no FODMAPs,
low or no lectins
Our Community Loves This Too...