• Improves blood circulation to increase supply of oxygen and nutrients to the brain
• Rejuvenate nerve and brain cells, enhance memory and improve cognitive functions
• Source of polyphenols that offer powerful antioxidant protection for proactive brain support
• Combats occasional brain fog and promotes mental clarity
• All ingredients have been clinically tested to demonstrate an improved cognitive function
• Botanicals in this formula were strategically selected to complement each other for synergistic benefits
Each Vegetarian Capsule Contains

Medicinal Ingredients:
Phosphatidylserine
(Phosphatidylserine-enriched non-GMO soya lecithin) 50 mg
Green Tea Extract (Camellia sinensis) Leaf
Standardized to max. 80% total Catechins, 3% Caffeine 50 mg
Bacopa (Bacopa monnieri, 20:1, 500 mg DHE*) Whole
Standardized to 55% Bacosides A & B 25 mg
Ginkgo (Ginkgo Biloba, 50:1, 1000 mg DHE*) Leaf
Standardized to 24% Flavonoid Glycosides & 6% Terpene Lactones 20 mg
Vinpocetine 5 mg

Non-Medicinal Ingredients: Stearate, microcrystalline cellulose, silicon dioxide, hypromellose (vegetarian cellulose complex capsule).

There are no other ingredients added to this formula.

*Dried Herb Equivalent
ADULTS: Take 2 capsules 2 times daily with food or as directed by a health care practitioner.

Consult a health care practitioner for use beyond 12 weeks. Consult a health care practitioner prior to use if: you have an iron deficiency, a liver disorder, or develop symptoms of liver trouble (e.g. abdominal pain, dark urine, jaundice); you are pregnant, breastfeeding, or taking medications for diabetes, high blood pressure, or seizures; you have low blood pressure. Do not use if you are taking health products that affect blood coagulation (e.g. blood thinners, fish oils, clotting factor replacements, acetylsalicylic acid, ibuprofen, vitamin E) as this may increase the risk of spontaneous bleeding. May cause nausea, dry mouth and fatigue. Hypersensitivity is known to occur; in which case, discontinue use.

Store in a cool, dry place. Keep out of reach of children.
Setting Higher Quality Standards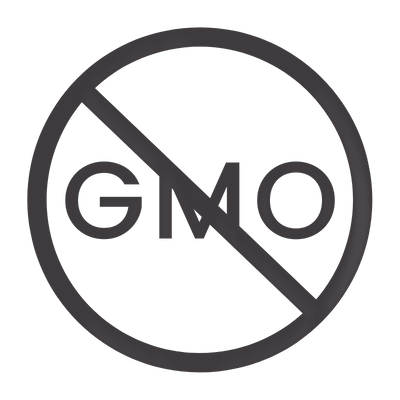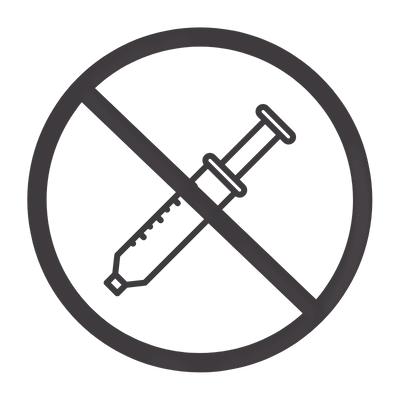 No binders, preservatives,
phthalates, coatings,
or carrageenan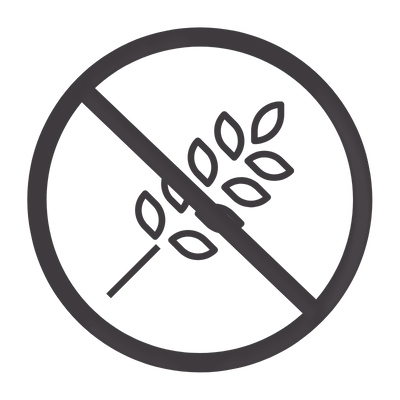 No gluten, eggs, dairy,
peanuts, tree nuts, or shellfish
No artificial colours,
flavours, or MSG No artificial sweeteners,
high-fructose corn syrup, or stevia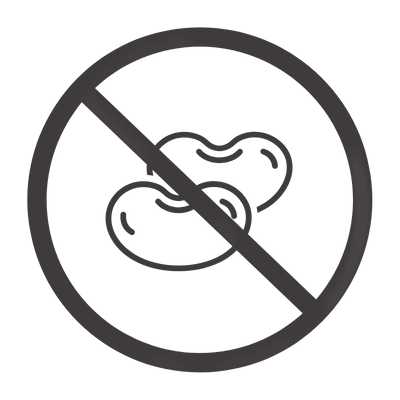 Low or no FODMAPs,
low or no lectins
Our Community Loves This Too...