Quick relief from pain and inflammation
Functional combination of anti-inflammatory herbs
Enerex Pain X is expertly crafted with a functional combination of anti-inflammatory herbs which naturally block pain receptors while providing much-needed relief that can last longer than other over-the-counter medicines.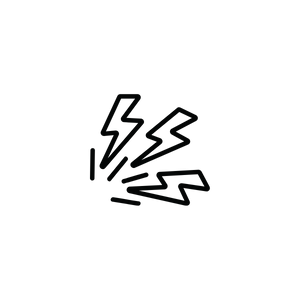 BLOCK PAIN RECEPTORS
Reduce or block pain-inducing compounds: prostaglandin E2, 5-LOX, COX-2, and interleukin-1 for quick relief of joint pain, arthritic pain and inflammation

NO NEGATIVE SIDE EFFECTS
Quick natural relief that can last longer than NSAIDs and over-the-counter medicines, without pharmaceutical side effects
RESEARCH PROVEN
Featuring specialized extracts and research-backed, patented ingredients. Pain X has anti-inflammatory and pain relief benefits that are backed up by the latest cutting-edge science

LONG LASTING RESULTS
Sustainably delivered in vegan and phthalate-free delayed-release capsules which allows therapeutic levels of the active ingredients to be delivered where they can be best absorbed
I only took one a day for knee pain and it wasn't long before there was no pain and I have recommended it to many people

Ron E.
So grateful to be able to do my job, running around all day, with no pain!

Terry R.
Provides quick pain relief when I need it, my job is physically demanding and Pain X gets me through!

Nancy E.
Research-Backed Ingredients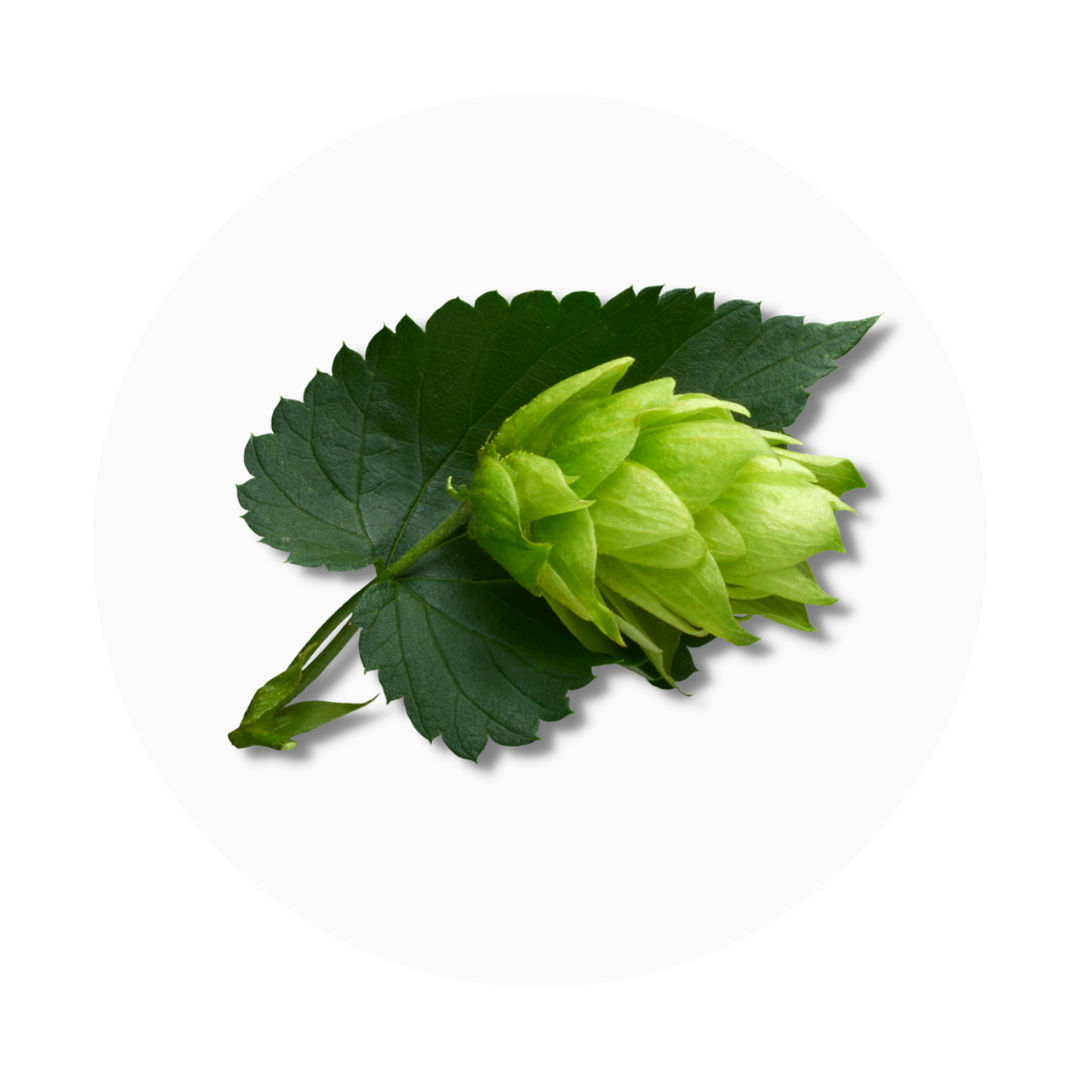 PERLUXAN® (HOPS)
Studied to show selective COX2 inhibition, anti-inflammatory function and opioid functionality. Directly impacts prostaglandin levels (inflammatory metabolites) much like pharmaceuticals of the COX2 inhibitory class, however they do not demonstrate the same severe side effects as conventional COX2 inhibitors.
Find 350mg of Perluxan® (Hops, Humulus lupulus, 30% Humulone, strobiles) in each capsule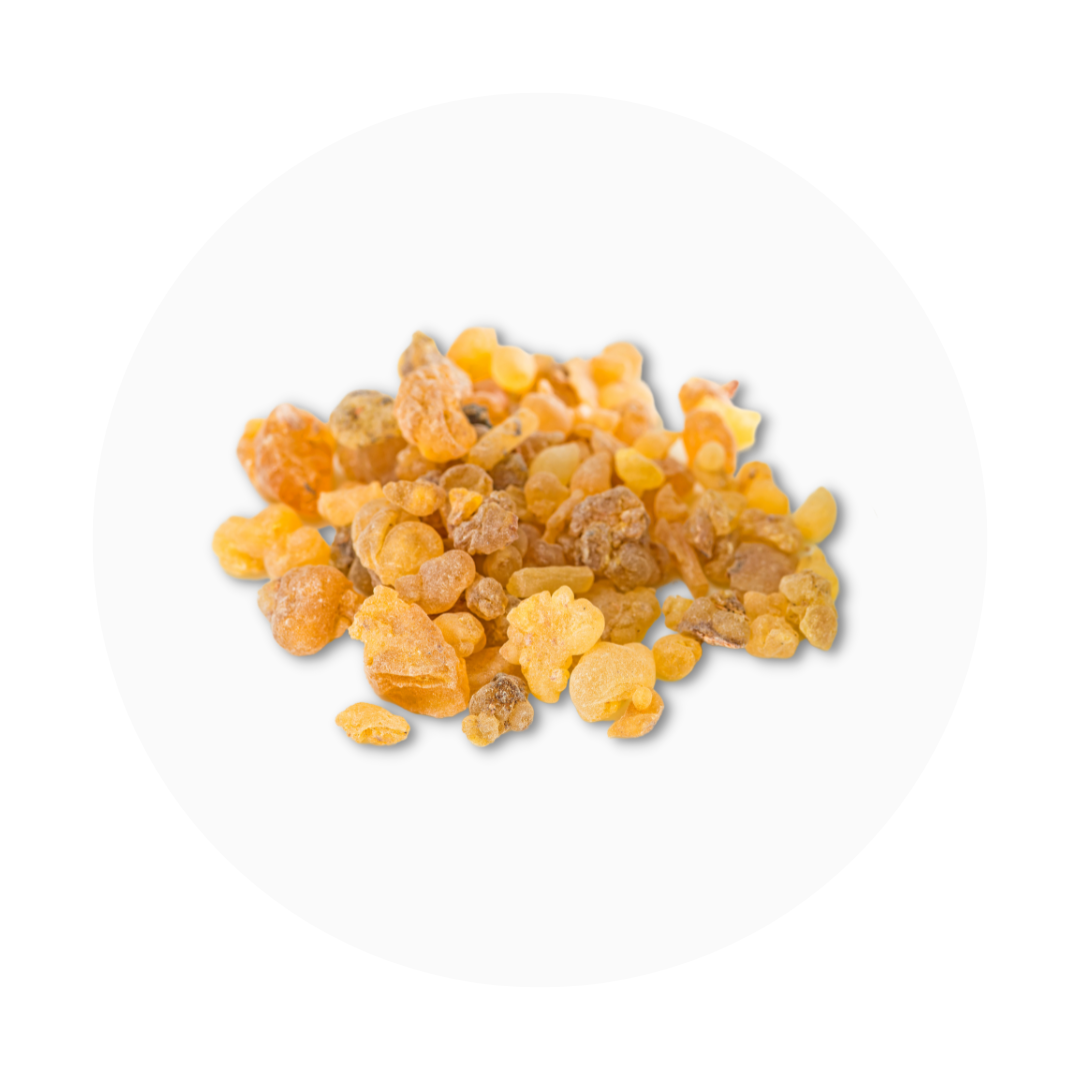 BOSWELLIA
Frankincense is a resin with anti-inflammatory, pain killer and even cartilage preservation properties. Demonstrated to have terpenes that function as anti inflammatory following more unique inflammatory pathways. Most NSAIDs are shown to be COX inhibitors while Boswellia is demonstrated to have LOX-5 inhibition (leukotriene synthesis). Compared to NSAIDs, boswellia is shown to reduce the degradation of glycosaminoglycans.
Find 30mg of Boswelia (Boswellia serrata, 65% Boswellic Acids, gum oleoresin) in each capsule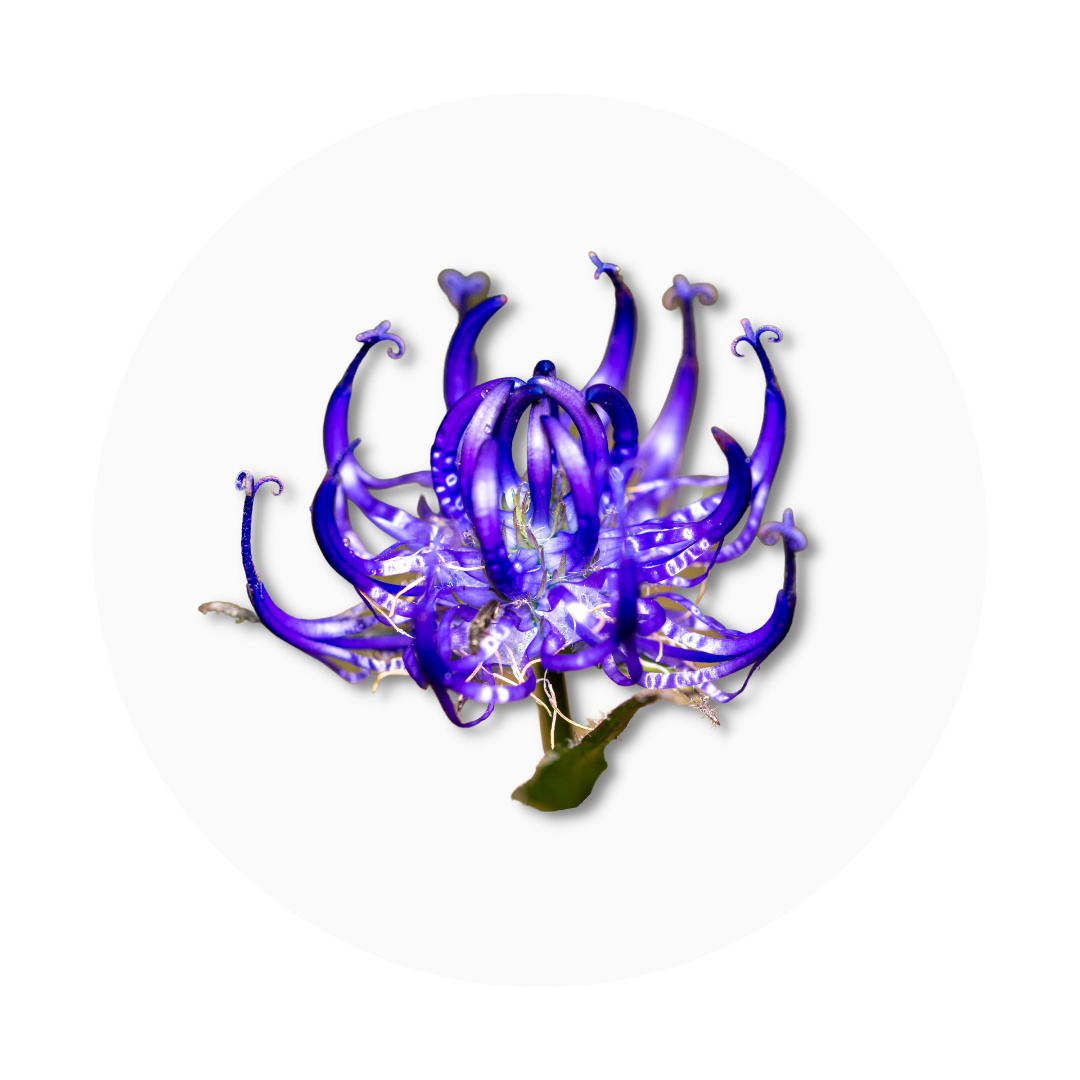 DEVIL'S CLAW
Demonstrated activity as an analgesic, antioxidant and anti-epiliptic agent. As an anti-inflammatory, it works directly to inhibit the enzymes that produce inflammatory metabolites. Devil's claw has many high quality studies supporting its efficacy and its pathways are demonstrated to include the inhibition of PG3, COX2 and even IL6.

Find 70mg of Devil's Claw Harpagophytum procumbens, 6:1, 420 mg DHE*, secondary root tuber) in each capsule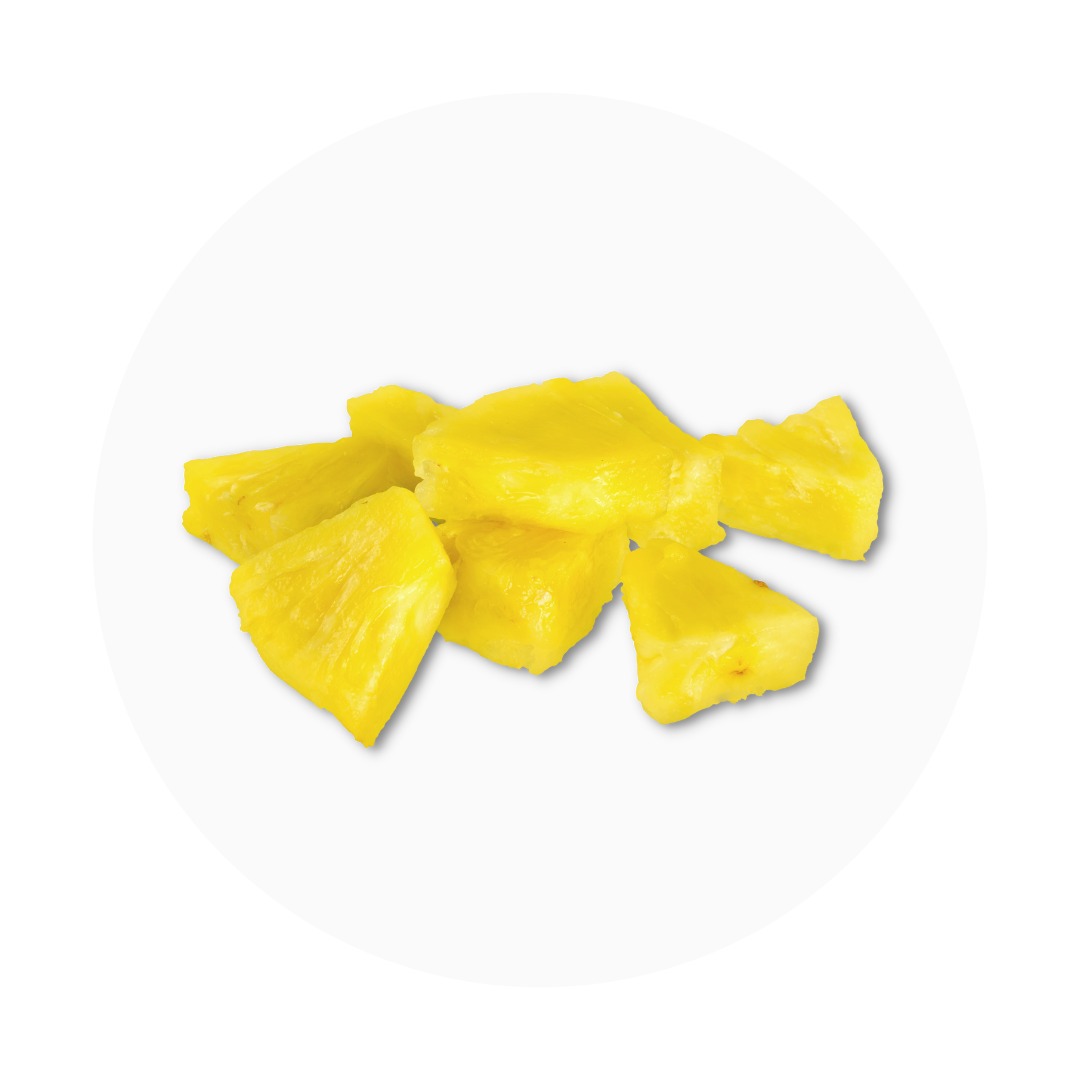 BROMELAIN
A mixture of enzymes derived from pineapple. Effects are mainly a product of proteolytic activity, which stimulates fibrinolysis. Bromelain has also been shown to prevent kinin production and to inhibit platelet aggregation. Useful for a variety of pain and inflammatory conditions.
Find 90mg of Fruit Bromelain (Ananas comosus var. comosus, fruit) 3,240,000 FCC PU in each capsule
Setting Higher Quality Standards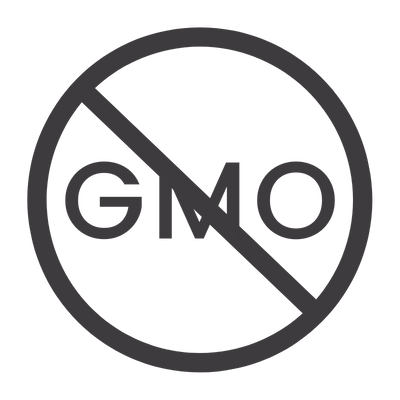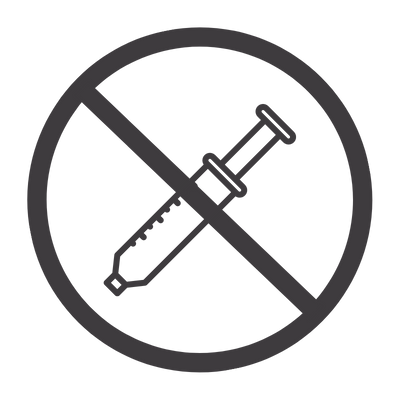 No binders, preservatives,
phtalates, coatings,
or carrageenan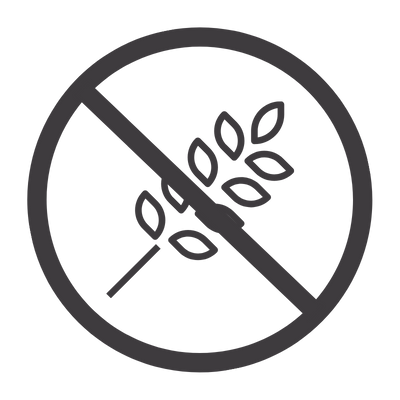 No gluten, eggs, dairy,
peanuts, tree nuts, or shellfish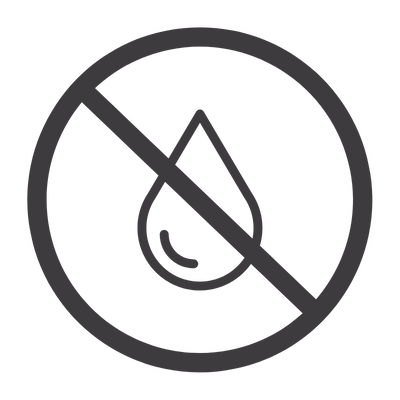 No artificial colours,
flavours, or MSG
No artificial sweeteners,
high-fructose corn syrup, or stevia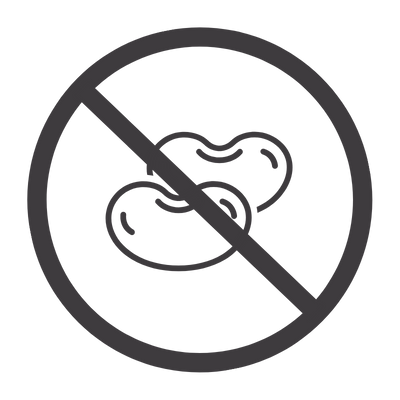 Low or no FODMAPs,
low or no lectins
From the #EnerexCommunity
PAIN DEMYSTIFIED
This article thoroughly recognizes the powerful courage of those who face day-to-day life with chronic pain. Thus, it aims to enhance the reader's understanding of pain and propose feasible, efficacious guidelines to solutions that can benefit those of us courageous enough to persevere through physical or emotional pain. 
Read the Blog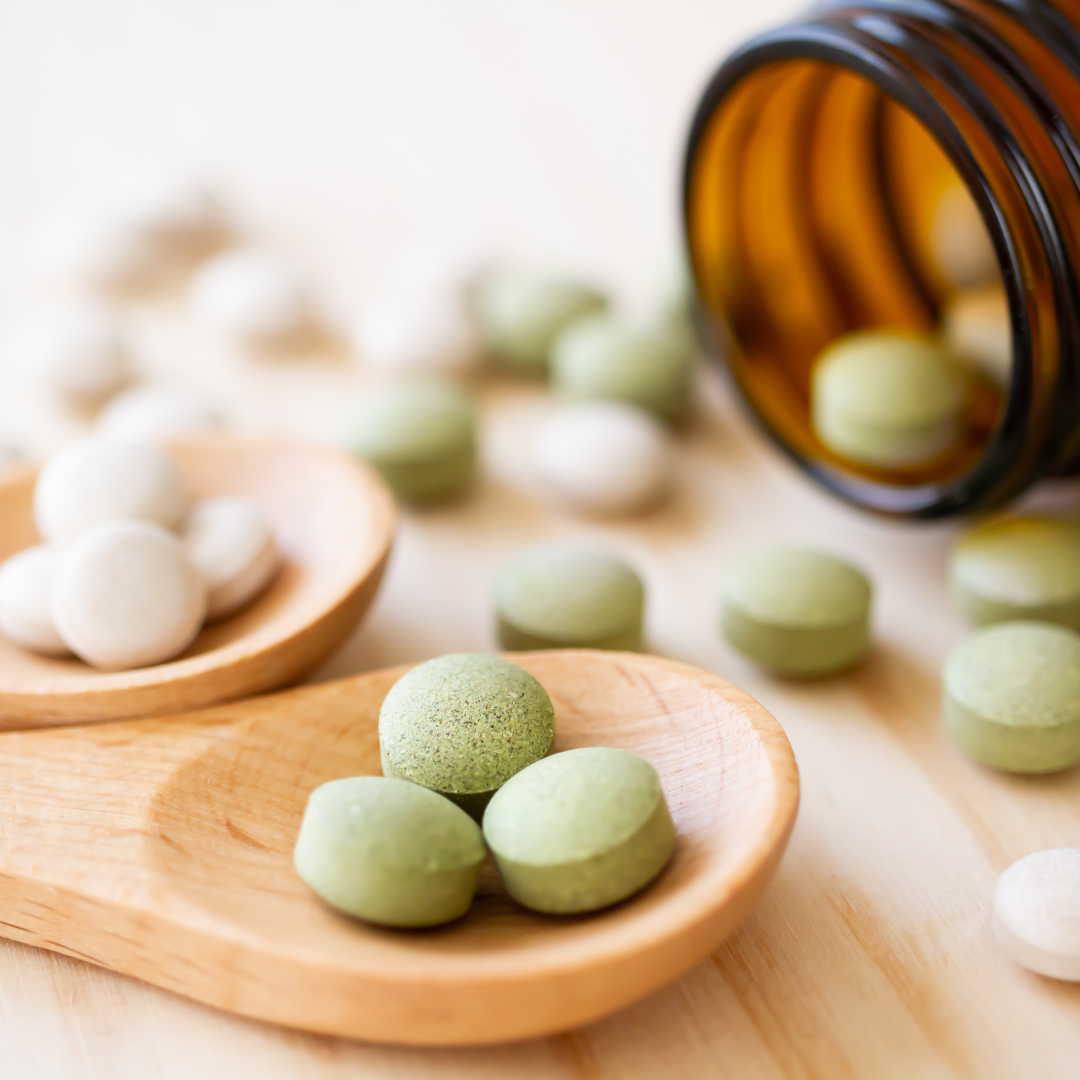 UNDERSTANDING SUPPLEMENT LABELS & WHY IT'S SO IMPORTANT
Do you analyze and investigate your supplement labels? This can be easier said than done, as many labels are confusing to read, and sometimes even misleading for the consumer. Reading supplement labels can feel like an unfamiliar language - your eyes may glaze over words and terms that you're not familiar with. Here are 5 things you should consider when reading supplement labels.
Read the Blog
Products for Pain & Inflammation
Natural remedies for pain & inflammation without negative side effects. Comprehensive pain management with natural science-backed anti-inflammatories. Find relief with effective natural health products.