Rejuvenate & heighten sexual wellness
Featuring traditional and time-honoured botanicals
Enerex Sensational is designed specifically for women to heighten sexual desire, and physical stimulation while balancing hormones

NATURAL APHRODISIAC
Helps increase sexual sensitivity, libido and energy. Designed to improve desire and physical stimulation, balance hormones and increase gratification with Maca, Mucuna, Hops, Damiana, and Ashwagandha

THERAPEUTIC ENHANCEMENT
Contains therapeutic amounts of time honoured botanicals and key nutrients to improve blood flow, stimulate lubrication, and intensifies orgasm

SYNERGISTIC FORMULATION
Combining several herbs creates synergistic benefits with faster, longer-lasting results

NO NEGATIVE SIDE EFFECTS
Sensational can be taken daily, or as needed. Niacin may cause a warm flushing sensation; flushing is often most intense with the first dose and diminishes with continued use.
I have been taking Sensational for the last 2 months. After trying many products out on the market, this has been the only product that has worked for me through menopause

Maggs
Setting Higher Quality Standards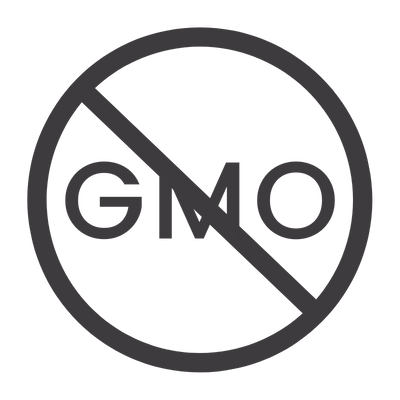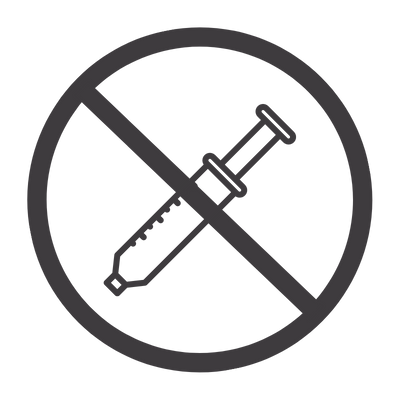 No binders, preservatives,
phtalates, coatings,
or carrageenan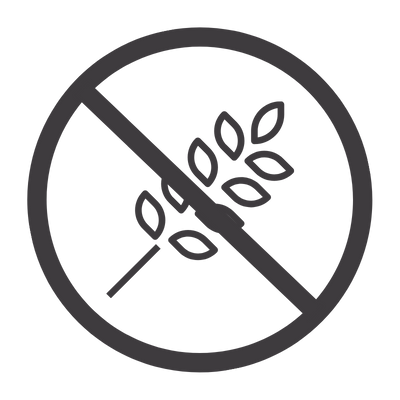 No gluten, eggs, dairy,
peanuts, tree nuts, or shellfish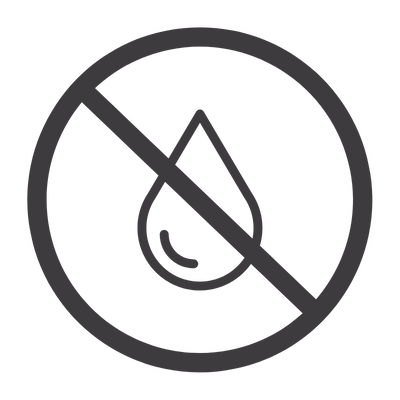 No artificial colours,
flavours, or MSG
No artificial sweeteners,
high-fructose corn syrup, or stevia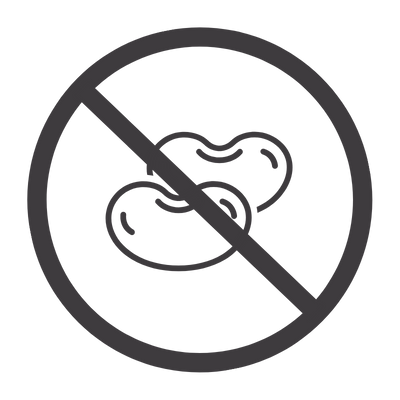 Low or no FODMAPs,
low or no lectins
From the #EnerexCommunity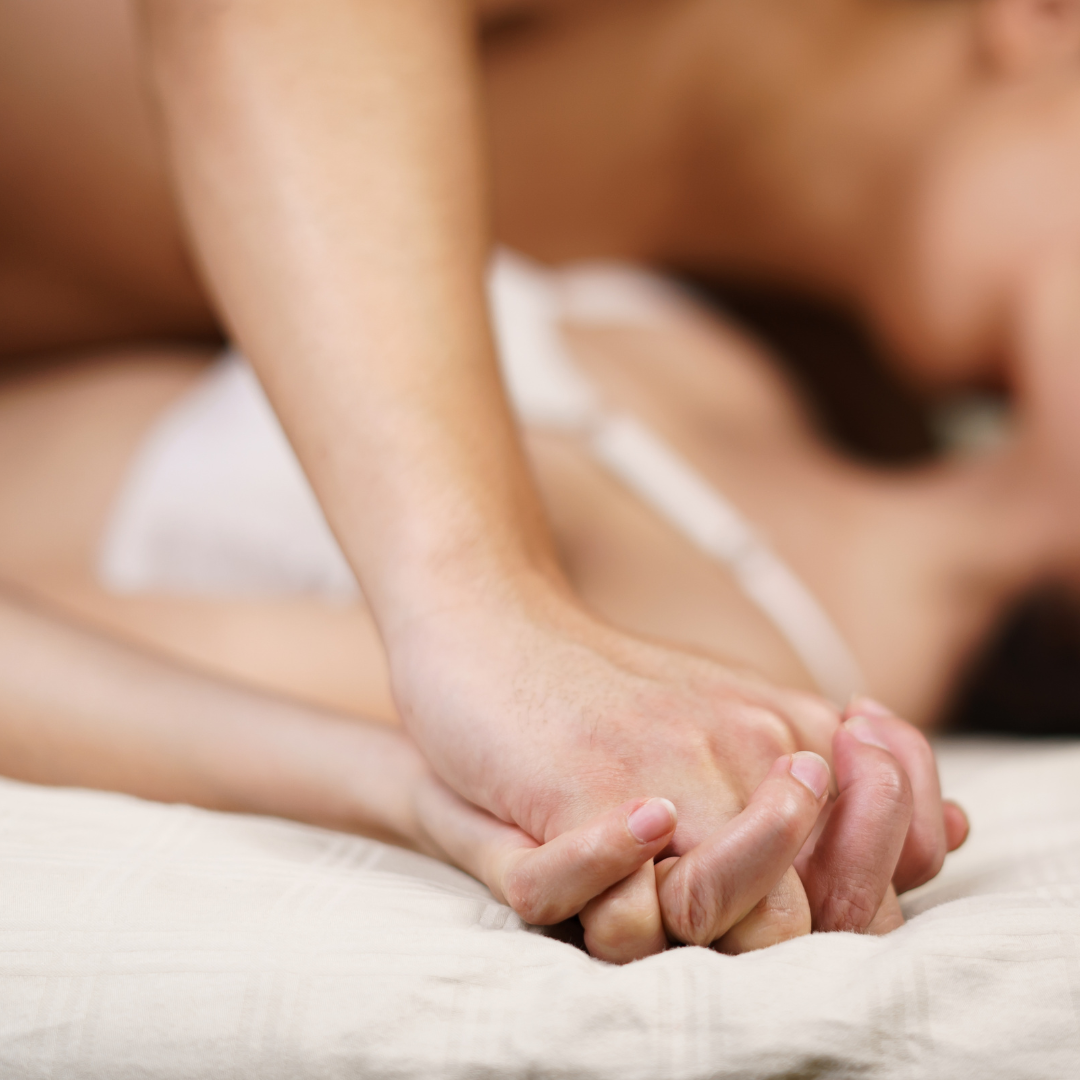 NATURAL WAYS TO BOOST WOMEN'S LIBIDO: THE BLUE PILL FOR WOMEN?
Women's libido can be a tricky thing. With the stress of everyday life, fluctuating hormones, and many other factors, it can be difficult to keep your sex drive at a comfortable level. Pharmaceuticals that target libido take the approach of enhancing blood flow and hoping for an enhancement to take place this way. While improving blood flow may be an approach with some efficacy for some males, its effectiveness is limited for females. 
Read the Blog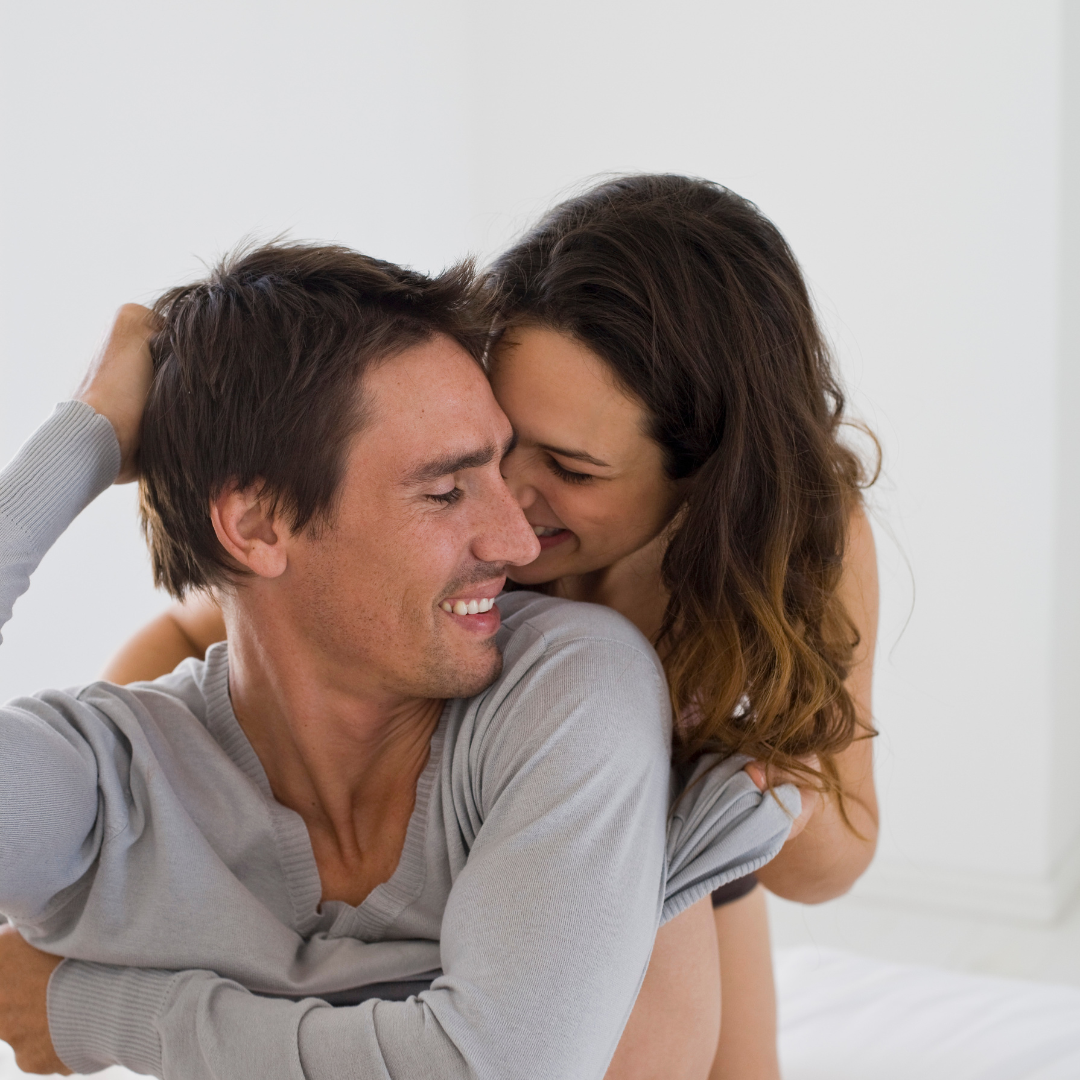 EFFECTIVE NATURAL WAYS TO SUPPORT SEXUAL WELLNESS
Embracing your sexuality means feeling comfortable and confident about sexual inclinations and activities. Whether your acts of love are in the form of self-love, or with a partner, there are unique benefits that come with sexual pleasure. Several hormones are released during an orgasm, including oxytocin, and DHEA, both of which have protective and preventive properties. Endorphins have also been found to work as relaxants, help to decrease stress, and boost mood.
Read the Blog
TRUSTED BRAND
25+ YEARS EXPERIENCE
We've been formulating high-quality solutions for daily wellness since 1997