Repair and prevent cartilage damage
Provides the proven medicinal amount of Glucosamine Sulfate
Enerex Vegan Glucosamine provides the proven medicinal dose of Glucosamine Sulfate to improve joint health, osteoarthritis, and alleviate bone pain
PURE FORMULATION
Tasteless, water-soluble, readily absorbed, and free from side effects and contraindications

VEGAN FRIENDLY
Made from non-GMO corn starch. Enerex Vegan Glucosamine is vegan-friendly and safe for those with shellfish allergies

MEASURABLE BENEFITS
Many people experience benefits in the first three months after taking Glucosamine
ALL-AROUND SUPPORT
Increases thickness of gelatinous material, creating support for joints and vertebrae. Enhance digestion and ease inflammatory bowel disorders
Just wanted to share how happy I am to have finally found a vegetarian sourced Glucosamine supplement. Unfortunately I couldn't find any Canadian brands until now. I searched many stores for a vegetarian sourced as well as online. This stuff really works! My back pain is manageable and saving a ton on over the counter pain killers that upset my stomach every time I took them. Keeping it Canadian... Good job Enerex! 

Andrea C.
Setting Higher Quality Standards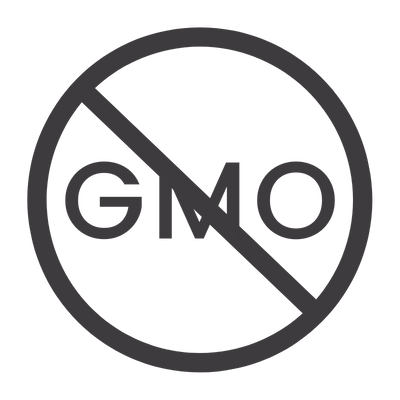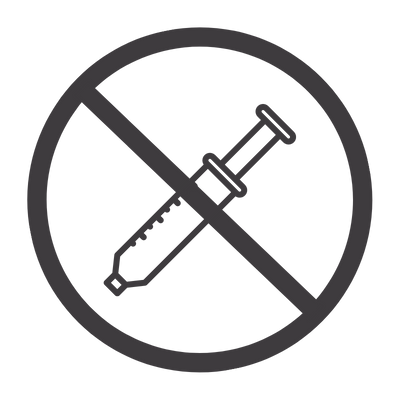 No binders, preservatives,
phtalates, coatings,
or carrageenan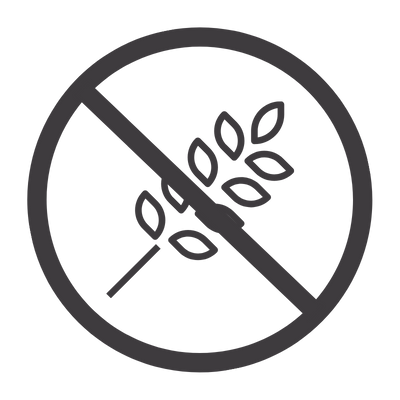 No gluten, eggs, dairy,
peanuts, tree nuts, or shellfish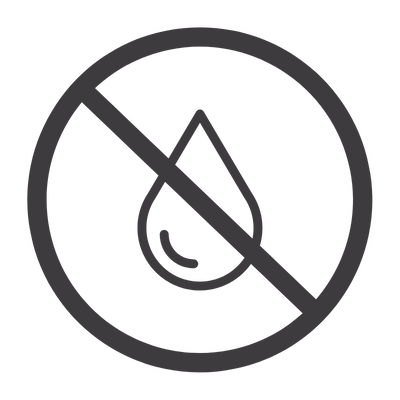 No artificial colours,
flavours, or MSG
No artificial sweeteners,
high-fructose corn syrup, or stevia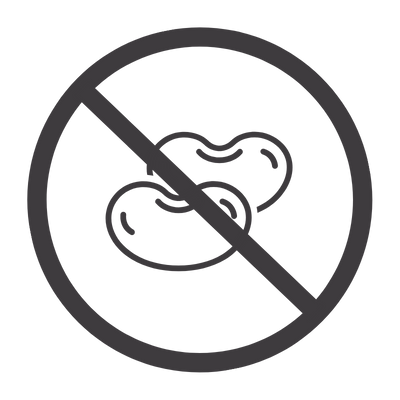 Low or no FODMAPs,
low or no lectins
From the #EnerexCommunity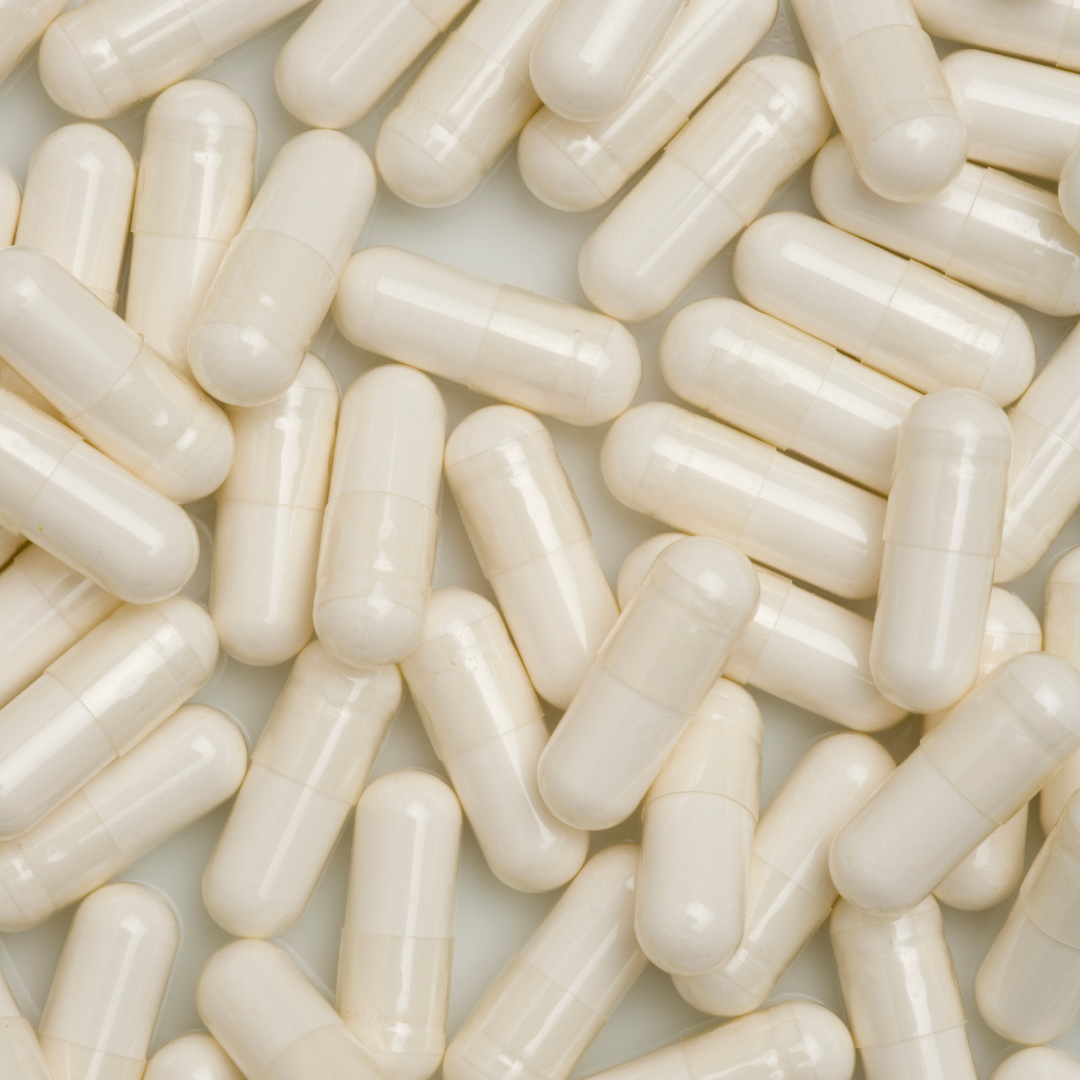 BENEFITS YOU DIDN'T KNOW ABOUT GLUCOSAMINE
Glucosamine is a well-known joint health ingredient. Most know it as a joint building block that helps people who experience the loss of joint tissue with age. While those distinctions are true, glucosamine is much more than simply a building block.
Read the Blog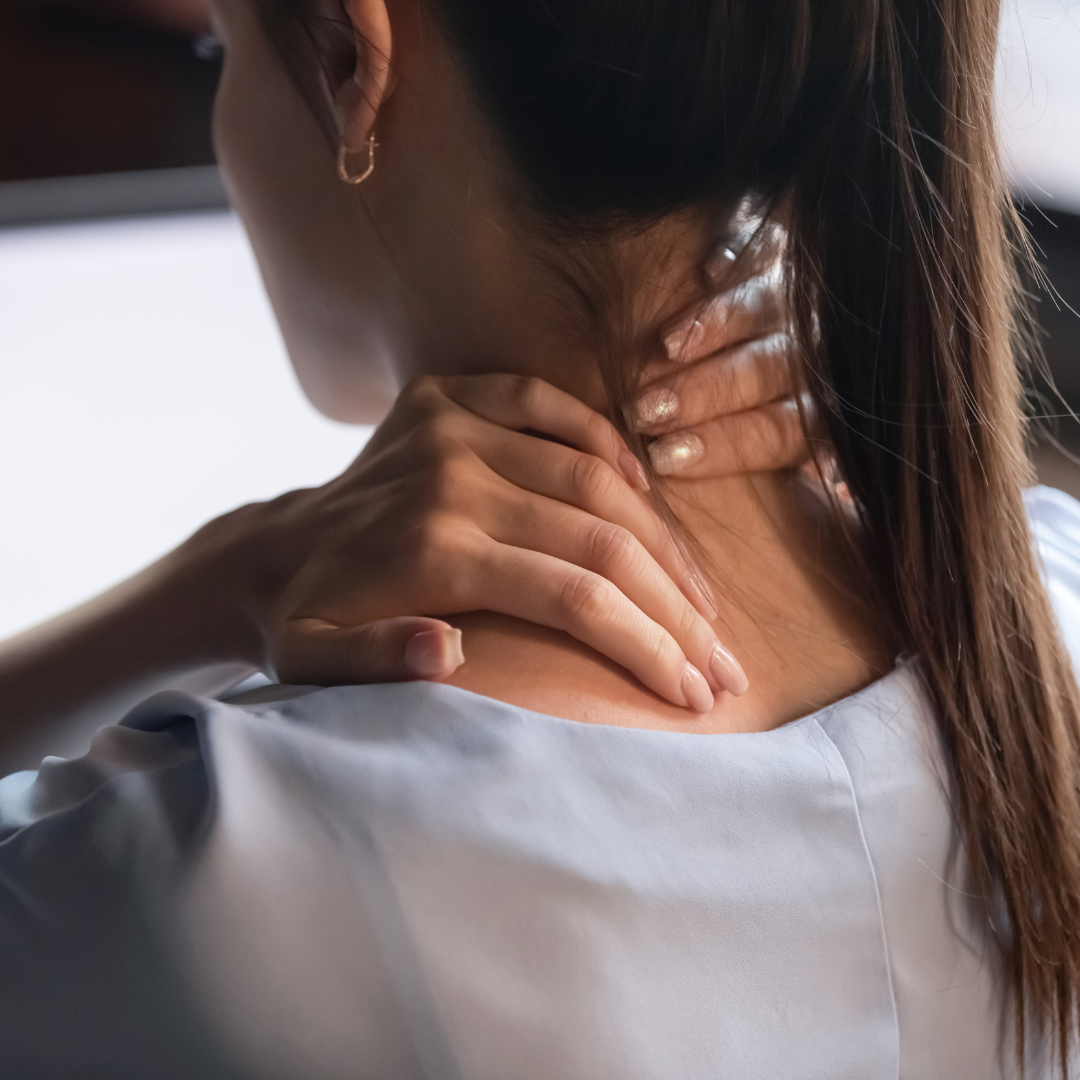 5 REASONS YOUR BODY FEELS STIFF & SORE
It is possible to feel like your best self at any age or stage in life. If you justify feeling sore and stiff as being a normal part of the aging process, you should know that how you feel on a day-to-day basis and how you age, is an exact representation of how you've treated your body through your lifestyle choices over the years.
Read the Blog
TRUSTED BRAND
25+ YEARS EXPERIENCE
We've been formulating high-quality solutions for daily wellness since 1997