Natural male energy
Multi-faceted approach to increasing libido and supporting sexual health
Enerex Satisfaction is formulated with traditional and Ayurvedic botanicals and specific vitamins for male libido and sexual health

NO NEGATIVE SIDE EFFECTS
Benefits of "blue pills" need to be weighed against the negative side effects. Satisfaction can be taken daily, or as needed with no negative side effects

BALANCED BENEFITS
Enhance physical strength and capacity with performance herbals of Horny Goat Weed, Ginkgo, Ginseng, Niacin, and L-arginine

SYNERGISTIC FORMULATION
Combining several herbs together creates synergistic benefits with faster, longer-lasting results
ALL AROUND SUPPORT
Improve sexual desire and performance while also addressing sexual health with herbal aphrodisiacs of Maca, Velvet Bean, and Tribulus
These make me feel the butterflies in my stomach and made my skin tingle like I was 16 years old. The best part... My partner feels better than I do with this new introduction.

Enrique M.
Setting Higher Quality Standards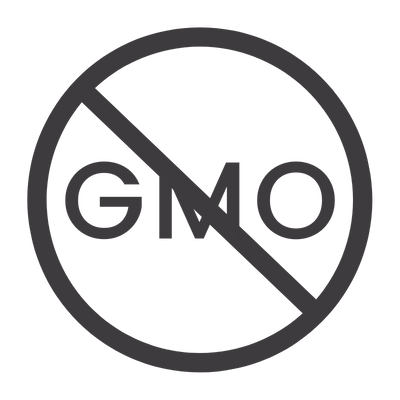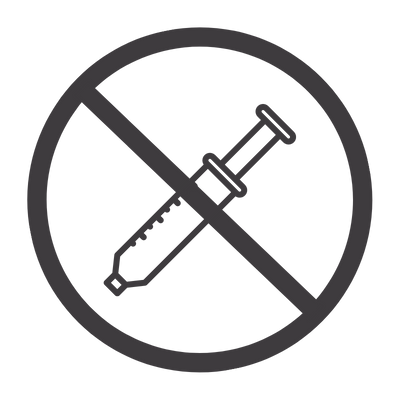 No binders, preservatives,
phtalates, coatings,
or carrageenan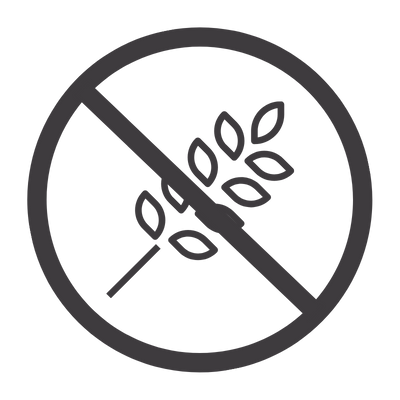 No gluten, eggs, dairy,
peanuts, tree nuts, or shellfish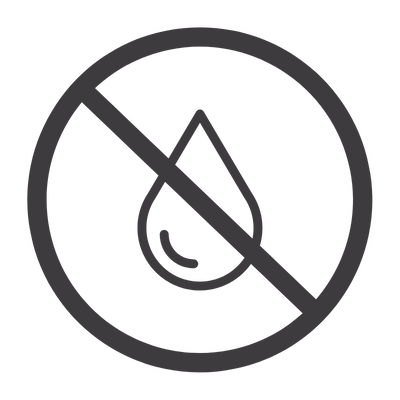 No artificial colours,
flavours, or MSG
No artificial sweeteners,
high-fructose corn syrup, or stevia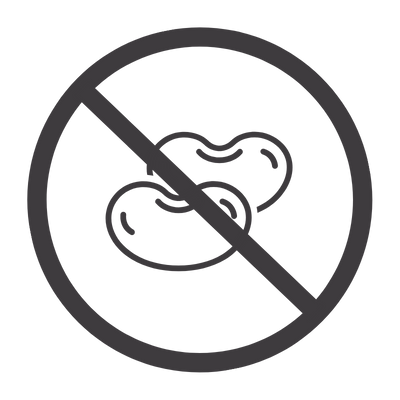 Low or no FODMAPs,
low or no lectins
From the #EnerexCommunity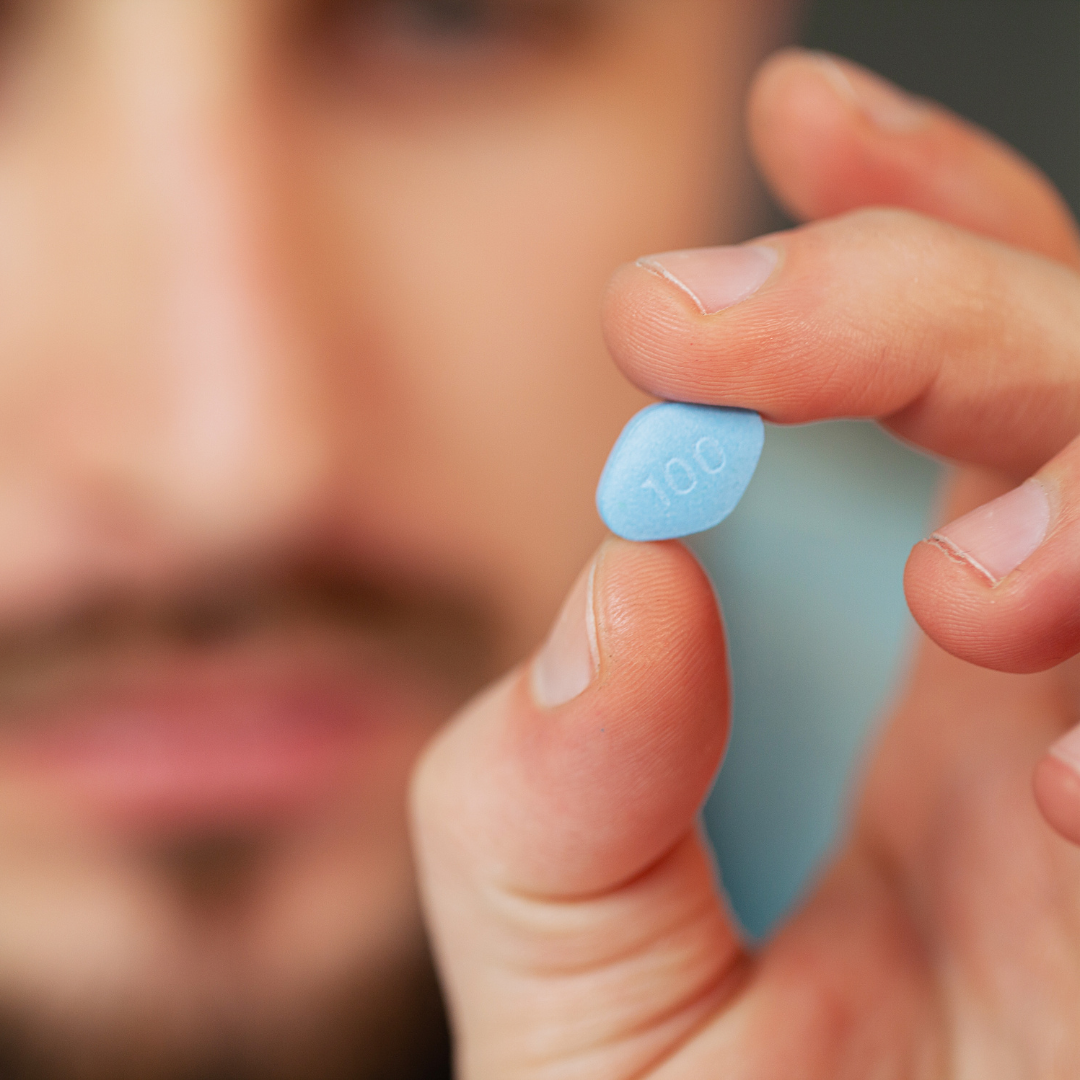 COMPLETE GUIDE TO MEN'S SEXUAL HEALTH
A strong correlation was found between men aging and their sexual function significantly reducing in frequency. Surprisingly, there was no significant correlation found between men aging and their sexual satisfaction decreasing
Read the Blog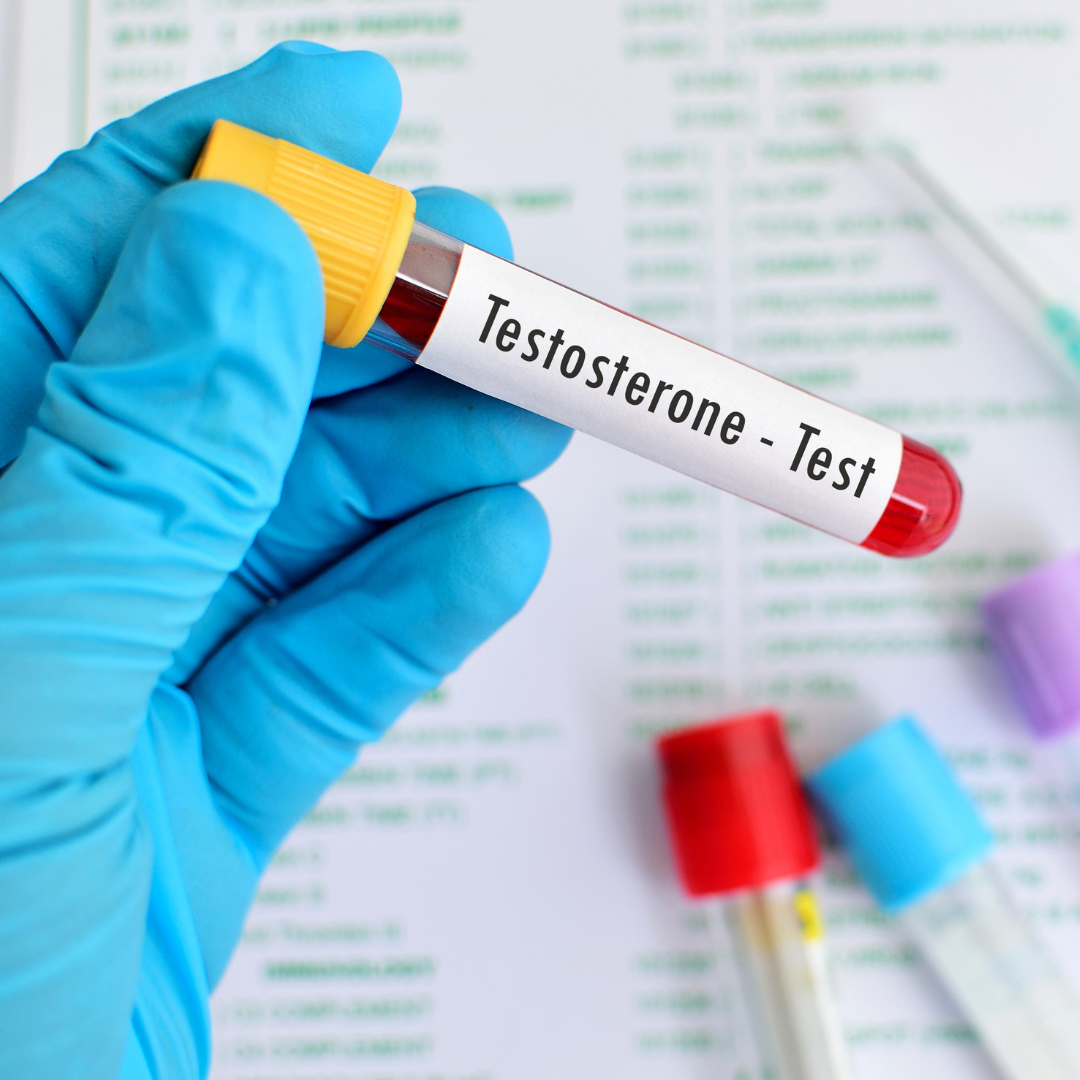 BEST TESTOSTERONE BOOSTER FOR ERECTILE DYSFUNCTION
The idea that women's health is complex and that men's bodies are simple is vastly incorrect. While there is no doubt that testosterone plays an important role in improving male sexual performance, the male body is far from being mono-hormonal!
Read the Blog
Products for Men's Health
Support men's health with expertly crafted formulations. Protect against common deficiencies. Improve overall health.