Just like herbal meditation
Science-backed relief from stress, anxiety, depression, and sensory overload
Enerex RelaxZen is an expertly crafted formula that combines Holy Basil, Rhodiola, Ashwagandha, and Saffron natural botanicals plus GABA, L-Theanine and Magnesium Bisglycinate in doses supported by the latest cutting-edge science. This is next-generation stress, anxiety, and mood support.
ADAPTIVE BENEFITS
Revered adaptogenic botanicals support the HPA axis, helping you to cope with stress and adapt to change
EFFECTIVE ABSORPTION
Sustainably delivered in vegan and phthalate-free delayed release capsules for long-lasting results

SUPER CONVENIENT
All you need is 1 capsule of RelaxZen, 2 times daily. Take on an empty stomach for best RelaxZen results

NO NEGATIVE SIDE EFFECTS
Pharmaceutical anti-anxiety & depression medications often have negative side effects
I need a lifetime subscription! This works better than anxiety pharmaceuticals for me, without any negative side effects.

Carly E.
Works quickly, providing a quick, calm and natural feeling of zen.

Nicole A.
I was so happy to hear of this new Enerex product on Instagram, this formulation has all of my favourite stress supporting botanicals and key nutrients.

Lucy C.
Revered Adaptogenic Botanicals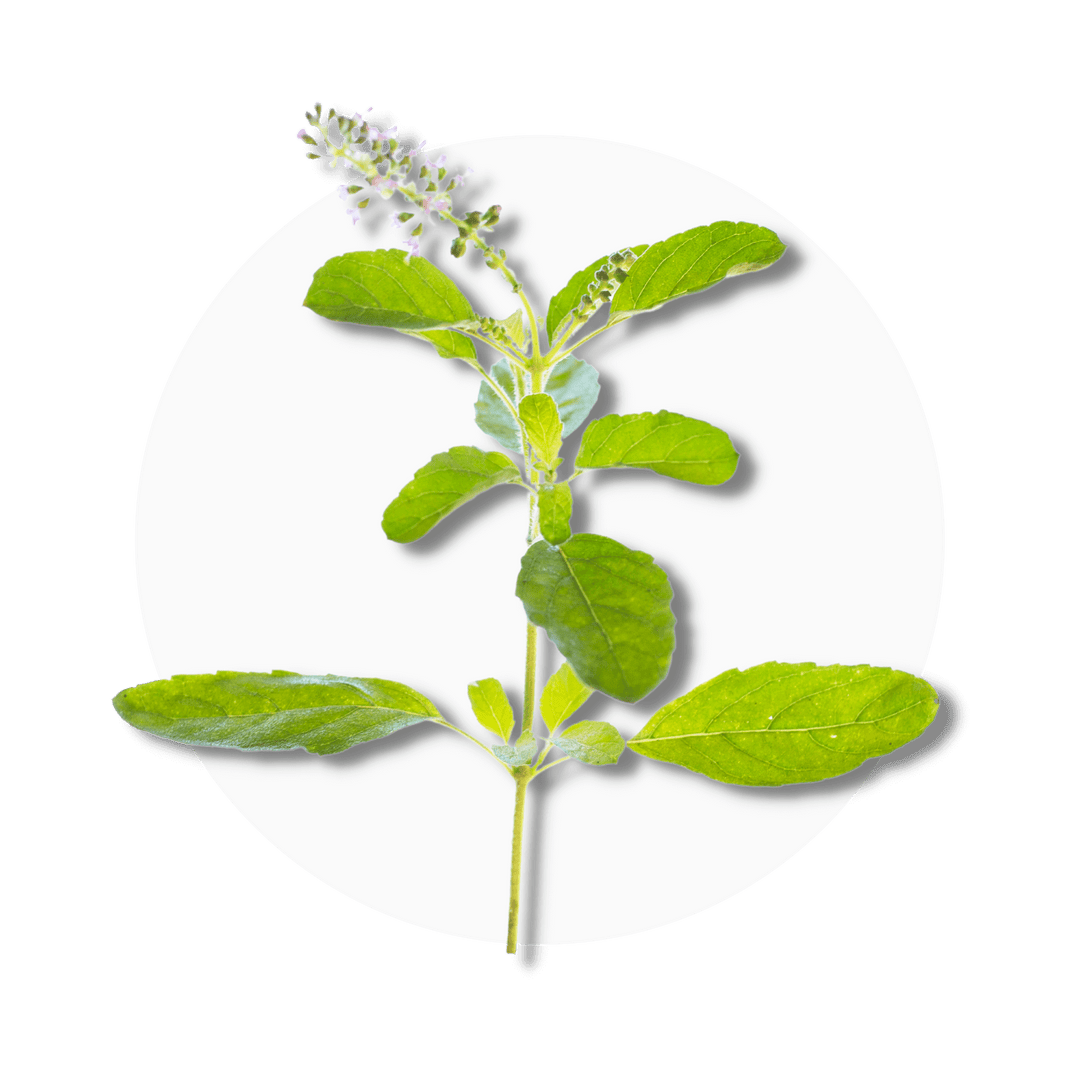 HOLY BASIL
Aids in treating mood swings, suicidal thoughts, and lack of concentration. Studies show that the anti-anxiety and antidepressant effects of holy basil are comparable to antidepressant drugs
Find 100mg of Holy Basil (Ocimum tenuiflorum, 13:1, 1300 mg DHE*, leaf) in each capsule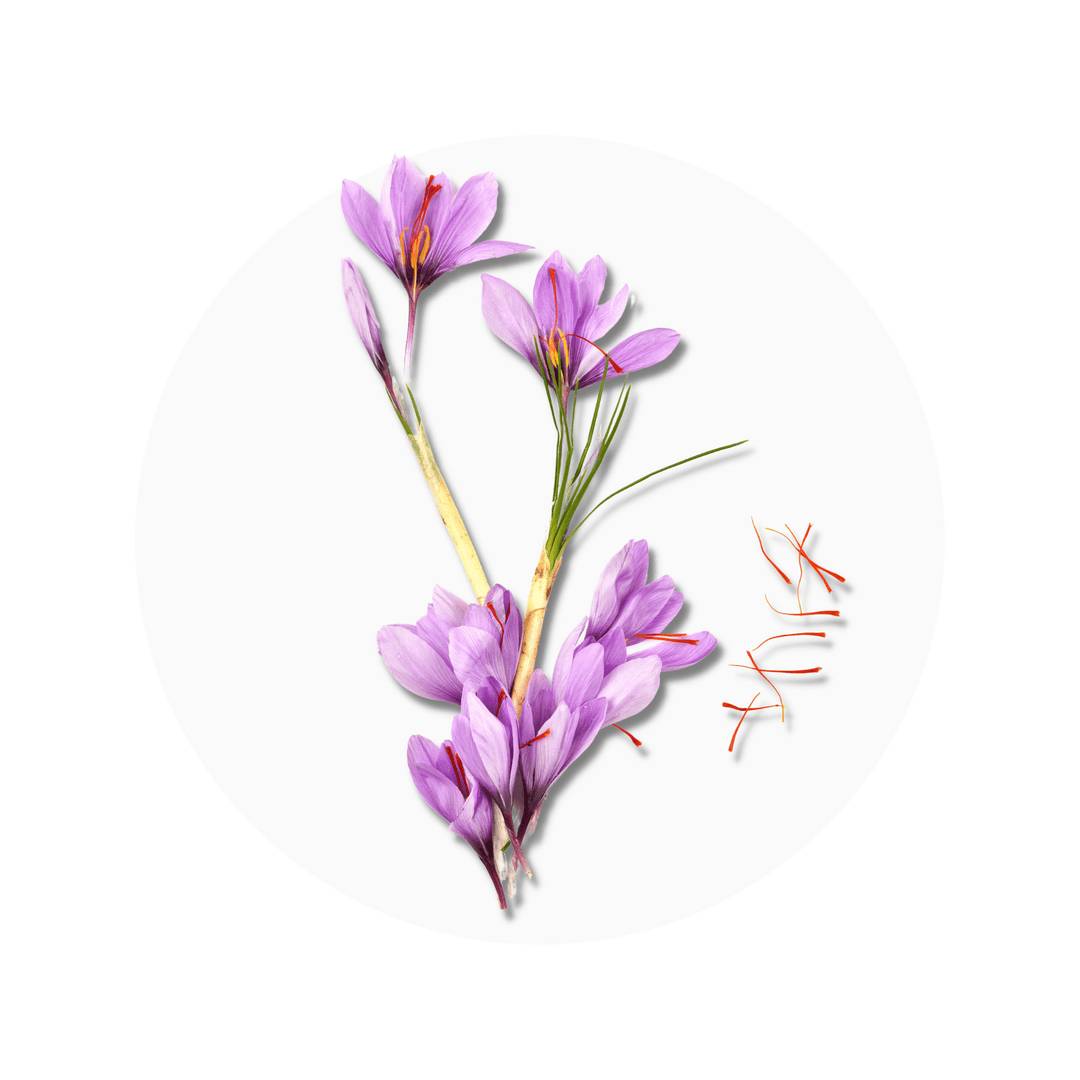 SAFFRON
Crocin & crocetin phytonutrients have anti-anxiety properties. Saffron amplifies effects of serotonin, glutamate and dopamine in the brain to prevent or treat depression & enhance memory
Find 14mg of affron® (Saffron, Crocus sativus, 3:1, 42 mg DHE*, 3.48% Crocin, 0.03% Safranal, stigma) in each capsule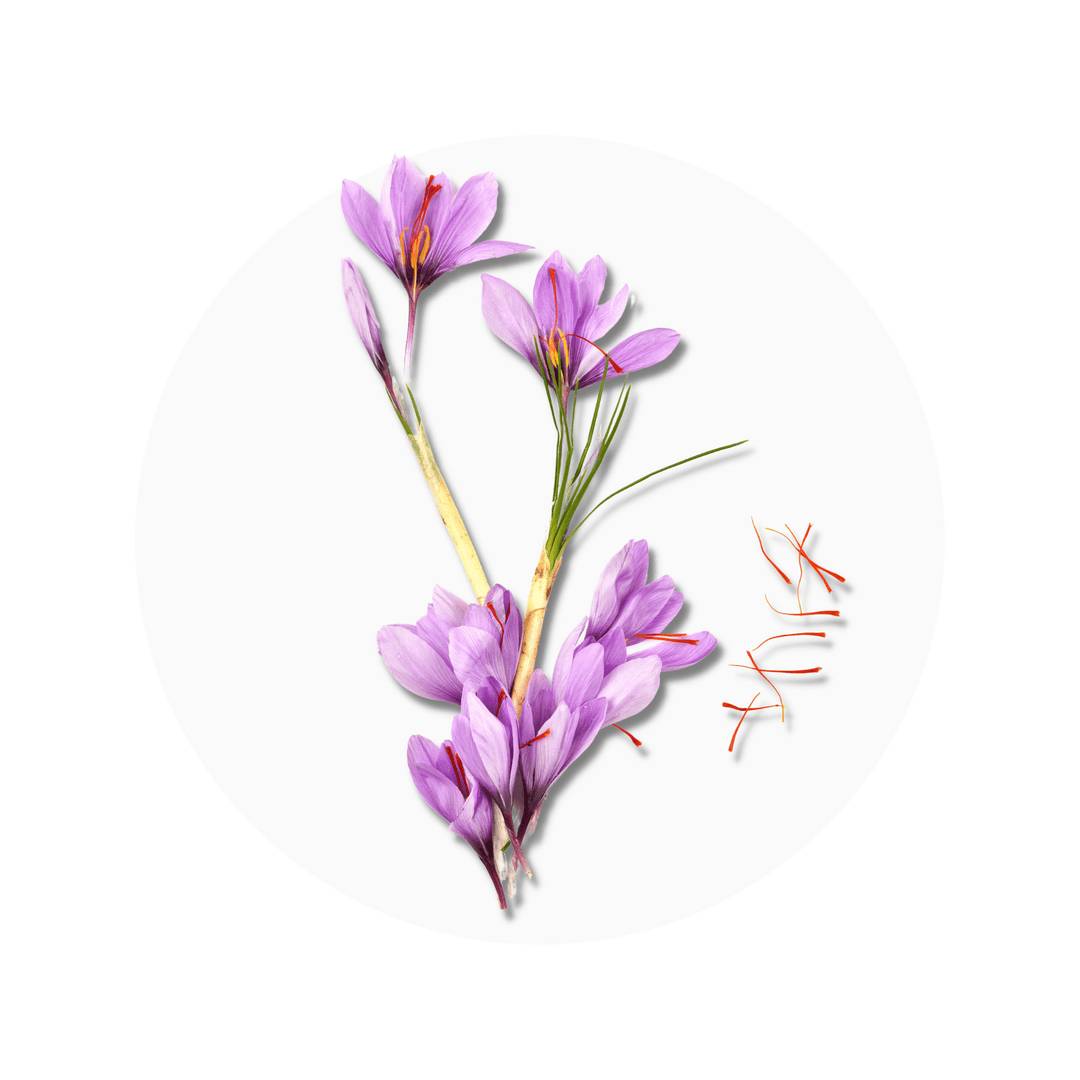 RHODIOLA
Enhance performance and vitality, relieve mental fatigue, boost energy, cognition and mental capacity. Prevents chronic stress-related irritability, tension, burnout
Find 72mg of Rhodiola (Rhodiola rosea, 6:1, 432 mg DHE*, root and rhizome) in each capsule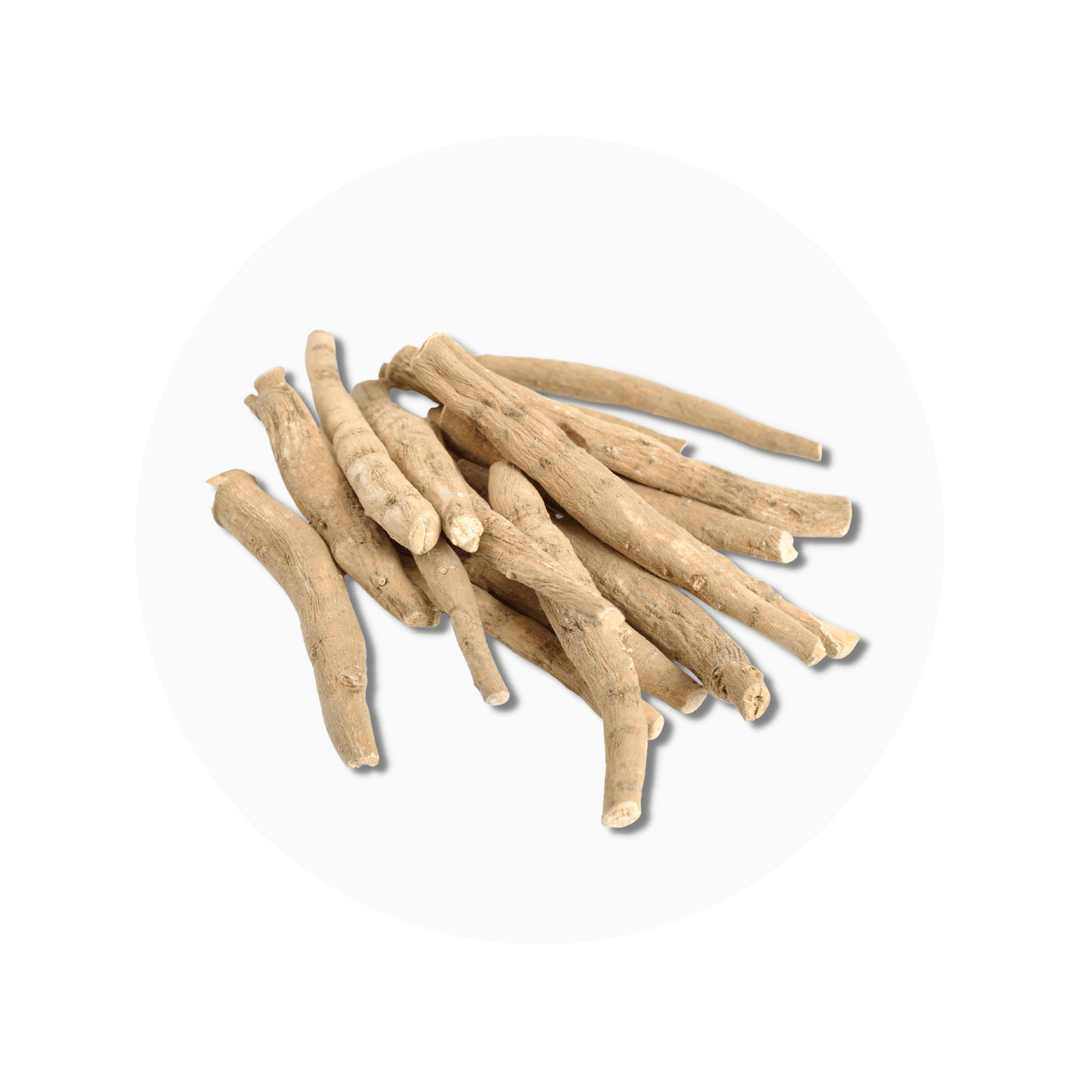 ASHWAGANDHA
Alleviates stress & anxiety by reducing cortisol, C-reactive protein, blood pressure, and balancing hormonal glands. Also used to strengthen immune system, reduce blood glucose, and stimulate thyroid
Find 62.5mg of Ashwagandha (Withania somnifera, 20:1, 1250 mg DHE*, root) in each capsule
Setting Higher Quality Standards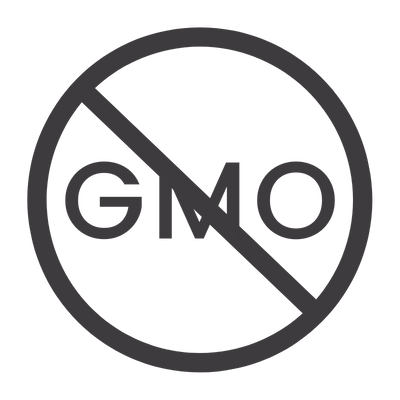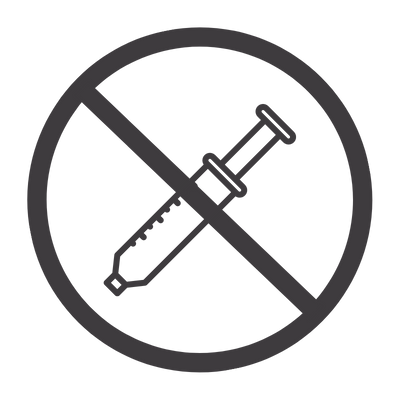 No binders, preservatives,
phtalates, coatings,
or carrageenan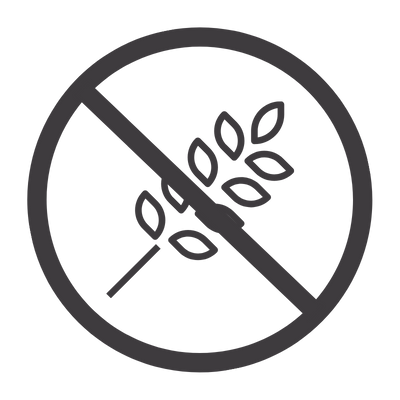 No gluten, eggs, dairy,
peanuts, tree nuts, or shellfish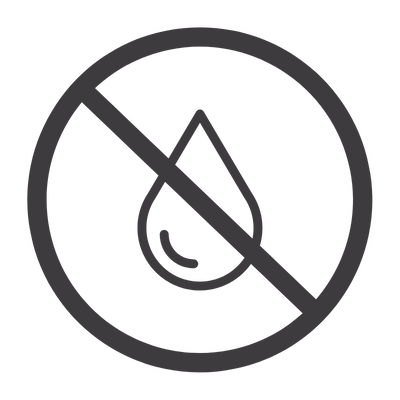 No artificial colours,
flavours, or MSG
No artificial sweeteners,
high-fructose corn syrup, or stevia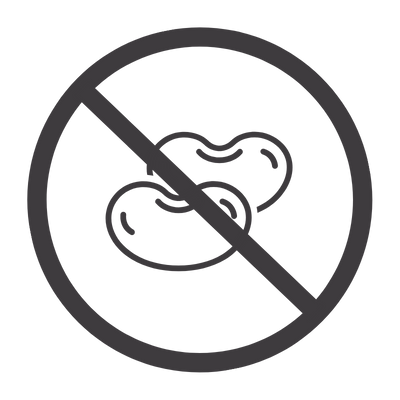 Low or no FODMAPs,
low or no lectins
From the #EnerexCommunity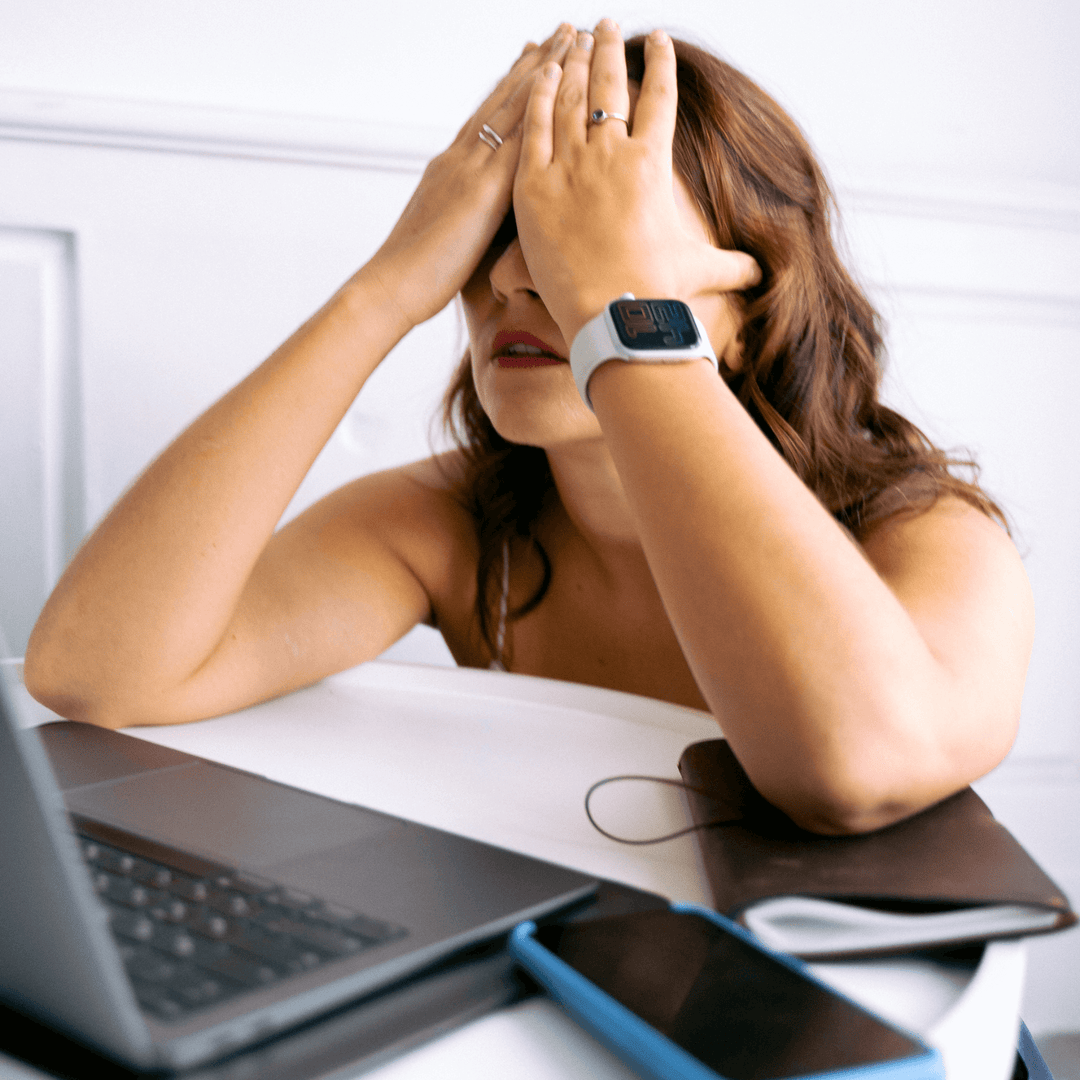 9 SIGNS THAT YOU HAVE ADRENAL FATIGUE & WHAT TO DO ABOUT IT
Are you overworked, stressed, grumpy, and/or tired all the time? Here are 9 important signs and symptoms of adrenal fatigue and burnout. Did you know that entrepreneurs, perfectionists and A-type personalities are more likely to develop adrenal fatigue? Discover these top stress-busting wellness habits.
Read the Blog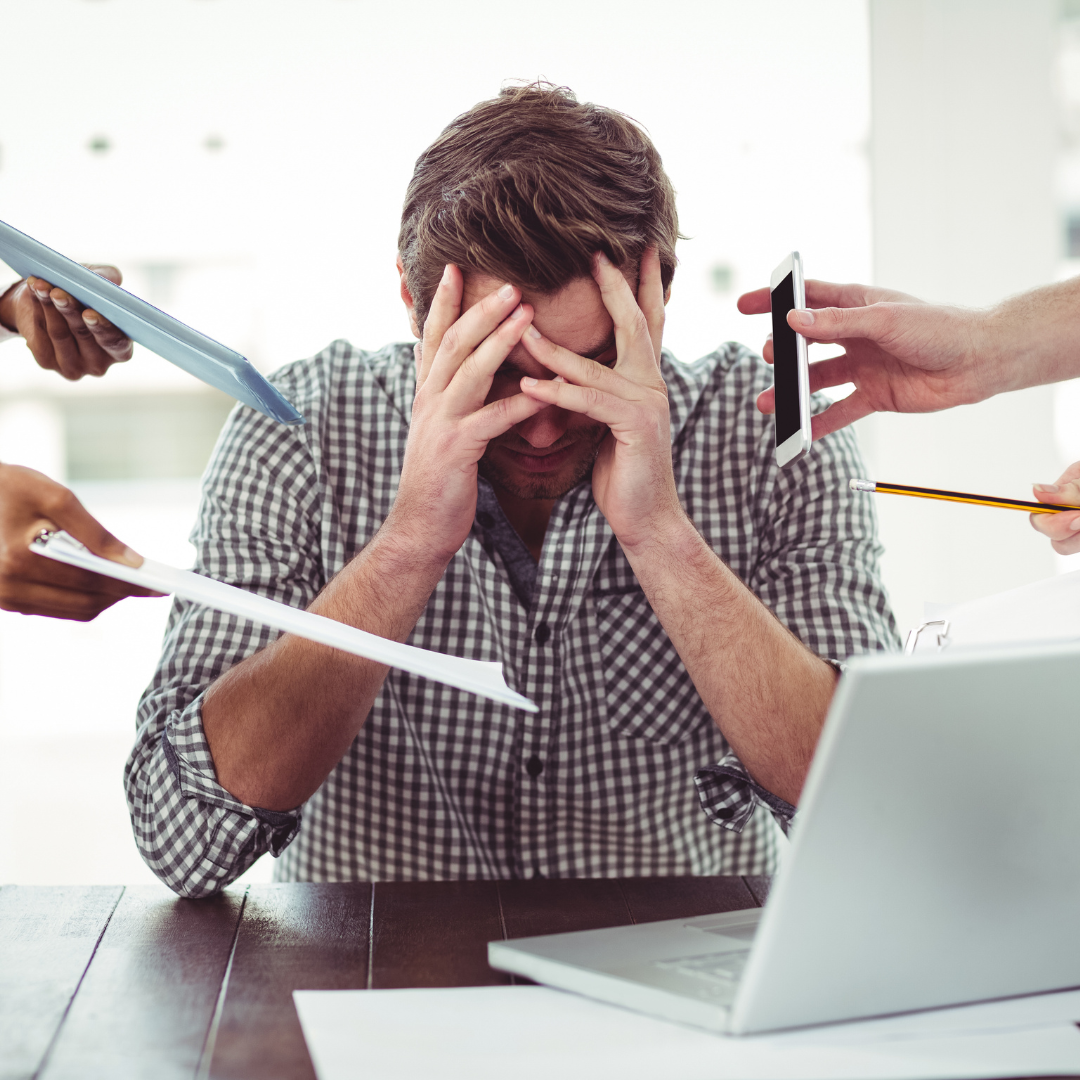 FIGHT OR FLIGHT? UNDERSTANDING STRESS RESPONSE
Prolonged stress may lead to anxiety & panic disorders, social anxiety, recurring anxiety attacks, gastrointestinal issues, heart strain, sleep disturbances, obsessive compulsive disorder, reliance on recreational drugs and mental health issues. Learn about the stress response and discover natural botanicals and key nutrients for stress support.
Read the Blog
TRUSTED BRAND
25+ YEARS EXPERIENCE
We've been formulating high-quality solutions for daily wellness since 1997