Synergistic and adaptive benefits
Ultimate formula for immunity, stress, and sleep support
Enerex Reishi Defense delivers adaptive benefits from Reishi Mushroom, Vitamin D, Vitamin C and Citrus Bioflavonoids to improve resistance to physical, biological, and chemical stressors
Good to Know
Growth Medium
Mushroom growth medium is critical for polysaccharide and triterpene content, our reishi is grown on 100% white milo growing substrate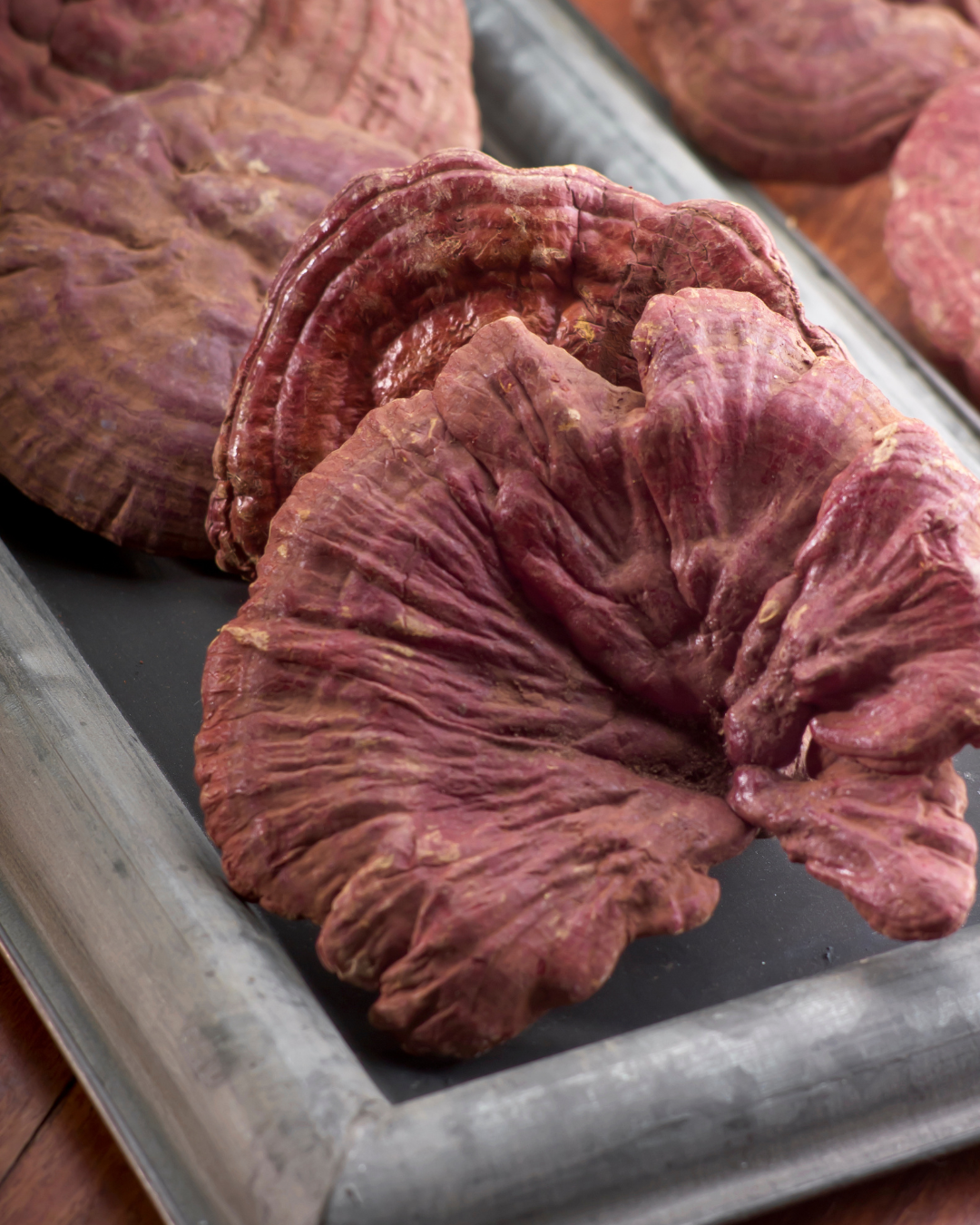 DEEP IMMUNITY
Natural polysaccharide content activates macrophages, helper-T cells and influences cellular immunity
LIVER SUPPORT
Ability to modulate phase 1 and phase 2 liver enzyme production, used to detoxify harmful substances
ACTIVE METABOLITES
Polysaccharides have been shown to modulate the immune system providing support and balance. Triterpenes have demonstrated adaptogenic effects that support blood pressure management, help to regulate mood, and calm allergies and inflammation

ADAPTIVE BENEFITS
Supports the endocrine system, especially the adrenal cortex. Does not make you feel drowsy, but offers a deep and more restful sleep
I always have the best sleep when I take Reishi before bed. I seem to fall asleep faster, sleep deeper, and wake up feeling more rested. I also love that this formula contains vitamin D, which really helps my seasonal depression

Nicole
We have been taking Reishi Defense for many years. We very rarely get sick and feel this product helps us stay healthy

Deborah J.
Setting Higher Quality Standards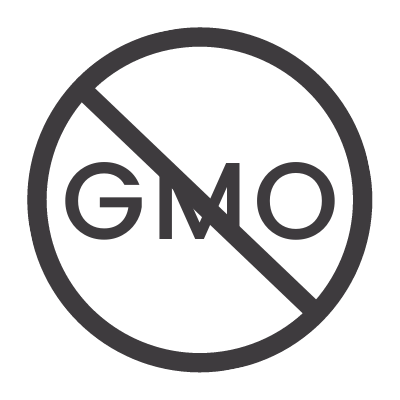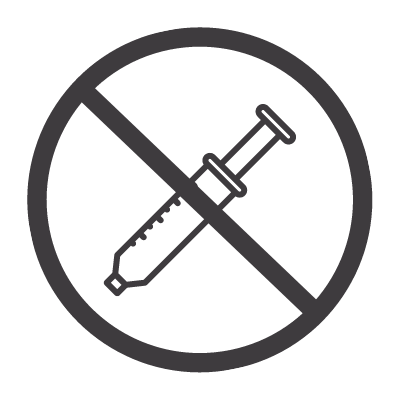 No binders, preservatives,
phtalates, coatings,
or carrageenan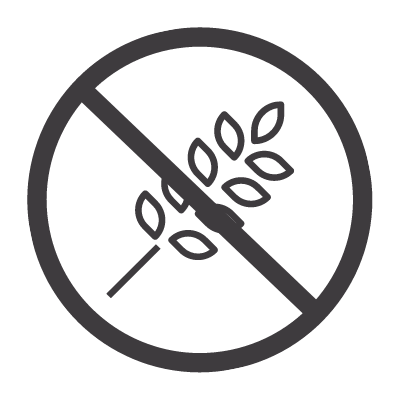 No gluten, eggs, dairy,
peanuts, tree nuts, or shellfish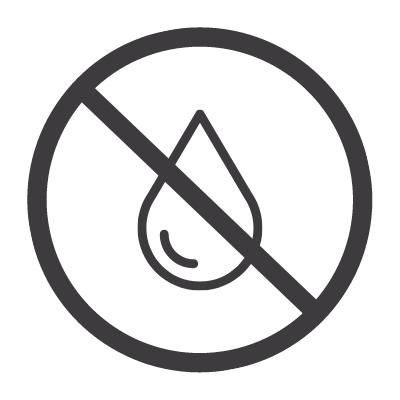 No artificial colours,
flavours, or MSG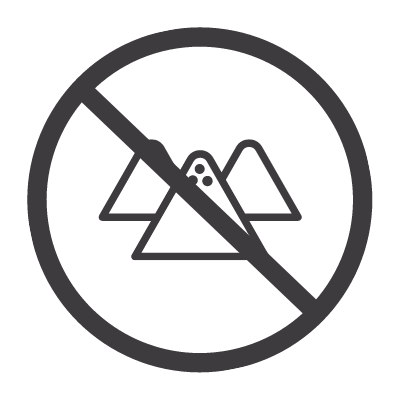 No artificial sweeteners,
high-fructose corn syrup, or stevia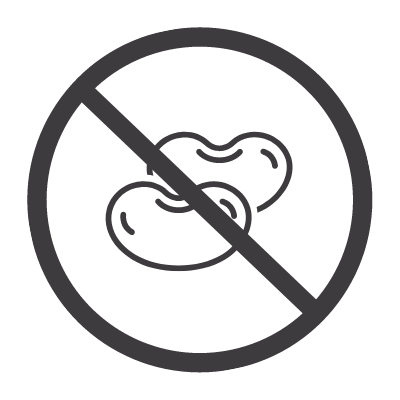 Low or no FODMAPs,
low or no lectins
From the #EnerexCommunity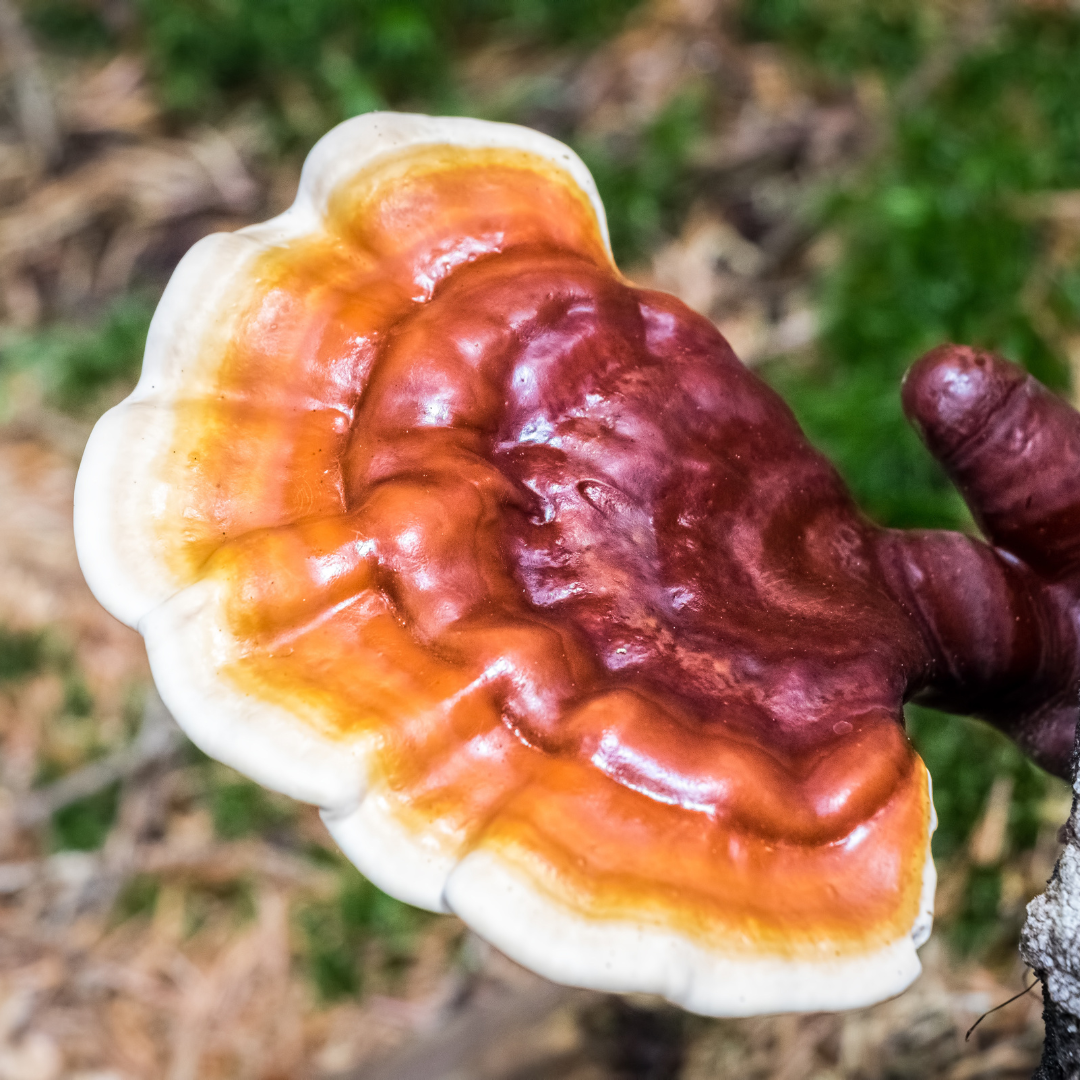 4 IMPRESSIVE BENEFITS OF REISHI MUSHROOM
Reishi is one of the most celebrated functional mushrooms. Its use in alternative medicine dates back thousands of years. It was first referenced in Chinese medical literature, and referred to as the "Elixir of Life" and the "Mushroom of Immortality". Its Chinese name, Ling Zhi, translates to "divine fungus" or "herb of spiritual potency" which sheds light on its multifaceted benefits for health and longevity. Still, those are some big claims for a little mushroom.
Read the blog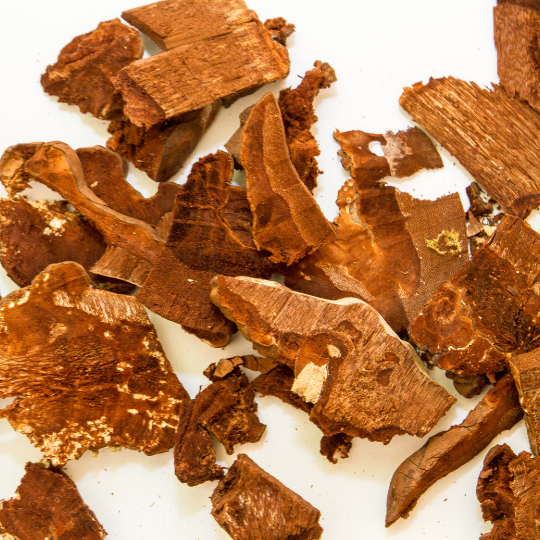 THE UNBELIEVABLE BENEFITS OF REISHI MUSHROOM: INFLAMMATION, IMMUNITY, ALLERGIES AND STRESS
Reishi mushroom has been shown to have powerful anti-inflammatory and immune-boosting properties, as well as the ability to reduce allergies and stress. In addition, they have also been linked to increased energy, better sleep, and improved cognitive function. In this article, we'll explore the unbelievable benefits of reishi mushrooms and how they can help you live a healthier, happier life.
Read the blog
Products for Immune Support
Modulate immune function & support balanced immunity. Antiviral, antioxidant, and anti-inflammatory benefits. Deep & comprehensive immune support.