Nourish your skin from the inside-out
Crafted from impressive botanical seed oils: Organic Sea Buckthorn, Cranberry, and Black Seed Oils
Enerex Radiance is an antioxidant-rich oil, designed for internal and topical use. This blend is shown to be beneficial for many inflammatory skin conditions including eczema, psoriasis, dermatitis and rosacea.

ANTIOXIDANT-RICH
Containing over 190 active constituents from nutrient-dense plant-based oils

ESSENTIAL FATTY ACIDS
A source of essential fatty acids, containing the ideal 2:1 balance of omega-6 to omega-3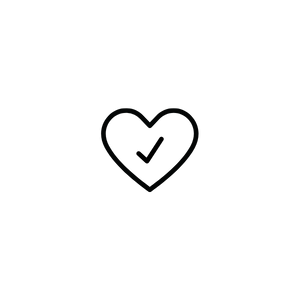 SUPER NOURISHING
Take internally and apply topically to the skin for the deepest product penetration and therapeutic benefits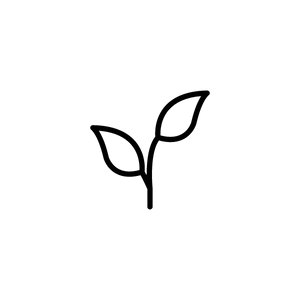 100% PURE AND ORGANIC
Made from certified organic ingredients, with absolutely no additives or preservatives
Gives me an instant glow. Also my go-to remedy for inflamed or irritated skin.

Nicole A.
I just love how this product makes me feel. I add it to my smoothie in the morning for internal benefits and use it on my skin after a shower.

Kelsey S.
High-quality and high-potency product. I love that it is only 3 simple ingredients!

Rebecca B.
Impressive Botanical Seed Oils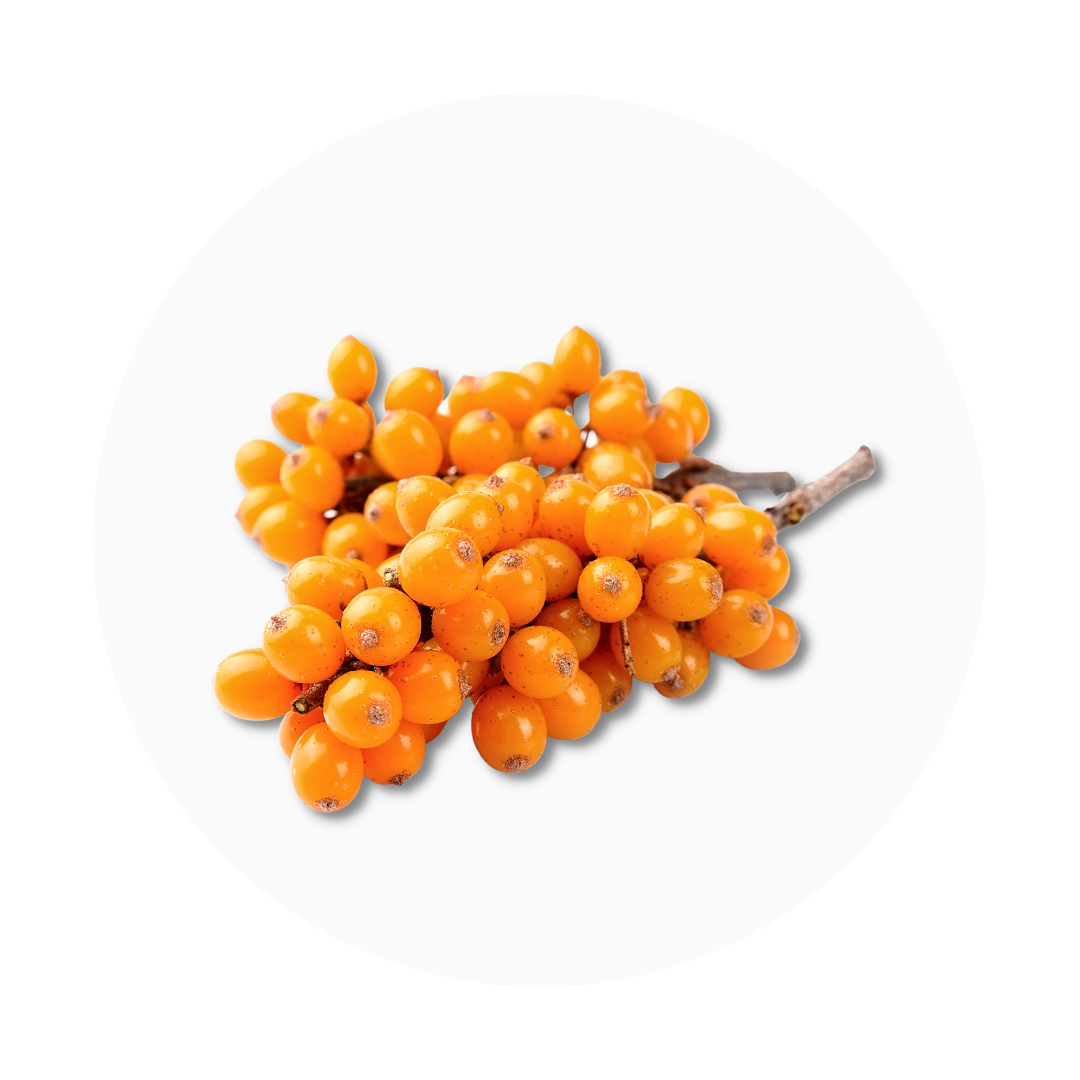 SEA BUCKTHORN SEED OIL
Offering over 190 active constituents including powerful antioxidants, 17 vitamins, and 14 minerals. Sea buckthorn contains omega 3-6-9 omega fatty acids and vitamin E.
Our Sea Buckthorn (Puredia SeaBerry®) is organically grown in Tibet; this high altitude in combination with extreme weather conditions produces richer berries.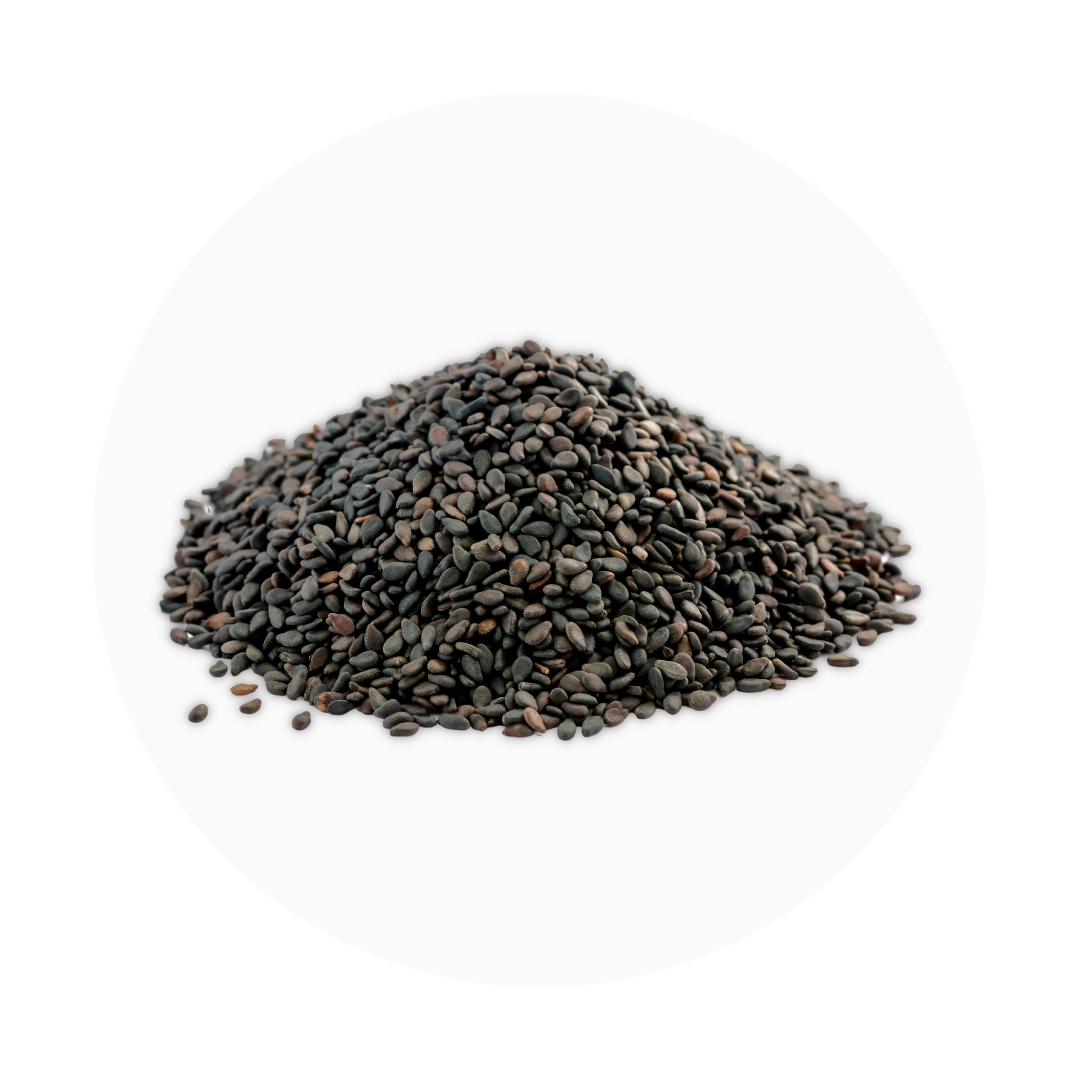 BLACK SEED OIL
Contains over 100 active constituents including thymoquinone, crystalline nigellone, beta-sitosterol, and carvacrol. Naturally antimicrobial and contains omega-3-6-7-9, 18 amino acids, 12 minerals, and vitamins including B's, A, and C.
Our Black Seed Oil is organically grown in the Mediterranian and provides the highest guaranteed thymoquinone content on the market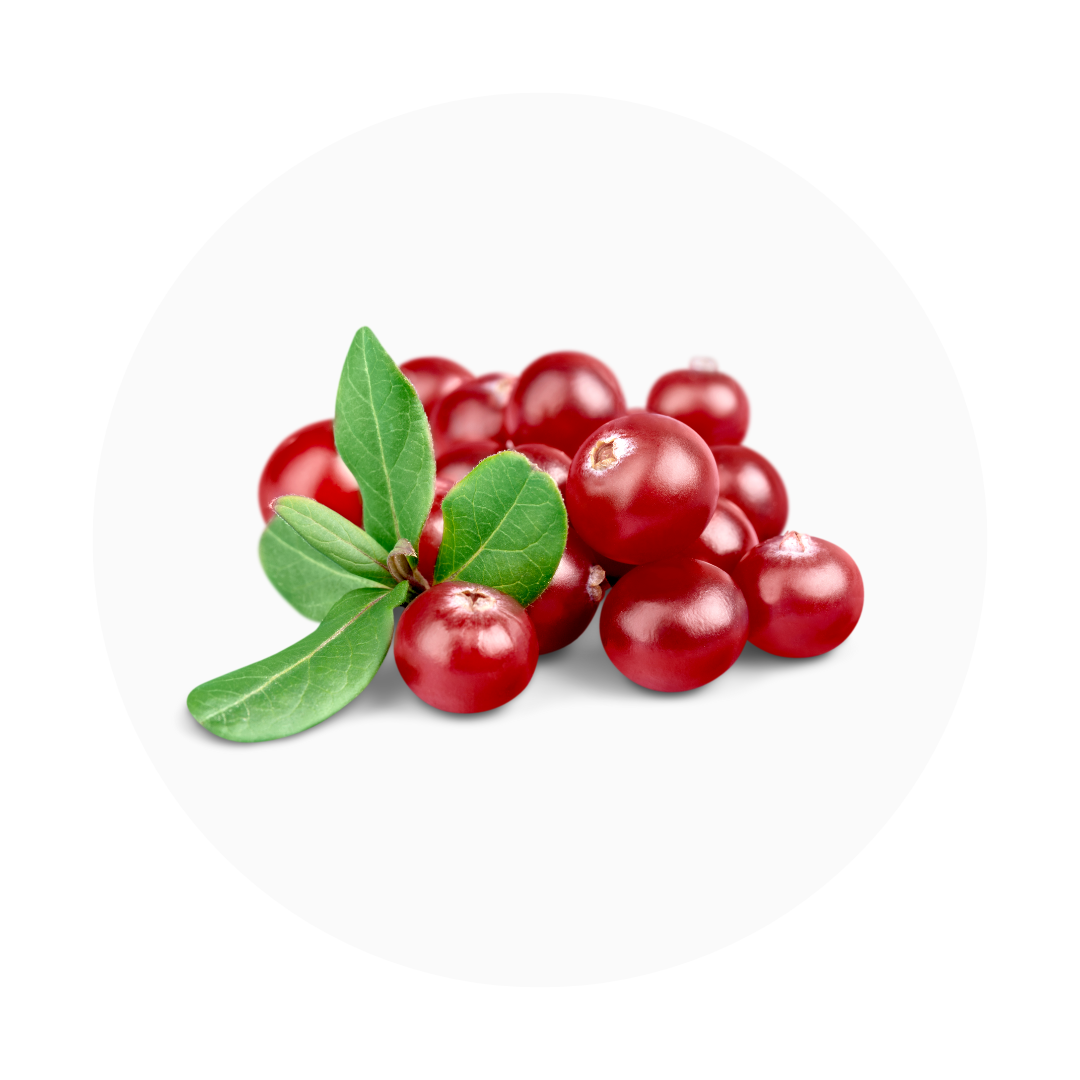 CRANBERRY SEED OIL
Cranberry seed oil has a perfectly balanced omega-3-6-9 ratio of 1:1:1. Cranberry seeds contain proanthocyanidin and catechin phytonutrients in addition to antioxidant vitamins A, C, E, and K.
Our Cranberry Seed Oil (CranD'Or) is produced in the cold climate and acidic soil of Quebec, under strict certified organic regulations.
Setting Higher Quality Standards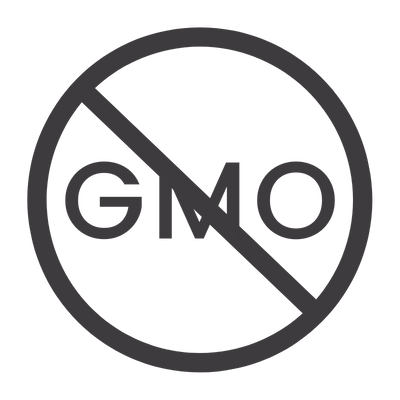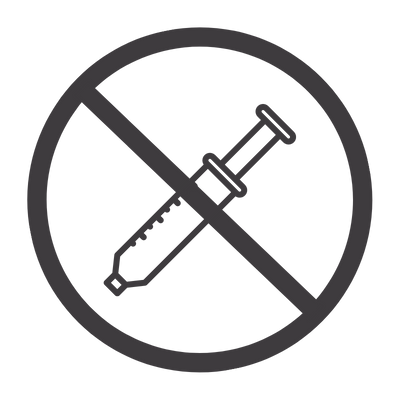 No binders, preservatives,
phtalates, coatings,
or carrageenan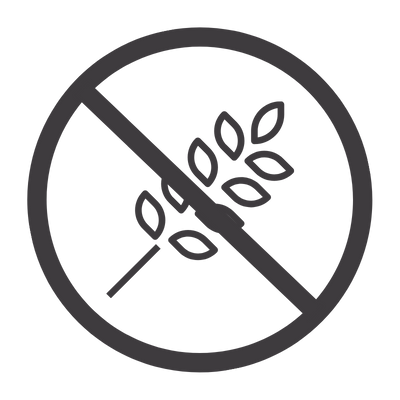 No gluten, eggs, dairy,
peanuts, tree nuts, or shellfish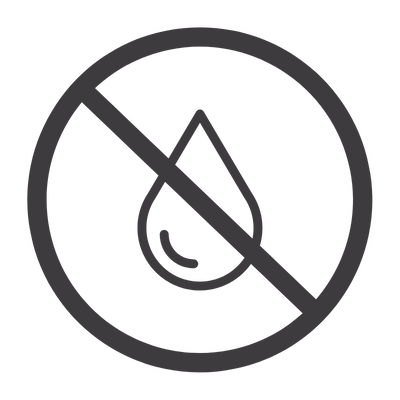 No artificial colours,
flavours, or MSG
No artificial sweeteners,
high-fructose corn syrup, or stevia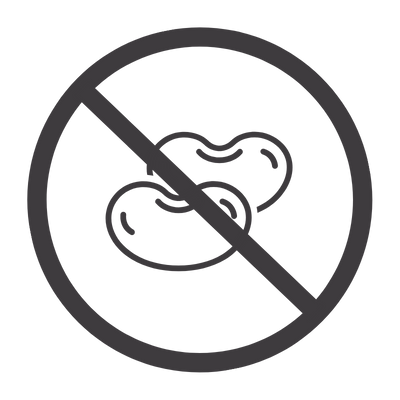 Low or no FODMAPs,
low or no lectins
From the #EnerexCommunity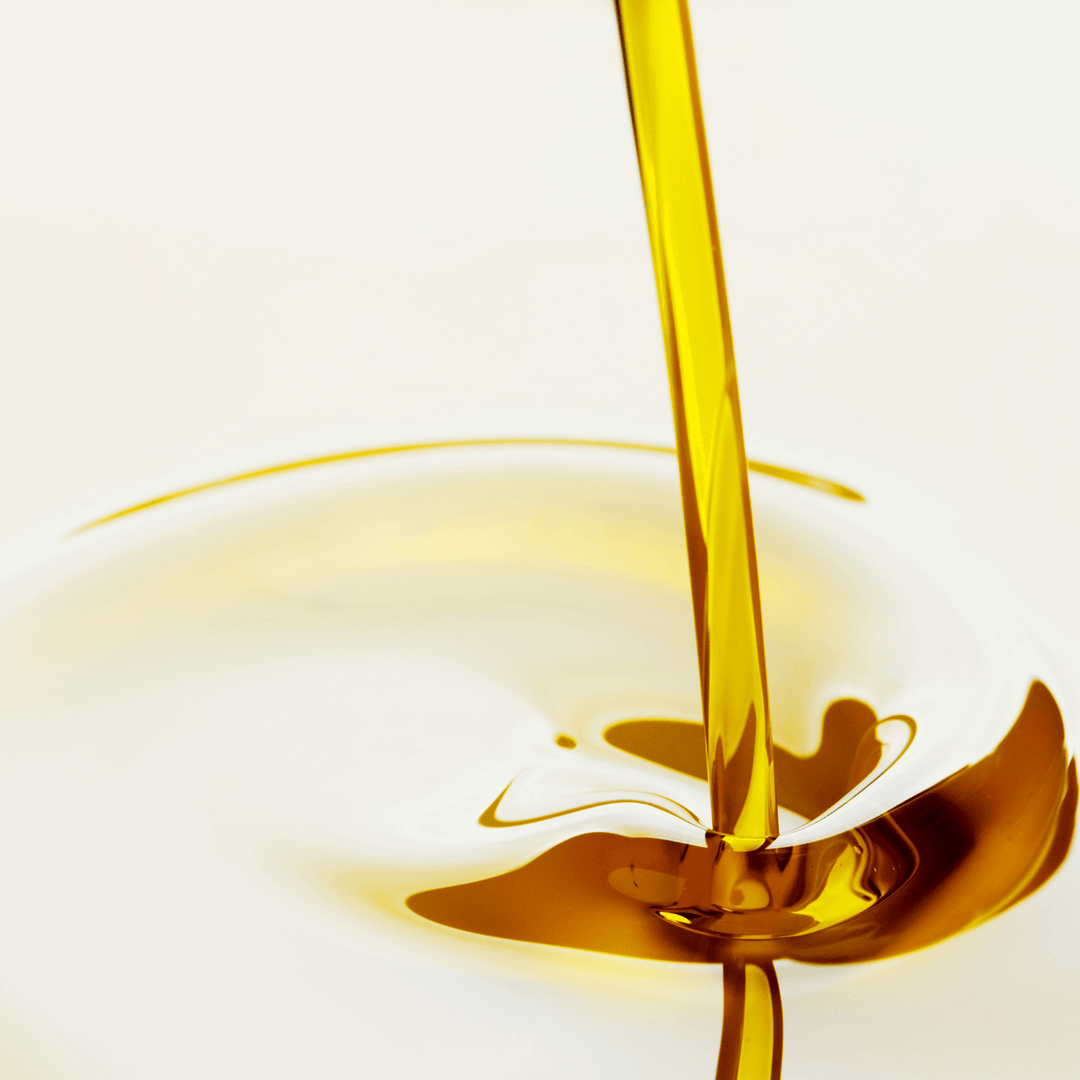 NOURISH YOUR SKIN NATURALLY FROM THE INSIDE-OUT
Your skin is a visual representation of your overall health. This is why changes in your skin, hair or nails can be a sign that something is going on beneath the surface. Discover the impressive internal and topical benefits of Sea Buckthorn, Cranberry, and Black Seed Oils.
Read the Blog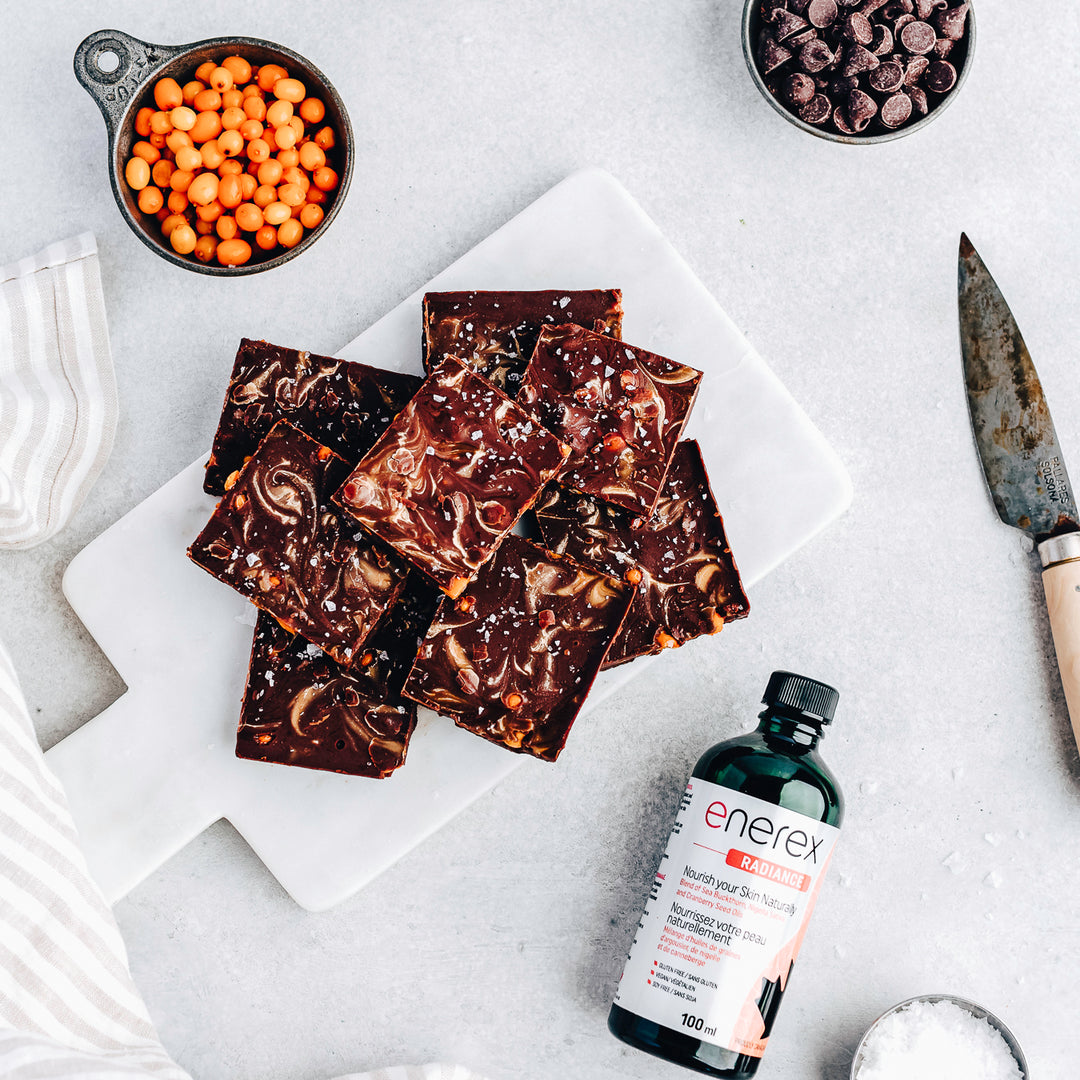 PEANUT BUTTER CUP FUDGE BITES
If you love chocolate, you'll love these peanut butter cup fudge bites! They're so easy to make and packed with all the good stuff like healthy fats, antioxidants and wholesome ingredients! When you're craving something healthy, but sweet, these are perfect to have on hand!
Get the Recipe
Products for Skin Care
You trust us on the inside, trust us on the outside too. Clean, vegan, and cruelty-free natural skincare for optimal skin wellness. Featuring our signature Radiance Oil for luminous skin.