Scientifically balanced mineral complex
Advanced forms of calcium and magnesium for bone health and essential co-factors
Enerex Osteo Cal:Mag provides highly absorbable chelated calcium and magnesium in a 1:1 ratio plus essential co-factors for optimal bone health

OPTIMIZED ABSORPTION
Chelated minerals have increased absorption compared to inorganic, non-chelated minerals. Chelated calcium and magnesium are delivered to the bones +70% more than non-chelated

SUPPORTS ALKALINITY
Osteoporosis is linked to a lack of Calcium and other minerals, but also excess acidity. A Base of raw organic kale to combat acidity, which affects bone health
SCIENTIFICALLY BALANCED
Featuring highly absorbable chelated calcium and magnesium in a scientifically balanced 1:1 ratio
ESSENTIAL CO-FACTORS
Calcium requires important co-factors to get into the bones. Osteo Cal:Mag includes silica, vitamin D3, and vitamin K2 for optimal benefits
Bone health support and it also helped my nighttime leg cramps - an unexpected bonus!

Suzanne
A proven formula that delivers on every level and at the highest level, required by the human body

William C.
Setting Higher Quality Standards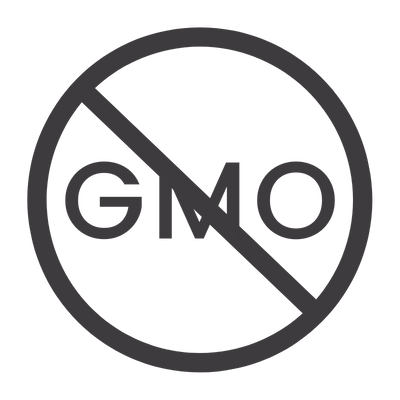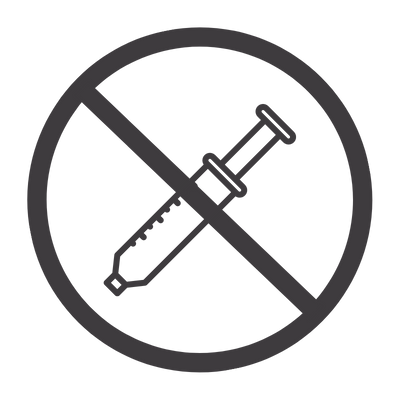 No binders, preservatives,
phtalates, coatings,
or carrageenan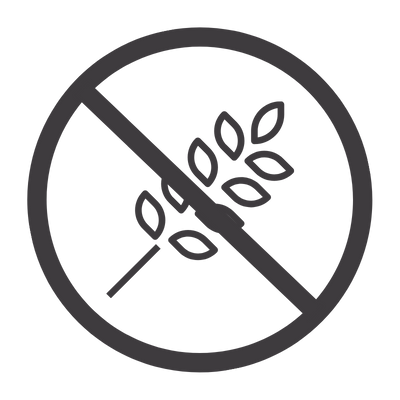 No gluten, eggs, dairy,
peanuts, tree nuts, or shellfish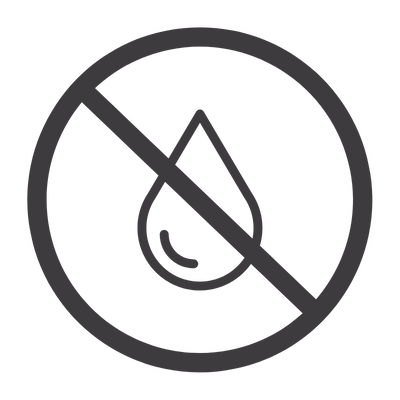 No artificial colours,
flavours, or MSG
No artificial sweeteners,
high-fructose corn syrup, or stevia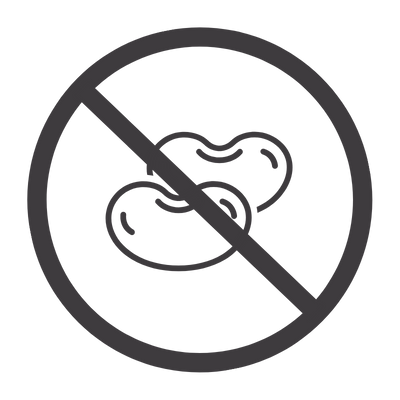 Low or no FODMAPs,
low or no lectins
From the #EnerexCommunity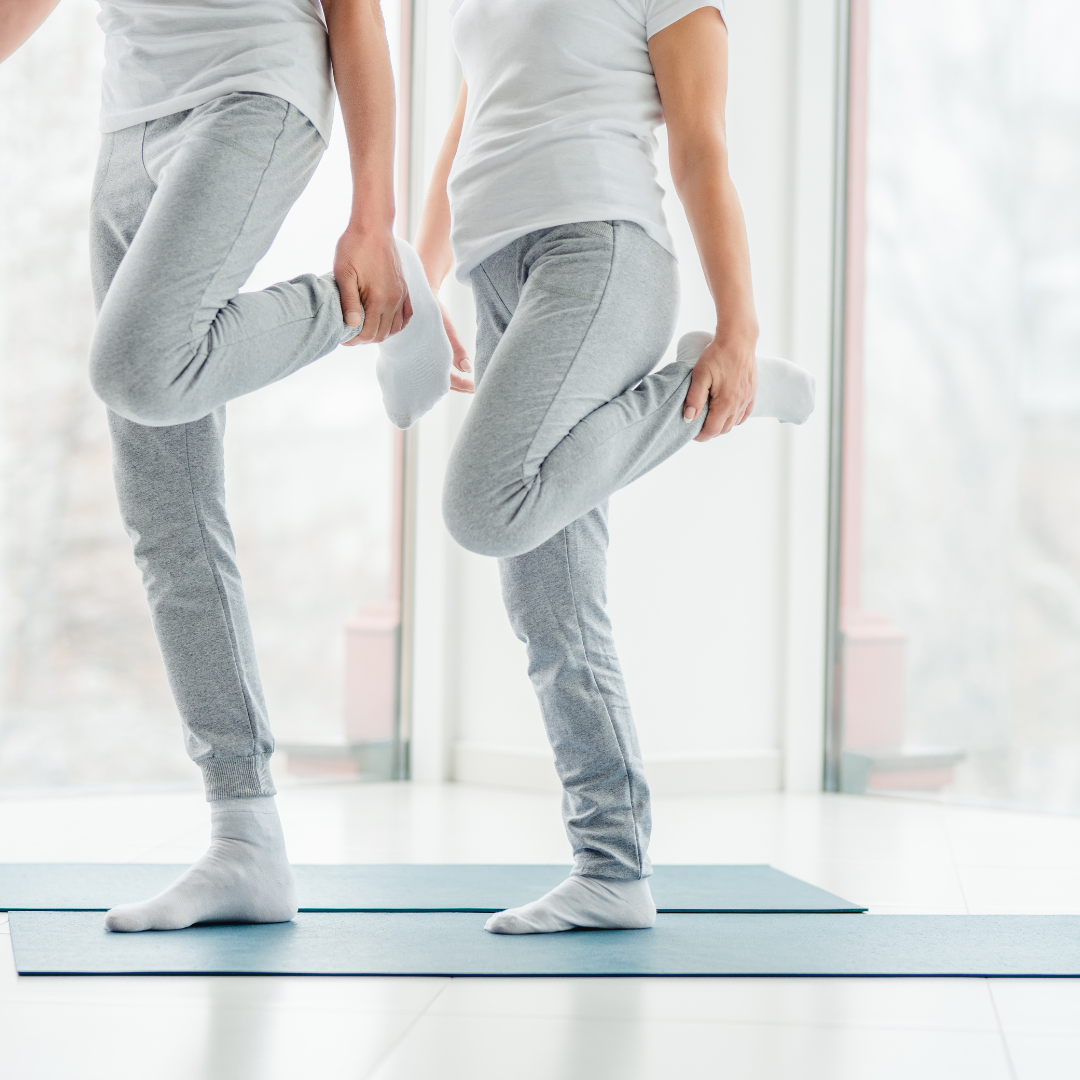 FACTORS OF OSTEO HEALTH
Bones need to be always resilient, functional and robust. Many factors including our blood acidity, our health status, and even our hormone status play a significant role in maintaining our bone health. 
Read the Blog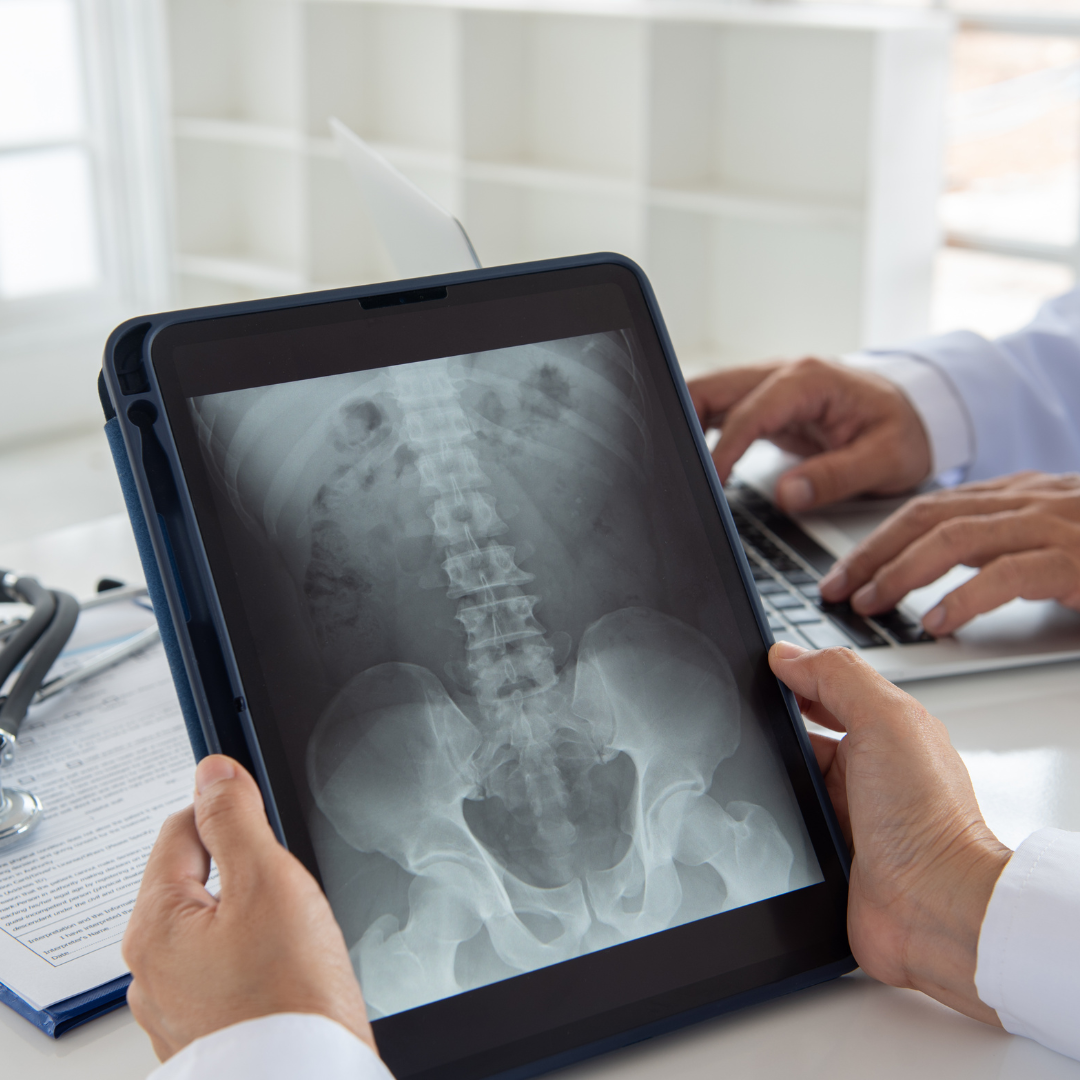 UNDERSTANDING THE DIFFERENCE BETWEEN OSTEOARTHRITIS AND RHEUMATOID JOINT HEALTH ISSUES
Osteoarthritis and rheumatoid arthritis are two of the most common joint health issues that can cause pain, stiffness and swelling. While they are both inflammatory conditions, they are very different in their causes and treatments.
Read the Blog
TRUSTED BRAND
25+ YEARS EXPERIENCE
We've been formulating high-quality solutions for daily wellness since 1997