Botanical Nootropic With Science-Backed Benefits
Featuring potent, research-proven botanicals for mental performance
Enerex Memoria is an advanced nootropic formula that combines Phosphatidylserine, Green Tea Extract, Bacopa, Ginkgo and Vinpocetine to strategically rejuvenate nerve and brain cells, enhance memory and improve cognitive function
STRATEGIC INGREDIENTS
Botanicals in this formula were clinically tested and strategically selected to compliment each other for synergistic benefits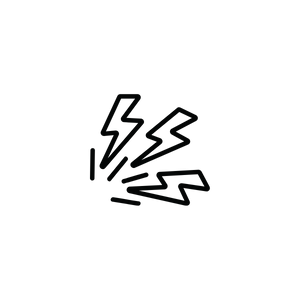 NATURALLY STIMULATE
Improve blood circulation to increase energy and the supply of oxygen and nutrients to the brain

RESEARCH PROVEN
Green Tea Extract, Bacopa, Ginkgo, Phosphatidylserine, and Vinpocetine are reseach proven nootropic botanicals addressing cognitive function concerns through a synergistic multi-ingredient approach
THERAPEUTIC FORMULA
Source of polyphenols that offer powerful antioxidant protection for proactive brain support. Rejuvenate nerve and brain cells, enhance memory and improve cognitive functions
I have a tough time remembering dates and organizing myself without overlapping appointments. A friend of mine recommended me this Memoria product to assist me with studying and exams since it worked so well for him. I am impressed with myself now after taking this!

Thomas S.
I found memoria to have improved my memory recall, especially with remembering names

Tim R.
In my ripe age of 56 I now struggle with remembering most things, I even lose things that are in my hand. This product has improved my short term memory so tremendously that my wife no longer has to remind me to take this

Ron E.
Setting Higher Quality Standards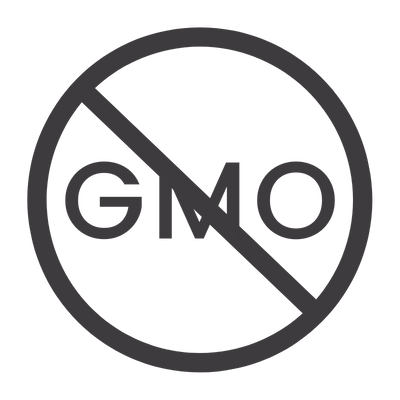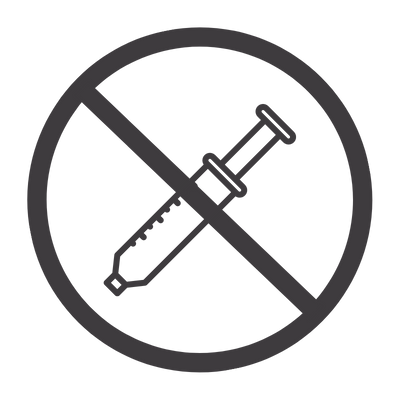 No binders, preservatives,
phtalates, coatings,
or carrageenan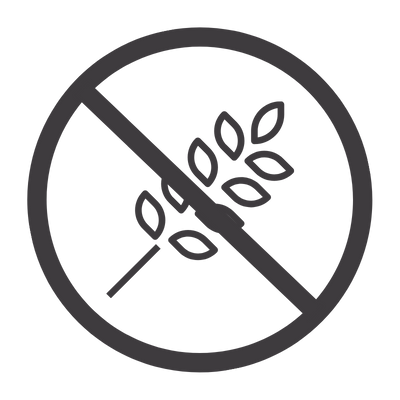 No gluten, eggs, dairy,
peanuts, tree nuts, or shellfish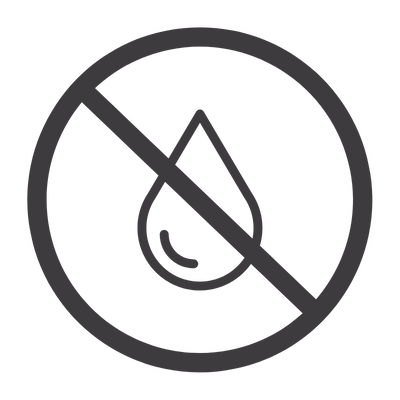 No artificial colours,
flavours, or MSG
No artificial sweeteners,
high-fructose corn syrup, or stevia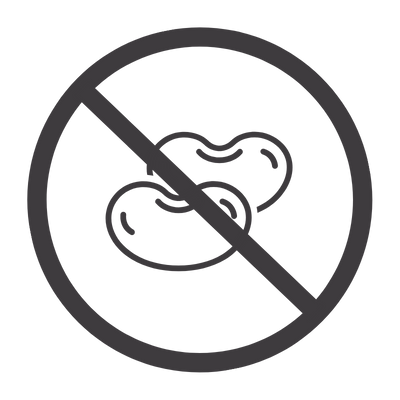 Low or no FODMAPs,
low or no lectins
From the #EnerexCommunity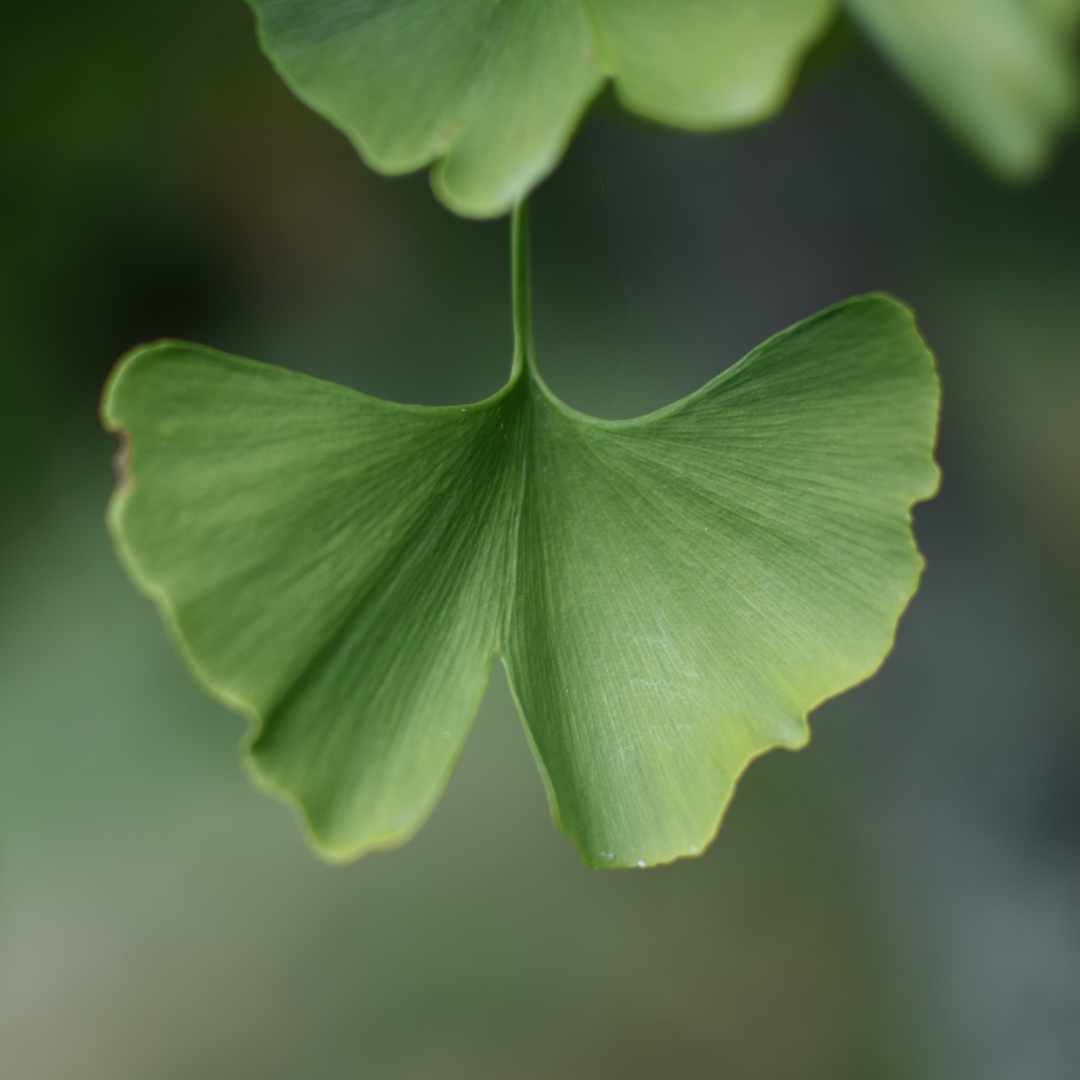 GINKGO BILOBA: THE TREE OF LONGEVITY
Ginkgo biloba is a living fossil that remains a botanical scientific anomaly. The botanical symbol of longevity, it demonstrates resilience to maintain its exact same genetic blueprint from 300 million years ago
Read the Blog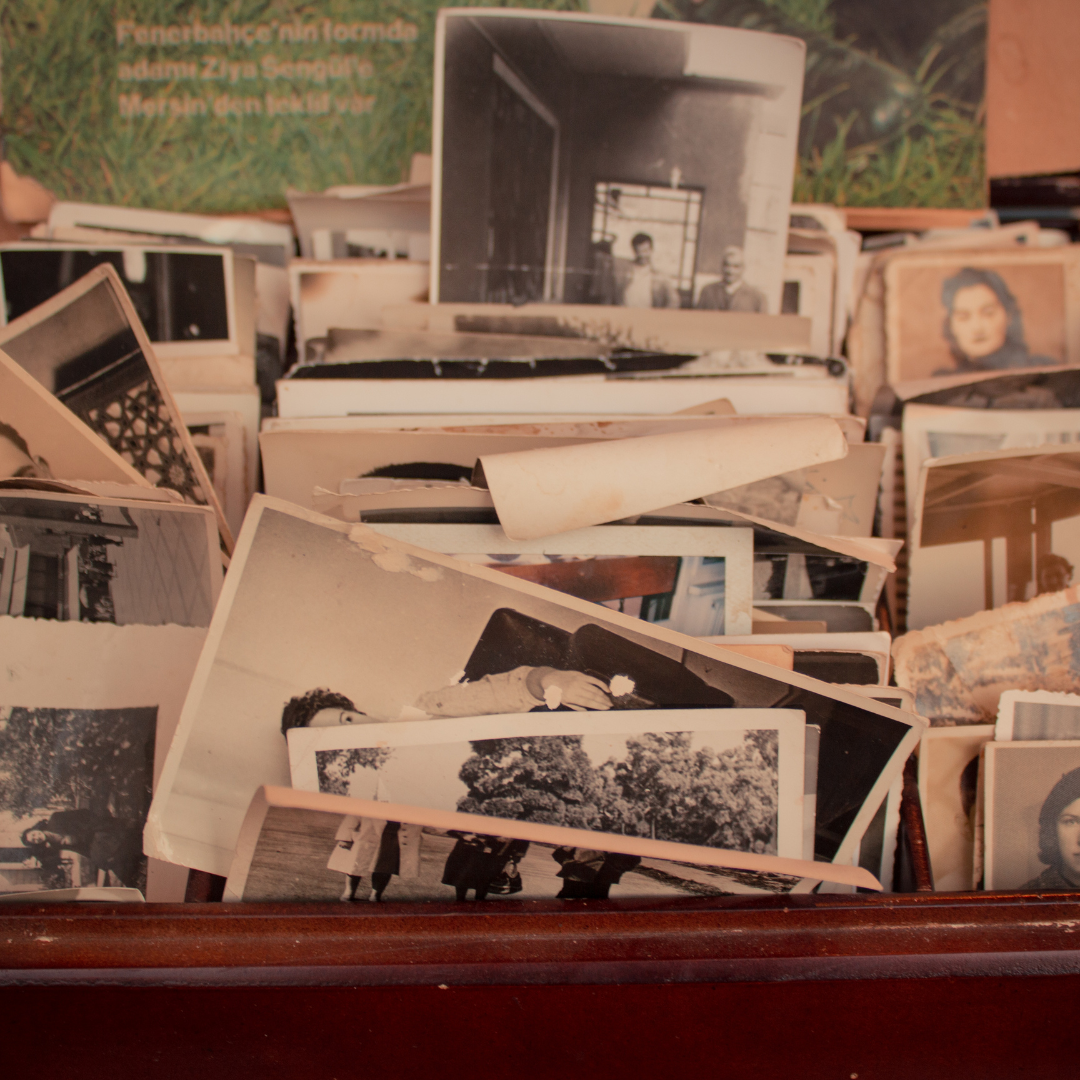 MEMORIES, A JOURNEY TO CHANGING YOUR MIND
Memories are complex central nervous system phenomena. Scientists agree that we have about four types of memory: working memory, a sensory memory, a short-term memory and a long-term memory.
Read the Blog