Dr Jewel is a dedicated Doctor of Naturopathic Medicine who is known for her unwavering passion and commitment to delivering evidence-based natural medicine with a compassionate touch.

With an extensive background in medical sciences, Dr Jewel is committed to staying up-to-date with the latest advancements in the field. During her time at The Canadian College of Naturopathic Medicine, Dr Jewel had the opportunity to work with a diverse patient base, which helped her develop a multi-dimensional approach to optimal health. Through caring for patients with mental health issues, female/ male health concerns, endocrine imbalances and immune system disorders, Dr Jewel has built a medical foundation based on compassionate care.

Dr Jewel's approach to patient care emphasizes the importance of connecting with her patients and understanding their unique perspectives in order to navigate them toward a comfortable and satisfying journey to wellness. She is committed to helping her patients stay balanced, so they can confidently navigate life's journey. As a lifelong learner, Dr. Jewel is continuously seeking ways to enhance her practice and share her knowledge with others.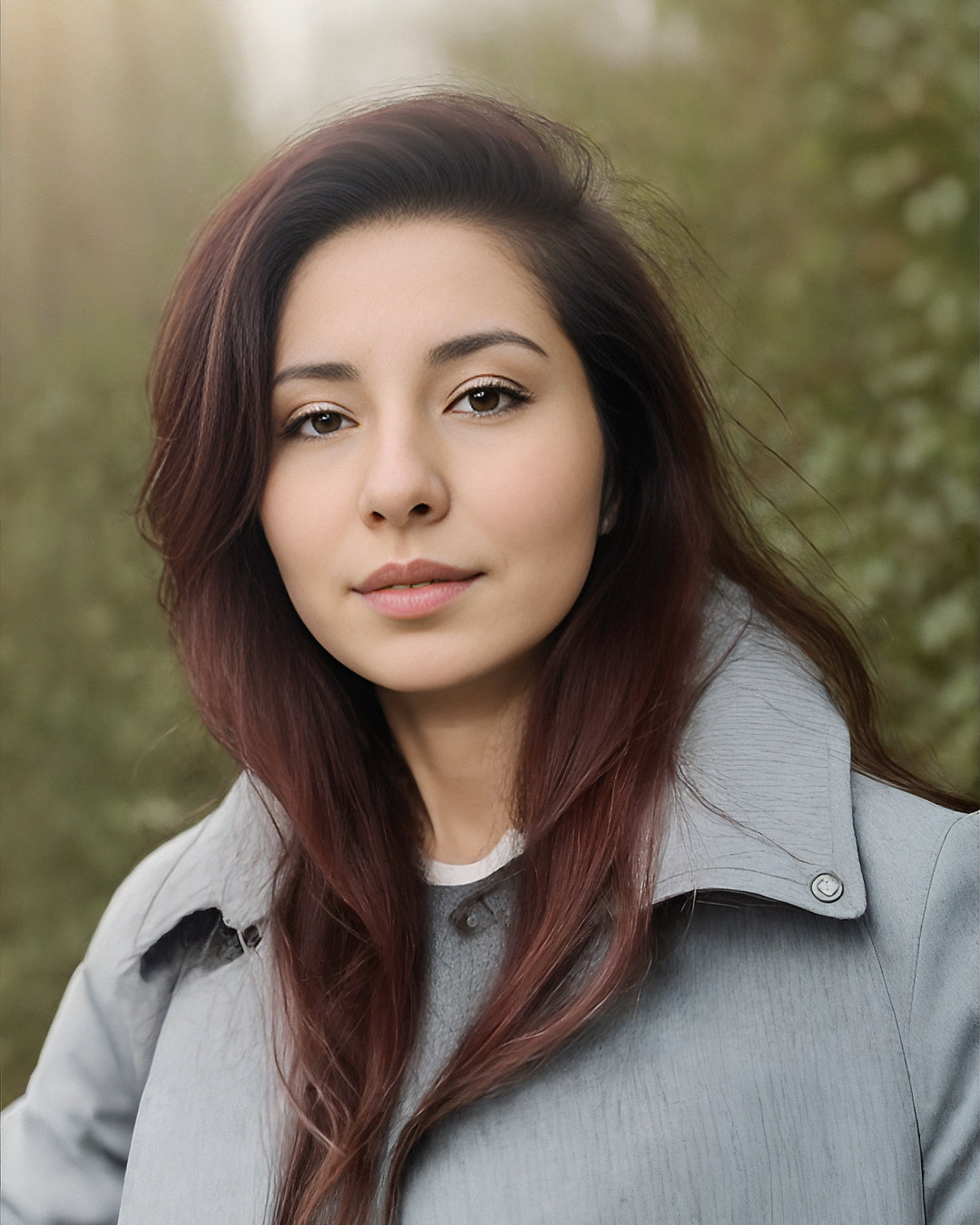 Ask Dr Jewel A Question
Have a question? Seek expert insight or resources on any wellness topic that's on your mind
Dr Jewel is an enthusiastic explorer and lifelong learner of naturopathic medicine with a mission. Her goal is not only to discover new ways to provide compassionate, evidence-based natural medicine that is tailored to each patient's unique needs but also to share her knowledge and enthusiasm with others.

As a dedicated medical educator and health writer, Dr Jewel is passionate about simplifying complex medical terminology and making it accessible to everyone. She believes in the importance of connecting with her patients on a personal level, and taking the time to understand their unique perspectives and needs. She believes that naturopathic medicine should be accessible and understandable by everyone, and not gate kept to a select few. She sees this as the only way to save this valuable knowledge from disappearing and is passionate about making it more accessible to all who seek a natural approach to healthcare.


Whether through her clinical practice, speaking engagements, or written work, Dr Jewel is dedicated to empowering her patients and readers to take charge of their well-being and achieve optimal health. Her infectious curiosity and enthusiasm for naturopathic medicine make her someone you would love to chat with!
Join the Facebook Group
Balanced Naturally with Dr Jewel
Join our vibrant community of like-minded individuals passionate about natural health. Connect, exchange knowledge, and find support on your wellness journey. Engage in enriching discussions, gain insights from experts and peers
Explore Dr Jewel's Education Hub
On-Demand Webinars
Gain transformative wisdom through Dr Jewel's On-Demand Webinars. Learn at your own pace with our easy-to-access webinar library
Explore
Health Articles
Dive into curated, evidence-based health articles. Our comprehensive articles cover a wide range of topics for optimal well-being
Explore
E-Books & Guides
Offering actionable strategies, and expert insight. Navigate your wellness journey with targeted solutions for natural health
Explore