Brain-boosting botanical
Effective dose of Ginkgo Biloba for multifaceted benefits
Enerex Ginkgo Biloba provides the science-backed dose of Flavone Glycosides and Terpene Lactones for maximum medicinal benefits
COGNITIVE SUPPORT
Maintain or improve memory recall and concentration and prevent brain deterioration, sustaining healthy function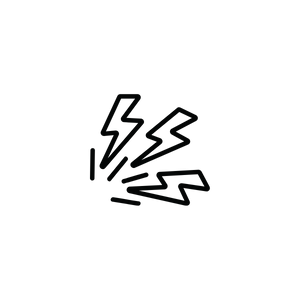 NATURALLY ENERGIZE
Dilate blood vessels to maintain ample circulation of blood to the brain and limbs, ensuring a rich supply of oxygen & nutrients

SCIENCE-BACKED FORMULA
Combination standardized extract with whole-leaf powder for synergistic benefits. Minimum 24% Flavone Glycosides and 6% Terpene Lactones
THERAPEUTIC FORMULA
Provides more active compounds than what is shown to be the minimum effective dose
I always thought Ginkgo was for memory. My naturopath explained that it could help with my constant cold hands and feet especially now that it is winter time. I didn't know this but Ginkgo can increase blood flow to my limbs and brain!

Gurdip S.
Setting Higher Quality Standards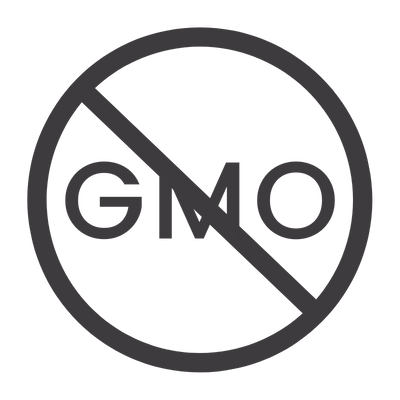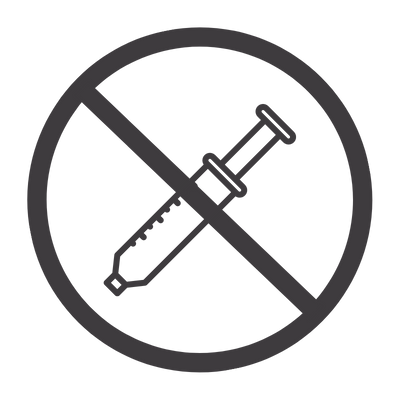 No binders, preservatives,
phtalates, coatings,
or carrageenan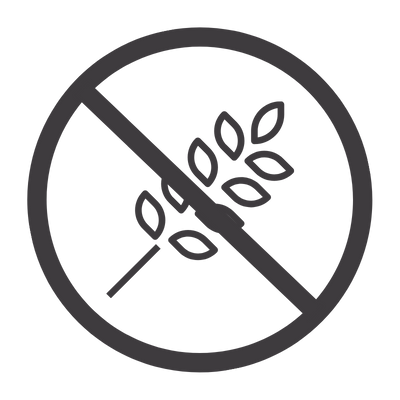 No gluten, eggs, dairy,
peanuts, tree nuts, or shellfish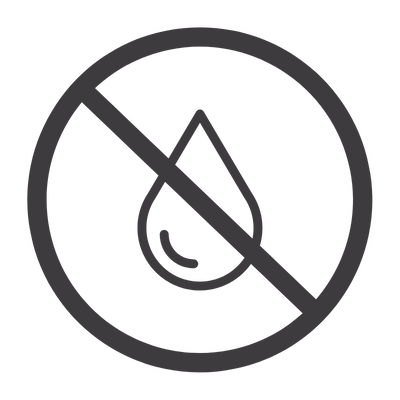 No artificial colours,
flavours, or MSG
No artificial sweeteners,
high-fructose corn syrup, or stevia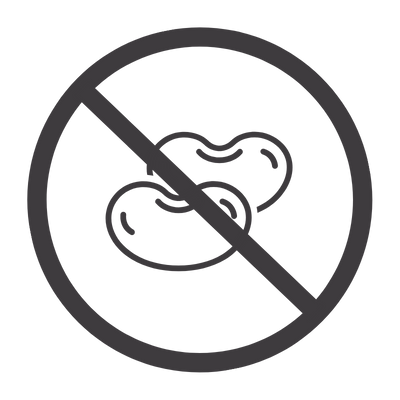 Low or no FODMAPs,
low or no lectins
From the #EnerexCommunity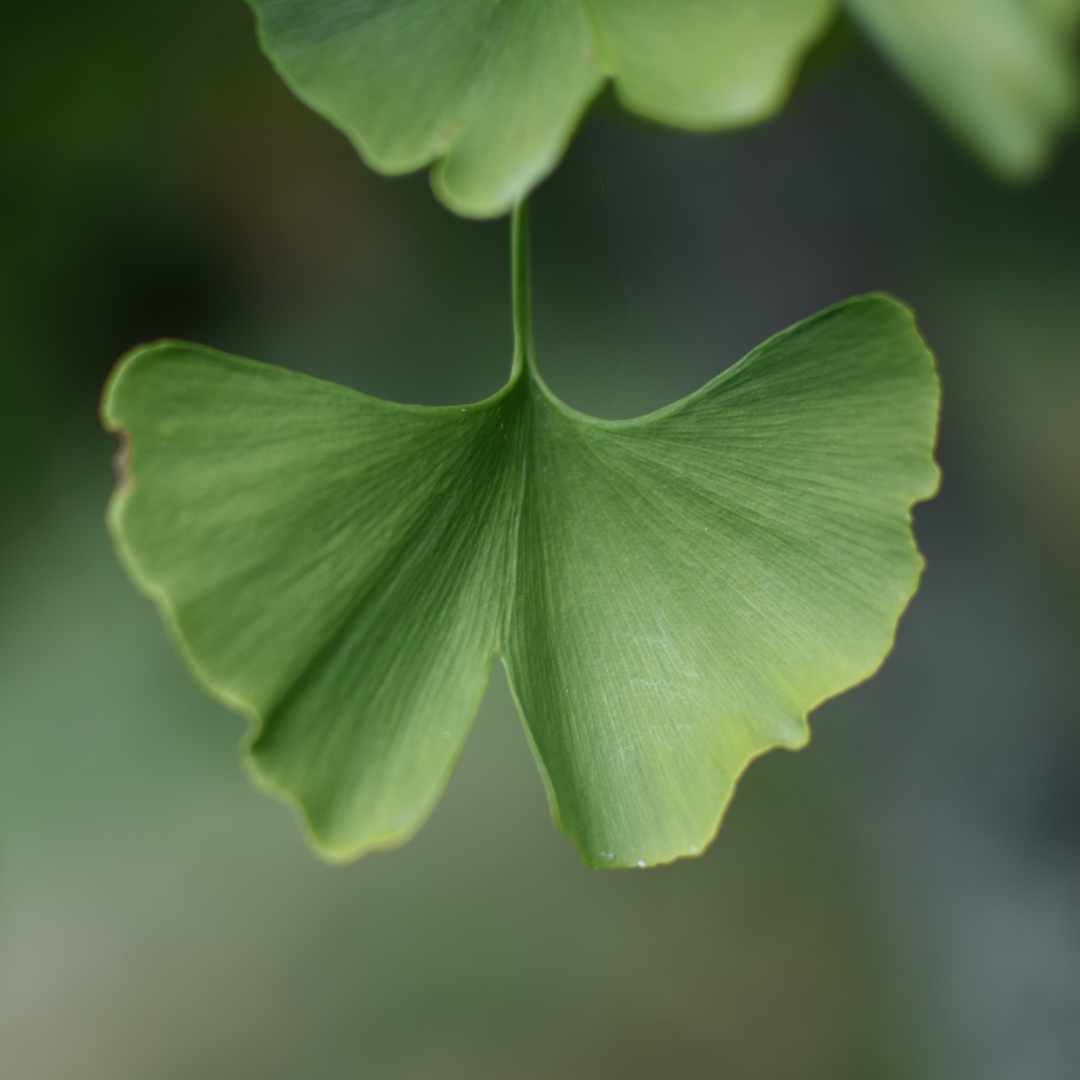 GINKGO BILOBA: THE TREE OF LONGEVITY
Ginkgo biloba is a living fossil that remains a botanical scientific anomaly. The botanical symbol of longevity, it demonstrates resilience to maintain its exact same genetic blueprint from 300 million years ago
Read the Blog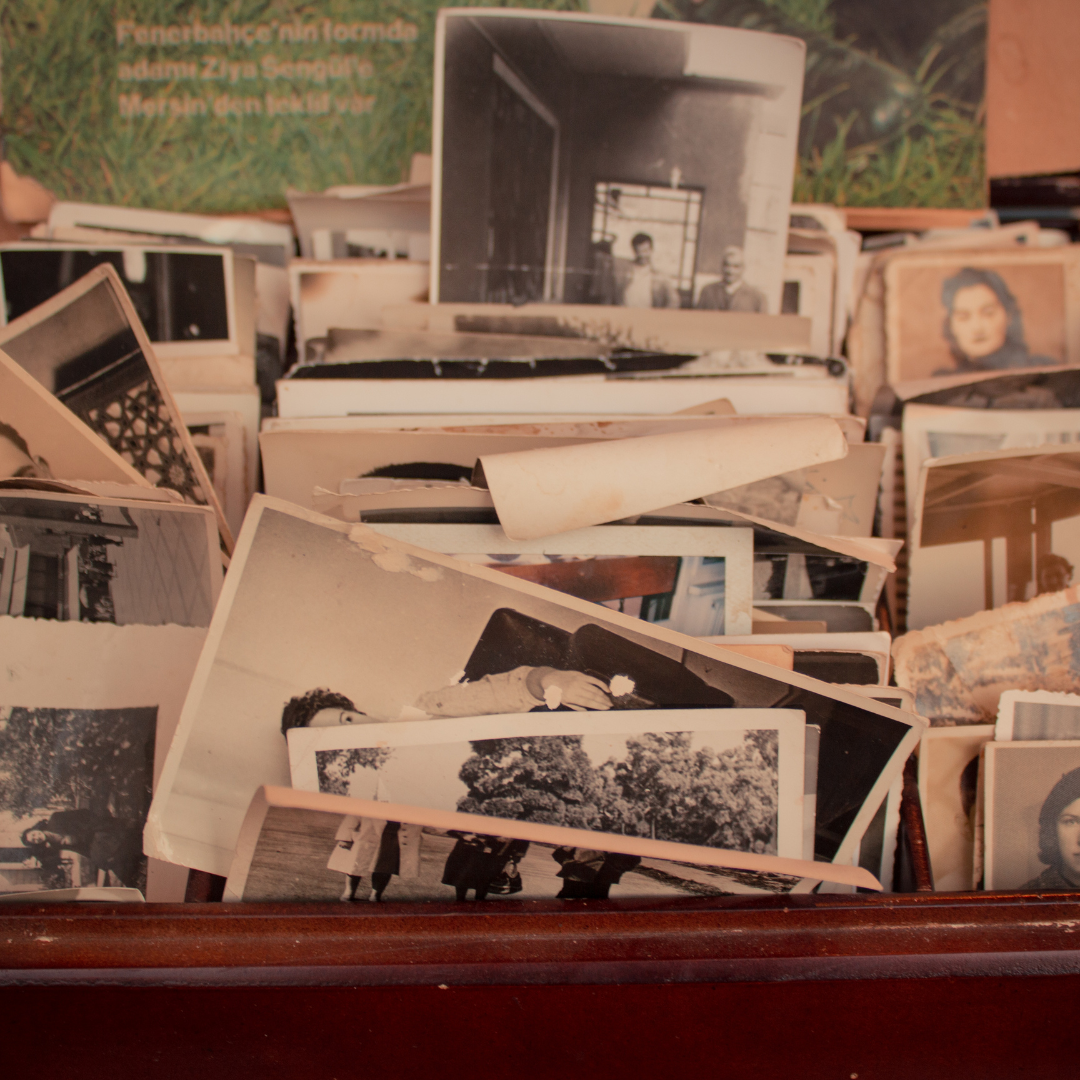 MEMORIES, A JOURNEY TO CHANGING YOUR MIND
Memories are complex central nervous system phenomena. Scientists agree that we have about four types of memory: working memory, a sensory memory, a short-term memory and a long-term memory.
Read the Blog
Products for Brain Health
Expertly crafted nutraceuticals for brain health & cognitive function. Support memory & cognition with time-honoured botanicals & key nutrients. Unique & effective formulations made with the finest ingredients.