Support better digestion
Rescue your digestive system and aid proper digestion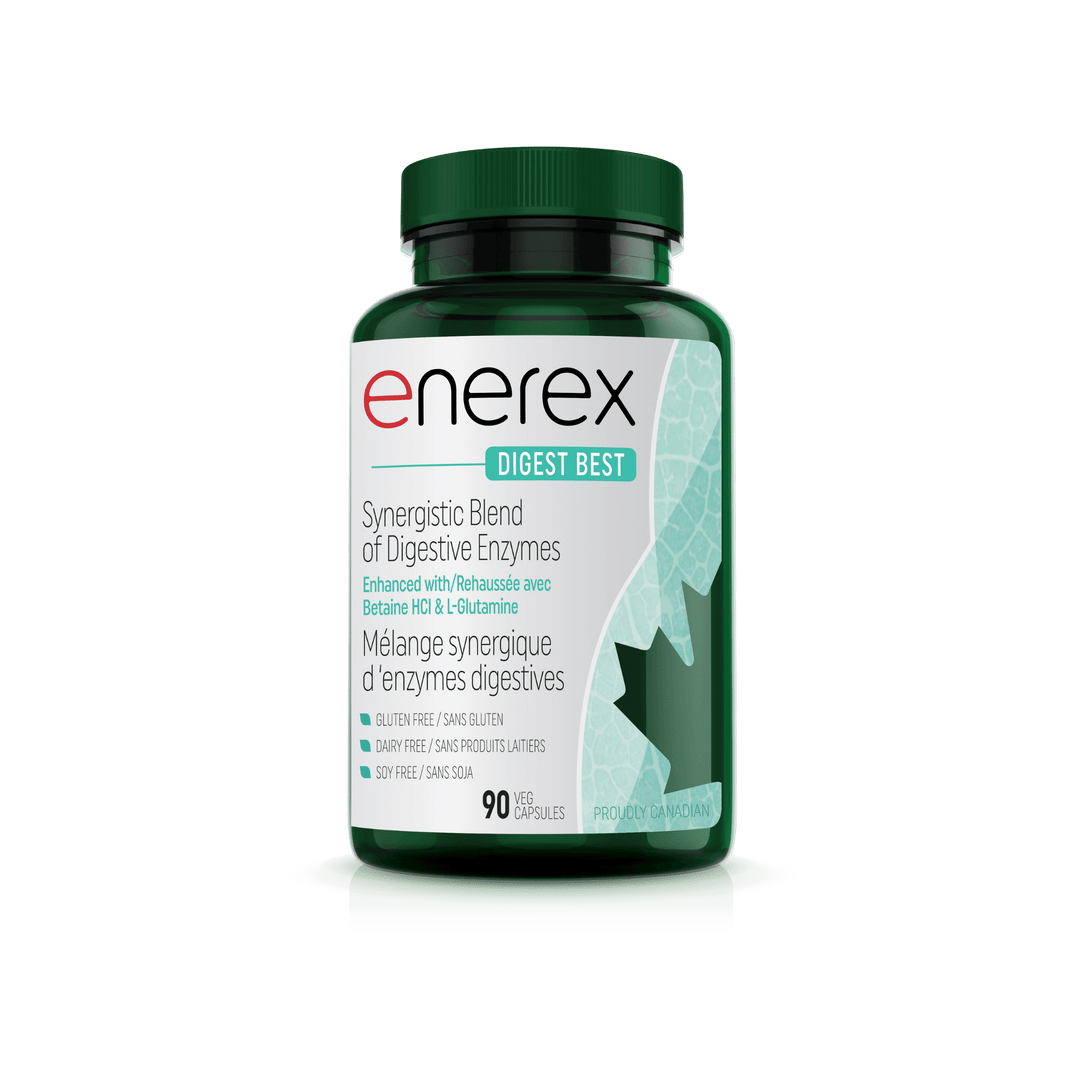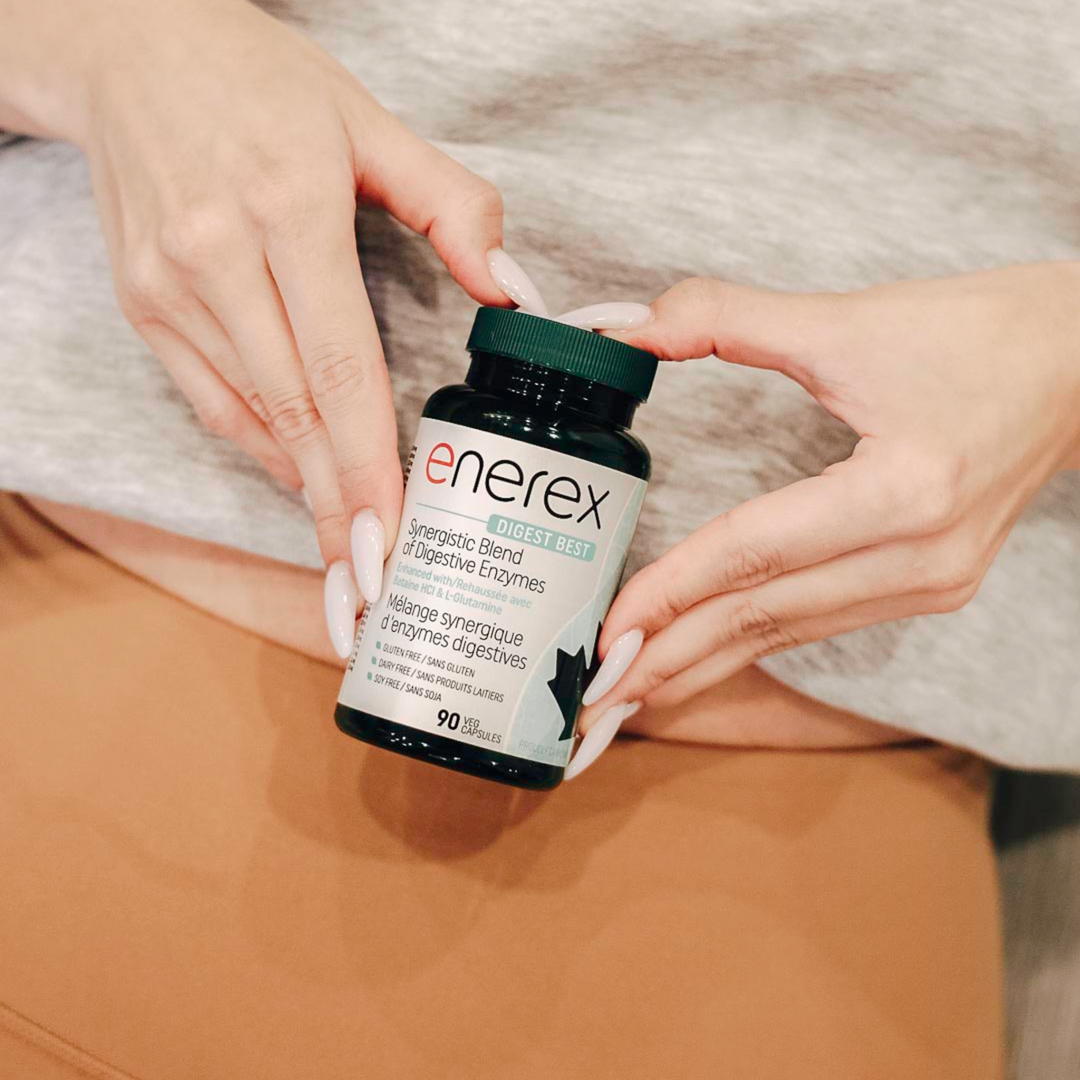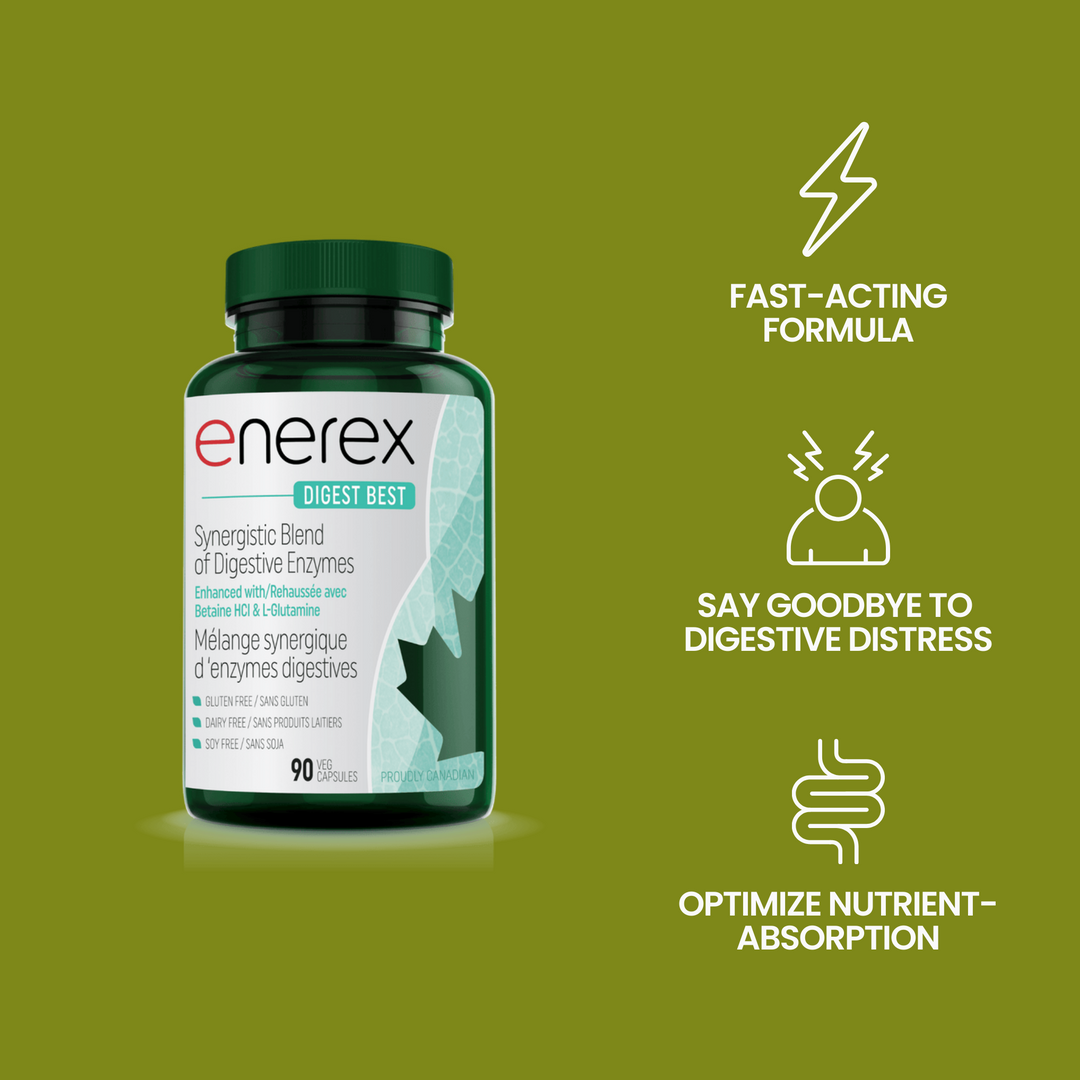 Enerex Digest Best is a fast-acting digestive support product that effectively breaks down proteins, carbs, fats, dairy, vegetable fibres, and gluten to rescue your digestive system
FAST ACTING
Quick digestive support to provide relief. Helpful in acute situations and also beneficial for daily use
REPAIR AND SOOTHE
Formulated with L-Glutamine to help repair and soothe the mucosal lining of intestines and digestive tract

MULTI-ENZYME FORMULA
Helpful for digesting a wide range of foods. Effectively break down proteins, carbs, fats, dairy, vegetable fibres, and gluten
THERAPEUTIC FORMULA
Help replace natural enzymes that are lost in cooking and processing. Minimize amount of undigested food particles reaching the large intestine
This works so fast! I have taken it to generally improve my digestion and now I take it travelling with me and to restaurants so I don't have to worry about feeling heavy, lethargic or unwell if I eat something I don't digest well or don't normally eat

Rebecca
I have been using these for awhile, they seem to work the best of all the digestives I have used

Thomas S.
In just one day I already noticed an improvement in my gut. After three days I feel fantastic I cant believe how easy it is to feel better if I had only known about this product I could have saved myself years of pain

Sandy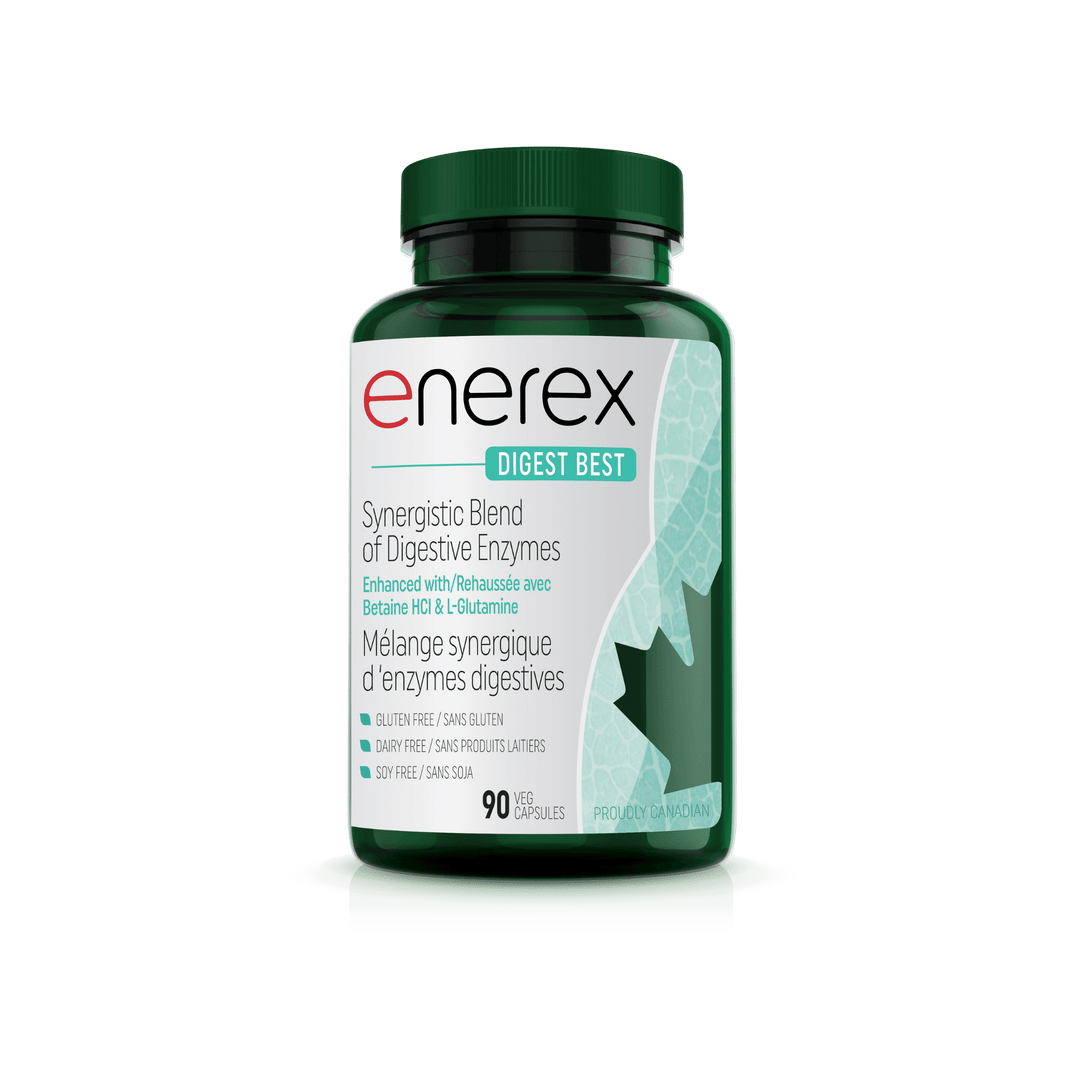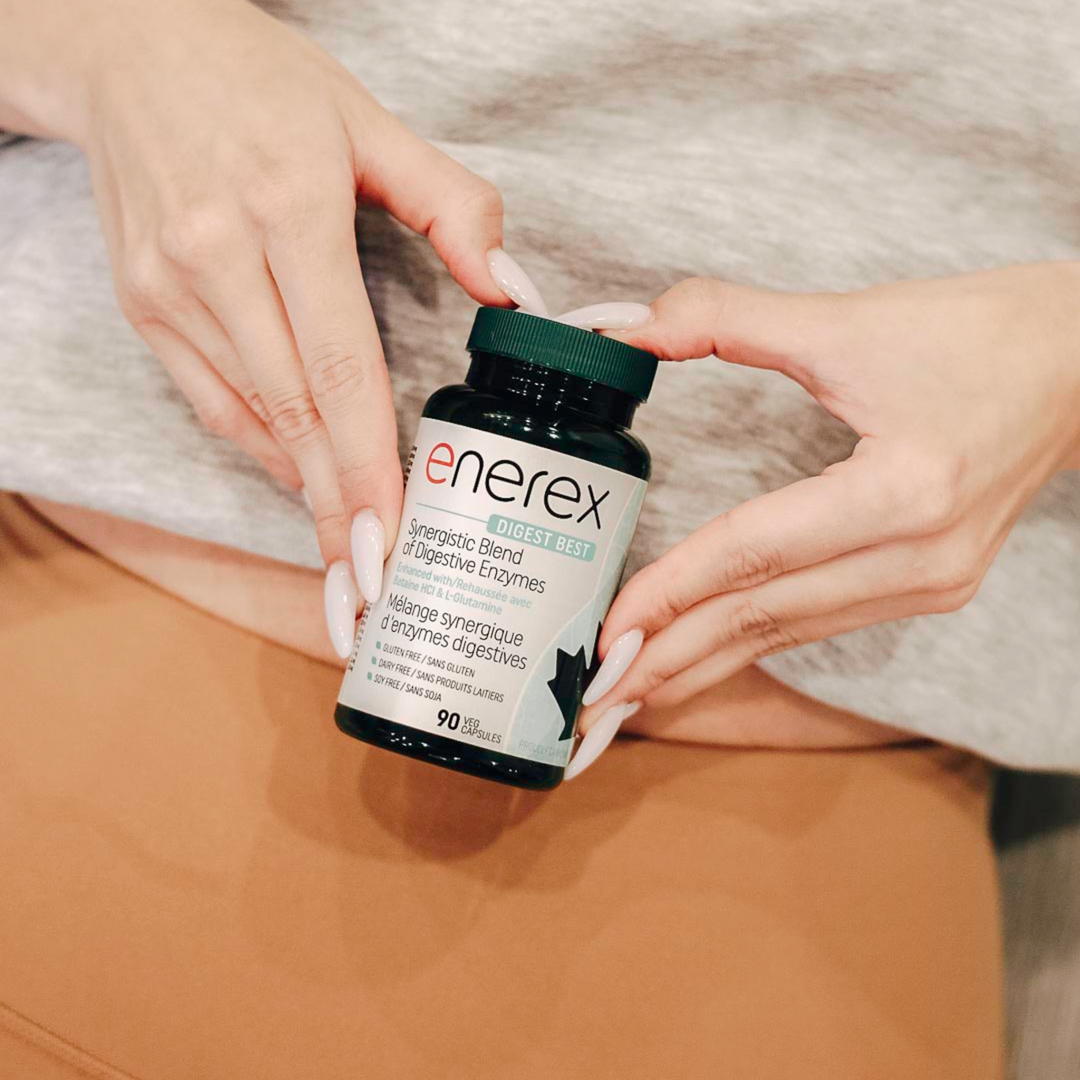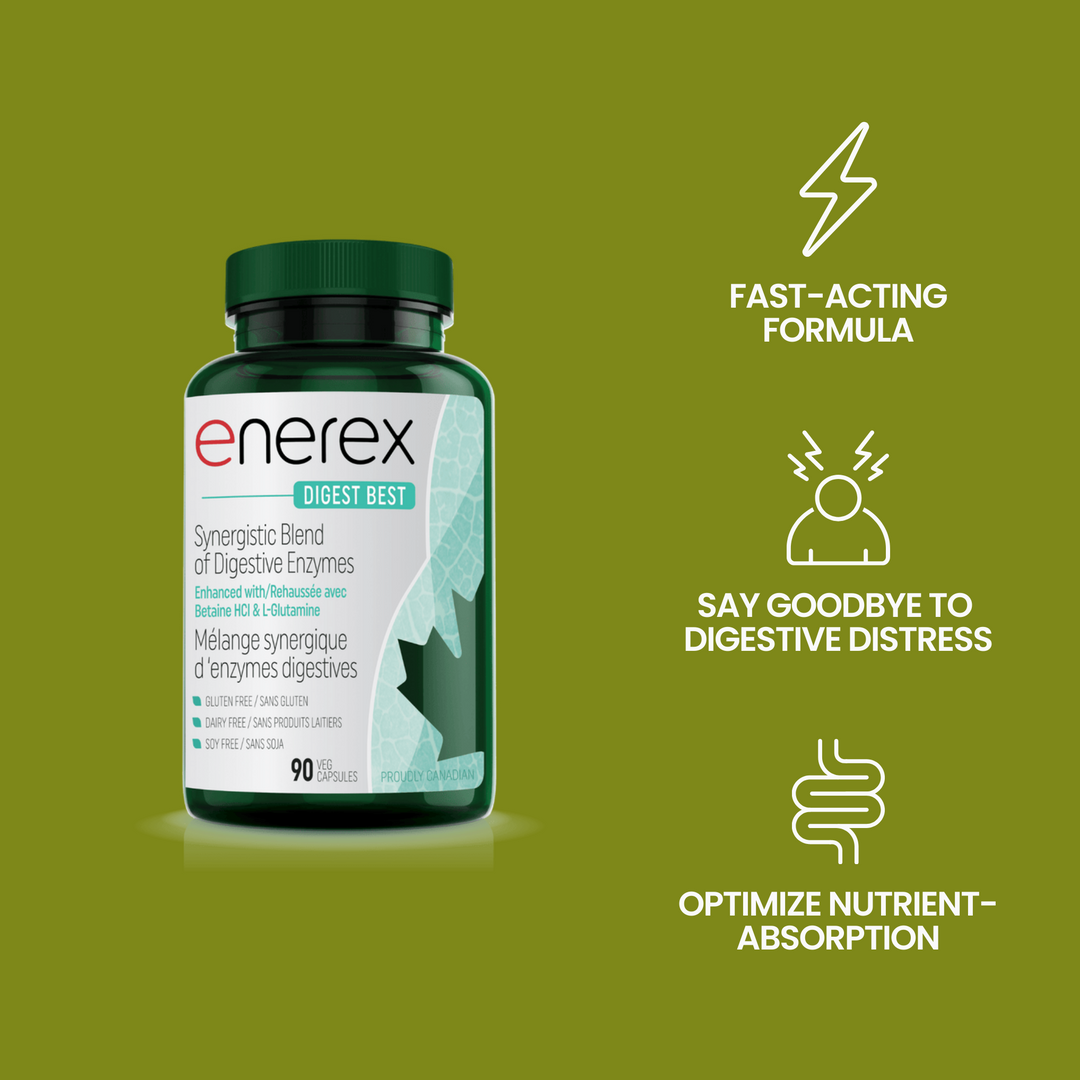 Setting Higher Quality Standards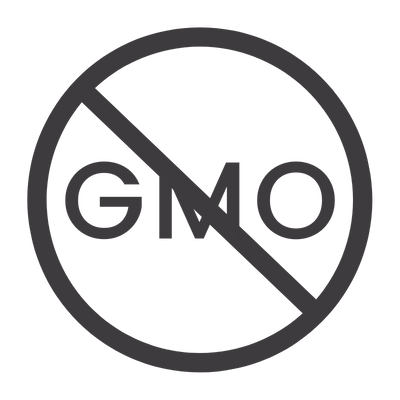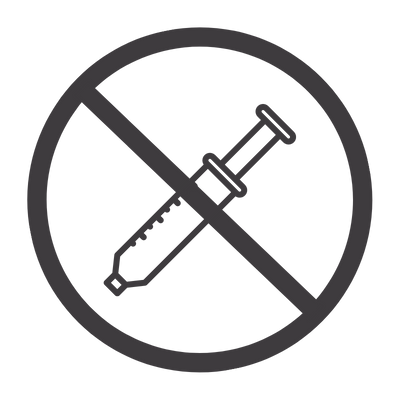 No binders, preservatives,
phtalates, coatings,
or carrageenan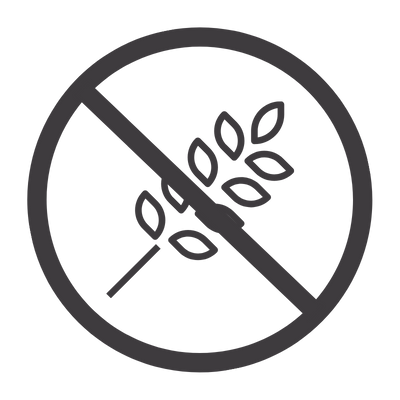 No gluten, eggs, dairy,
peanuts, tree nuts, or shellfish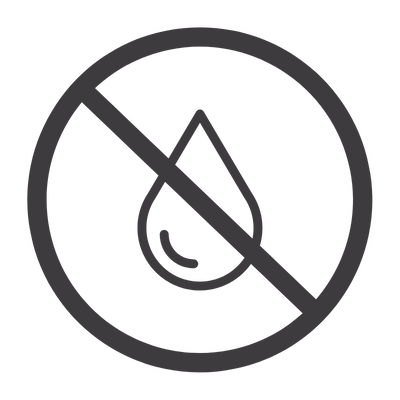 No artificial colours,
flavours, or MSG
No artificial sweeteners,
high-fructose corn syrup, or stevia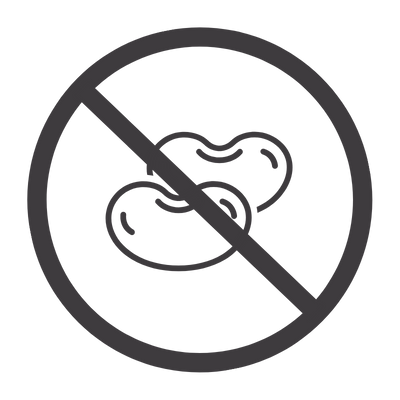 Low or no FODMAPs,
low or no lectins
From the #EnerexCommunity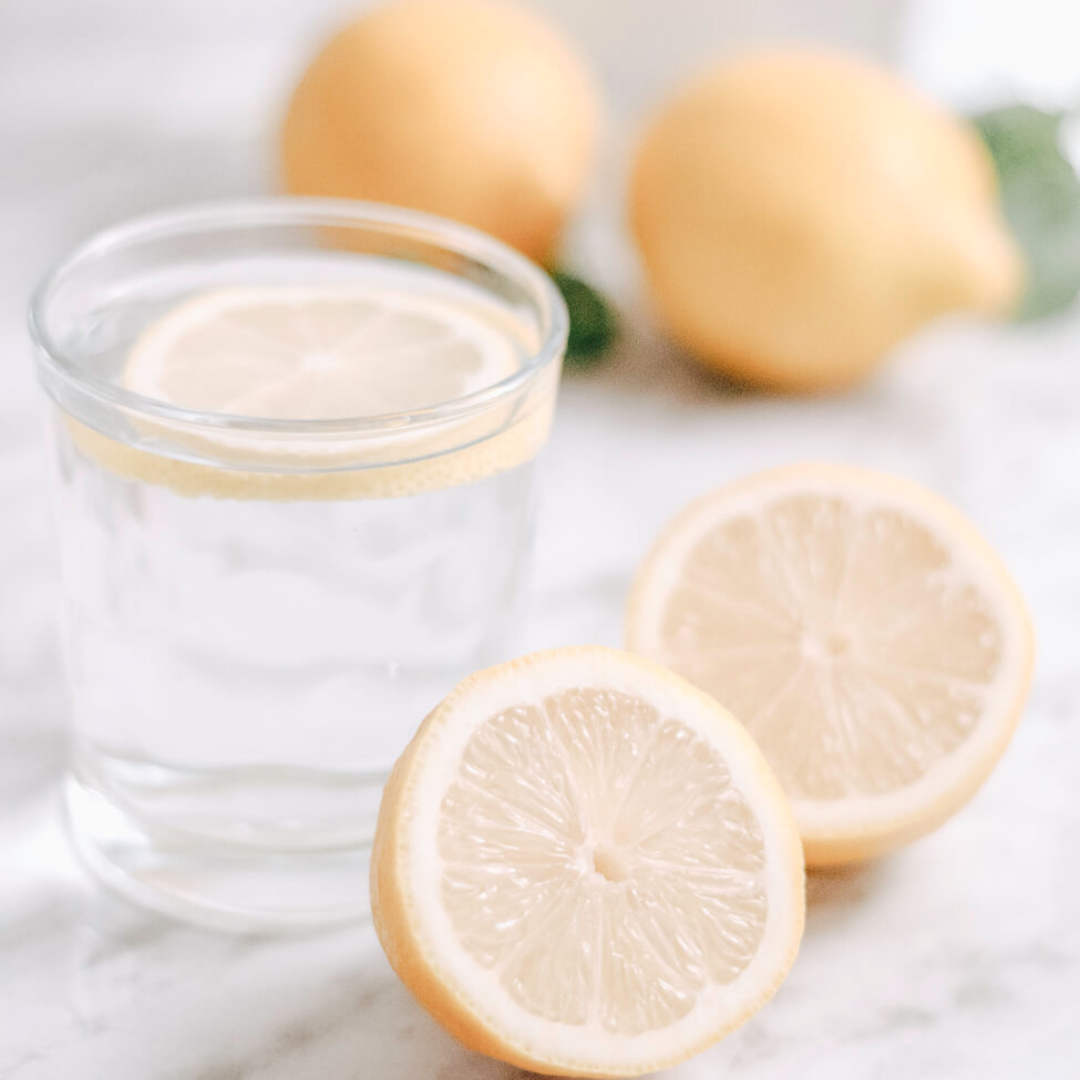 8 WAYS TO BEAT THE BLOAT & SUPPORT BETTER DIGESTION
We hope you know that painful abdominal bloating is not a normal after-effect from eating. If you experience a distended abdomen and gas after eating, this is actually a symptom of an underlying dysfunction in the body. You don't need to feel this way!
Read the Blog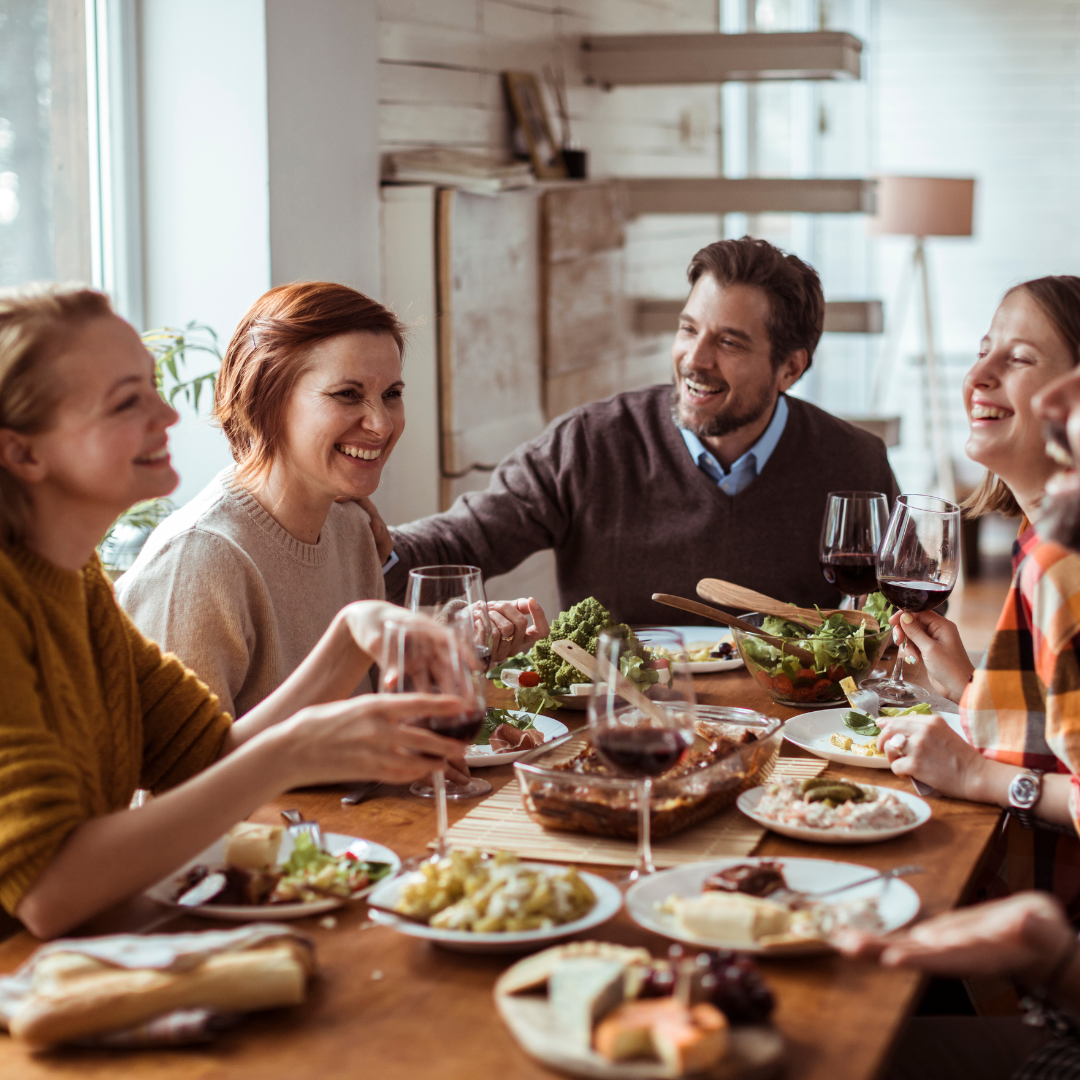 HOLIDAY GUT SYNDROME: FIND RELIEF FROM DIGESTIVE DISTRESS
Holiday Gut is a gastrointestinal cyclic experience of bloating followed by overeating. This event takes place around holiday seasons, in vacations and in events where food consumption surpasses normal amounts
Read the Blog
Products for Gut Health
Reset your gut. Reduce bloating. Maintain gut wellness. Functional products for optimal gut health. Nourish. Revive. Thrive!