Not all Black Seed Oils are created equal
Experience unmatched potency and unparalleled quality with our Mediterranean Nigella Sativa Oil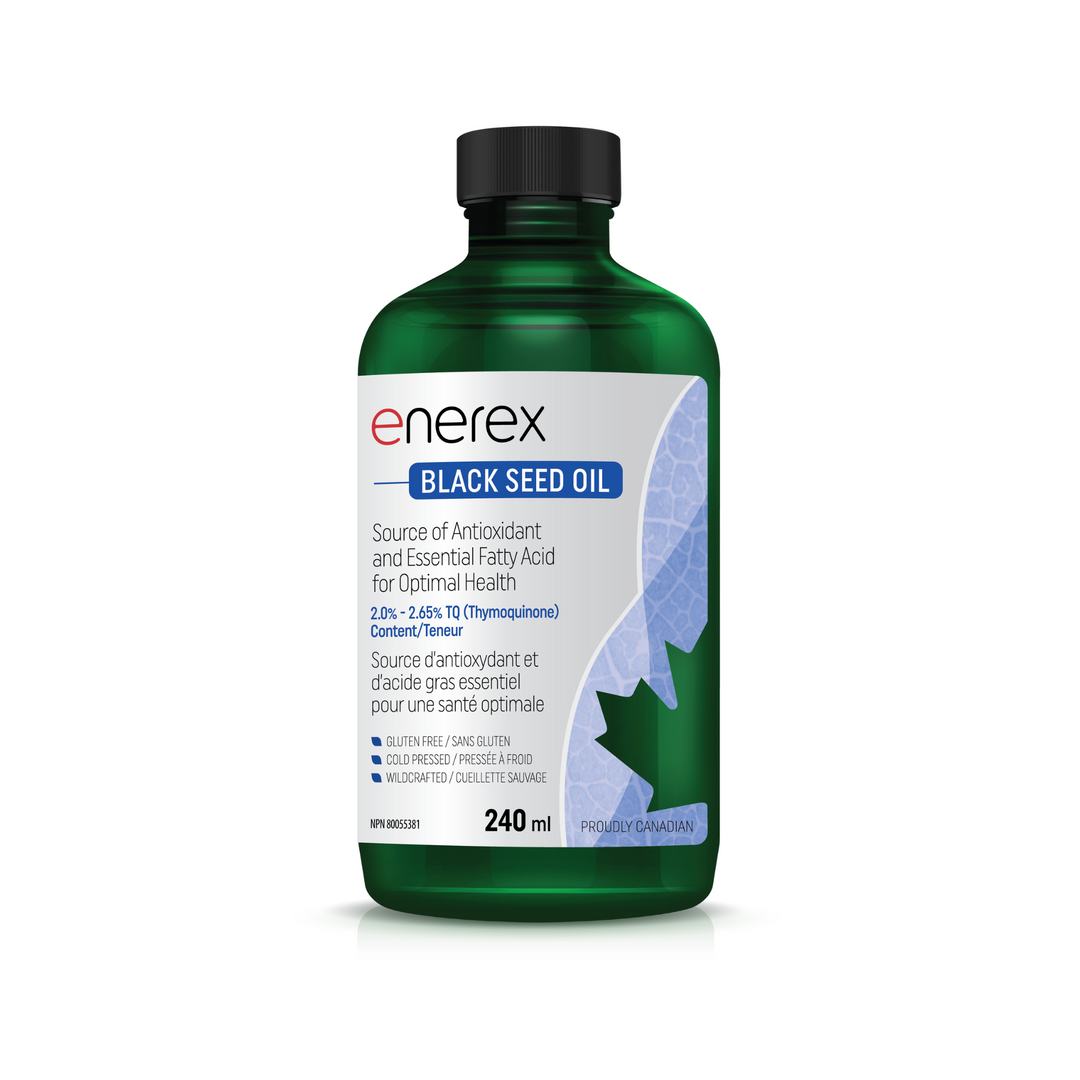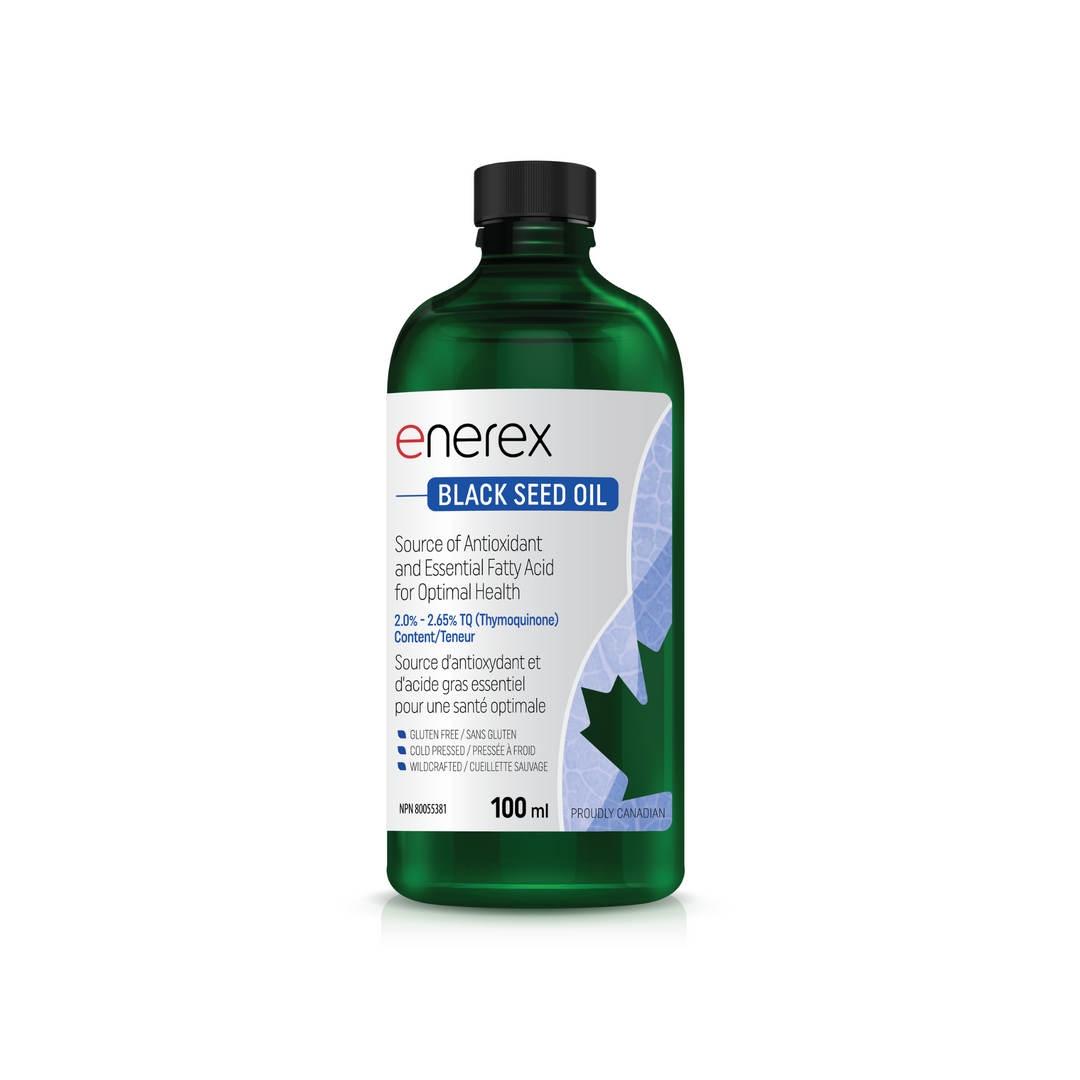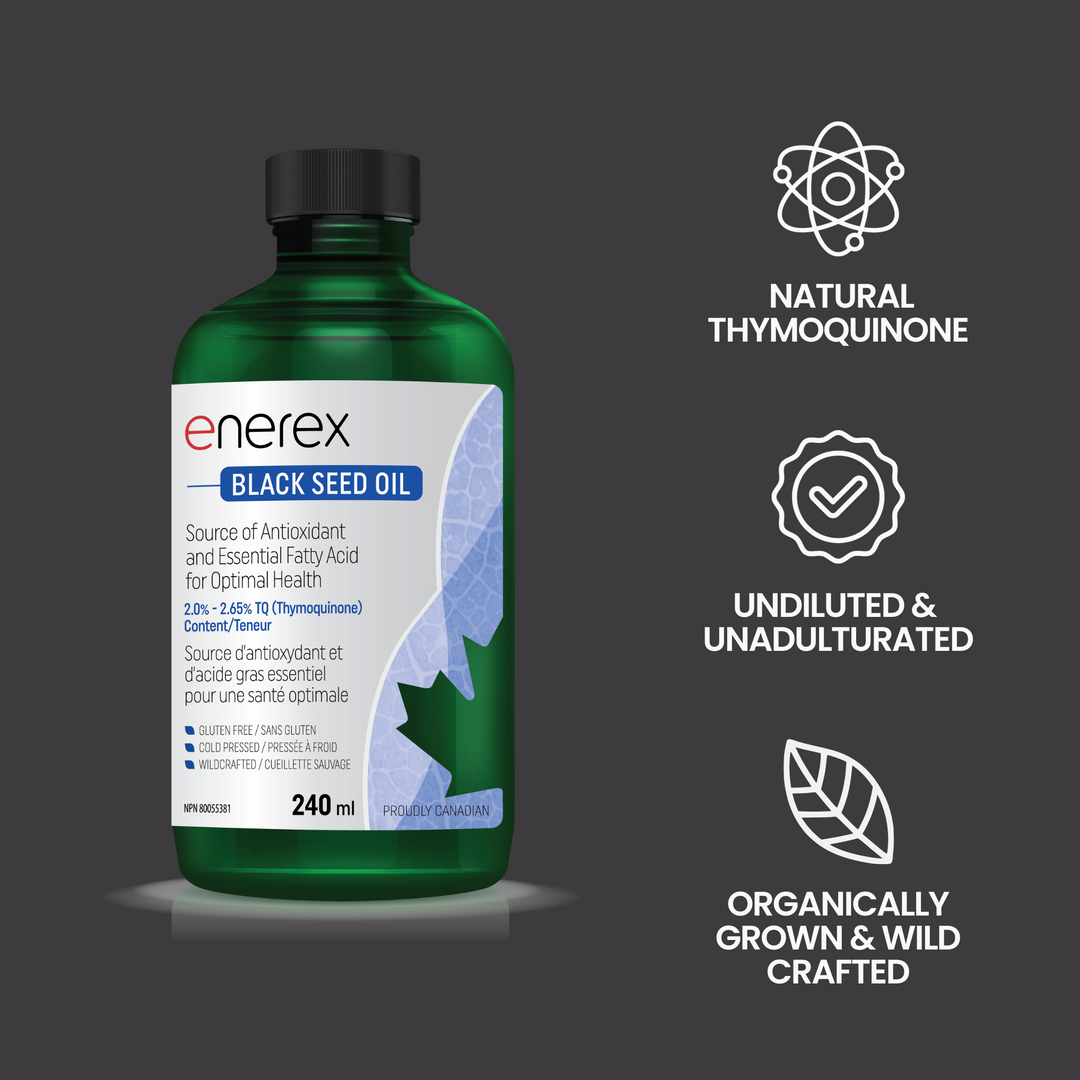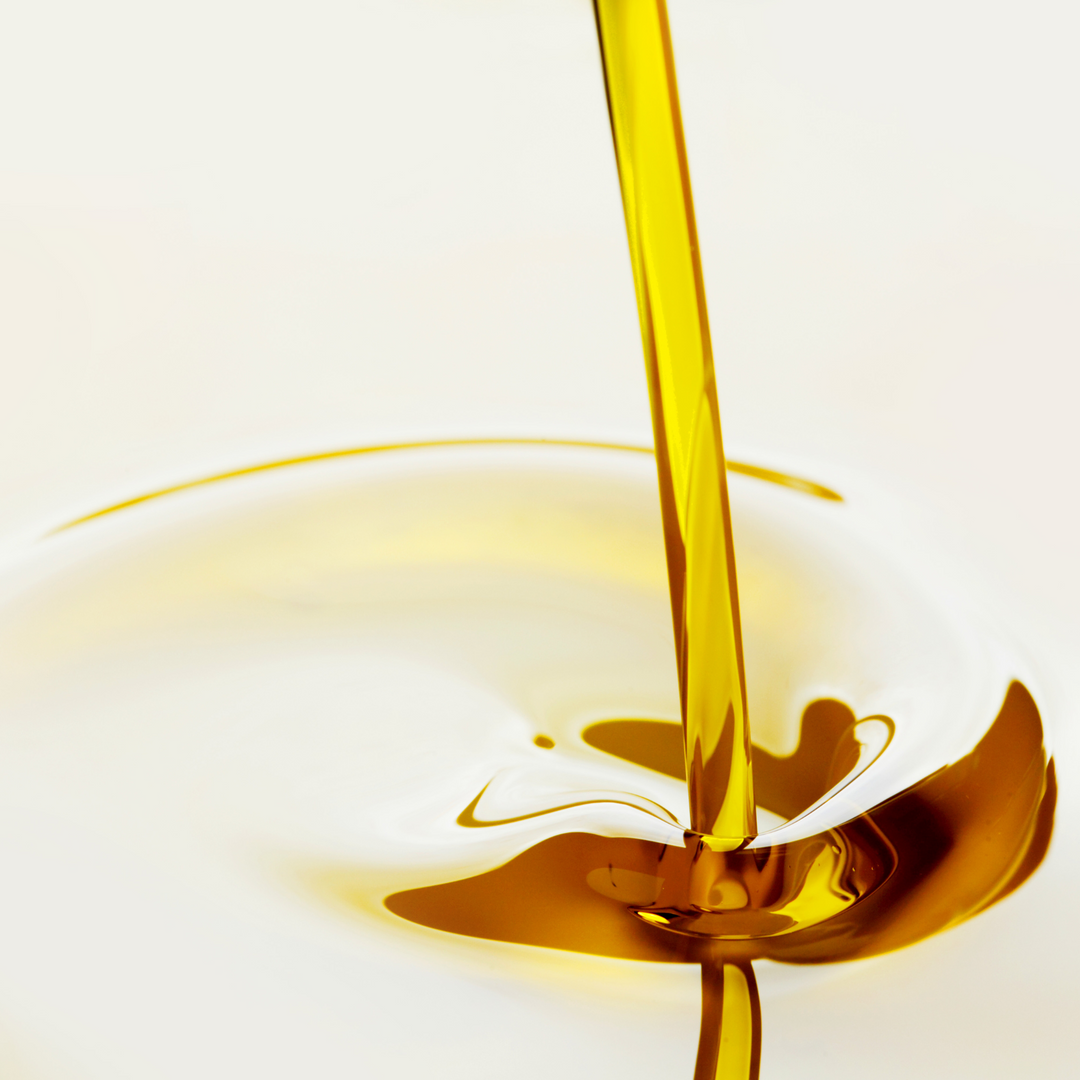 Enerex Black Seed Oil is made from Mediterranean Nigella Sativa seeds. EU-certified organic. Cold and first-pressed, delivering 2.0-2.65% natural Thymoquinone content and abundant natural constituents. Rigorously third-party tested for unsurpassed purity and efficacy
MODULATED IMMUNITY
Supports balanced or modulated immunity by suppressing chronic inflammation for enhanced immune protection. Containing over 100 active phytochemical compounds, including crystalline nigellone, thymoquinone, carvacrol, and beta-sitosterol
DIGESTIVE SUPPORT
Naturally high enzyme function provides gastroprotective benefits, working almost instantly for digestive relief while working over a longer period of time to improve digestion

ALLERGIES & ASTHMA
May decrease both asthmatic and seasonal allergy symptoms. There are clinical studies showing Black Seed Oil's affectiveness for Bronchial Asthma, Allergic Rhinitis, Allergic Dermatitis, and even Food Allergies.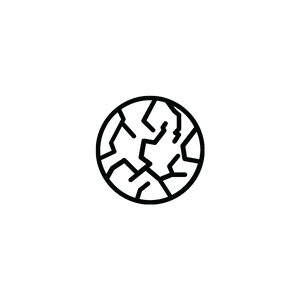 SKIN HEALING
Nourishing and healing for inflammatory skin conditions. Source of natural phytosterols, plus omega-3, 6 and 9 essential fatty acids. Internal and topical benefits

I have used Black Seed Oil regularely for at least the last 5 years and feel it is helping me stay healthy at 91

Joanne T.
I took this product because of its TQ content. Made a huge difference in my Liver condition (fatty liver). It only took a couple of days before I started to feel the difference.

Johnny E.
Truly the best all-in-one I can think of... Digestive support, immune booster, anti-inflammatory agent and blood sugar regulator!

Vanessa S.
400+ active phytochemical compounds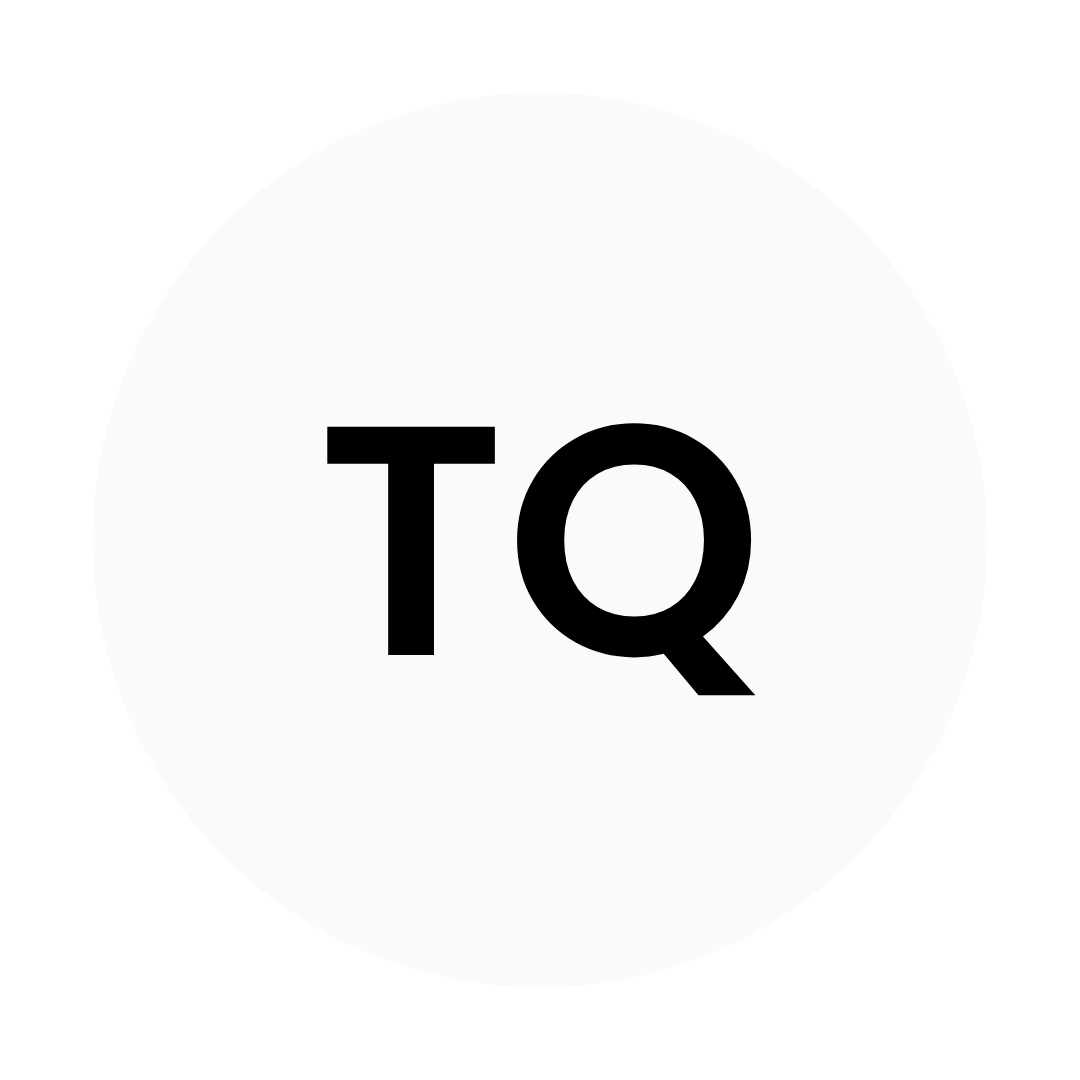 THYMOQUINONE
Evidently proved its activity as hepatoprotective, anti-inflammatory, antioxidant, cytotoxic and anti-cancer, with specific mechanisms of action, which provide support to consider this compound as an emerging drug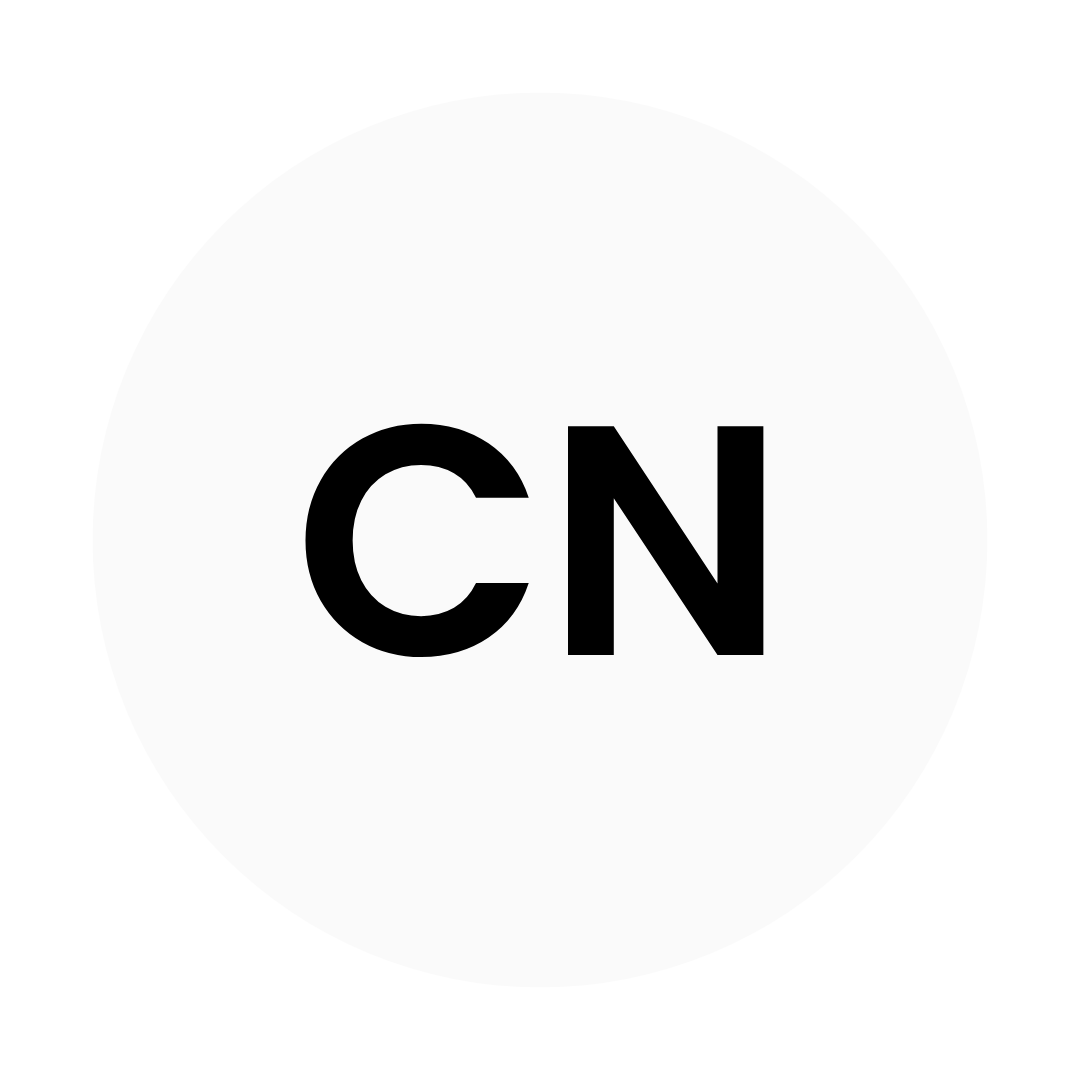 CRYSTALLINE NIGELLONE
Well-researched for increasing immune function, especially respiratory health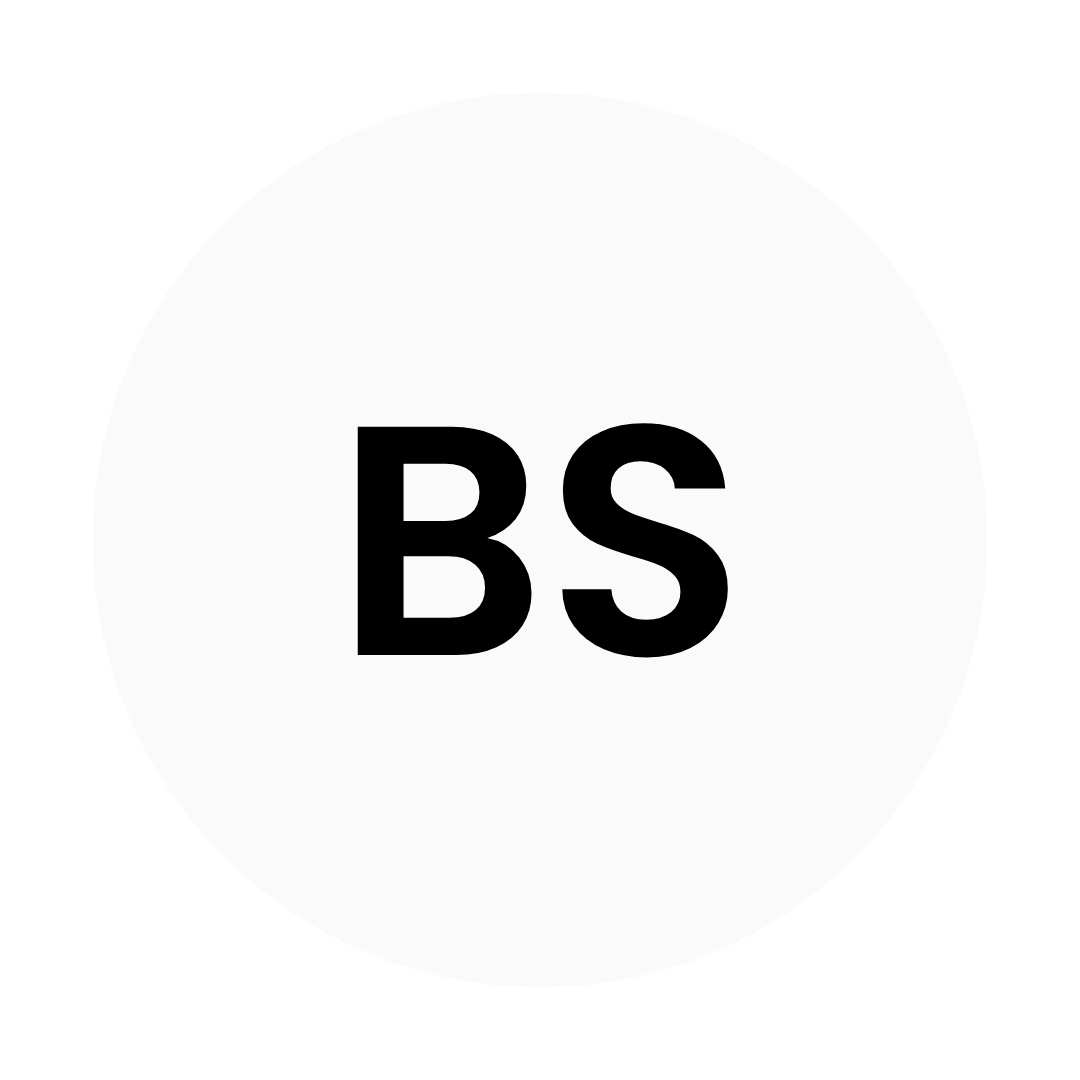 BETA SITOSTEROL
Highly researched for gallstones, urinary/prostate health, cancer and cholesterol reduction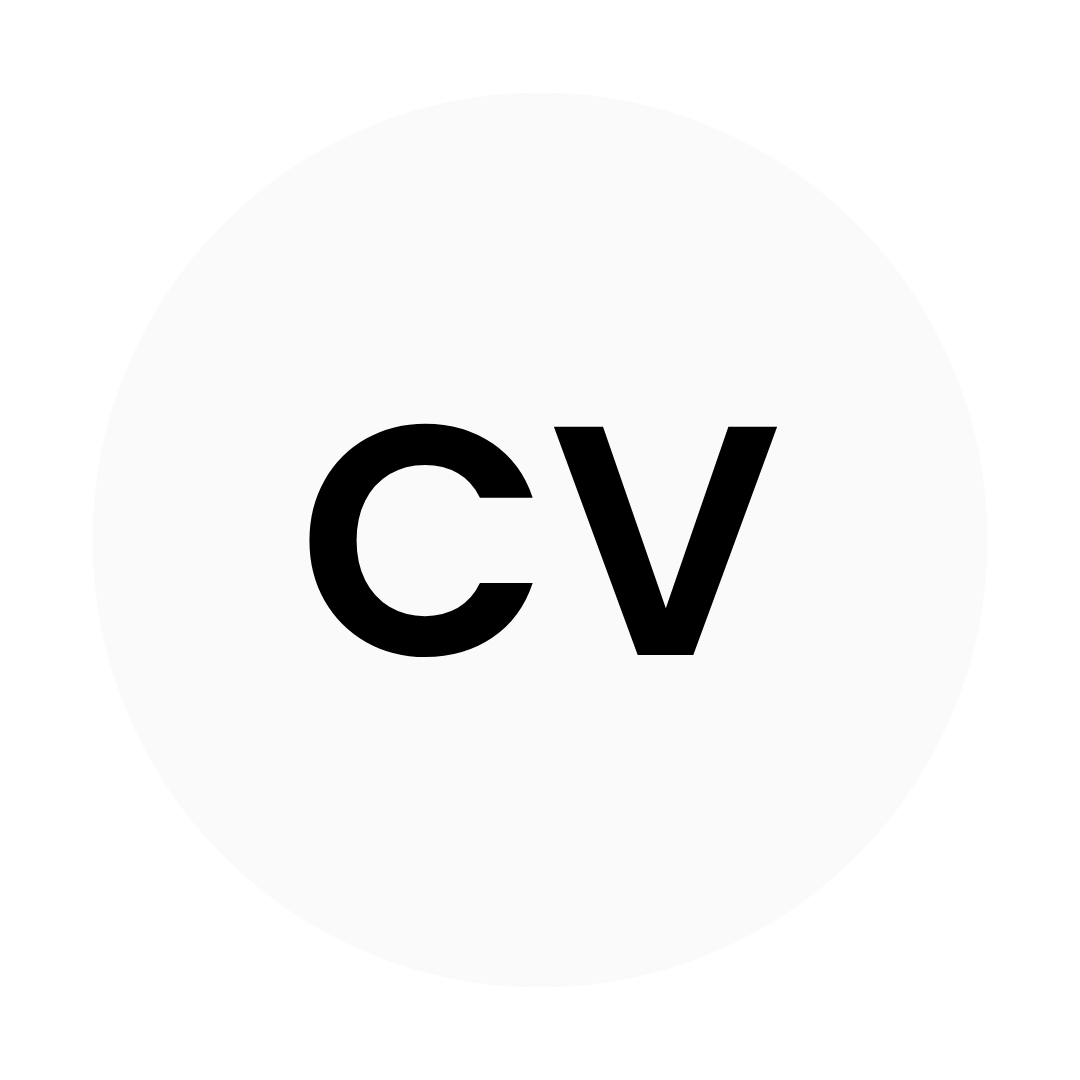 CARVACROL
Antimicrobial, antioxidant, and anticancer activities. Carvacrol antimicrobial activity is higher than that of other volatile compounds present in essential oils. Particularly effective against food-borne pathogen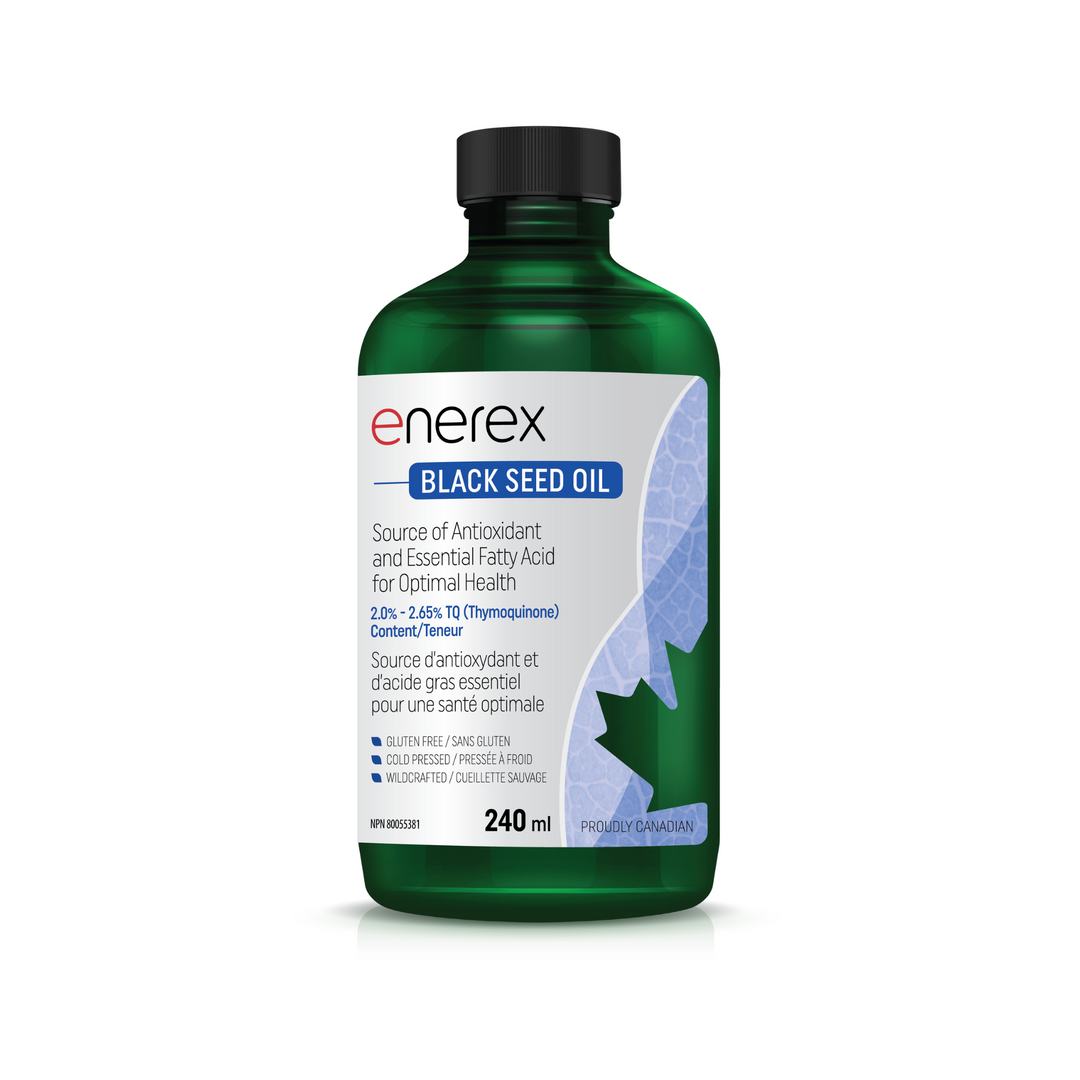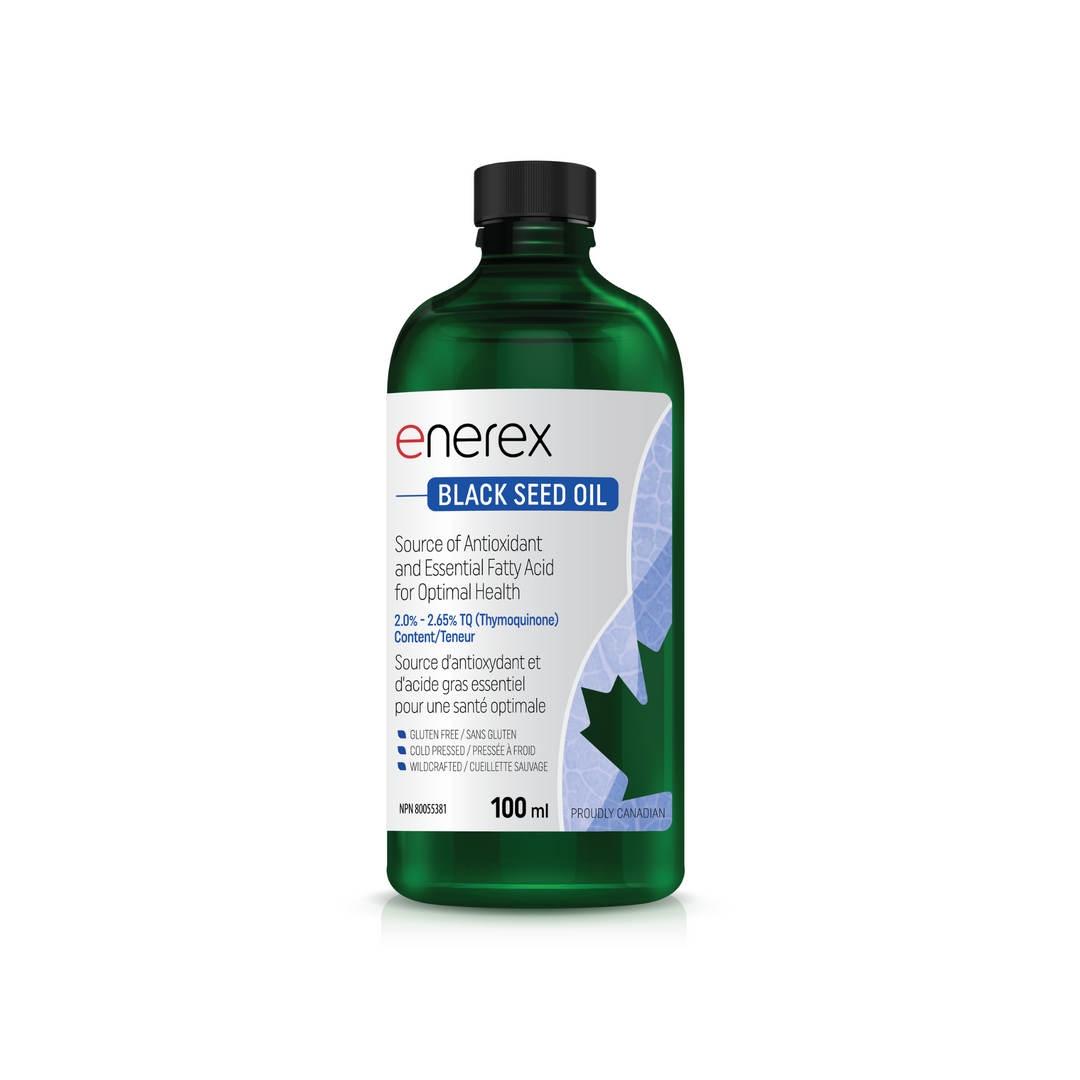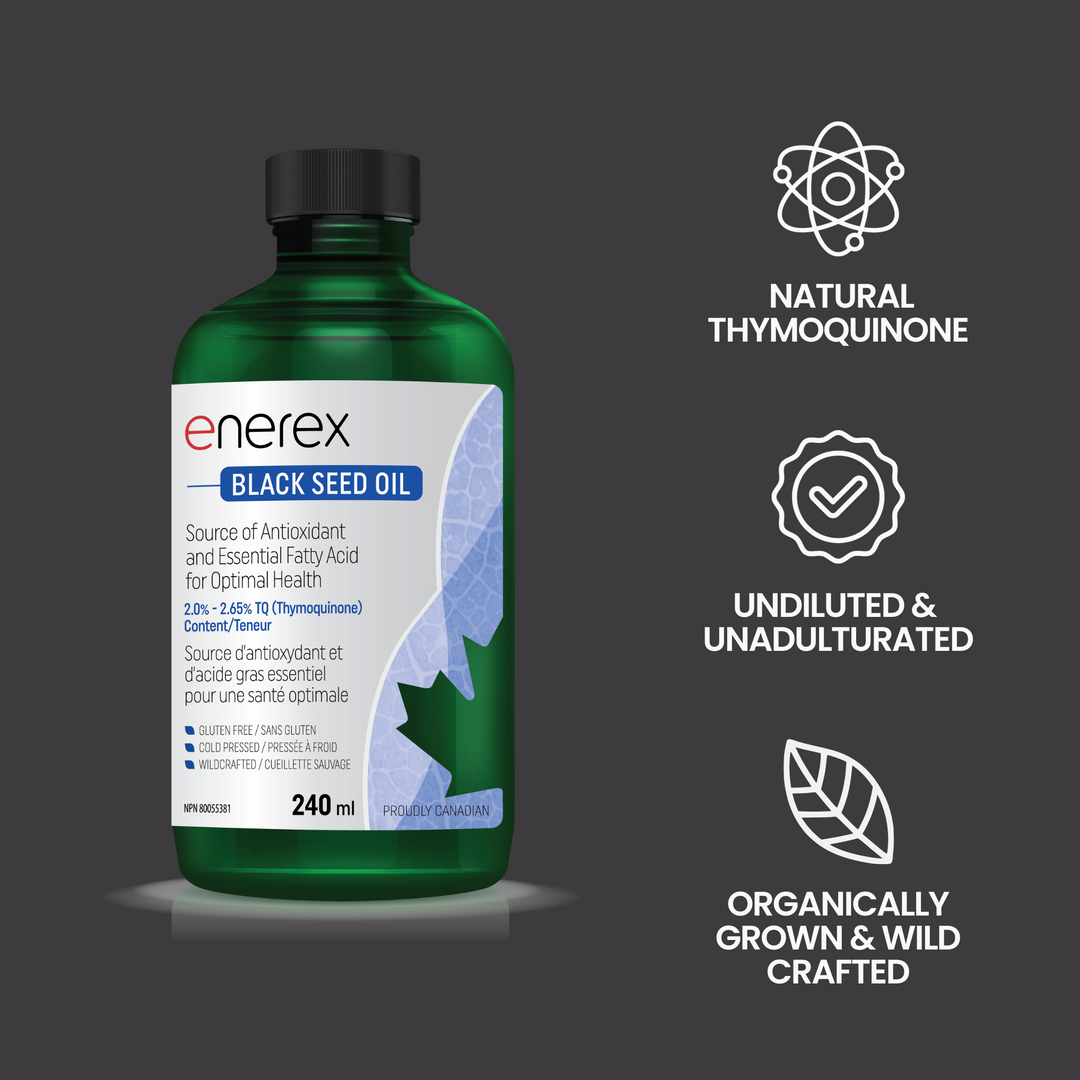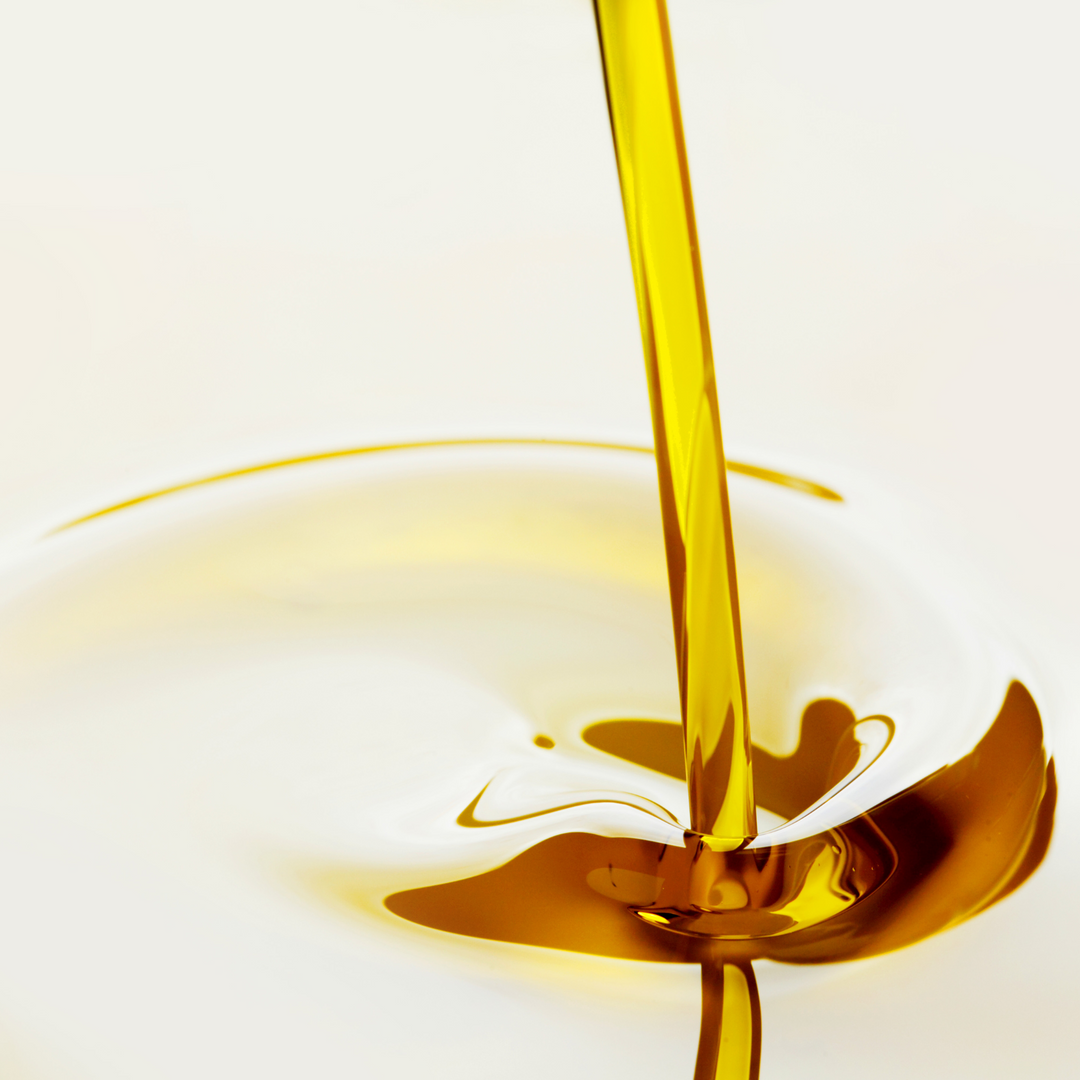 Setting Higher Quality Standards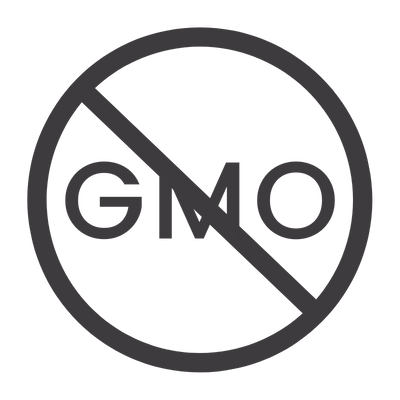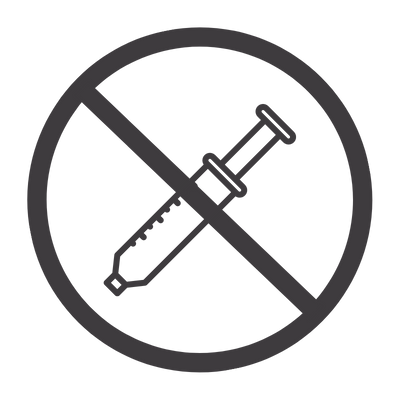 No binders, preservatives,
phtalates, coatings,
or carrageenan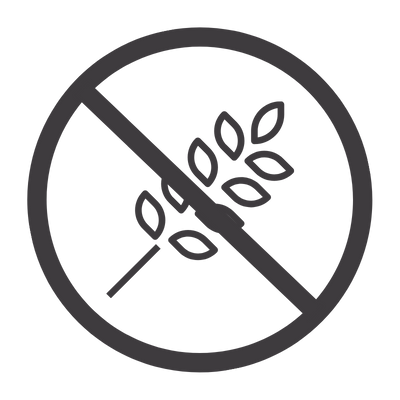 No gluten, eggs, dairy,
peanuts, tree nuts, or shellfish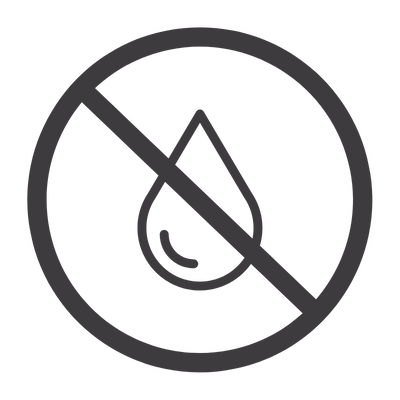 No artificial colours,
flavours, or MSG
No artificial sweeteners,
high-fructose corn syrup, or stevia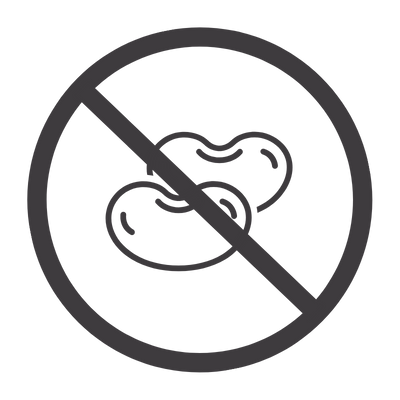 Low or no FODMAPs,
low or no lectins
From the #EnerexCommunity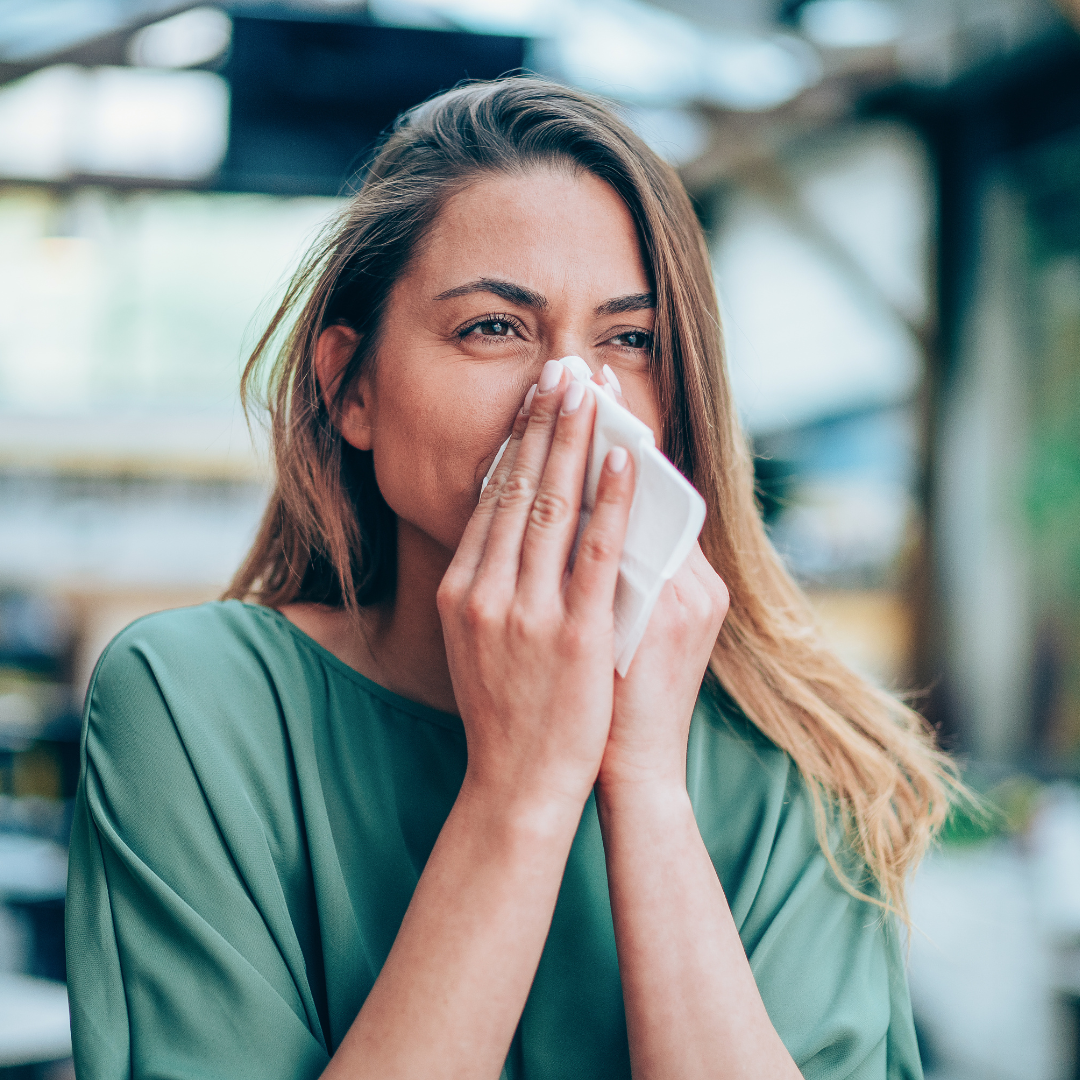 BLACK SEED OIL FOR FOOD & ENVIRONMENTAL ALLERGIES
Allergies are an inflammatory immune response to a foreign substance that isn't typically harmful for your body. Common allergens can include pollen, dust mites, pet dander, and certain foods. When it comes to Black Seed Oil for Allergies, here is what the modern day research shows.
Read the Blog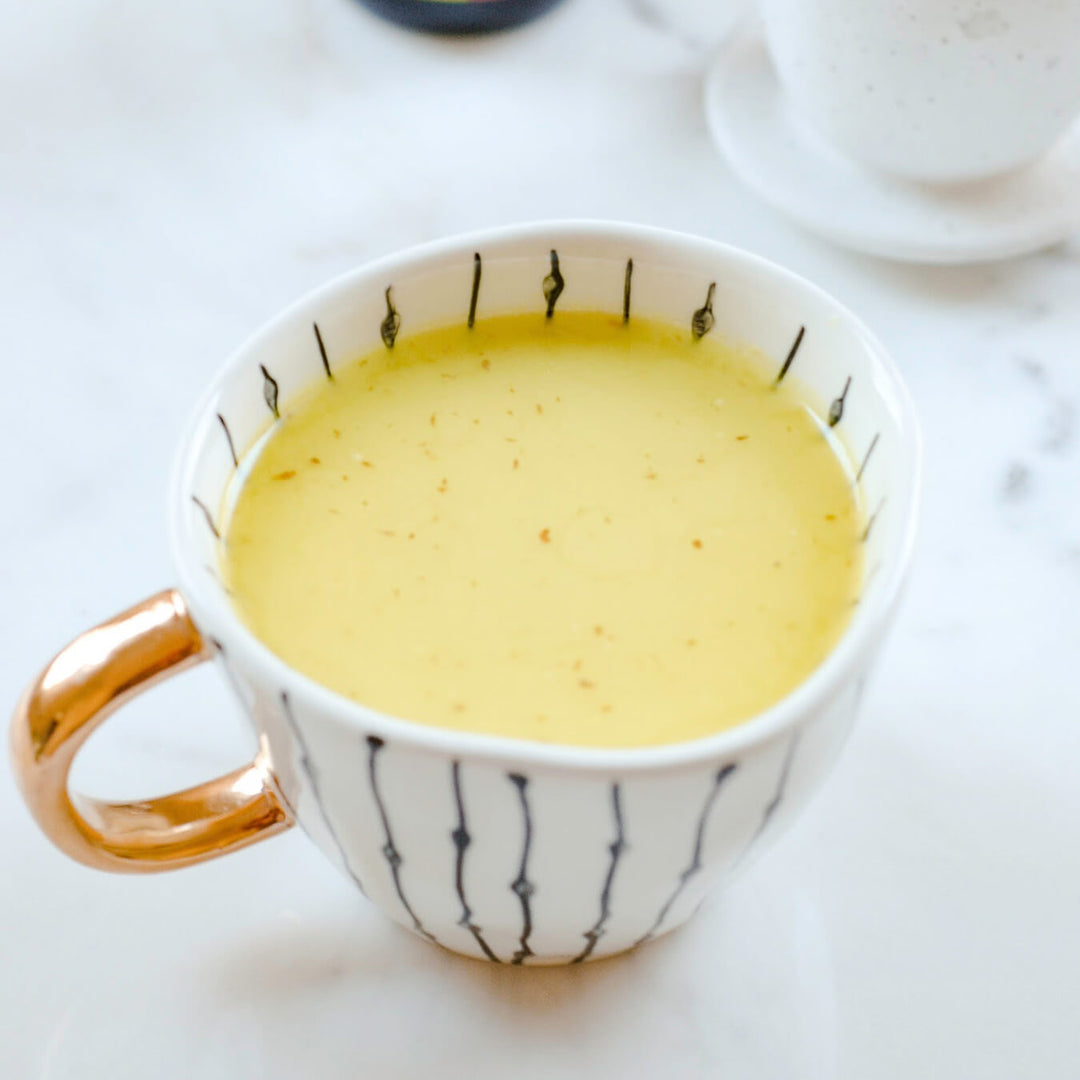 TURMERIC LATTE WITH BLACK SEED OIL
Simple and vibrant turmeric latte recipe. Made with a creamy full-fat coconut milk base, plus fresh turmeric, ginger root, and a touch of Black Seed Oil for added phytonutrient benefits
Get the Recipe
TRUSTED BRAND
25+ YEARS EXPERIENCE
We've been formulating high-quality solutions for daily wellness since 1997