Hair-skin-nail multivitamin
Expertly formulated with key nutrients and antioxidants to promote healthy cell turnover for visible aesthetic benefits
Enerex Bamboo Plus features a unique combination of ingredients to provide visible hair-skin-nails benefits

HAIR HEALTH
Strengthen hair structure by reducing brittle and breakable hair resulting in added shine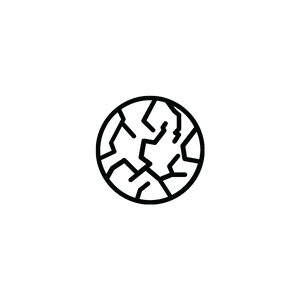 SKIN HEALTH
Support skin hydration, elasticity and smoothness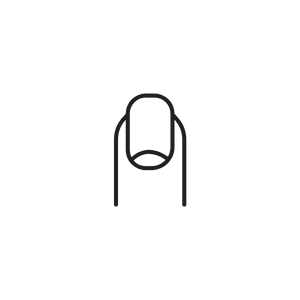 NAIL HEALTH
Increase nail thickness and reduce splitting

DESIGNED FOR ALL
Suitable for sensitive, normal, dry, oily, and combination skin and hair
I noticed an improvement in my hair and nail health in the first month! My hair is far less brittle, and my nails stopped peeling

Tarah F.
I've been taking this product for 3-months and it has transformed my hair and skin. My hair is so much stronger and healthier and my skin looks more plump & youthful

Nicole A.
Not only has this product improved my hair-skin-nail health, but it has also helped my digestion. Daily essential!

Shayna R.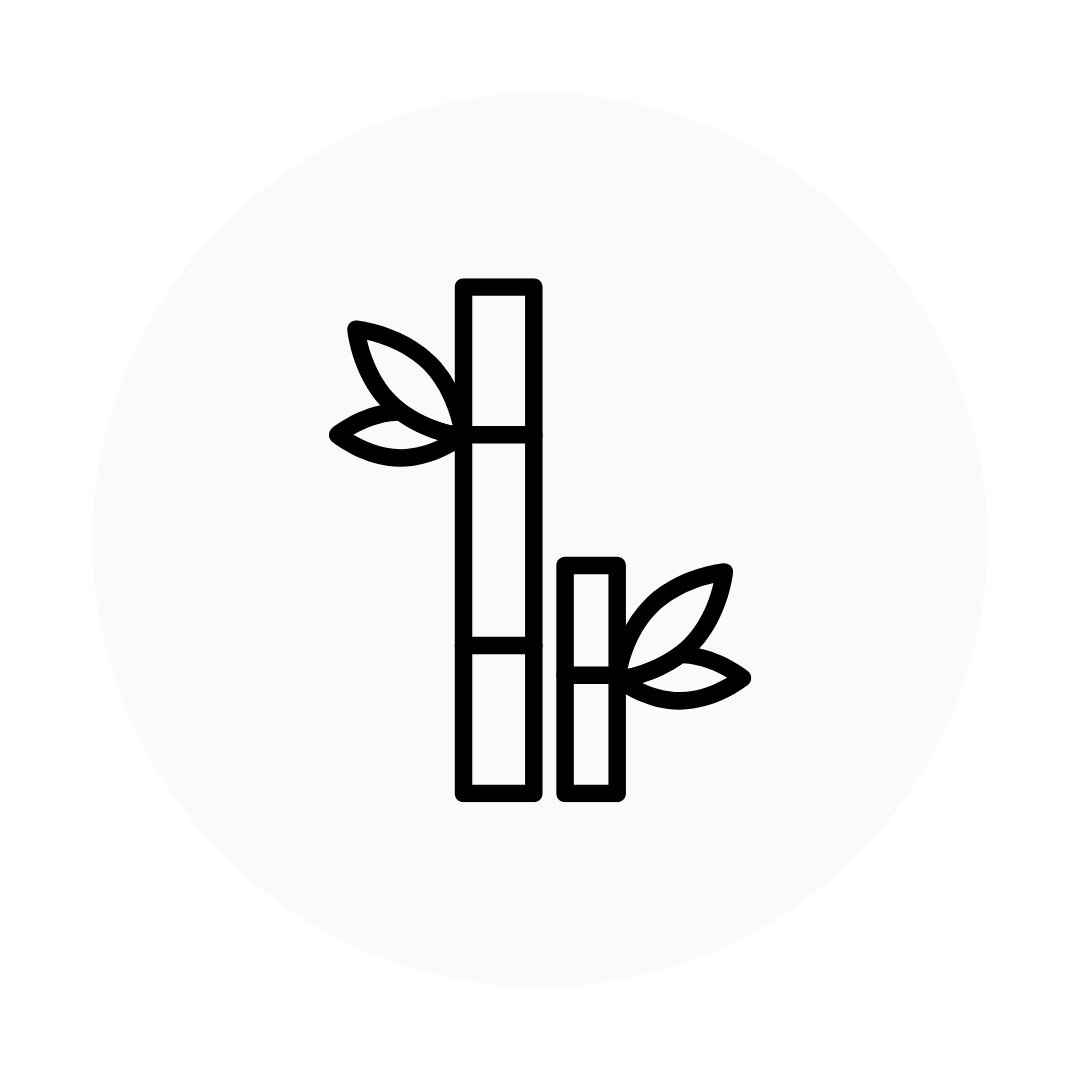 BAMBOO SILICA
Without adequate silica, our body's natural ability to formulate and maintain collagen is greatly impaired. High-quality bamboo stem extract can contain up to 70% silica with impressive bioavailability in comparison to horsetail. 
Find 100mg of Bamboo Extract (Bambusa vulgaris, 70% Silica, stems) providing: Silicon 32 mg in each capsule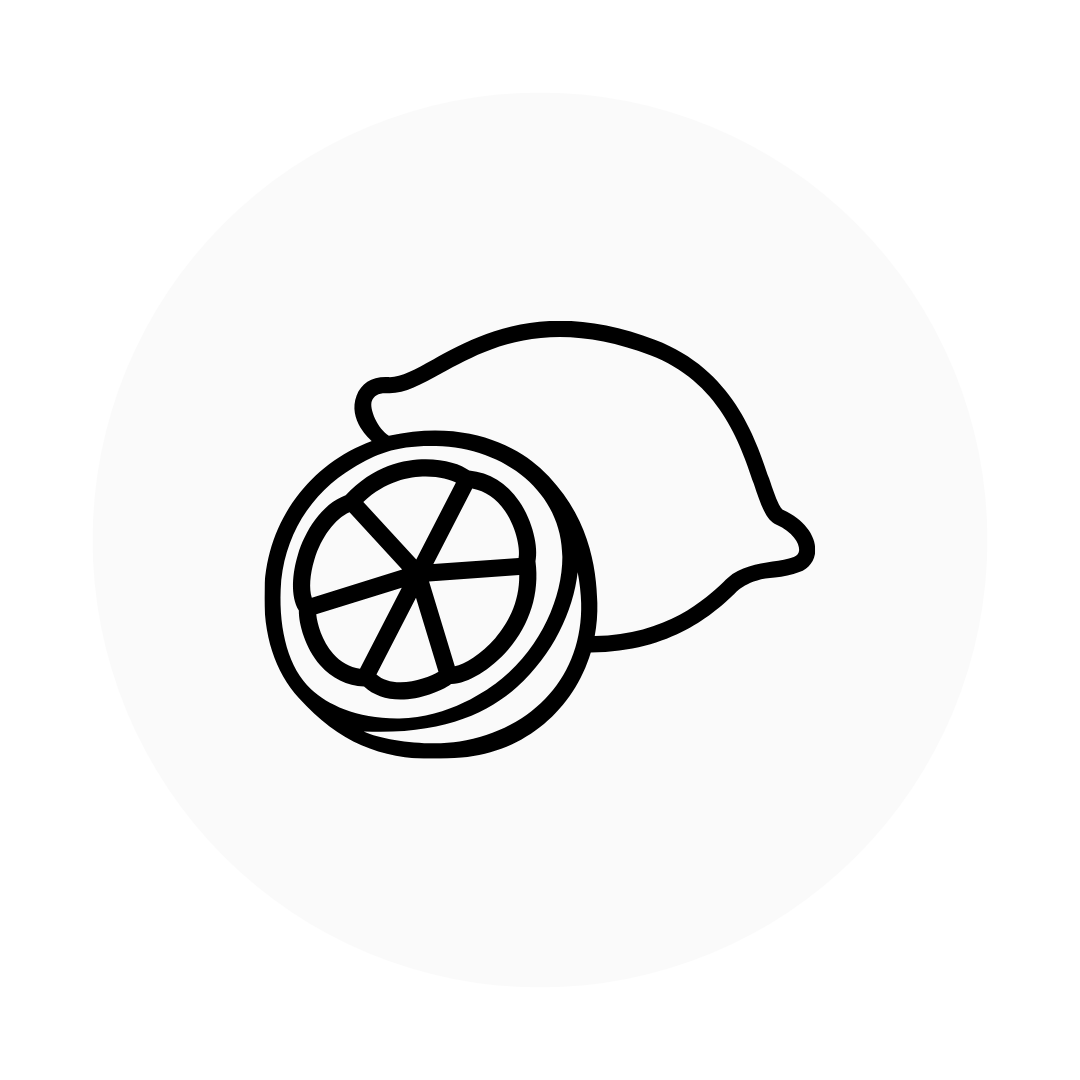 VITAMIN C
Vitamin C is a natural antioxidant for cellular beauty that fights free radical damage and promotes collagen production which is essential for maintaining healthy skin, improving hair structure, and supporting strong nails.
Find 200mg of Vitamin C (Ascorbic Acid) in each capsule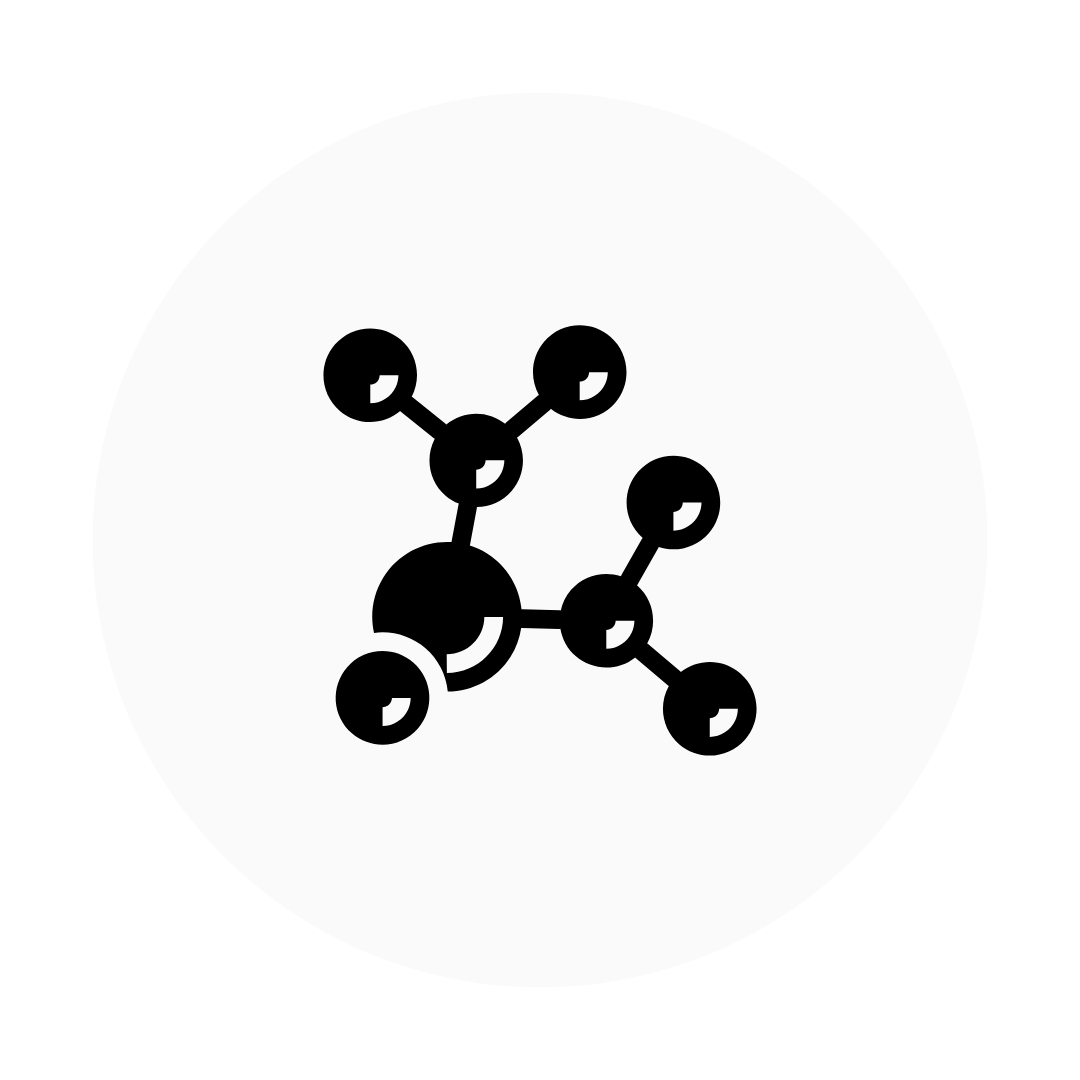 BIOTIN (B7)
Biotin plays a critical role in synthesizing keratin. Studies show that adequate biotin intake can significantly enhance the rate of hair growth. As a water-soluble vitamin, biotin is not stored in the body and must be taken with our diet daily. Biotin deficiency manifests as dry, scaly skin, rashes, acne, hair loss & brittle nails. 
Find 50mcg of Biotin in each capsule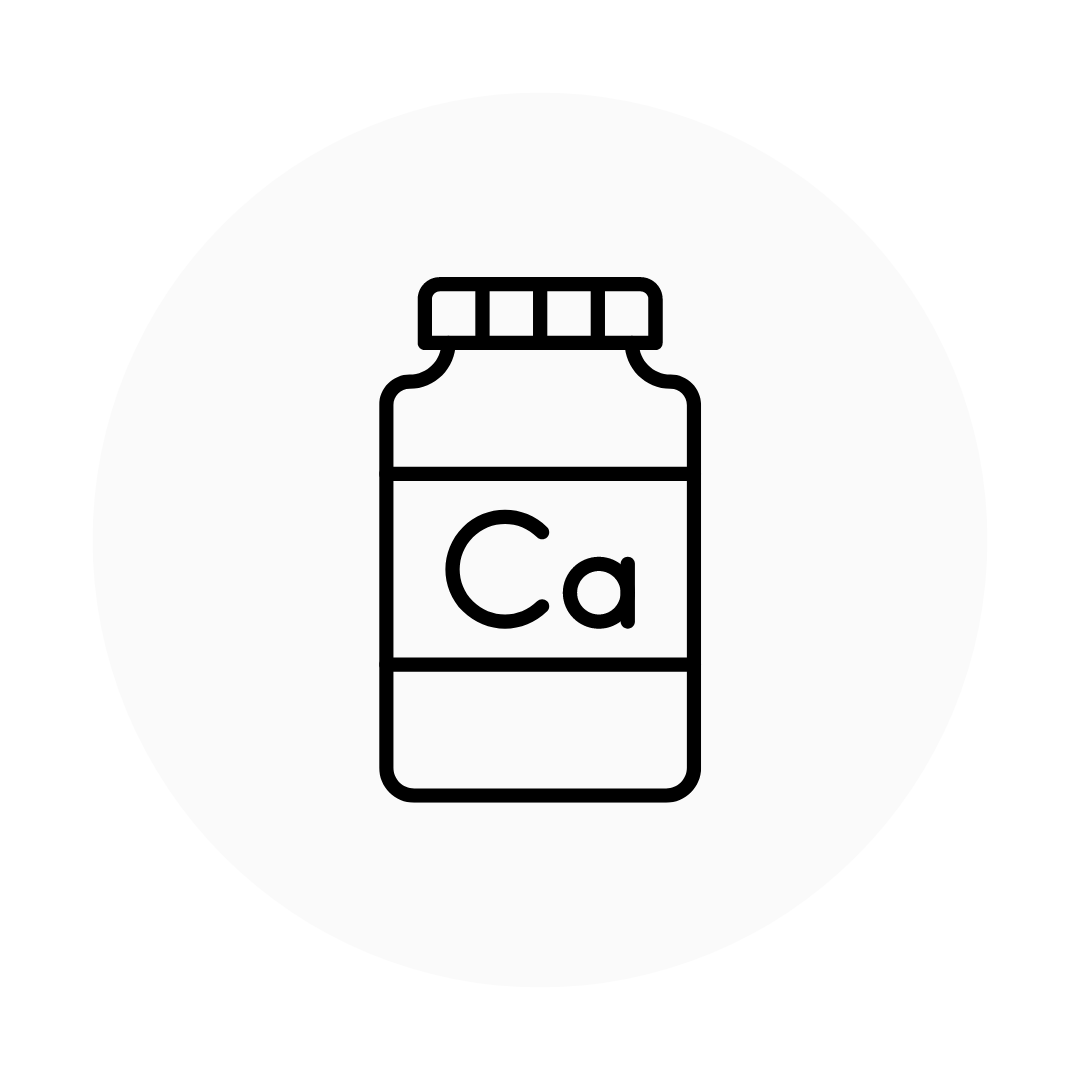 CALCIUM
This macromineral is necessary for structural components in hair, skin, and nails. Calcium intake is vital for cellular beauty. A deficiency in calcium can leave your hair, skin, and nails vulnerable to damage, appearing thin, fragile, and dry. 
Find 200mg Calcium Citrate (40 mg elemental calcium) in each capsule
Setting Higher Quality Standards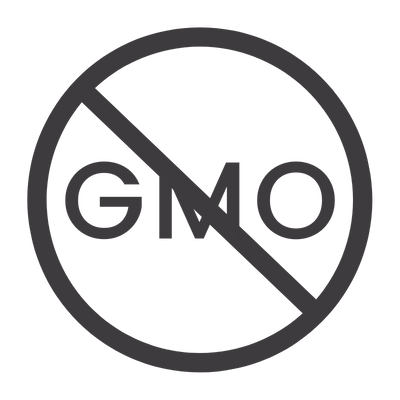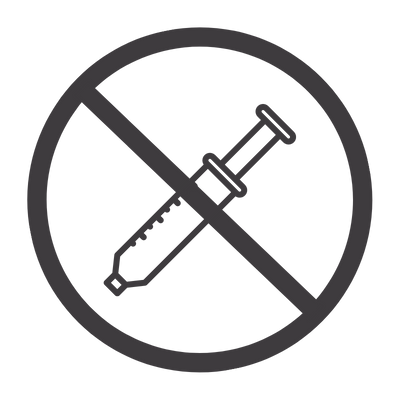 No binders, preservatives,
phtalates, coatings,
or carrageenan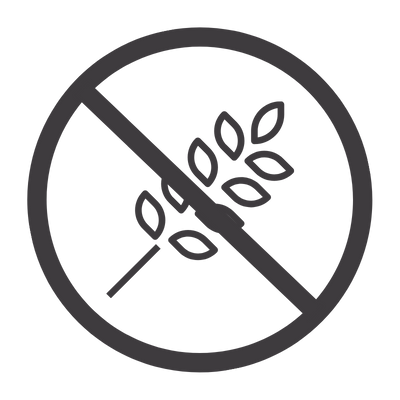 No gluten, eggs, dairy,
peanuts, tree nuts, or shellfish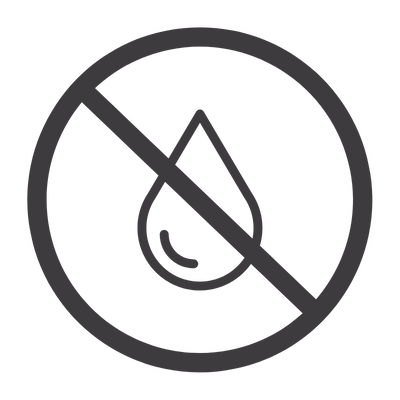 No artificial colours,
flavours, or MSG
No artificial sweeteners,
high-fructose corn syrup, or stevia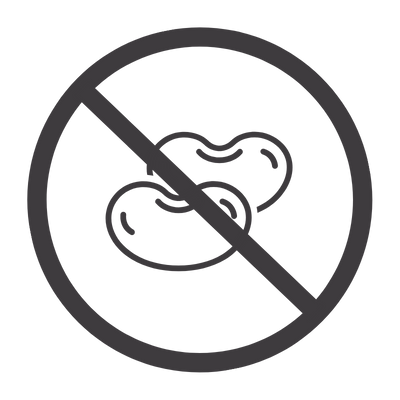 Low or no FODMAPs,
low or no lectins
From the #EnerexCommunity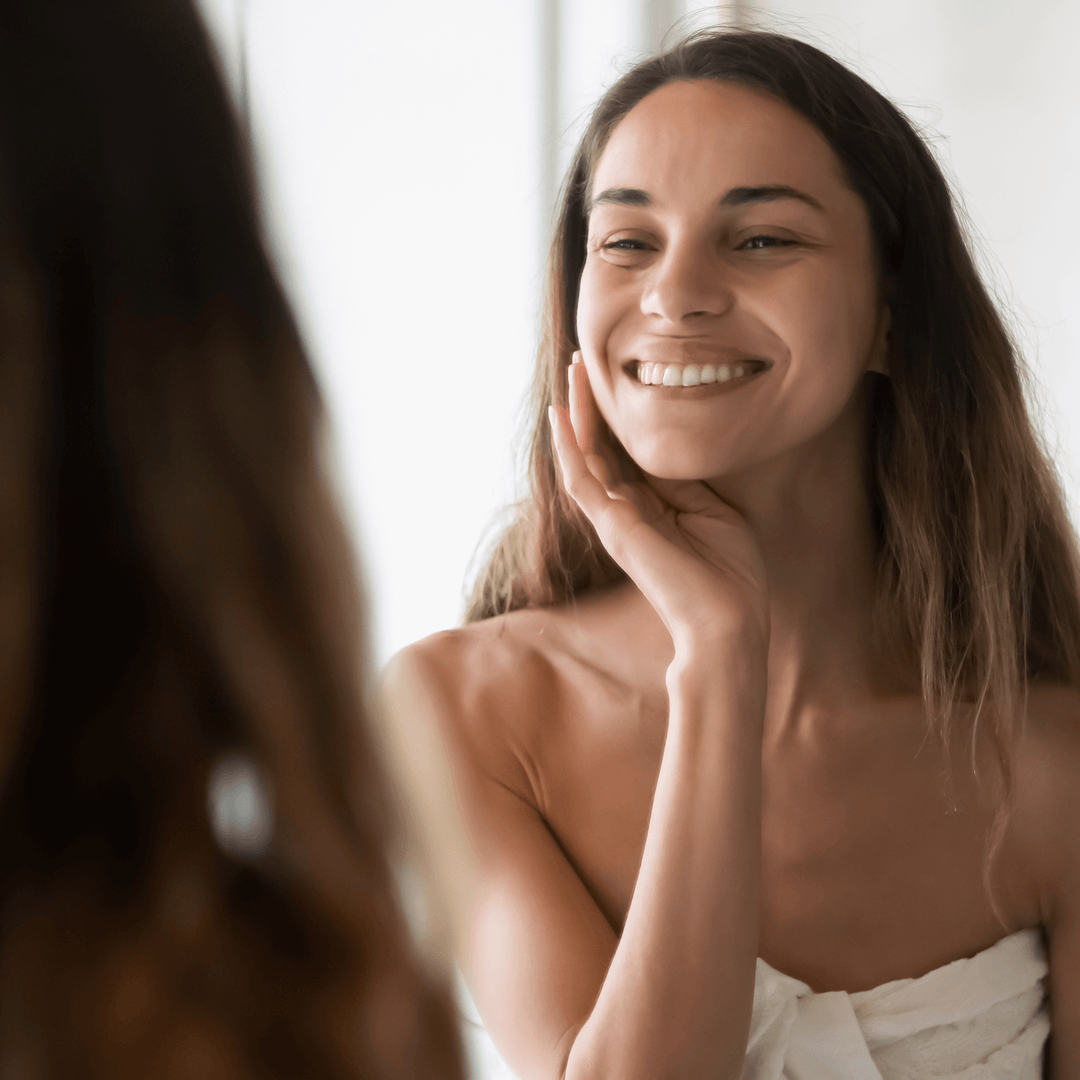 TOP KEY INGREDIENTS TO LOOK FOR IN HAIR, SKIN, AND NAIL SUPPLEMENTS
We're here to provide you with science-backed benefits of natural ingredients, and supplementation options that allow you to accomplish more, with less.
Read the Blog
NATURAL COLLAGEN BOOSTERS
Boosting collagen levels is effective at maintaining strong blood vessels, a healthy gastrointestinal system, healthy urinary passageways, more flexible bones, better stabilized, more cushioned joints and fuller, younger-looking skin. The following are simple guidelines to follow to boost your natural, endogenous collagen production.
Read the Blog
Products for Cellular Beauty
Science-backed cosmeceuticals. Revolutionary formulas with clinically proven ingredients. Promote skin health from the inside-out.