• Revered adaptogenic botanicals support the HPA axis, helping you to cope with stress and adapt to change
• Comparable effects of antidepressant drugs
• Amplifies effects of serotonin, glutamate and dopamine in the brain to prevent or support depression
• Reduce cortisol, C-reactive protein, blood pressure, and balance hormonal glands
• Enhance immune function and reduce blood glucose levels
• No negative side effects, pharmaceutical anti-anxiety & depression medications often have negative side effects
• Sustainably delivered in vegan and phthalate-free delayed-release capsules for long-lasting results
• Affron® is a standardized extract of Saffron with 3.5% Lepticrosalides™, ensuring beneficial properties
• Available in our Try Before You Buy Program
Each Vegetarian Capsule Contains

Medicinal Ingredients:
GABA (Gamma-Aminobutyric Acid, Laminaria japónica, whole) 100 mg
Holy Basil (Ocimum tenuiflorum, 13:1, 1300 mg DHE*, leaf) 100 mg
L-Theanine 100 mg
Rhodiola (Rhodiola rosea, 6:1, 432 mg DHE*, root and rhizome) 72 mg
Ashwagandha (Withania somnifera, 20:1, 1250 mg DHE*, root) 62.5 mg
Magnesium (Magnesium bisglycinate) 50 mg
Affron (Saffron, Crocus sativus, 3:1, 42 mg DHE*, 3.48% Crocin, 0.03% Safranal, stigma) 14 mg

Non-Medicinal Ingredients: Vegetable magnesium stearate, silicon dioxide, gellan gum, hypromellose (vegetarian cellulose complex DRcaps = Delayed Release capsule)

Affron® is a registered trademark of Pharmactive Biotech Products, S.L

*Dried Herb Equivalent
ADULTS: Take 1 capsule two times per day with enough water to swallow on an empty stomach, 30 minutes before food or 2 hours after, or as directed by a health care practitioner. Avoid taking before bedtime.

Store in a cool, dry place. Keep out of reach of children.
Setting Higher Quality Standards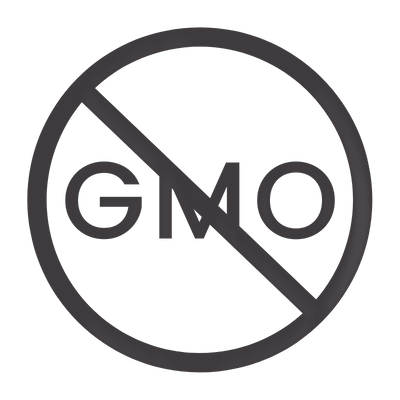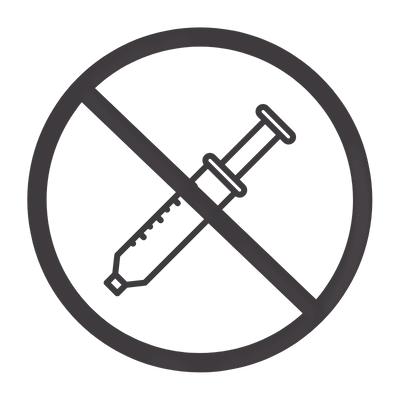 No binders, preservatives,
phthalates, coatings,
or carrageenan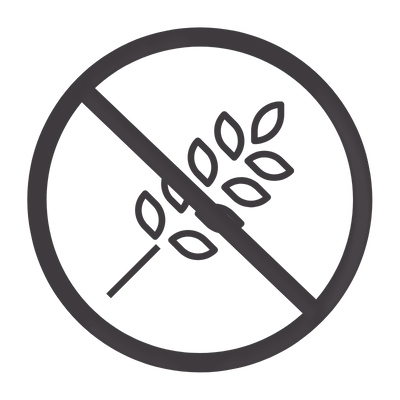 No gluten, eggs, dairy,
peanuts, tree nuts, or shellfish
No artificial colours,
flavours, or MSG No artificial sweeteners,
high-fructose corn syrup, or stevia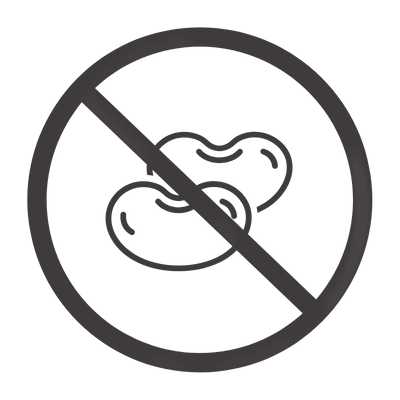 Low or no FODMAPs,
low or no lectins
Our Community Loves This Too...