• Natural polysaccharide content activates macrophages, helper-T cells and influences cellular immunity
• Ability to modulate phase 1 and phase 2 liver enzyme production, used to detoxify harmful substances
• Antioxidant support fights free radicals
• Adaptogenic benefits increase resistance to physical, biological, and chemical stress
• Does not make you feel drowsy, but offers deep and more restful sleep
• Supports the endocrine system, especially the adrenal cortex
• Mushroom growth medium is critical for polysaccharide and triterpene content, grown on 100% white milo growing substrate
• Polysaccharides have been shown to modulate the immune system providing support and balance
• Triterpenesh ave demonstrated adaptogenic effects that support blood pressure management, help to regulate mood, and calm allergies and inflammation
• Contains mycelium, primordia, fruiting body, and extracellular compounds of certified organic whole red reishi mushroom
• Guaranteed 15% polysaccharide content
• Bioflavonoids enhance the power of vitamin C and reduce oxidative damage
Each Softgel Contains

Medicinal Ingredients:
Ganoderma Lucidum
(Red Reishi Mushroom 50:1, 15% Polysaccharides, Full-Spectrum 2500 mg DHE*) Whole Plant 50 mg
Vitamin D3 (Cholecalciferol) 1000 IU 25 mcg
Vitamin C (Ascorbic Acid) 200 mg
Citrus Bioflavonoids (Citrus aurantium) Fruit 200 mg

Non-Medicinal Ingredients: Organic olive oil, unbleached lecithin (non-GMO), beeswax; soft gel: gelatin, glycerin, water

There are no other ingredients added to this formula.

*Dried Herb Equivalent
ADULTS: Take 1 soft gel daily with food or as directed by a health care practitioner.

Consult a healthcare practitioner prior to use if you are taking any prescription medication, blood thinners, or if you are pregnant or breastfeeding.

Store in a cool, dry place. Keep out of reach of children.
Setting Higher Quality Standards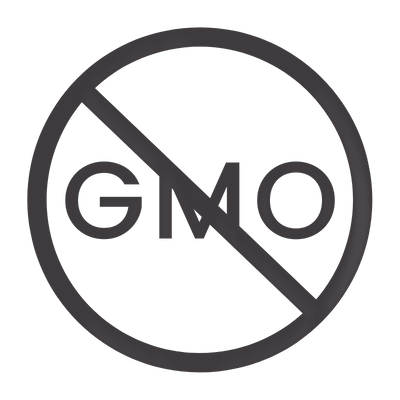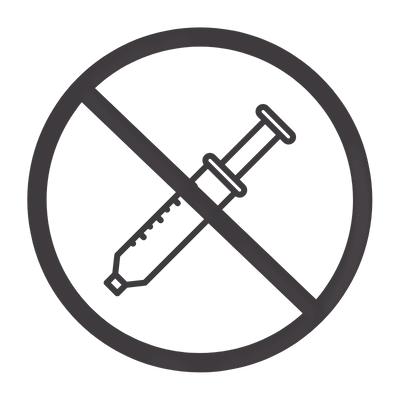 No binders, preservatives,
phthalates, coatings,
or carrageenan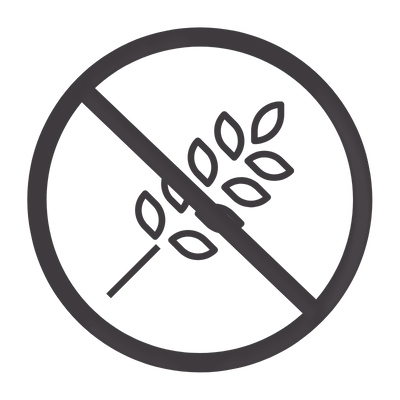 No gluten, eggs, dairy,
peanuts, tree nuts, or shellfish
No artificial colours,
flavours, or MSG No artificial sweeteners,
high-fructose corn syrup, or stevia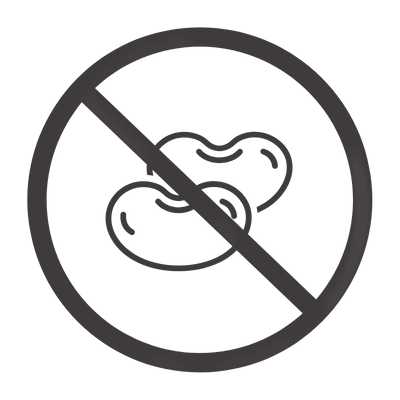 Low or no FODMAPs,
low or no lectins
Our Community Loves This Too...