• Highly digestible and complete plant-based protein free of common allergens
• Combines wholesome and functional ingredients for a nourishing, filler-free foundation for your day
• Naturally contains phytochemicals, therapeutic oils, vitamins and minerals from whole food ingredients
• Support immune function with amino acids, essential for immune system cell structure
• Source of iron, an essential mineral for improving oxygenated blood flow and the production of red blood cells
• Improve satiety, keeps you feeling full for longer, curbing cravings and supporting healthy weight management
• Bio-fermented rice has been studied to perform like whey protein for exercise recovery
• Contains 22g (74%) complete protein per 38g serving
• Formulated to be pea and soy-free, this low-allergen blend is easily digestible
• Therapeutic benefits from whole vanilla bean powder, find 11% pure vanilla bean in every scoop
• Organic Monk Fruit Extract is added for a gentle sweetness, made from dehydrated and concentrated juice that contains Mogroside V, responsible for its sweetness (fructose and glucose-free)
Each Serving (38 g) Contains

Certified Organic Bio-Fermented Brown Rice Protein Powder 14.13 g
Certified Organic Styrian Pumpkin Protein Powder 6.55 g
Certified Organic Natural Vanilla Bean Powder 3.2 g
Certified Organic Whole Lentil Powder 1.84 g
Certified Organic Hemp Protein Powder 1.38 g
Certified Organic Guar Gum Powder 1.38 g
Certified Organic Whole Chia Seed Powder 920 mg
Certified Organic Sprouted Whole Quinoa Power 460 mg
Certified Organic Monk Fruit 140 mg

There are no other ingredients added to this formula.

†Luo Han Guo (Monk Fruit) has zero calories and zero glycemic impact, making it safe for diabetics and hypoglycemics to use.
Blend or shake 2 scoops (38 g) with 250ml of liquid. Best if consumed immediately. Try adding to smoothies and raw recipes.

Store in a cool, dry place. Keep out of reach of children.
Setting Higher Quality Standards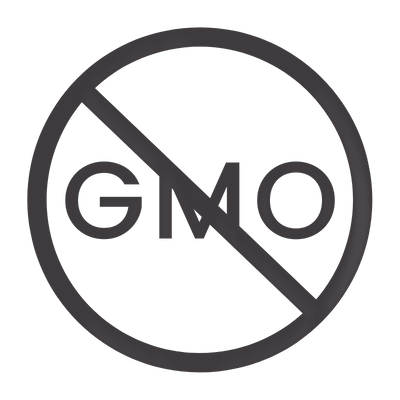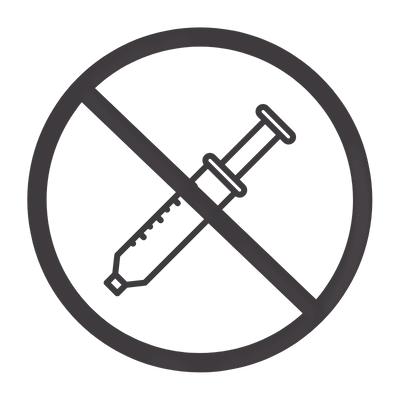 No binders, preservatives,
phthalates, coatings,
or carrageenan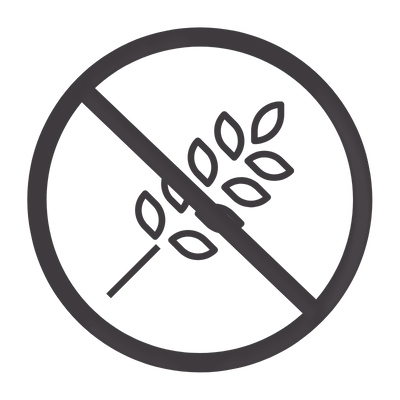 No gluten, eggs, dairy,
peanuts, tree nuts, or shellfish
No artificial colours,
flavours, or MSG No artificial sweeteners,
high-fructose corn syrup, or stevia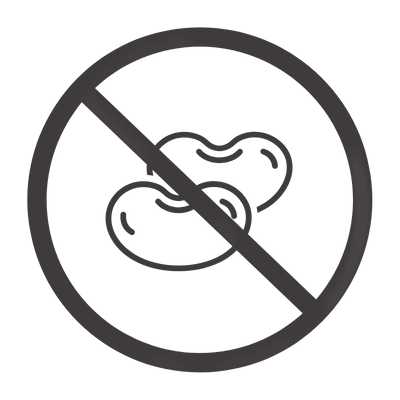 Low or no FODMAPs,
low or no lectins
Our Community Loves This Too...