• Vital nutrient for collagen synthesis and structural health
• Supports balanced adrenal gland function
• Natural antioxidant properties protect cells from destructive free radicals and encourage healthy cell turnover
• Increase bioavailability absorption of calcium, and iron
• Provide enhanced immune protection by supporting lymphocytes and while blood cell production
• Vitamin C is water-soluble and should be taken in divided doses
• Hesperidin, Quercitin, Naringin and Rutin Bioflavonoids are needed for the body to absorb and use Vitamin C
• 22% Hesperidin content, Hesperidin content is the benchmark to determine quality and efficacy of Bioflavonoids
Each Tablet Contains

Medicinal Ingredients:
Vitamin C (Ascorbic Acid)500 mg
Citrus Bioflavonoids* (Citrus aurantium) Fruit 500 mg

Non-Medicinal Ingredients: Croscarmellose sodium, vegetable magnesium stearate, microcrystalline cellulose, silicon dioxide, vegetable stearin, vegetable cellulose.

There are no other ingredients added to this formula.
*22% Hesperidin content (the benchmark for Bioflavonoid potency).
Take 1 tablet 3 times daily or as directed by a health care practitioner.

Consult a health care practitioner prior to use if you are pregnant, breastfeeding, taking prescription medications, or for use beyond 2 months.

Store in a cool, dry place. Keep out of reach of children.
Setting Higher Quality Standards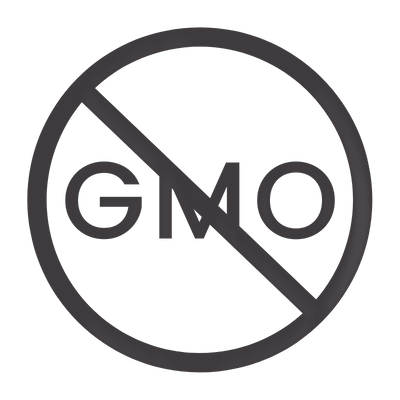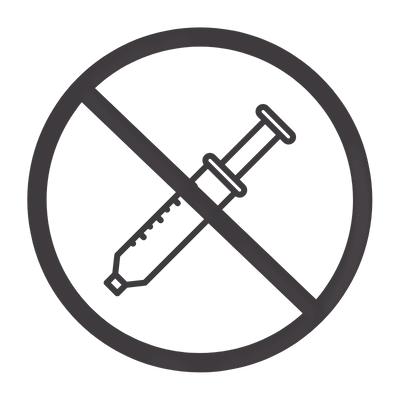 No binders, preservatives,
phthalates, coatings,
or carrageenan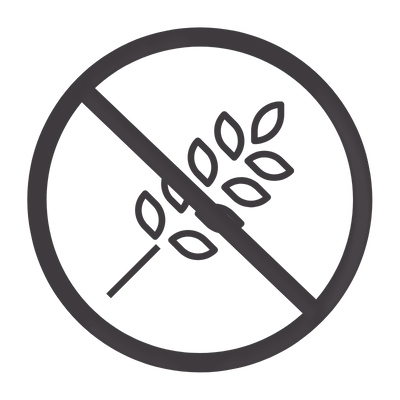 No gluten, eggs, dairy,
peanuts, tree nuts, or shellfish
No artificial colours,
flavours, or MSG No artificial sweeteners,
high-fructose corn syrup, or stevia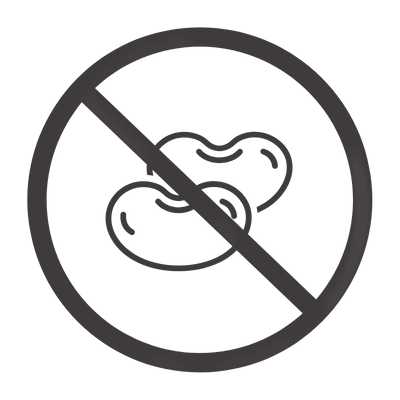 Low or no FODMAPs,
low or no lectins
Our Community Loves This Too...