• Expedite natural process of healing
• Supports breakdown of inflammatory molecules
• Helps with the process of remodelling scar tissue
• May relieve pain by blocking pain-inducing amines in inflamed tissue
• May reduce inflammation by thinning fluids, helping fluid to drain and contributing to faster tissue repair
• May break down dead or damaged tissue by dissolving protein by-products
• Mucolytic effects may help break down mucous
• Serrapeptase is a non-pathogenic enterobacterium Serratia E-15
• Enerex Serrapeptase is grown in cultures and fermented, considered a vegan-friendly product
• Strength listed on the bottle is guaranteed at expiry
• Fast working enzyme if there is a high level of inflammation in the body
• Higher doses (above 120,000SU) only produce an effect under the condition that the body can utilize them for breakdown
• Quantitative way to find out if Serrapeptase is working, request a CRP, ESR and Fibrinogen level blood work before supplementing, and then after at least 2-weeks of supplementation
• No enteric coating. Sustainably delivered in vegan and phthalate-free delayed-release capsules for long-lasting results
Each Vegetarian Capsule Contains

Medicinal Ingredient:
Serrapeptase (Serratiopeptidase, Serratia marcescens (E-15) whole cell) 90,000 SU 45 mg

Non-Medicinal Ingredients: Organic brown rice flour*, vegetable magnesium stearate, gellan gum, hypromellose (vegetarian cellulose complex DRcaps = Delayed Release capsule).

There are no other ingredients added to this formula.

*Certified organic by OTCO (Oregon Tilth Certified Organic)
ADULTS: Take 1 capsule daily with enough water to swallow on an empty stomach, 30 minutes before food or 2 hours after, or as directed by a health care practitioner.

Store in a cool, dry place. Keep out of reach of children.

Consult a health care practitioner prior to use if you are pregnant or breastfeeding, have gastrointestinal lesions/ulcer, are taking anticoagulants/blood thinners, or anti-inflammatory medication, or are having surgery.

If symptoms persist or worsen, discontinue use and consult a health care practitioner.
Setting Higher Quality Standards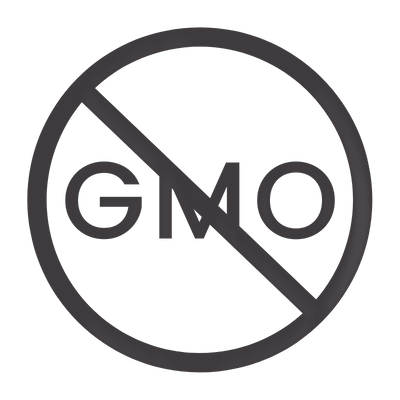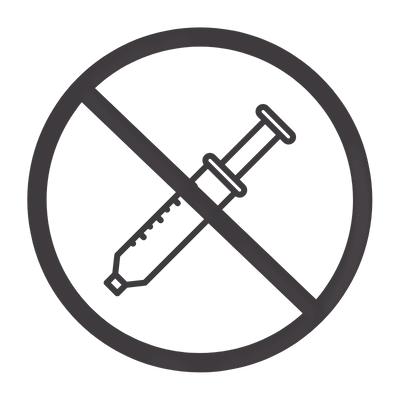 No binders, preservatives,
phthalates, coatings,
or carrageenan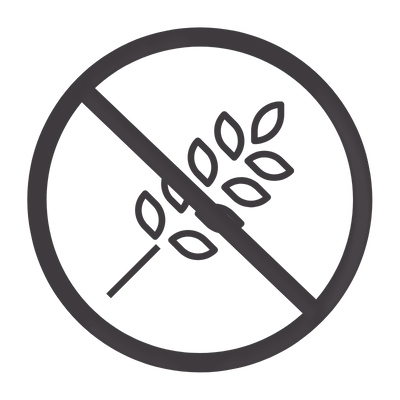 No gluten, eggs, dairy,
peanuts, tree nuts, or shellfish
No artificial colours,
flavours, or MSG No artificial sweeteners,
high-fructose corn syrup, or stevia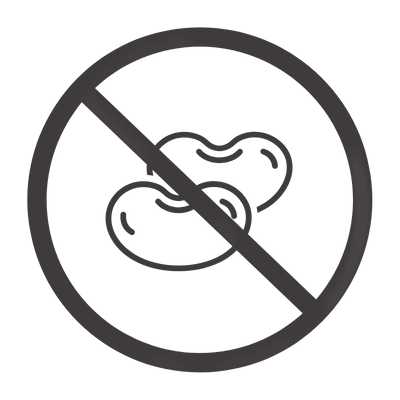 Low or no FODMAPs,
low or no lectins
Our Community Loves This Too...