• Essential omega fatty acids(3, 6, and 9) for heart, brain, and overall health
• Omega-6 balanced with omega-3 to prevent excessive inflammation
• Lower LDL cholesterol levels with plant sterols to reduce cardiovascular risk
• Black Seed Oil: Antioxidant-rich, anti-inflammatory, and heart-healthy
• Sea Buckthorn Oil: Omega fatty acids, vitamins, carotenoids, and antioxidants for holistic well-being
• Cranberry Seed Oil: Supports heart health, and provides antioxidants, vitamins, and phytosterols
• Comprehensive nutrient spectrum and synergistic ingredient effects for overall health support
• Made from an equal parts blend of organic sea buckthorn, cranberry and black seed oils
•Take internally and apply topically to the skin for the deepest product penetration
• Antioxidant-rich, contains 190+ active constituents
• May improve inflammatory skin conditions including eczema, psoriasis, dermatitis and rosacea
• This combination of botanical oils provides benefits from a synergistic advantage
• Absolutely no additives or preservatives are added to this oil
Each Teaspoon Contains

Medicinal Ingredients:
Cranberry Seed Oil (Vaccinium macrocarpon, 680 mg Alpha-Linolenic Acid, 380 mg Oleic Acid, seed) 1,500 mg
Sea Buckthorn Seed Oil (Hippophae rhamnoides, seed) 1,500 mg

Non-Medicinal Ingredients:
Black Seed Oil (Nigella sativa, seed) 1,500 mg

There are no other ingredients added to this formula.
ADULTS: Take 1 teaspoon once daily and apply topically as needed, or as directed by a health care practitioner. If you are pregnant or breastfeeding, consult a health care practitioner.

Store in a cool, dry place. Keep out of reach of children.
Why should you incorporate Radiance into your daily regimen?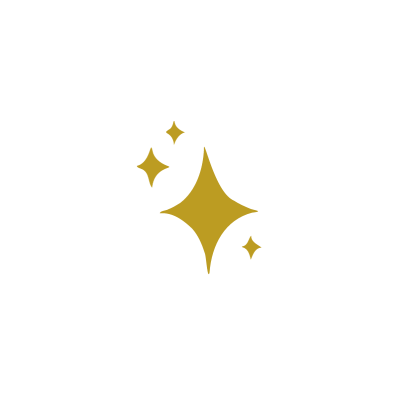 RADIANT HEALTH SUPPORT
Our daily supplement, packed with healthy fats reminiscent of omega-3s, fuels your heart, brain, and vitality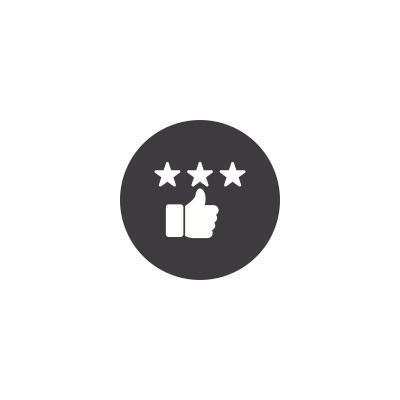 PURE EXCELLENCE
We're devoted to your well-being. No additives, no preservatives — just pure, unadulterated nourishment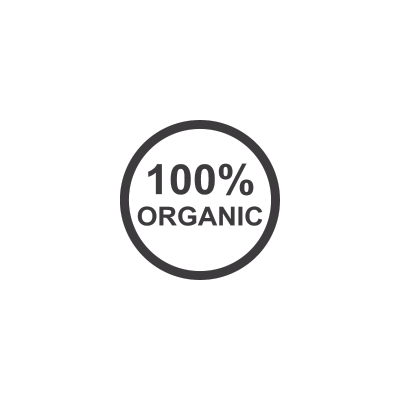 CERTIFIED ORGANIC
We're all about quality. Our ingredients are certified organic, guaranteeing top-notch efficacy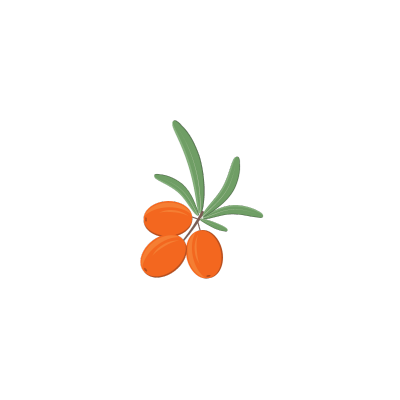 ANTIOXIDANT BOOST
Our blend is an antioxidant powerhouse, shielding your body from stress and nurturing long-term health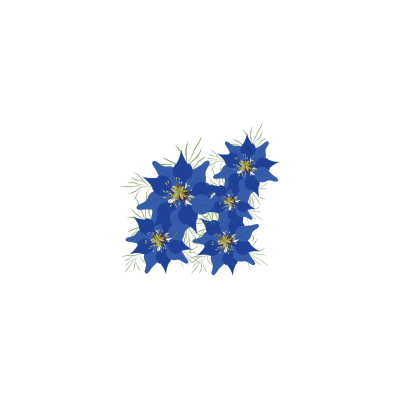 NUTRIENT-PACKED
Our focus is your well-being. From immune support to radiant health, we deliver essential nutrients your body craves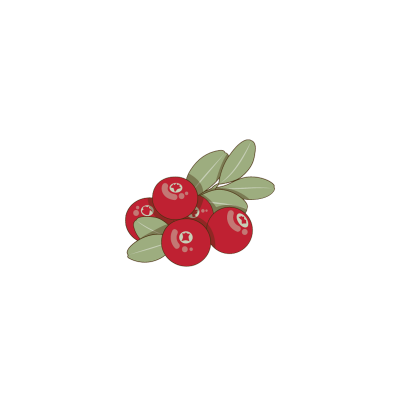 THERAPEUTIC TRIO
Three oils, one goal — enhance your health. Achieve balance and vibrancy with our unique blend
Setting Higher Quality Standards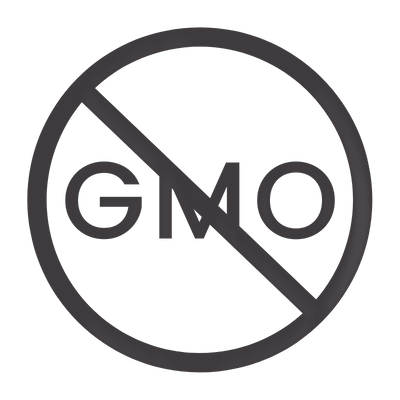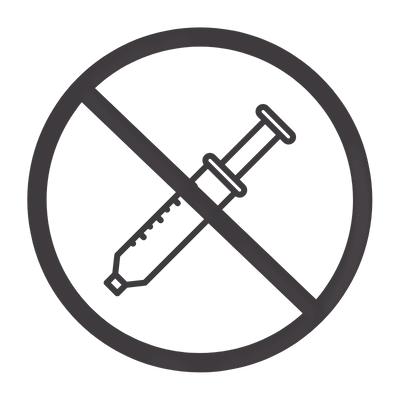 No binders, preservatives,
phthalates, coatings,
or carrageenan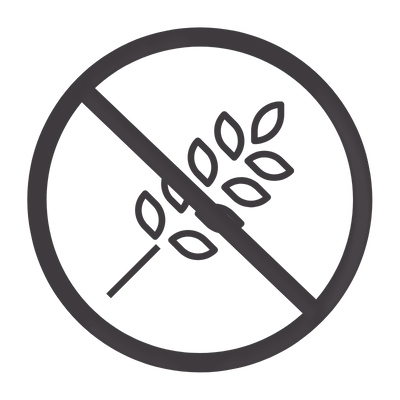 No gluten, eggs, dairy,
peanuts, tree nuts, or shellfish
No artificial colours,
flavours, or MSG No artificial sweeteners,
high-fructose corn syrup, or stevia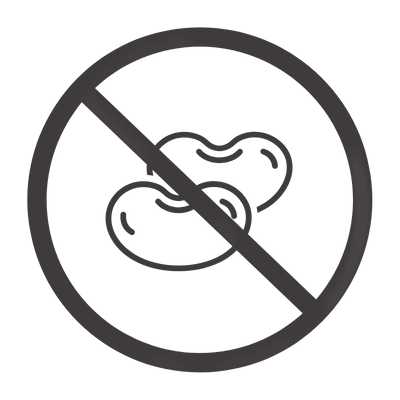 Low or no FODMAPs,
low or no lectins
Our Community Loves This Too...