• Broad-spectrum probiotic formula to encourage a balanced microbiome
• Aids proper digestion and nutrient absorption
• Support skin health and help manage conditions including eczema and psoriasis
• Reduce infections including Candida albicans yeast
• Includes prebiotic inulin, a fibre derived from chicory root
• Delivers 2 billion CFU of live and shelf-stable probiotics per capsule
• Lactobacillus acidophilus, Bifidobacterium bifidum and Bifidobacterium longum have been researched to influence an optimally balanced intestinal environment
• Prebiotic inulin (FOS) increases longevity of probiotic cells by 5 to 10 times
• Does not need to be refrigerated, stable at room temperature
• Sustainably delivered in vegan and phthalate-free delayed-release capsules for long-lasting results
Each Vegetarian Capsule Contains

Medicinal Ingredients:
Lactobacillus acidophilus (La-14) 1.6 billion cfu
Bifidobacterium bifidum (Bb-06) 0.2 billion cfu
Bifidobacterium longum (Bl-05) 0.2 billion cfu

Non-Medicinal Ingredients:
FOS* (fructo-oligosaccharides) Chicory 100 mg

Gellan gum, hypromellose (vegetarian cellulose complex DRcaps = Delayed Release capsule).

There are no other ingredients added to this formula.
ADULTS, ADOLESCENTS, CHILDREN (1 year and older): Take 1 capsule 3 times daily with meals or as directed by a health care practitioner.

Do not use if you are experiencing nausea, fever, vomiting, bloody diarrhoea or severe abdominal pain, or if you have an immune-compromised condition (e.g. AIDS, lymphoma, patients undergoing long-term corticosteroid treatment). Discontinue use and consult a health care practitioner if symptoms of digestive upset (e.g. diarrhoea) occur, worsen, or persist beyond 3 days.

Store in a cool, dry place. Keep out of reach of children.
Setting Higher Quality Standards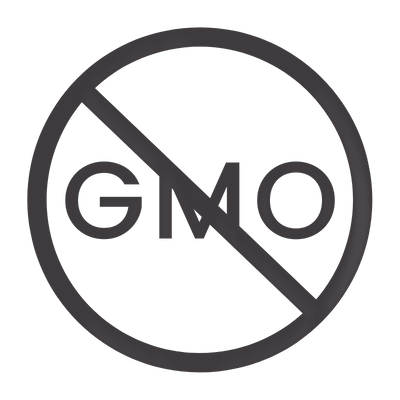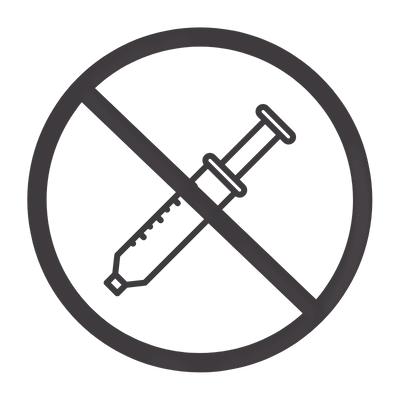 No binders, preservatives,
phthalates, coatings,
or carrageenan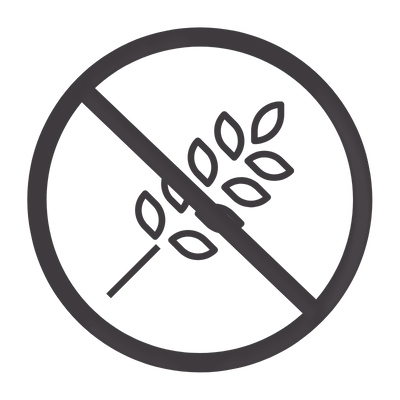 No gluten, eggs, dairy,
peanuts, tree nuts, or shellfish
No artificial colours,
flavours, or MSG No artificial sweeteners,
high-fructose corn syrup, or stevia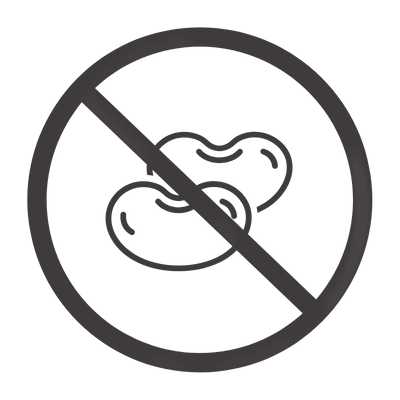 Low or no FODMAPs,
low or no lectins
Our Community Loves This Too...