• Quick relief of joint and arthritic pain and inflammation
• Reduce or block pain-inducing compounds: prostaglandin E2, 5-LOX, COX-2, and interleukin-1
• Delayed release capsule allows therapeutic levels of the active ingredients to be delivered where they can be best absorbed
• Quick natural relief that can last longer than NSAIDs, without pharmaceutical side effects
• Features specialized extracts and research-backed, patented ingredients
• Sustainably delivered in vegan and phthalate-free delayed-release capsules for long-lasting results
• Available in our Try Before You Buy Program
Each Vegetarian Capsule Contains

Medicinal Ingredients:
Perluxan® (Hops, Humulus lupulus, 30% Humulone, strobiles) 350 mg
Fruit Bromelain (Ananas comosus var. comosus, fruit) 3,240,000 FCC PU 90 mg
Devil's-claw (Harpagophytum procumbens, 6:1, 420 mg DHE*, secondary root tuber) 70 mg
Boswelia (Boswellia serrata, 65% Boswellic Acids, gum oleoresin) 30 mg
Serrapeptase (Serratiopeptidase, Serratia marcescens (E-15), whole cell) 40,000 SU 20 mg
Black Pepper (Piper nigrum, fruit) 10 mg
Enzogenol® (Radiata Pine, Pinus radiata, 80% Proanthocyanidins, stem bark) 10 mg
Turmeric (Curcuma longa, 50:1, 400 mg DHE*, rhizome) 8 mg

Non-Medicinal Ingredients: Vegetable magnesium stearate, microcrystalline cellulose, silicon dioxide, gellan gum, hypromellose (vegetarian cellulose complex DRcaps = Delayed Release capsule).

There are no other ingredients added to this formula.

Perluxan® is a registered trademark of Pharmachem Laboratories Inc.
Enzogenol® is a registered trademark of ENZO Nutraceuticals Ltd.

* Dried Herb Equivalent
ADULTS: Take 1 capsule 3 times daily 2 hours after a meal or as directed by a health care practitioner.

Consult a health care practitioner prior to use if you are pregnant or breast feeding; if you have a gastrointestinal lesion, stomach ulcer, gallstones or a bile duct obstruction, depression; if you are taking an anticoagulant, anti-inflammatory, medications for blood pressure, antibiotic, natural health products, having surgery, or if symptoms persist or worsen.

Consumption of Hops with alcohol is not recommended. Consult a health care practitioner for use beyond 1 month. Do not use if you have heart or blood vessel problems, high blood pressure, kidney or liver disorder, bleeding disorder, or haemorrhoids. Some people may experience drowsiness. Exercise caution if operating heavy machinery, driving a motor vehicle or being involved in activities requiring mental alertness.

Store in a cool, dry place. Keep out of reach of children.
Setting Higher Quality Standards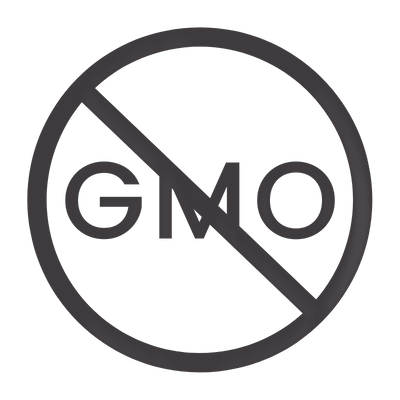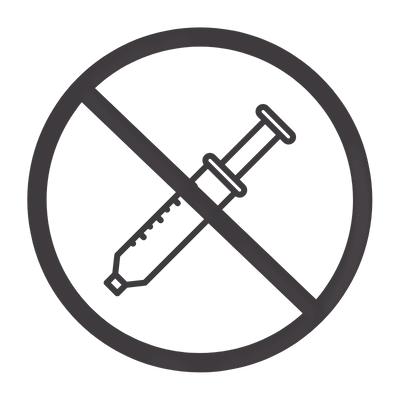 No binders, preservatives,
phthalates, coatings,
or carrageenan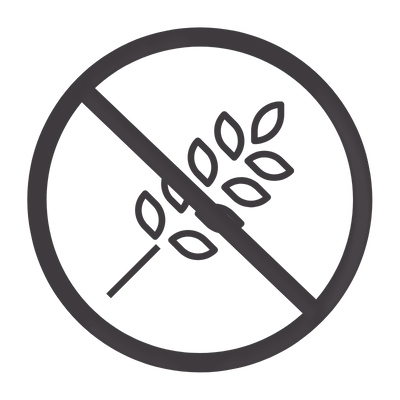 No gluten, eggs, dairy,
peanuts, tree nuts, or shellfish
No artificial colours,
flavours, or MSG No artificial sweeteners,
high-fructose corn syrup, or stevia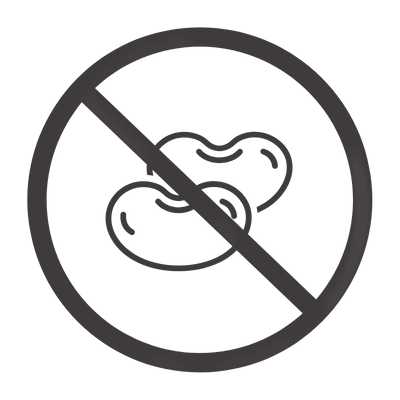 Low or no FODMAPs,
low or no lectins
Our Community Loves This Too...