• Highly absorbable chelated calcium and magnesium in a 1:1 ratio
• Includes important co-factors: silica, vitamin D3, and vitamin K2 for optimal benefits
• Base of raw organic kale to combat acidity, which affects bone health
• Chelated minerals have increased absorption compared to inorganic, non-chelated minerals
• Chelated calcium is delivered to the bones 75% more than non-chelated
• Chelated magnesium is absorbed 71% more than non-chelated
• Calcium requires important co-factors to get into the bones: magnesium, vitamin D, vitamin K, and trace minerals
• Osteoporosis is linked to a lack of Calcium and other minerals, but also to excess acidity
Each Tablet Contains

Medicinal Ingredients:
Calcium (HVP Chelate*) (100 mg elemental calcium) 500 mg
Magnesium (HVP Chelate*) (100 mg elemental magnesium) 500 mg
Organic Raw Kale (Brassica oleracea var. viridis) Leaf 200 mg
Bamboo Extract (35 mg silica) Bambusa vulgaris stems 50 mg
Boron (HVP Chelate*) (1 mg elemental boron) 20 mg
Vitamin K2 (Menaquinone-7) 30 mcg
Vitamin D3 (Cholecalciferoll) 100 IU 2.5 mcg

Non-Medicinal Ingredients: Croscarmellose sodium, microcrystalline cellulose, vegetable stearic acid, vegetable magnesium stearate, silicon dioxide, vegetable cellulose.

There are no other ingredients added to this formula.

*Hydrolyzed vegetable (rice) protein (amino acid bonded minerals) – MSG-free.
ADULTS: Take 3 tablets daily; 1 with each meal or as directed by a health care practitioner.

Consult a health care practitioner prior to use if you are taking blood thinners or in a case of estrogen-dependent cancer. Take a few hours before or after pharmaceutical medications. Contraindicated in pregnancy and breastfeeding – consult a health care practitioner prior to use.

Store in a cool, dry place. Keep out of reach of children.
Setting Higher Quality Standards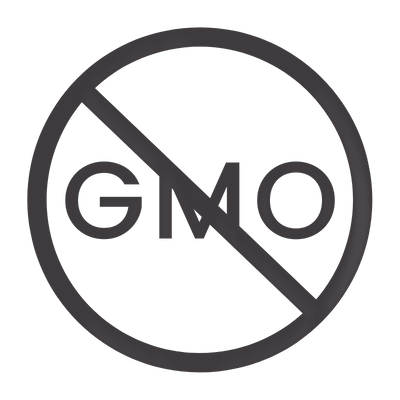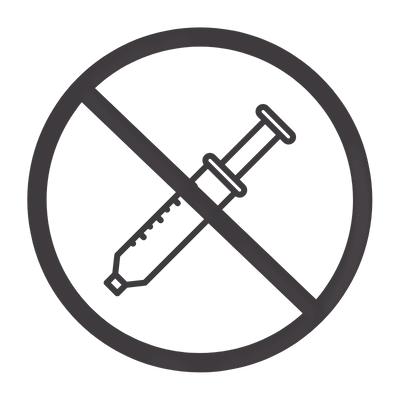 No binders, preservatives,
phthalates, coatings,
or carrageenan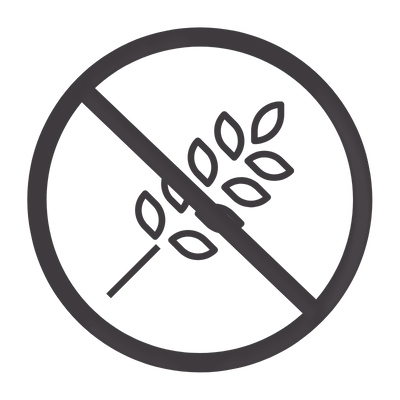 No gluten, eggs, dairy,
peanuts, tree nuts, or shellfish
No artificial colours,
flavours, or MSG No artificial sweeteners,
high-fructose corn syrup, or stevia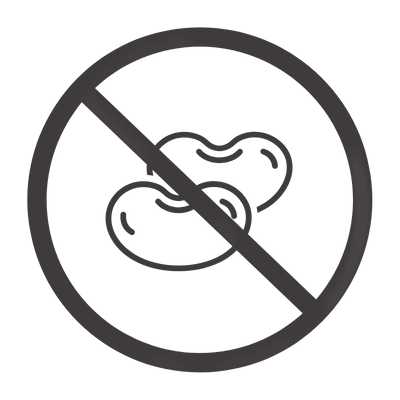 Low or no FODMAPs,
low or no lectins
Our Community Loves This Too...