• Promote a rich supply of oxygen and nutrients around the body
• May help maintain or improve memory recall and concentration
• Help to prevent brain deterioration, sustaining healthy function
• Combination of a standardized extract with whole-leaf powder for synergistic benefits
• Contains a minimum of 24% Flavone Glycosides and 6% Terpene Lactones for maximum medicinal benefit
• Provides more active compounds than what is shown to be the minimum effective dose
Each Vegetarian Capsule Contains

Medicinal Ingredients:
Ginkgo Biloba (Powder) Leaf 400 mg
Ginkgo Biloba (50:1, 3125 mg DHE*) Leaf
(Standardized to min. 24% Flavone Glycosides & 6% Terpene Lactones) 62.5 mg

Non-Medicinal Ingredients: Hypromellose (vegetarian cellulose-complex capsule).

There are no other ingredients added to this formula.

*Dried Herb Equivalent
ADULTS: Take 1 capsule 2 times daily (with breakfast and lunch) or as directed by a health care practitioner.

For prolonged use consult a health care practitioner.

Consult a health care practitioner prior to use if you are taking medication or herbs for diabetes, seizures, lowering blood pressure, or thinning blood (anticoagulants/antiplatelets). Do not use 7 days before or after surgery or if you have a bleeding disorder. Do not use during pregnancy or breastfeeding.

Store in a cool dry place. Keep out of reach of children.
Setting Higher Quality Standards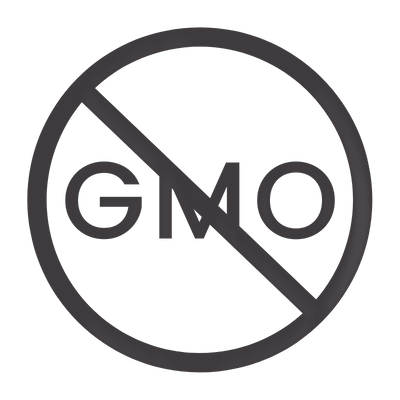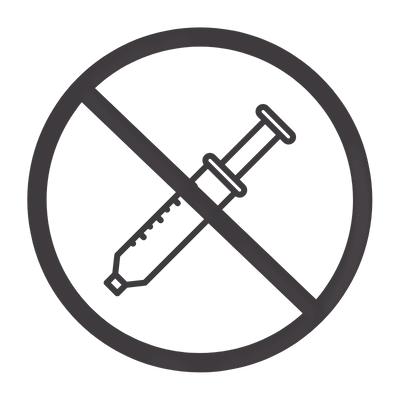 No binders, preservatives,
phthalates, coatings,
or carrageenan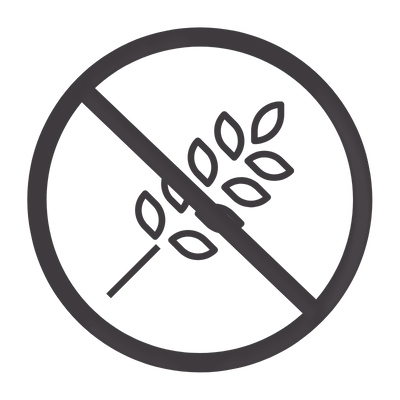 No gluten, eggs, dairy,
peanuts, tree nuts, or shellfish
No artificial colours,
flavours, or MSG No artificial sweeteners,
high-fructose corn syrup, or stevia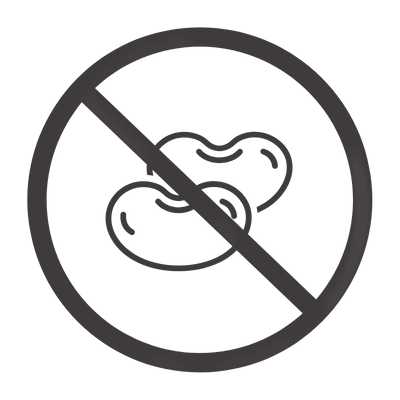 Low or no FODMAPs,
low or no lectins
Our Community Loves This Too...