• Build, maintain, and improve joint cartilage
• Support ligaments and tendons to preserve mobility
• Alleviate stiffness and pain
• Rebuild damaged tissue and reduce inflammation
• Patented Collatis™ 2000 FLD, a hydrolyzed Type II Collagen from sustainable wild fish, has been shown to build the cartilage in joints
• 100mg of dehydrated cold-pressed organic raw kale juice is found in each tablet for alkalizing and antioxidant benefits
Each Tablet Contains

Medicinal Ingredients:
COLLATIS™ 2000 FLD (Hydrolyzed Type II Collagen (Fish skin)) 500 mg
Vegan Glucosamine Sulfate (GLS) (Glucosamine sulfate potassium chloride from fermented non-GMO corn starch) 500 mg
Methylsulfonylmethane (MSM) 100 mg
Ascorbic Acid (Vitamin C) 100 mg
Organic Raw Kale (Brassica oleracea var. viridis, leaf) 100 mg
Bamboo (Bambusa vulgaris, 70% Silica, stems) 40 mg
Vitamin D3 (Cholecalciferol) 333.3 IU 8.3 mcg

Non-Medicinal Ingredients: croscarmellose sodium, vegetable magnesium stearate, microcrystalline cellulose, silicon dioxide, hydroxypropyl methylcellulose, polyvinyl alcohol.

COLLATIS™ 2000 FLD is a registered trademark of COLLA SWISS.
There are no other ingredients added to this formula.
ADULTS: Take 1 tablet 3 times daily with meals or as directed by a health care practitioner.

Consult a health care practitioner prior to use if you are pregnant or breastfeeding, or if symptoms worsen.

May cause mild gastrointestinal disturbances such as mild gastrointestinal bloating, constipation or indigestion.

Store in a cool, dry place. Keep out of reach of children.
Setting Higher Quality Standards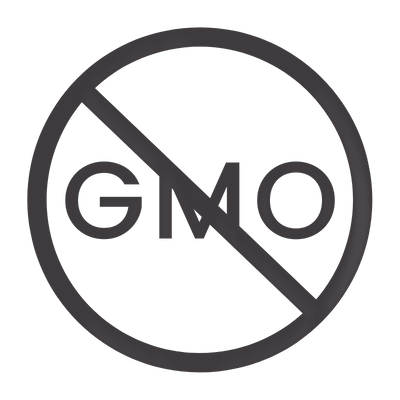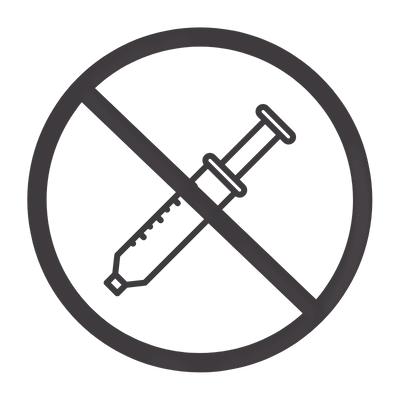 No binders, preservatives,
phthalates, coatings,
or carrageenan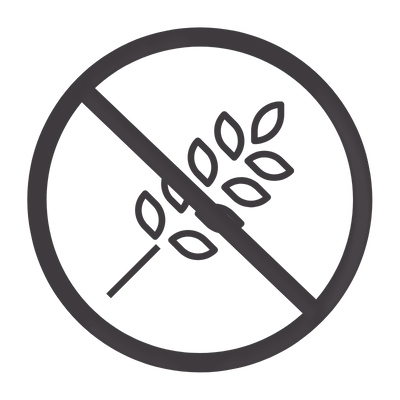 No gluten, eggs, dairy,
peanuts, tree nuts, or shellfish
No artificial colours,
flavours, or MSG No artificial sweeteners,
high-fructose corn syrup, or stevia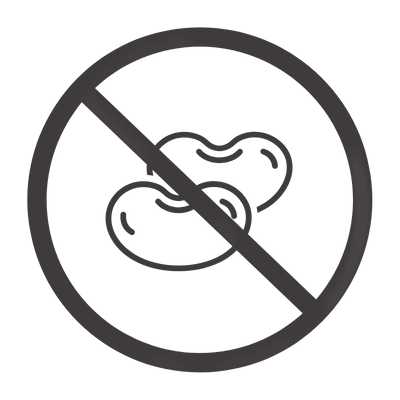 Low or no FODMAPs,
low or no lectins
Our Community Loves This Too...