• Maintain the stability of ligaments and tendons to keep joints flexible
• Support bone development and calcification to help prevent osteoporosis
• Improve the cardiovascular system by elasticity and permeability of arteries
• Silica retention declines with age, this displays as signs of ageing
• Calcium absorption is enhanced by the presence of Silica and promotes increased absorption and utilization
• Bamboo Extract has over 10x the amount of silica found in horsetail
Each Vegetarian Capsule Contains

Medicinal Ingredients:
Calcium Citrate (40 mg elemental Calcium) 200 mg
Bamboo Extract (Bambusa vulgaris, 70% Silica, stems) 100 mg (providing 32 mg elemental Silicon)

Non-Medicinal Ingredients: Hypromellose (vegetarian cellulose complex capsule)

There are no other ingredients added to this formula.
ADULTS: Take 2 capsules 2 times daily or as directed by a health care practitioner.

Avoid for 2 hours prior or 4 hours after taking other medications. Consult a health care practitioner prior to use in cases of nausea or vomiting or if you are pregnant or breastfeeding.

Store in a cool, dry place. Keep out of reach of children.
Setting Higher Quality Standards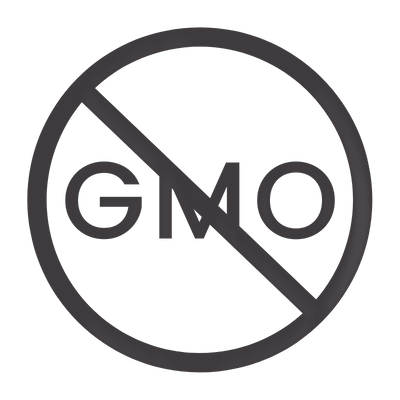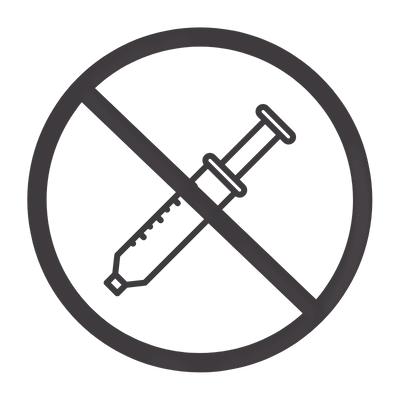 No binders, preservatives,
phthalates, coatings,
or carrageenan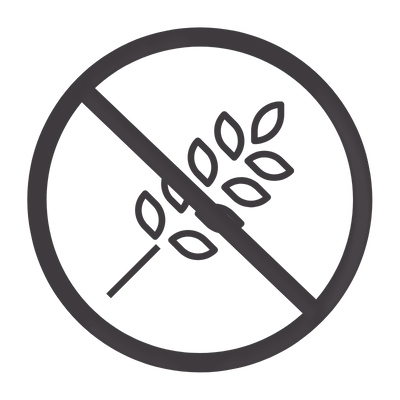 No gluten, eggs, dairy,
peanuts, tree nuts, or shellfish
No artificial colours,
flavours, or MSG No artificial sweeteners,
high-fructose corn syrup, or stevia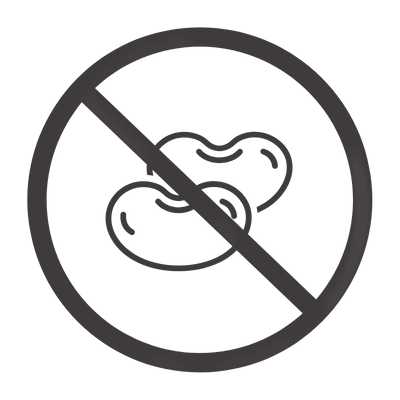 Low or no FODMAPs,
low or no lectins
Our Community Loves This Too...