• Strengthen hair structure by reducing brittle and breakable hair resulting in added shine
• Support skin hydration, elasticity and smoothness
• Increase nail thickness and reduce splitting
• Unique combination of ingredients visibly benefits hair-skin-nails and works on a deeper level by supporting structural, immune and digestive wellness
• Suitable for sensitive, normal, dry, oily, and combination skin and hair
Each Vegetarian Capsule Contains

Medicinal Ingredients:
Calcium Citrate (40 mg elemental Calcium) 200 mg
Vitamin C (Ascorbic Acid) 200 mg
Bamboo Extract (Bambusa vulgaris, 70% Silica, stems) 100 mg (providing 32 mg elemental Silicon)
Biotin 50 mcg

Non-Medicinal Ingredients: hypromellose (vegetarian cellulose-complex capsule)

There are no other ingredients added to this formula.
ADULTS: Take 1 capsule 2 times daily or as directed by a health care practitioner. Take with food, a few hours before or after taking other medications or natural health products.

Store in a cool, dry place. Keep out of reach of children.
Setting Higher Quality Standards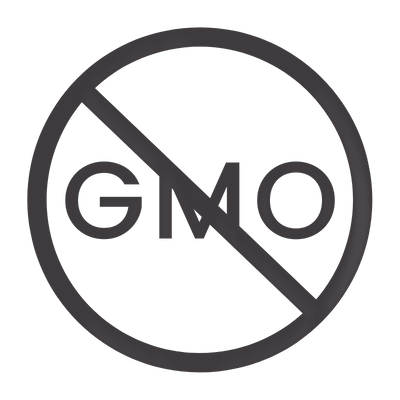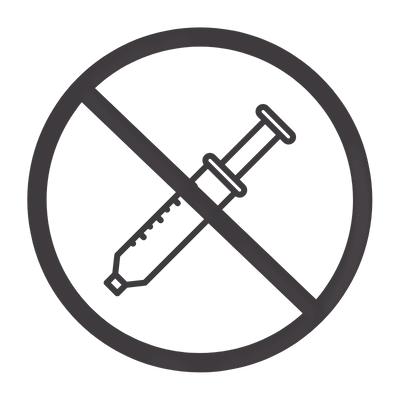 No binders, preservatives,
phthalates, coatings,
or carrageenan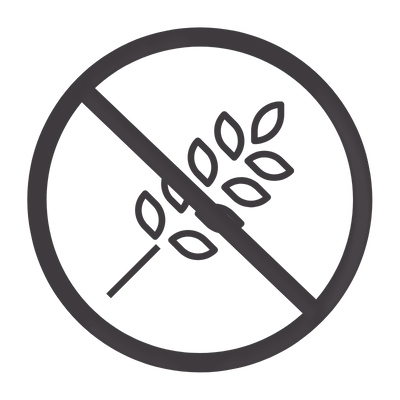 No gluten, eggs, dairy,
peanuts, tree nuts, or shellfish
No artificial colours,
flavours, or MSG No artificial sweeteners,
high-fructose corn syrup, or stevia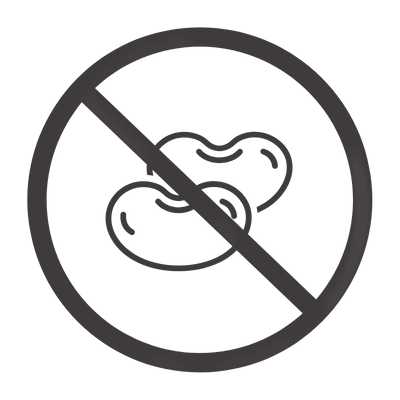 Low or no FODMAPs,
low or no lectins
Our Community Loves This Too...