• Restore your body's balance of essential fatty acids
• Provide highly bioavailable fat-soluble vitamins for cellular health
• Source of ALA (alpha-linolenic acid) from borage and evening primrose oils
• 2:1 ratio for EPA to DHA for balancing hormones and inflammation levels
• High-potency, practitioner-grade supplement
• Solvent-free extraction and molecular distillation of wild whole body fish oils
• Third-party tested for heavy metals
Each Softgel Contains

Medicinal Ingredients:
Wild Fish Oil (Body Oil from Sardine, Mackerel, Anchovy) 600 mg
[EPA (Eicosapentaenoic Acid) Omega 3 ... 240 mg]
[DHA (Docosahexaenoic Acid) Omega 3 ... 120 mg]
[DPA (Docosapentaenoic Acid) Omega 3 ... 25.5 mg]
Evening Primrose Oil (Oenothera biennis) Seed 275 mg
Borage Oil (Borago officinalis) Seed 275 mg
[GLA (Gamma Linolenic Acid) Omega 6 ... 88 mg]
[LA (Linoleic Acid) Omega 6 ... 308 mg]
[OA (Oleic Acid) Omega 9 ... 82 mg]
Mixed Tocopherols (Vitamin E) 46.6 mg
[d-Alpha Tocopherol ... 17.04 mg]
[d-Gamma Tocopherol ... 21.36 mg]
[d-Delta Tocopherol ... 7.88 mg]
[d-Beta Tocopherol ... 0.38 mg]
Vitamin A (Palmitate) 3000 IU 900 mcg RAE
Vitamin D3 (Cholecalciferol) 333 IU 8.33 mcg

Non-Medicinal Ingredients: Gelatin, glycerin, water (soft gel).

There are no other ingredients added to this formula.
ADULTS: Take 1 softgel 3 times daily with food or as directed by a health care practitioner.

Consult a health care practitioner prior to use if you are pregnant or breastfeeding, have cancer, or for use beyond 6 weeks.

Cold-pressed solvent-free extraction, molecular distillation, and third-party testing ensure that Enerex Omega More exceeds stringent government standards regarding toxins and heavy metals in fish oils.

Store in a cool, dry place. Keep out of reach of children.
Setting Higher Quality Standards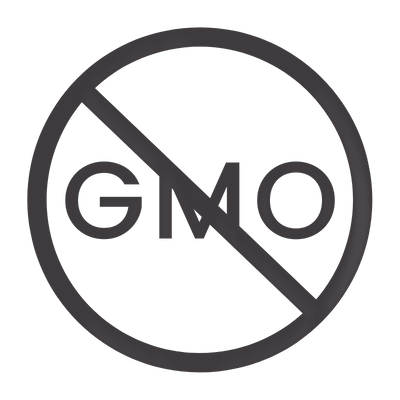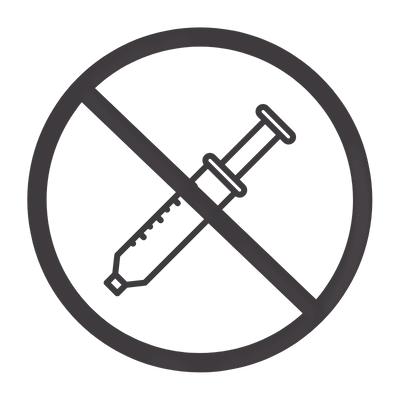 No binders, preservatives,
phthalates, coatings,
or carrageenan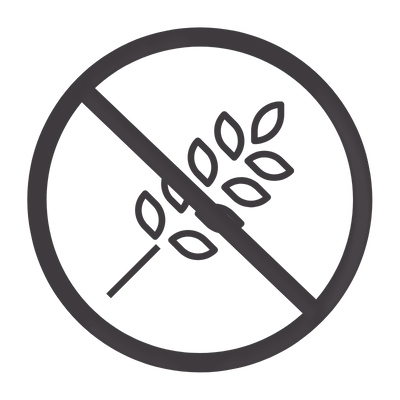 No gluten, eggs, dairy,
peanuts, tree nuts, or shellfish
No artificial colours,
flavours, or MSG No artificial sweeteners,
high-fructose corn syrup, or stevia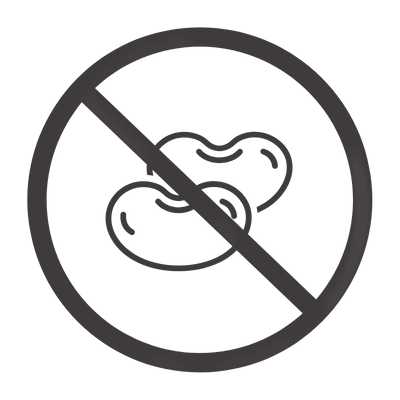 Low or no FODMAPs,
low or no lectins
Our Community Loves This Too...