Virtual health consulting with Naturopathic Doctor, Jewel Alfoure
Offering evidence-based orthomolecular medicine with a soul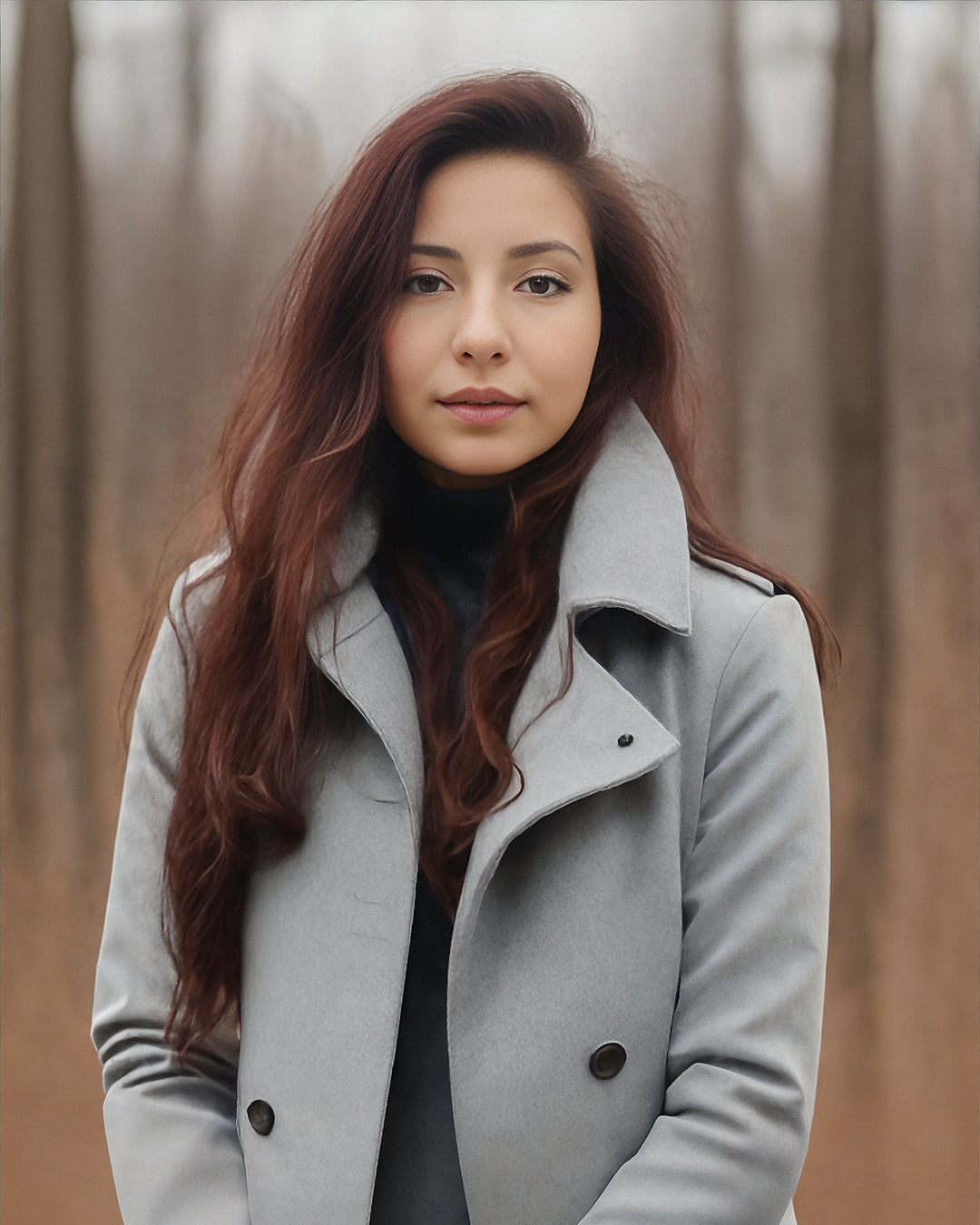 Dr Jewel is dedicated to empowering her patients
Whether through her clinical practice, speaking engagements, or written work, Dr Jewel is dedicated to empowering her patients and readers to take charge of their well-being and achieve optimal health. Her infectious curiosity and enthusiasm for naturopathic medicine make her someone you would love to chat with!
Ask Dr Jewel A Question
Have a question? Seek expert insight or resources on any wellness topic that's on your mind
Lab Testing with Dr Jewel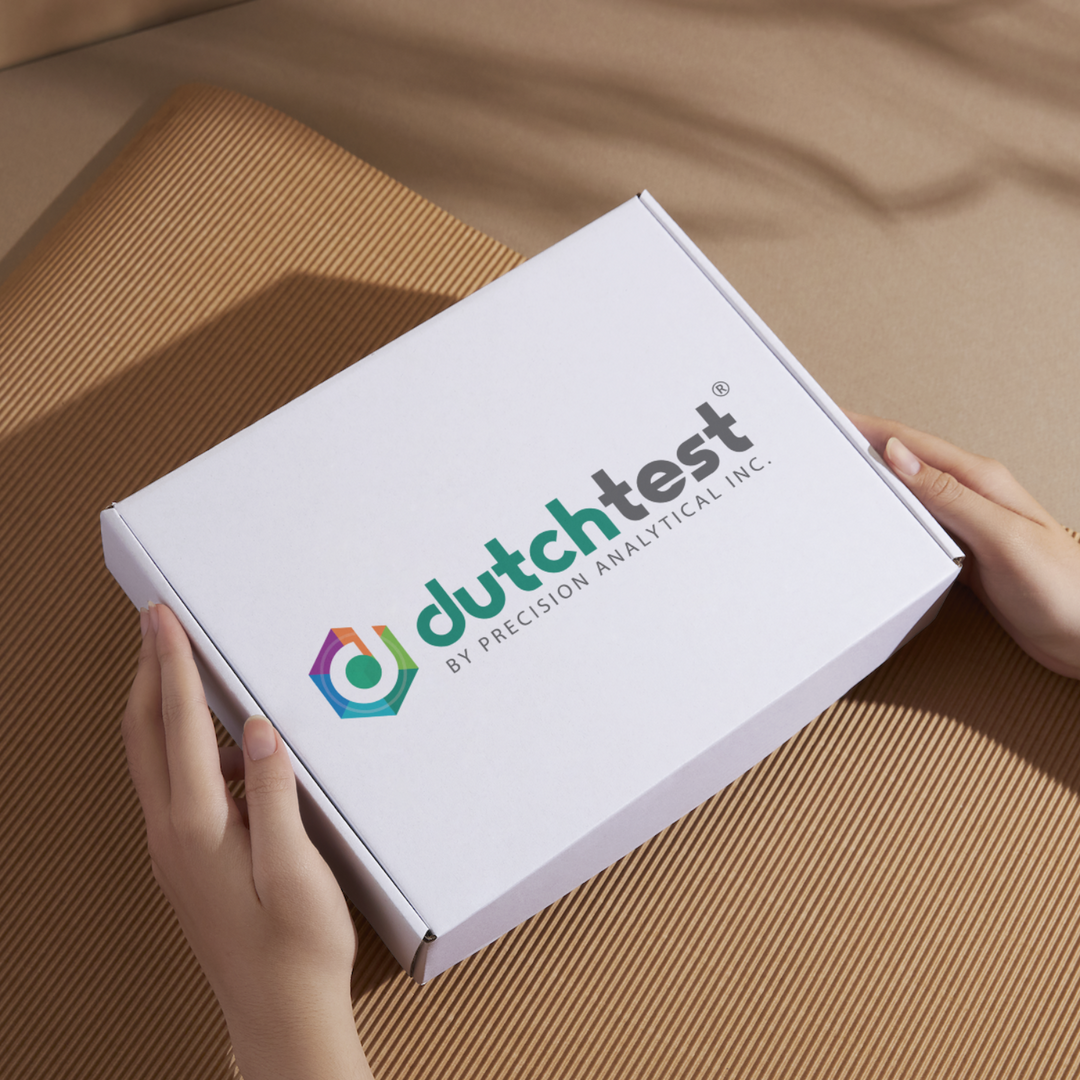 DUTCH Complete Test
Comprehensive test by Precision Analytics looks at sex hormones and their metabolites, the overall diurnal pattern of free cortisol, and the total and distribution of cortisol metabolites in addition to OATs which provide insight into nutritional deficiencies, oxidative stress, gut dysbiosis, melatonin, neuroinflammation and more
Learn more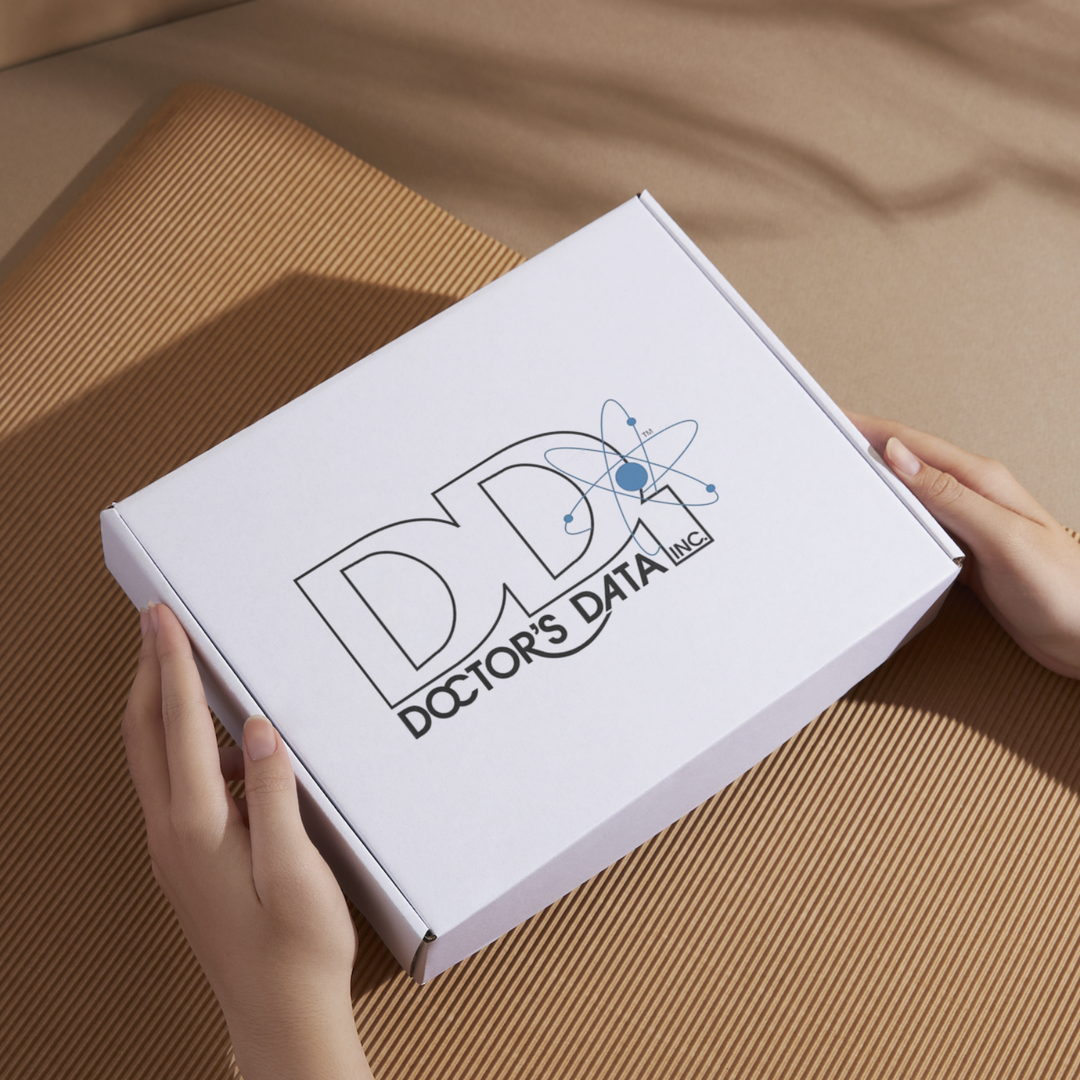 GI360™ Microbiome Test
An innovative, comprehensive and clinically-applicable stool profile by Doctor's Data, utilizing multiplex PCR molecular technology coupled with growth-based culture and ID by MALDI-TOF, sensitive biochemical assays and microscopy to detect and assess the status of pathogens, viruses, parasites and bacteria that may be contributing to acute or chronic gastrointestinal symptoms and disease
Learn more
Naturopathy is a comprehensive and evidence-based primary healthcare system that adopts a multidimensional approach to well-being. Rather than solely focusing on the symptoms of a disease, it considers the entire condition of the patient. By employing holistic systems of medicine, Naturopathy aims to grasp the totality of the disease and foster self-healing.
This natural approach recognizes the importance of achieving balance in all aspects of life, including physical, emotional, and spiritual health. It acknowledges that true health is not merely the absence of disease or infirmity but rather a state of complete physical, mental, and social well-being.
Naturopathic medicine is characterized by its dedication to investigation and a patient-centred approach that involves providing attentive support and guidance. Dr Jewel firmly believes in the effectiveness of an integrative approach to offer the best possible care for the patient.
During your initial consultation, Dr Jewel will attentively listen to your health concerns and gather all relevant information. This will allow her to understand your unique health needs and create a comprehensive plan tailored specifically for you.
As you share your vision of what your health goals are, Dr Jewel will take this into consideration when designing your custom-made health plan. Whether your goals involve alleviating certain symptoms, achieving better overall well-being, or preventing future health issues, the plan will be crafted with your aspirations in mind.
Your custom health plan will encompass various aspects, including lifestyle modifications, dietary recommendations, supplements, and naturopathic therapies. These therapies may include herbal medicine, nutritional supplements, homoeopathy, acupuncture, physical therapies, and mind-body techniques.
When you choose naturopathy as your path to better health and well-being, be prepared to take some dedicated time for yourself. Naturopathic medicine emphasizes a holistic approach, considering not just your symptoms but also your medical history, diet, physical activity, sleeping habits, and self-care routines.
Explore Dr Jewel's Education Hub
On-Demand Webinars
Gain transformative wisdom through Dr Jewel's On-Demand Webinars. Learn at your own pace with our easy-to-access webinar library
Explore
Health Articles
Dive into curated, evidence-based health articles. Our comprehensive articles cover a wide range of topics for optimal well-being
Explore
E-Books & Guides
Offering actionable strategies, and expert insight. Navigate your wellness journey with targeted solutions for natural health
Explore