Advanced Joint Health Formula
Maintain your joint health or repair damage
Enerex Free Flex features Hydrolyzed Type II Collagen, Vegan Glucosamine, MSM, Bamboo Silica, and Vitamin C for synergistic benefits in building, maintaining and improving joint cartliage and mobility
ALL AROUND SUPPORT
Build, maintain, and improve joint cartilage. Support ligaments and tendons to preserve mobility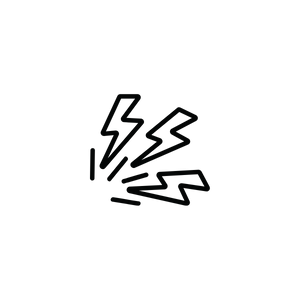 ANTI-INFLAMMATORY
Alleviate stiffness and pain. Rebuild damaged tissue and reduce inflammation

ALKALIZING FORMULA
Dehydrated cold-pressed organic raw kale juice is found in each tablet for alkalizing and antioxidant benefits
PATENTED INGREDIENTS
Collatis™ 2000 FLD, a hydrolyzed Type II Collagen from sustainable wild fish, has been clinically shown to build cartilage in joints
My wife no longer needs a hip replacement after taking Free Flex. 5 years later with daily use, and she is still problem free

Patrick H.
I do alot of mousing and scrolling in my line of work and found the knuckle of my right index finger was aching on a daily basis. Since completing one bottle of Free Flex my knuckle pain has disappeared completely!

Suzanne R.
I like taking this product as it gives me peace of mind that I'm getting what my body needs. We have osteoporosis in the family so I need to take all my precautions!

Lina S.
Setting Higher Quality Standards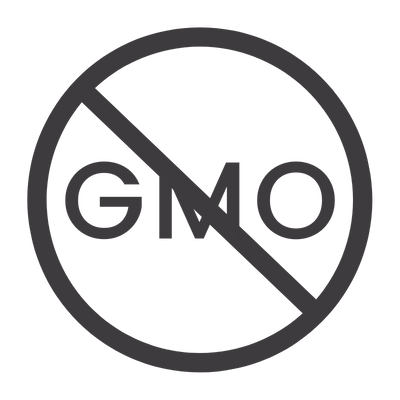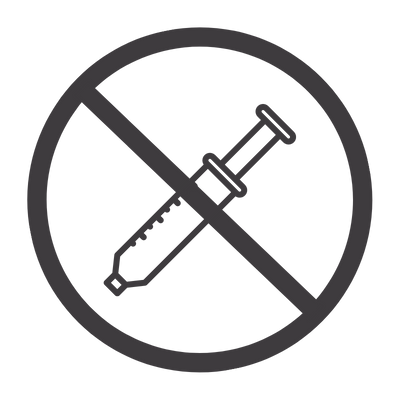 No binders, preservatives,
phtalates, coatings,
or carrageenan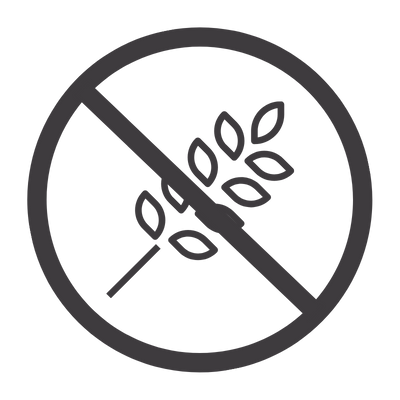 No gluten, eggs, dairy,
peanuts, tree nuts, or shellfish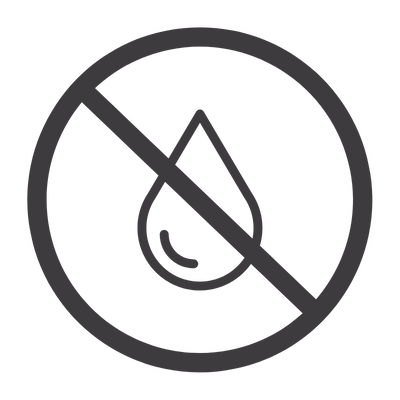 No artificial colours,
flavours, or MSG
No artificial sweeteners,
high-fructose corn syrup, or stevia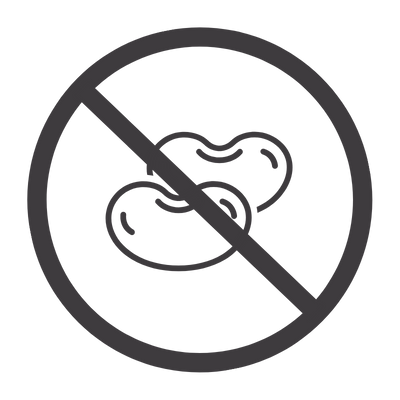 Low or no FODMAPs,
low or no lectins
From the #EnerexCommunity
5 REASONS YOUR BODY FEELS STIFF & SORE
It is possible to feel like your best self at any age or stage in life. If you justify feeling sore and stiff as being a normal part of the aging process, you should know that how you feel on a day-to-day basis and how you age, is an exact representation of how you've treated your body through your lifestyle choices over the years.
Read the Blog
UNDERSTANDING THE DIFFERENCE BETWEEN OSTEOARTHRITIS AND RHEUMATOID JOINT HEALTH ISSUES
Knowing the difference between the two can help you better understand your joint health issues, and allow you to make informed decisions about your healthcare needs. In this article, we will explore the differences between osteoarthritis and rheumatoid arthritis, and discuss the treatments and management strategies for each.
Read the Blog
TRUSTED BRAND
25+ YEARS EXPERIENCE
We've been formulating high-quality solutions for daily wellness since 1997