Deep Immunity Supporter That Fights Infections and Inflammation
Wild-crafted Oregano Oil, in a therapeutic base of Black Seed Oil
Enerex Black Oregano supports a healthy and resilient immune system. Innovative blend of Wild-Harvested Oregano Oil (40%) and Organic Black Seed Oil (60%). Guaranteed 80% natural Carvacrol content and 2.25% natural Thymoquinone content
ALL AROUND SUPPORT
Scientific evidence shows that Carvacrol, a single constituent in oregano oil, has the therapeutic potential for many skin conditions, gastrointestinal conditions, lung conditions, infectious conditions, allergies and pain-related conditions
DIGESTIVE REMEDY
Effective as a short-term solution for gas, flatulence and discomfort caused by food poisoning, it also has the potential to pair well with antibiotic therapy

ACTIVE CARRIER OIL
Black seed oil functions as a therapeutic carrier oil providing its own set of anti-inflammatory, anti-viral, and immune system modulating benefits
THERAPEUTIC FORMULA
Wild-crafted oregano oil, in a therapeutic base of black seed oil with added vitamin A and vitamin D3 for deep immune benefits
Instantly I felt the congestion on my sinus lessened, within an hour the itchy throat was gone as well. I continued taking it 2x a day and I feel that it helped block the flu

Nermine F.
I took only 3 drops twice a day and definitely helped me with my cold and sinus issues

Cindy H.
I had heard about the benefits of Oregano Oil for colds/flu, but didn't know anything about Black Seed Oil. What a powerful combination!

Nicole A.
Setting Higher Quality Standards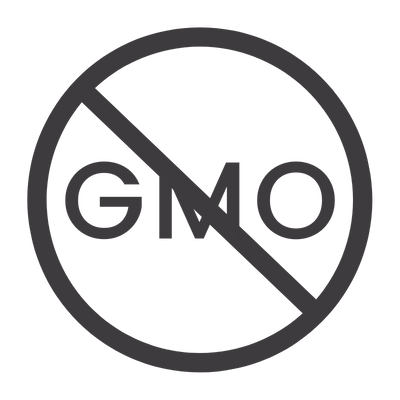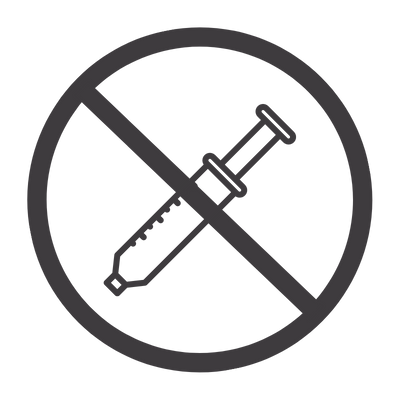 No binders, preservatives,
phtalates, coatings,
or carrageenan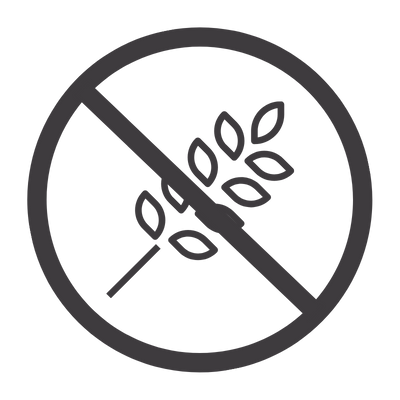 No gluten, eggs, dairy,
peanuts, tree nuts, or shellfish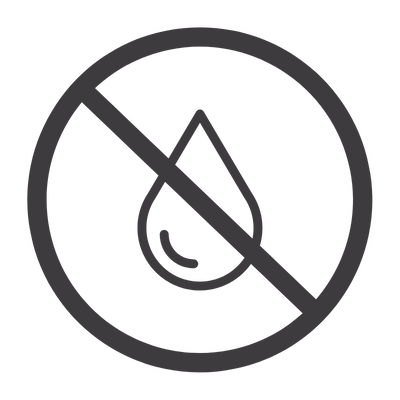 No artificial colours,
flavours, or MSG
No artificial sweeteners,
high-fructose corn syrup, or stevia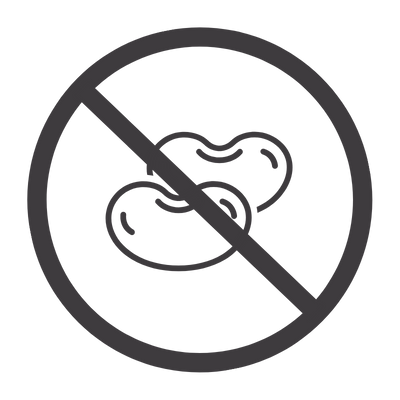 Low or no FODMAPs,
low or no lectins
From the #EnerexCommunity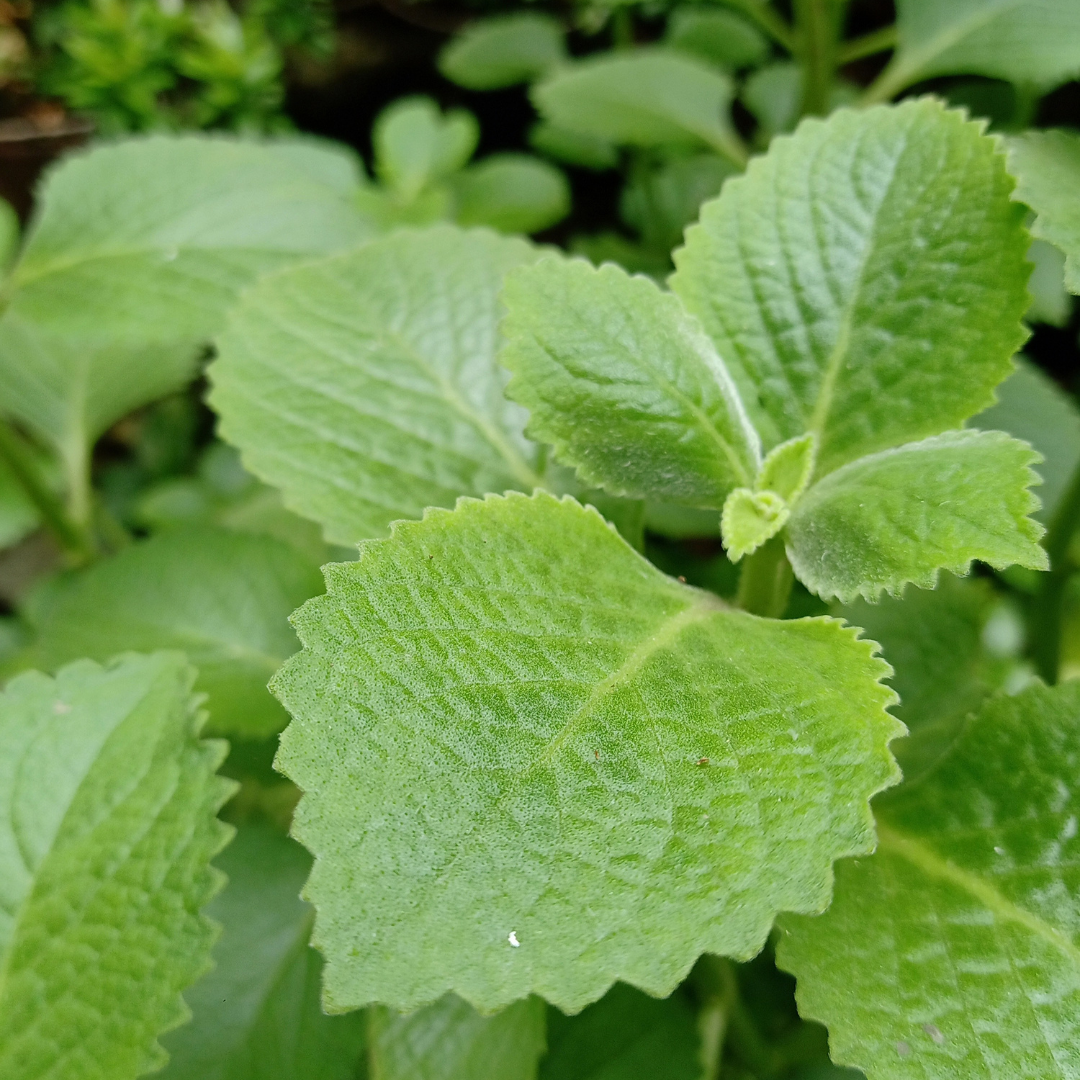 OIL OF OREGANO: BROAD-SPECTRUM ANTIMICROBIAL
High carvacrol oil of oregano was studied in many clinical trials and shows significant therapeutic potential for many skin conditions, gastrointestinal conditions, lung conditions, infectious conditions, allergies and pain-related conditions
Read the Blog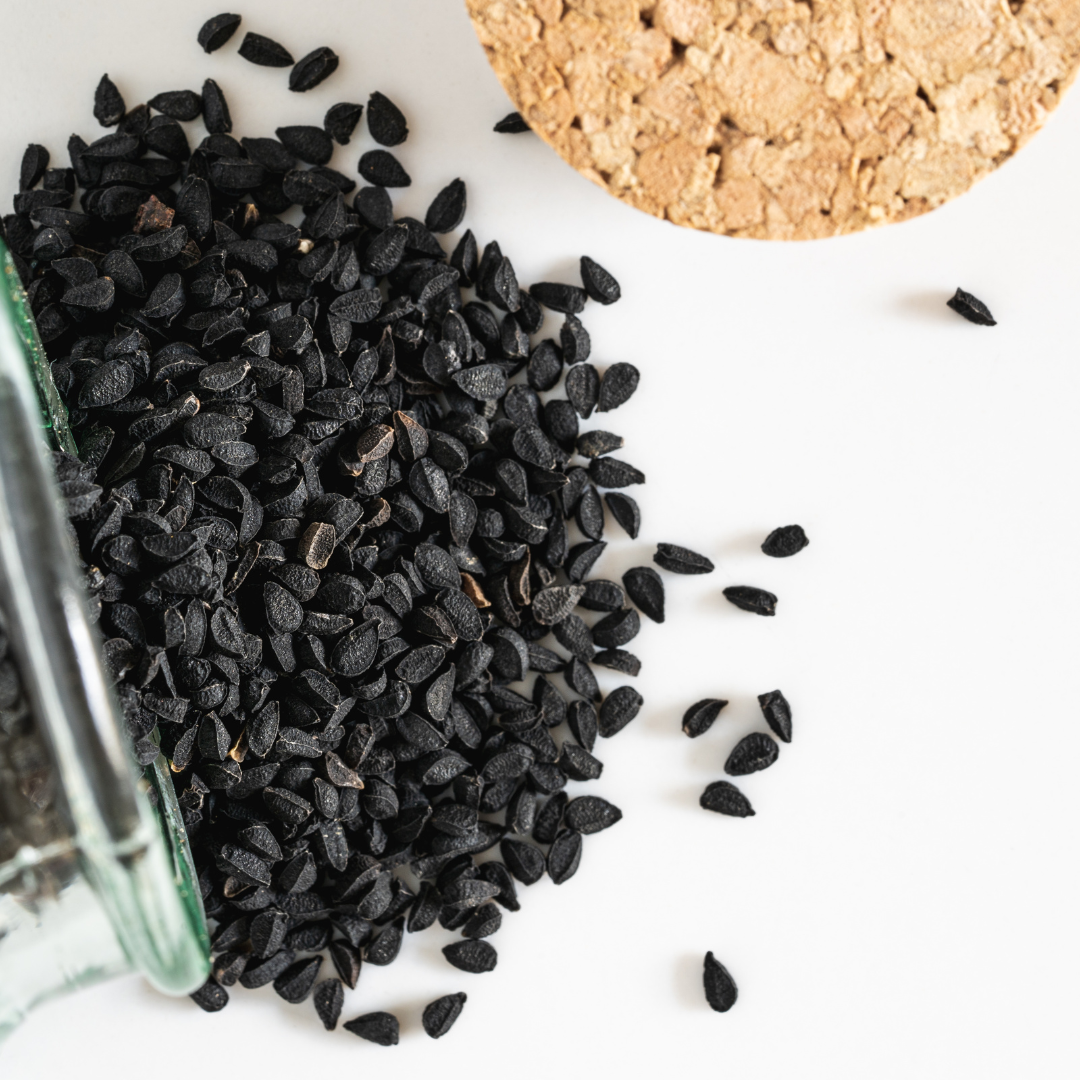 BLACK SEED: BEST REMEDY FOR BALANCED IMMUNITY
Immune-supportive herbal remedies are those taken to improve the overall function of the immune system. Black seed is one of few immunomodulators which reduces inflammation and enhances immune function
Read the Blog
TRUSTED BRAND
25+ YEARS EXPERIENCE
We've been formulating high-quality solutions for daily wellness since 1997