• Prevent urinary tract infections, including recurrent UTIs
• Reduce coli & pneumonia bacteria from a UTI, and Candida albicans yeast infections
• Enhance the ratio of good microbiota in your system
• Delivers 0.5 billion CFU of live and shelf-stable probiotics per capsule
• Regular use of antibiotics to treat UTIs can increase susceptibility to UTIs and may lead to evolved infections with antibiotic resistance
• Whole cranberries are required to reduce UTIs, not selected juices or extracts
• Fruit Cran D'Or™️ is condensed whole cranberry containing 50% more proanthocyanidins (active ingredient), than other whole fruit supplements
• Sustainably delivered in vegan and phthalate-free delayed-release capsules for long-lasting results
Each Vegetarian Capsule Contains

Medicinal Ingredients:
Cranberry (Vaccinium macrocarpon, 37:1, 9.250 g DHE*, fruit), (by Fruit d'Or) 250 mg
Sorrel (Hibiscus sabdariffa extract, 3:1, 300 mg DHE*, flower/calyx, 45% total phenolics) 100 mg
Probiotics 100 mg
Lactobacillus acidophilus (La-14, whole cell) 0.4 billion cfu
Bifidobacterium bifidum (Bb-06, whole cell) 0.05 billion cfu
Bifidobacterium longum (Bl-05, whole cell) 0.05 billion cfu
Zinc (Zinc Citrate) 15 mg
Selenium (Selenium Citrate) 60 mcg

Non-Medicinal Ingredients: vegetable magnesium stearate, silicon dioxide, gellan gum, hypromellose (vegetarian cellulose complex DRcaps = Delayed Release capsule)

*DHE = Dried Herb Equivalent
ADULTS: Take 1 capsule 2 times daily. Take a few hours before or after taking other medications or natural health products. If you are on antibiotic(s), take at least 2-3 hours before or after.

Consult a health care practitioner prior to use if you are pregnant or breastfeeding, or if you are taking blood thinners, have a history of kidney stones. Consult a health care practitioner if symptoms persist or worsen.

Store in a cool, dry place. Keep out of reach of children.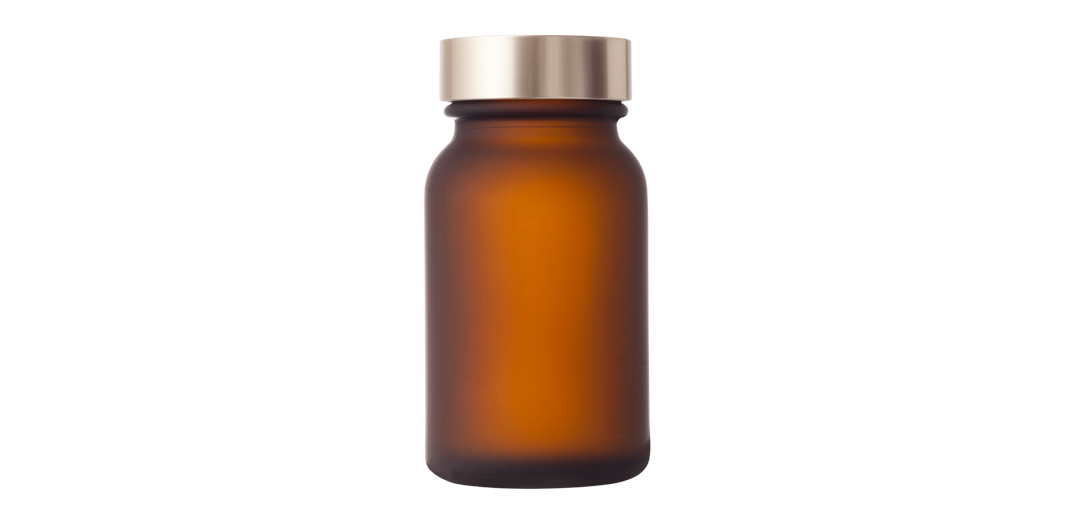 Their Product
Our competitor's product offers a clinically proven 36 mg of PACs per dose. Proanthocyanidins (PAC) are the active molecules in cranberries known for their ability to adhere to a wide range of bacteria, ensuring optimal maintenance of a healthy state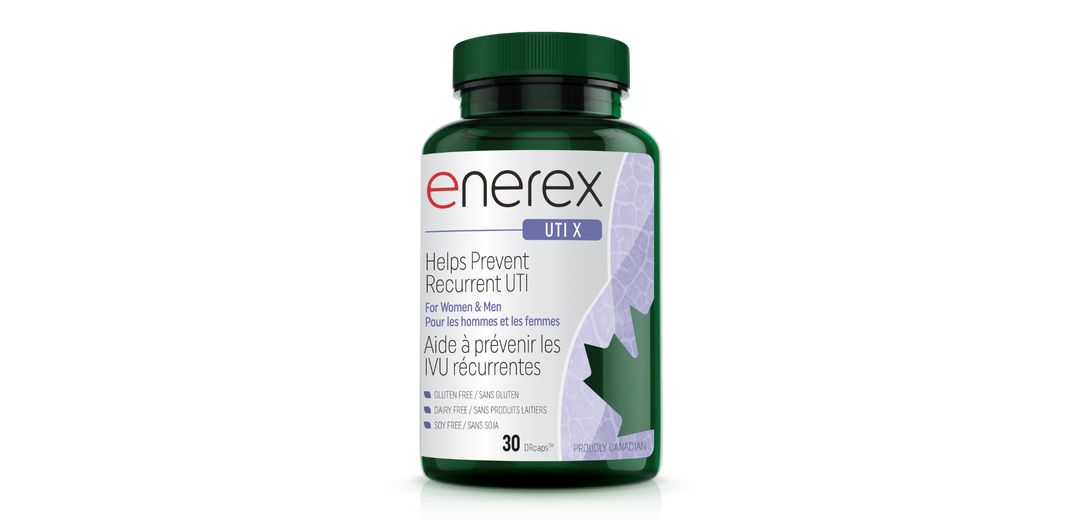 Enerex UTI X
UTI X provides 58 mg of PACs per dose. This comes from 500 mg of cranberry extract (Cran D'Or™️) with 50 mg of PACs and an additional 8mg of PACs from Sorrel Hibiscus. UTI X also includes Probiotics, Selenium and Zinc for optimal support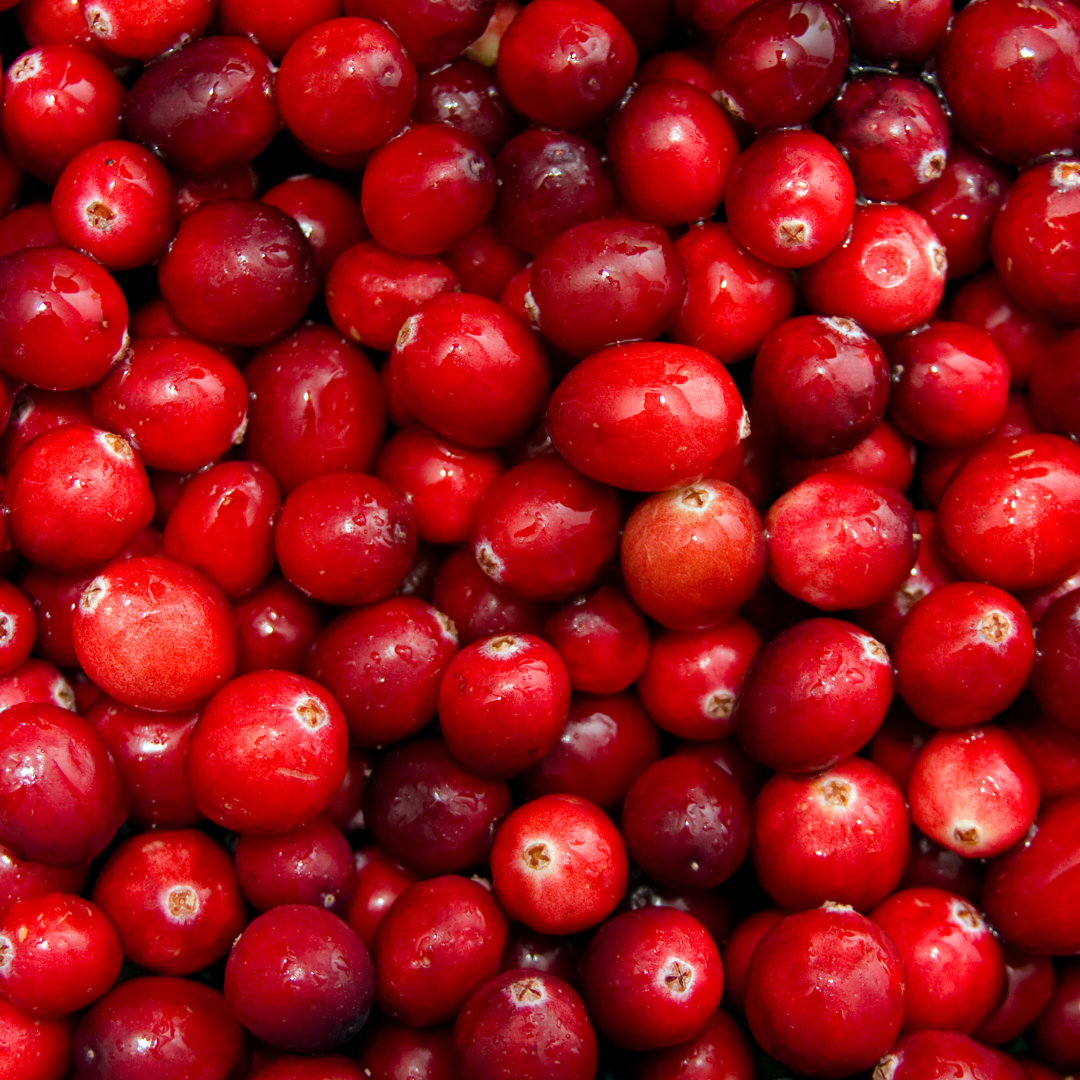 WHOLE CRANBERRY
Whole cranberries are required to reduce UTIs, not selected juices or extracts. Fruit Cran D'Or™️ from Quebec, Canada is condensed whole cranberry (1 lb = 37 lb fruit) containing 50% more proanthocyanidins (active ingredient) than other whole fruit supplements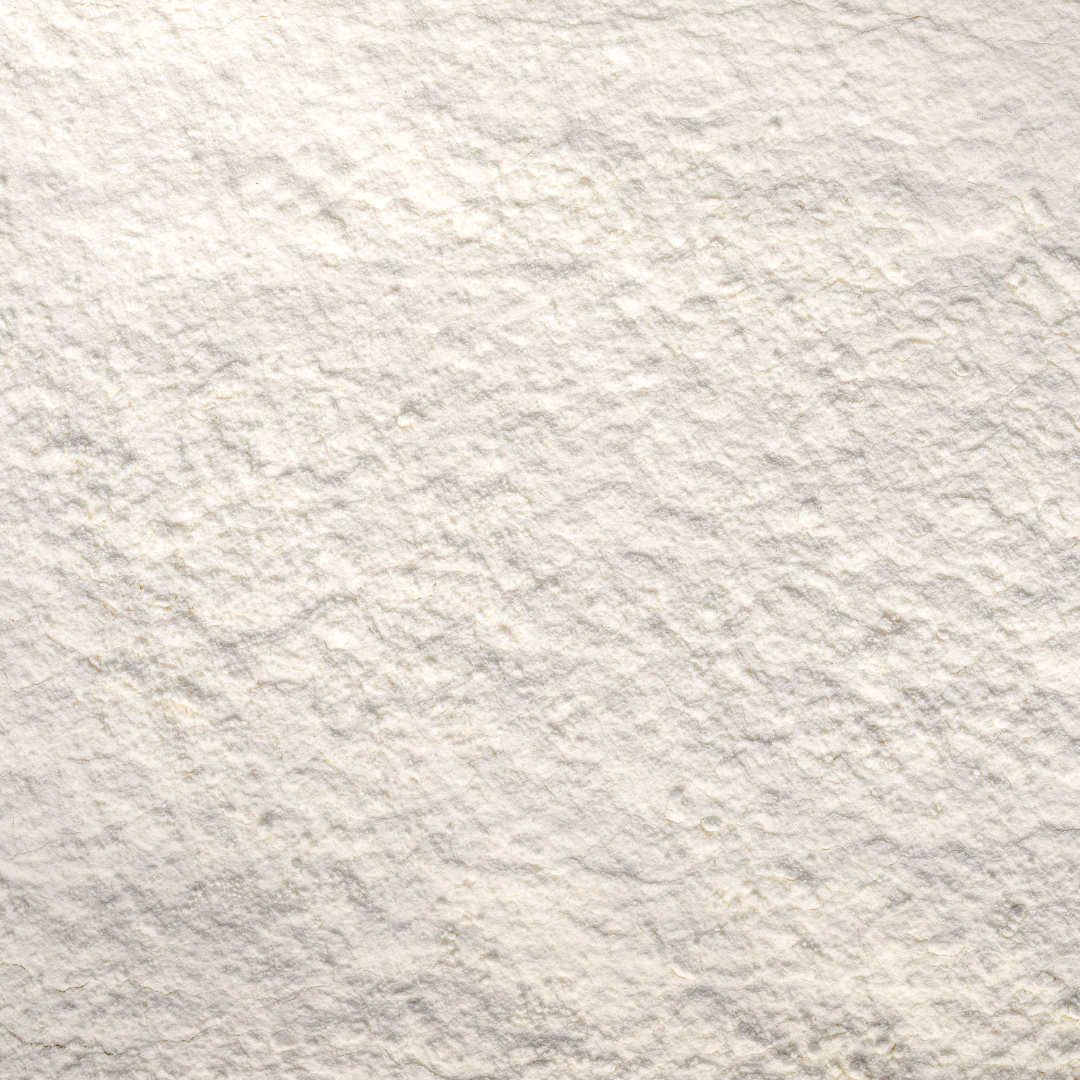 PROBIOTICS
Delivers 0.5 billion CFU of live, whole-cell, shelf-stable probiotics per capsule to enhance the ratio of good microbiota. Formulated with Lactobacillus acidophilus (La-14), Bifidobacterium bifidum (Bb-06), and Bifidobacterium longum (Bl-05)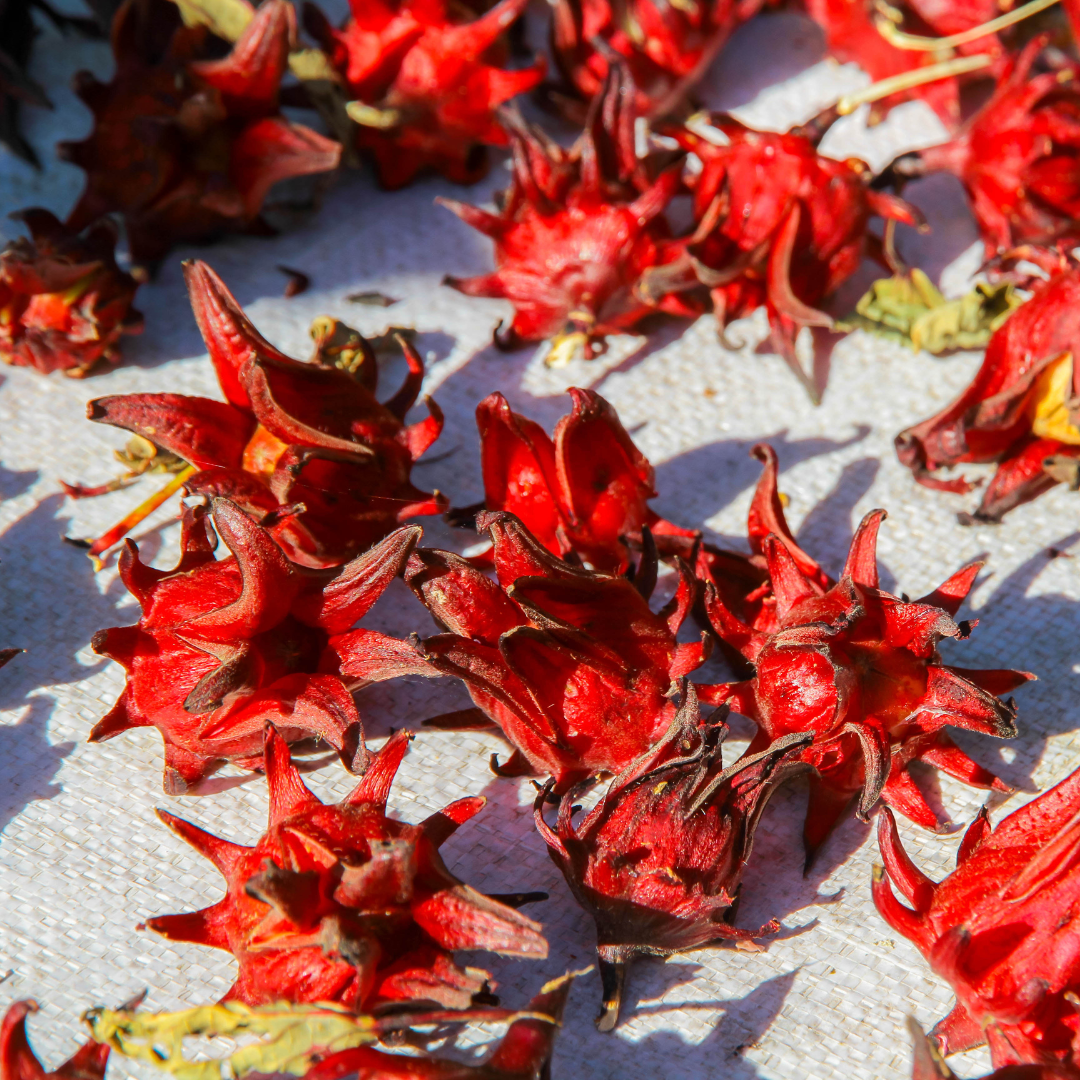 SORREL HIBISCUS
Fast-acting natural antimicrobial properties and has very high bioflavonoid, anthocyanin, and hibiscin content. Proven to be useful in the prevention of UTIs by preventing fungal and microbial growth. Natural diuretic benefits also stimulate the flushing of UTI-causing agents
Setting Higher Quality Standards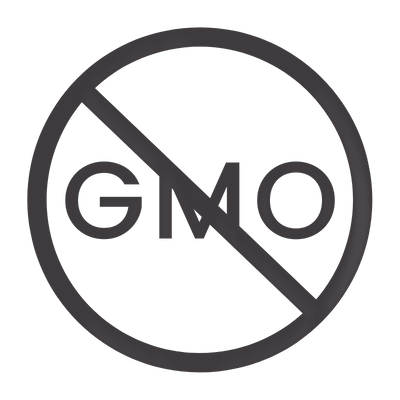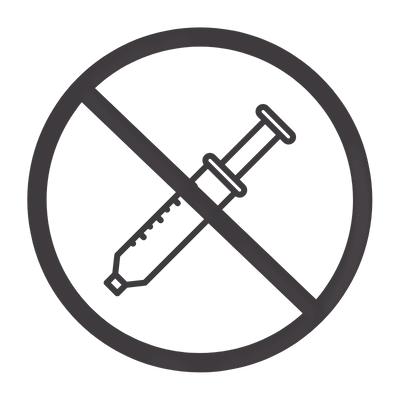 No binders, preservatives,
phthalates, coatings,
or carrageenan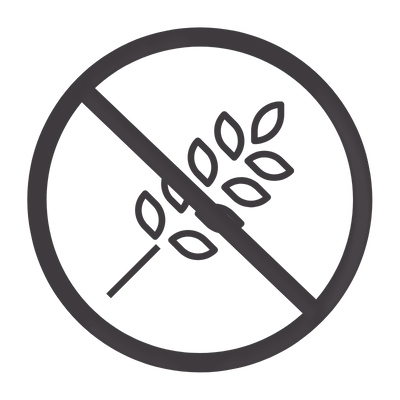 No gluten, eggs, dairy,
peanuts, tree nuts, or shellfish
No artificial colours,
flavours, or MSG No artificial sweeteners,
high-fructose corn syrup, or stevia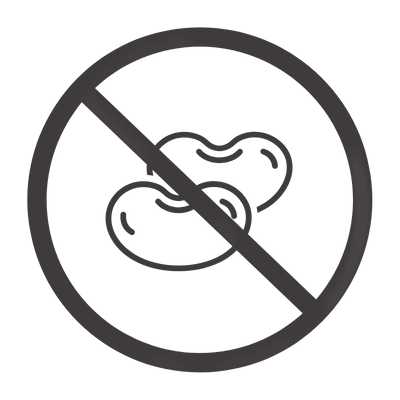 Low or no FODMAPs,
low or no lectins
Our Community Loves This Too...